Guest post by Henna Ray
Do you know what makes the unique thumbprint of your business? It is the tiny insignia that you use on your website, letterhead, business card, and many other items. It is the logo design that works as the face of your brand and cast the first spell of an impression on your prospects.
Given that, the design of a logo holds great importance. Creating it requires much more attention than just graphic design. Like any artwork that includes a lot of particular know-how, logo design needs plenty of skill-sets for it to be memorable. Of course, you need the lethal weapon, and that's the knowledge and the design templates and tools to follow.
For the same reason, we have scoured five golden rules of logo design for every designer out there.
[Browse our editable Logo Templates or use our Online Logo Maker for your Business Branding]
Start with the groundwork
What is the most exciting part of being a designer? Do you have any idea about it? Well, let us tell you. By being a logo designer, you get to learn many things, in fact, new things with every project that comes at you. Each client that you get to work with is different. Even in the same field, people do their job differently.
So, to start working on the logo design project, you have to ask your clients some fundamental questions right from the beginning. The questions include— what your business is all about? What makes your business different? What is your brand's value proportion? What do you want in your logo?
These questions might look straightforward, but trust us they aren't easy to answer. Based on these, you can ask some more questions to your clients.
Whatever you will discover in this phase is going to work as the base of your logo design. You will also have a direction to move into.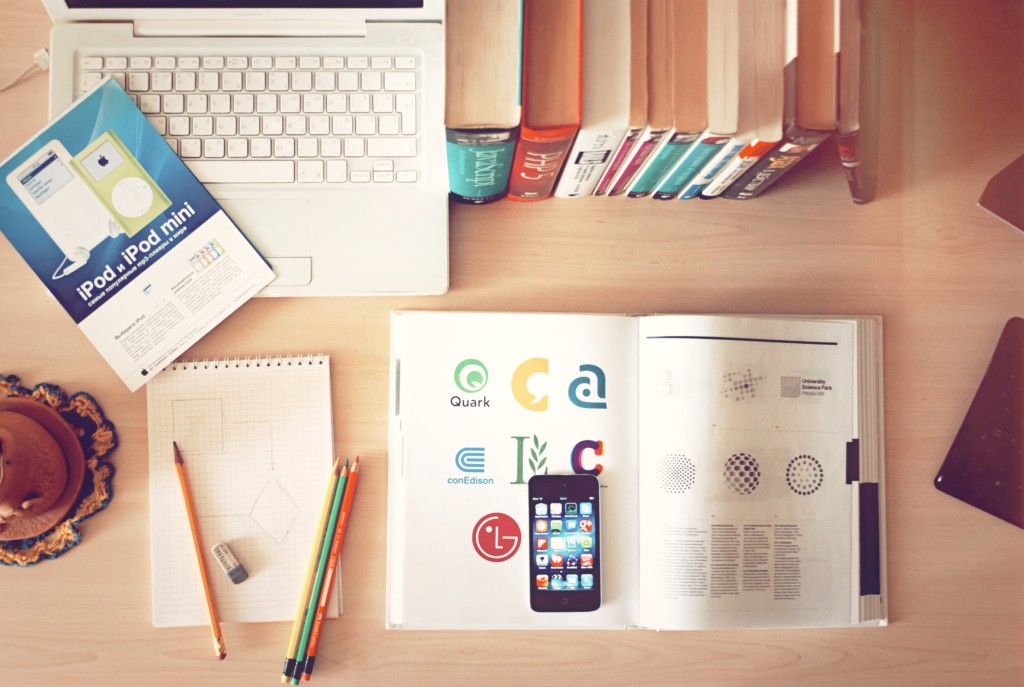 Start your preliminary sketch work
Every great designer has created impressive designs by following preliminary work. No doubt, technology has given us many cool tools to design something in just a few minutes, but customary methods hold their significance.
A primary sketch work is the best opportunity to rest your eyes from the glaring light of your laptop. What if a design idea strikes your mind all of a sudden in mind? You are not going to turn on your computer and start designing, do you? The better way is to imprint it on a piece of paper using a pencil.
That's how sketching works. Until you are satisfied, keep sketching and brainstorming. It also makes it easier to align elements precisely at the desired place. Later on, you can digitize that idea and start working.
Sketching also helps you to describe the design idea to your clients. They can visualize the outcome without being involved in the colors and typefaces. Only share the best ideas and keep others for you.
Keep the aesthetics simple
A great logo should be memorable and simple with a clear message. It should attract the viewer and have personality. If it's not simple, it's not a great logo indeed. Look at the famous company's logos. What do you find? They all are simple. Facebook, Twitter, Instagram, Microsoft, Apple, Nokia, and more each of the companies features a simple but memorable logo which helps viewers identify these brands with just one glance.
Why do you need to create a logo so simple? It is because simplicity helps in easy recognition. In a world where many brands are doing their best to gain attention, if you aren't unique, you will be lost in no time. But if the logo is unique yet simple, onlookers will have the opportunity to recall your brand in just a quick look. The concept should also be focused on the trademark. Tell the brand story in a singular and uncomplicated way.
Remember, your logo has to work at different sizes, and it's going to be used on many materials. So, keep its aesthetic simple which would adapt to almost any size easily.
Consider color theory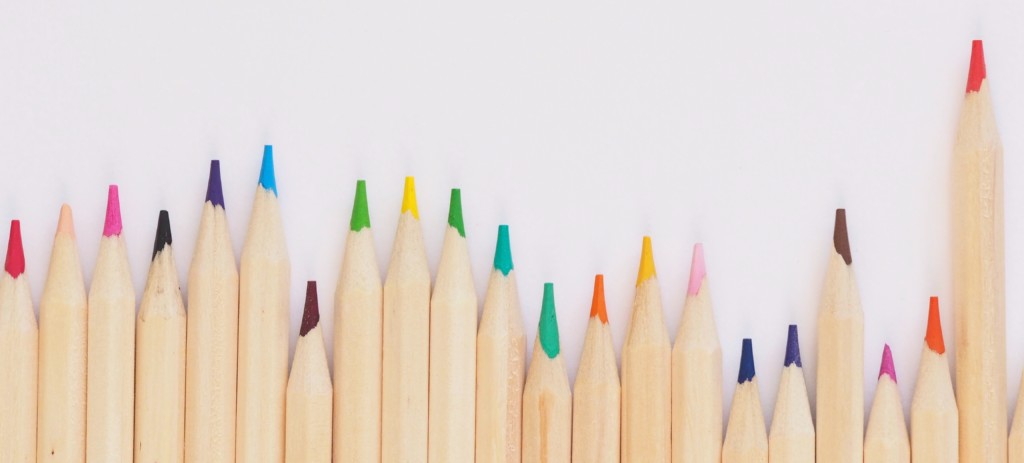 Although the color theory is complicated, a designer has to understand the basics to leverage colors. And, the basic guidelines are—
Follow the color wheel to use colors that are complementary to each other.
Don't use bright hues as they may feel hard to the eyes and prospects would not like to see that.
[Learn more about Choosing the Right Color here!]
Know the color psychology before using any particular shade. For example, red color symbolizes aggression, passion, strength, and love.
Always match the color with the overall theme of the brand. Color combination should depict a cohesive effect, or it would look miss-matched.
It's a good idea to play around particular shade on your own. Some brands are identified strongly by their choice of color.
For example, when you recall McDonald's all you think is its yellow and red color; right? The same goes for CocaCola that is identified by its red color.
Be different, be you
Being different from your competitors is essential. It will help you succeed as a designer or else you will end up walking on the same track as others do. When your competitors are using the same typography or picking the same color palette, do something different to stay away from them. It will be a perfect opportunity to keep your logo design unique rather than blending with other's ideas.
But walking on the same path doesn't mean it's easy as it takes courage to jump off the trend. Show innovation in your portfolio to attract the right kinds of clients.
Bottom line
For your logo design to be the same as per your expectations, you first understand what its purpose is. You need to know the value and meaning it will provide to your prospects. Follow the rules stated earlier to design a logo that's relevant. Be it for t-shirt maker, printing, attorney, or any other industry; its relevance should pop out through the visual representation.
If you have any other rule in mind, don't hesitate to share it with us.
About the Author: Hola! I am Heena Ray and I am a freelance graphic designer. I am also an aspiring blogger. I use Designhill to connect with prospective clients. An expert on various tools like Adobe Photoshop, Illustrator and Coral Draw, I have successfully designed several application interfaces, android apps, logo designs, business card designs, letterhead designs, envelop designs, flyer designs, brochure designs, web banners, etc. I write about my experience in my posts on Designhill Blog.