Guest post by Lauren Adley
If you are thinking about entering the world of web design, an interesting, creative, and highly productive field, have we got the news for you. In this day and age, entering a creative industry has become easier than ever. With so many powerful tools and resources available, a road from a beginner to a pro has now become a less demanding and time-consuming process than it's ever been before.
Read more about how to use Design Templates and create Unique Web Designs here! 
You want your web design work to be professional, appealing, and intuitive, but you're not sure where to start? There are a few basic things every starting-out designer should know, and here is a list to help you collect the best tools of the trade to begin your journey with.
Adobe Muse
Muse is a handy website-building tool used for creating good-looking, easily adaptive websites. It allows you to create and preview your website themes within the application, while you can temporarily host your creations in Business Catalyst. The special perk of this program is the fact that it requires no previous code-writing knowledge.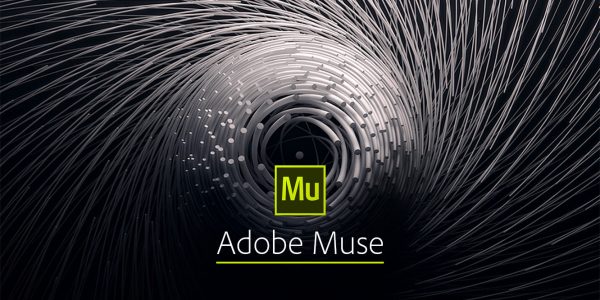 On October 2018 Adobe announced the end of service for Muse, stating that technical support will no longer be available for the program users after March 26, 2020. Regardless of this turn of events, Muse is still a very useful, easy-to-learn program you can test out and play around with until you are ready to move on something more complex.
Gimp
Gimp is an open-source, free graphics editor which lets you explore different processes, from drawing, editing, and retouching to converting images. It is one of the most versatile Adobe Photoshop alternatives available, and although it's not as advanced, it represents an easy-to-use variant that will take a lot less time to learn.
Seth Connor, a content creator from Essay Writing Service, highly recommends Gimp as a beginner designers' tool. As a writer primarily focused on topics revolving around the benefits and challenges of working in the creative industry, Seth emphasizes that every starting-out web designer should take time to explore this practical program.
Vexels
Web designers are constantly in need of collecting and storing various graphic resources. When the time comes for you to apply ready-made, professional designs, make sure to check out Vexels. The site allows you to take your pick from a vast collection of designs, and this list gets regularly updated.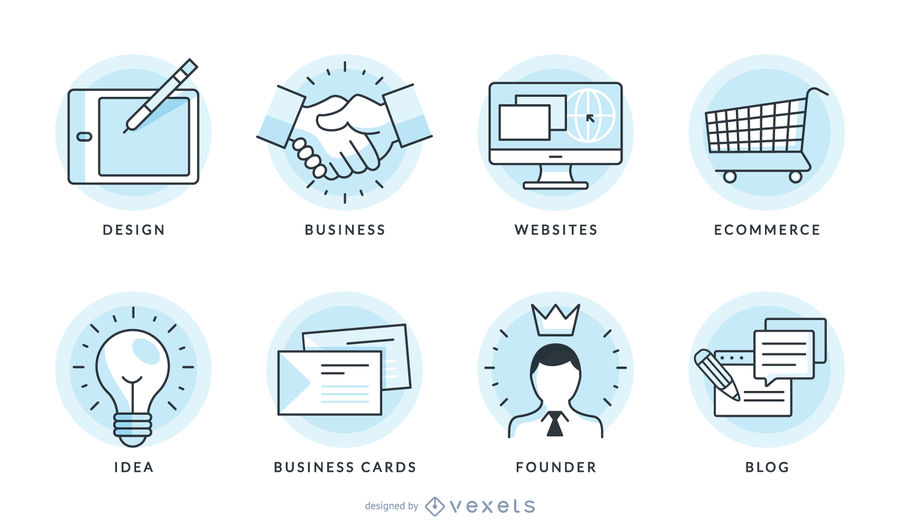 Whether you need these materials for personal, commercial or merchandise purposes, you can always find the solutions that you're looking for. As a lot of these resources are editable, you can easily adapt the chosen designs to fit better the website you are working on. Paper Writing Pro Service experts experienced in design topics point out that Vexels resources can save you precious time, making your websites really stand out, so make sure to check this resource out carefully.
Sketch
Sketch is a multi-purpose tool available exclusively for Mac users, and it covers the UI, web, icon and mobile design. As this is a vector-based program, it allows you to change the size of your designs freely, without losing any image quality in the process.
Thanks to its ease of operation and high render quality, Sketch is one of the praised tools, commonly used by both web design rookies and seasoned professionals. Since a great number of interface designers keep opting for Sketch, stating it's one of the finest tools on the market, the program's popularity has no signs of fading.
Affinity Designer
The sky is the limit when it comes to what a designer can do with Affinity Designer. From illustrations and concept art, web graphics, psd mockups, typography, to icons, UI designs, and branding, this vector graphics-based program lets you really try out a lot. Powerful zoom, advanced grids, and precision guides and snapping are only some of its main perks, and a one-time purchase with no need for yearly or monthly subscriptions makes Affinity Designer additionally favorable for starting-out designers.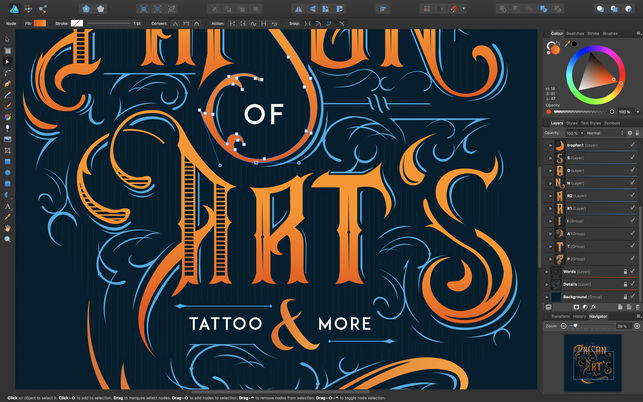 Mockplus iDoc
Mockplus iDoc is an all-in-one online design collaboration and handoff tools for designers, developers and product managers to upload, prototype, comment, test, share and handoff designs with automatic assets, specs and code snippets.
Everyone registered can get 5 projects and 5 team members for free to sync designs from Sketch/XD/PS, upload prototypes from Axure/Justinmind/Mockplus and product documents, create UI flow and interactive prototypes, check and download design specs/assets/code snippets, and handoff designs with simple clicks and drag-and-drop.
Mockplus, a rapid prototyping tool, from the same company can also faster your design process effectively."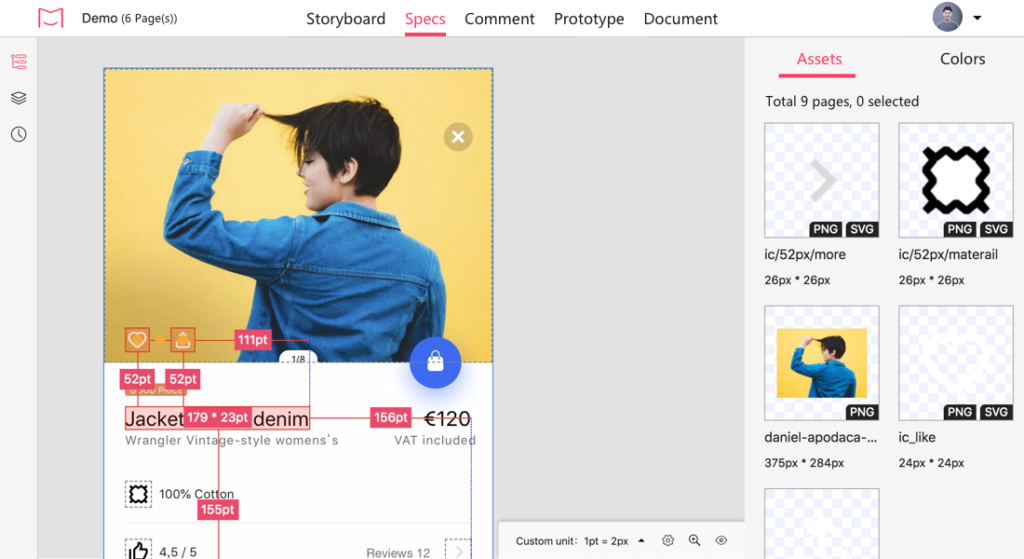 InVision
InVision is an app that allows you to create clickable prototypes that can be used for making mockups and presentations for clients and co-workers. It allows collaboration and project progress control, as your designs can be shared live, with an option to be commented on in several different ways: on the screen, in the comments section, or as feedback for specific design elements. Use InVision to create stunning actionable presentations to showcase the projects you are working on or are passionate about.
Google Fonts
Every designer, from time to time, finds themselves in need of a great number of different fonts. In this category, Google Fonts definitely deserves a special mention. Apart from offering a very wide variety of available typefaces, this site lets you collect and store hundreds of fonts totally free of charge, regardless of your commercial project value. With almost 900 different options to choose from, you are sure to find a font that is just right for your project, every time.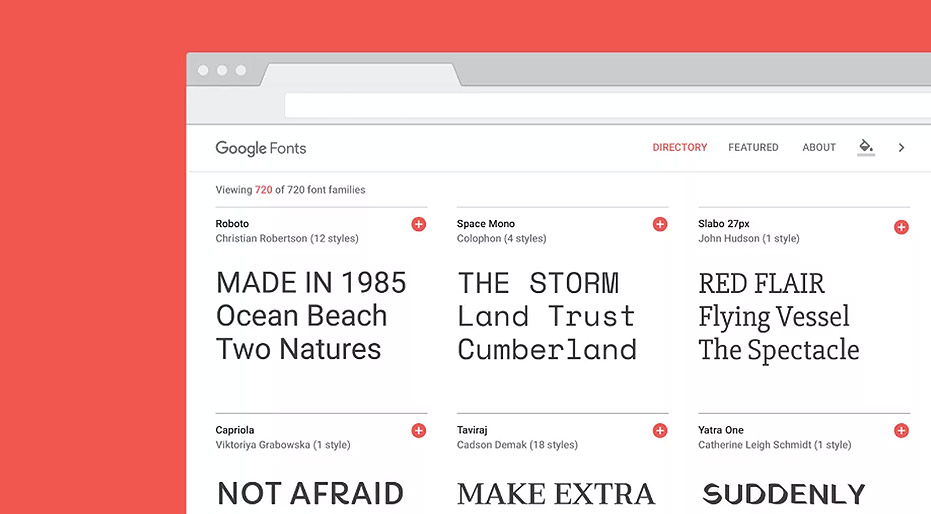 Conclusion
Starting out in a creative industry doesn't have to be a stressful experience. Unleash your creativity, and start your web designing days trying out all of the recommended tools and resources featured on the list. They all have some pretty unique perks, so using each tool for a different aspect of your personal or commercial projects will surely bring a lot of value to your game. Stay persistent, stay curious, and never stop learning!
About the author: Lauren Adley is a writer and editor at AustralianWritings. She is dedicated to her family, work and friends. She is keen on reading, playing the guitar and traveling. She is interested in educational, marketing and blogging issues.