Are you wondering what a PSD mockup really is? Well, technical jargon can be a bit unnecessarily vexing sometimes. Let's just quickly explore what it is exactly and what it's used for. In a nutshell, PSD Mockups are a modern and innovative solution to design processes. Their sole purpose is to provide quick and easy solutions for people trying to bring their creative ideas to life in a visual manner, and this is for both amateur and professional designers and/or creators. In other words, they are template designs just waiting for personalization or customization to suit a particular idea or concept. PSD templates are a lifesaver for designers wishing to visualize their concepts by creating a graphical impression of the concept. This is where these editable PSD templates come in handy and save the designer from the laborious process of creating the graphics from scratch.
Given such a general overview of PSD Mockups, it is undeniable how much convenience they bring to design processes. The general workload is significantly cut out and results can be achieved within tight deadlines without a hustle. As such, the designer or creator needs to be pretty careful when picking out the PSD Templates to use for any project. Why? These Editable PSDs are not at all similar. Like any other product, there's always the need to look out for high-quality templates that can offer you the best end product. Always opt for a source with a large selection of graphics that cover a wide range of specific graphics categories such as Logo Templates, Poster Designs, Banner Ad Sets, Brochures, and so on. It's also crucial that the templates be ideally sized and customized for search engine use such as Google Ads as well as have editable colors and texts for enhanced customization.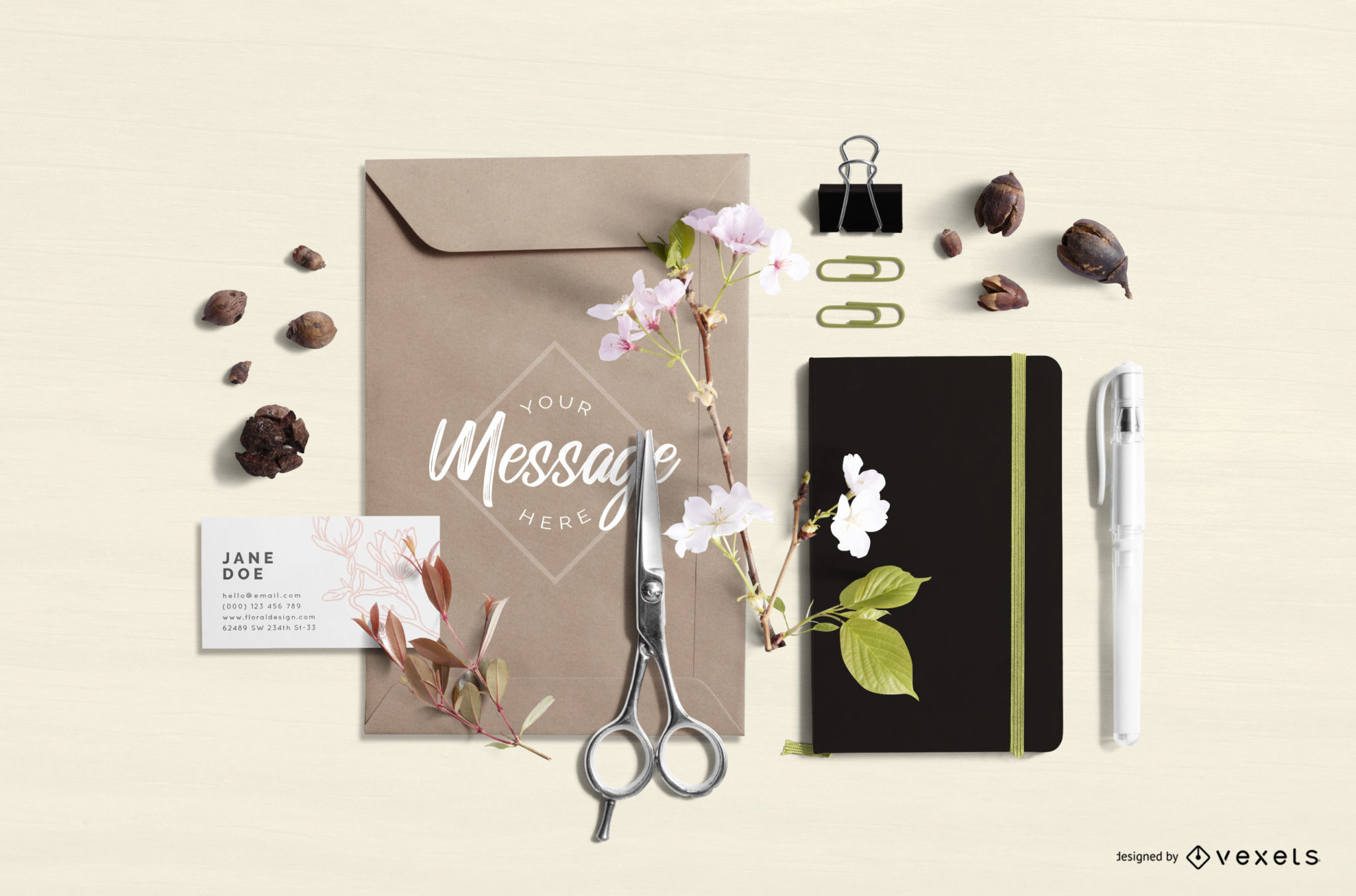 What does it mean to mock up something?
Mock-up simply means to showcase a design concept without actually bringing the design to life physically, portraying what the finished product will look like.
Mockups are an essential aspect of any design process and most consumers demand them before making any commitment on any product or service. It's therefore very important to be familiar with what they are. This can be a logo, banner or flier. The mock-up, therefore, portrays what the finished product will look like when it is eventually brought to life and this, therefore, gives both the designer and the consumer a wonderful opportunity to edit or modify the design to suit their specific requirements or preferences. In short, mock-ups simply transform digital ideas and present them in a realistic context.
What are PSD Files?
PSD files are simply layered image files that are compatible with Photoshop, hence the designation 'PSD'. Such files are therefore editable at an individual layer level and allow the creator to make any edits cumulatively on top of the image.
Once the editing has been completed, the image can then be saved as the regular and more common file formats for images such as JPEGs and PNGs with the editing layers all flattened out to give a seamless image. It's, however, crucial to note that the conversion to these common file formats is irreversible hence designers should always keep a copy of the PSD file first before flattening it out in case there's a need for more edits in afterthought.
What app opens PSD Files?
PSD Files are perfectly compatible with Adobe Photoshop, the original creator of PSD Files, but you can also use Gimp as it handles PSD files quite well and has a user interface that is closely similar.
Since we're working with PSD files here, it's pretty important to know and appreciate which applications you need in your toolkit to handle them efficiently. There are essentially two apps that come to mind quickly both of which are totally up to the task. The choice between the two just depends on personal preferences and, of course, there are more apps out there that can also do the job too.
If you don't have Photoshop or Gimp, you can still use Mockups! Just use an online mockup generator to quickly work around complex software and put your design in a picture.
Adobe Photoshop
This one is, of course, the obvious default choice since it's the original creator of PSD files (remember that PSD stands for Photoshop Document). Adobe is ideal for its flawless operation with PSD files and it offers the user a multitude of editing options as well as formats when saving the completed file. As long as you keep the file in the PSD format, you can always go back and make any changes throughout your design process.
Gimp
A lot of users are fascinated by Gimp and its features hence its popularity when dealing with PSD files. This open software has proven to be quite useful although you may encounter a few glitches now and then. It, however, remains a great choice overall since it handles PSD files quite well and has a user interface that is closely similar to that of Photoshop.
Are PSD files editable?
Proper mockups give PSD files that have well-organized layers hence enabling the editing of backgrounds and manipulation of any other elements within the image as well as the addition of light effects and much more.
Design work is rarely ever definitely complete and closed for improvements. Rather, all designers know that there's always one or two tweaks that you can make to your work to improve it or conform it to particular tastes and preferences whether of your own or for the consumer. If the mockup you have has been previously and carefully cut out, then you can indeed edit your PSD files!
What kind of mockup designs are there?
Now that we have a working understanding of what these PSD mockups and files are. It's always important to deal with the right kind of design for your projects or creativity for the best result. A few types of mockups are logo mockups, business card mockups, poster mockups, tshirt mockups and more!
Here are the main ones and how best you can put them to use:
Logo Mockups
Logo mockups are pretty common and perhaps the most essential design mockups there is. They help to define a brand in a unique manner that is distinguishable from other competing brands. They are therefore commonly used to show logo uses when creating a new brand logo. The mockup showcases your logo or design hence giving you a visual appreciation for your intended logo before it's brought to life. This will help you make any necessary edits either just to improve it or to make it more unique.
Business Card Mockups
No professional entity or individual is ever complete without a handy business card to spell out what they're all about and provide those essential contact details and business addresses. Mockups of this nature, therefore, offer the opportunity to create riveting and attractive business cards without much of a fuss. Business card mockups are usually used along with logo mockups as they're made to show the design of personal cards, including the logo and company details. They, therefore, provide essential insight into the complete product before you can commit to any particular design.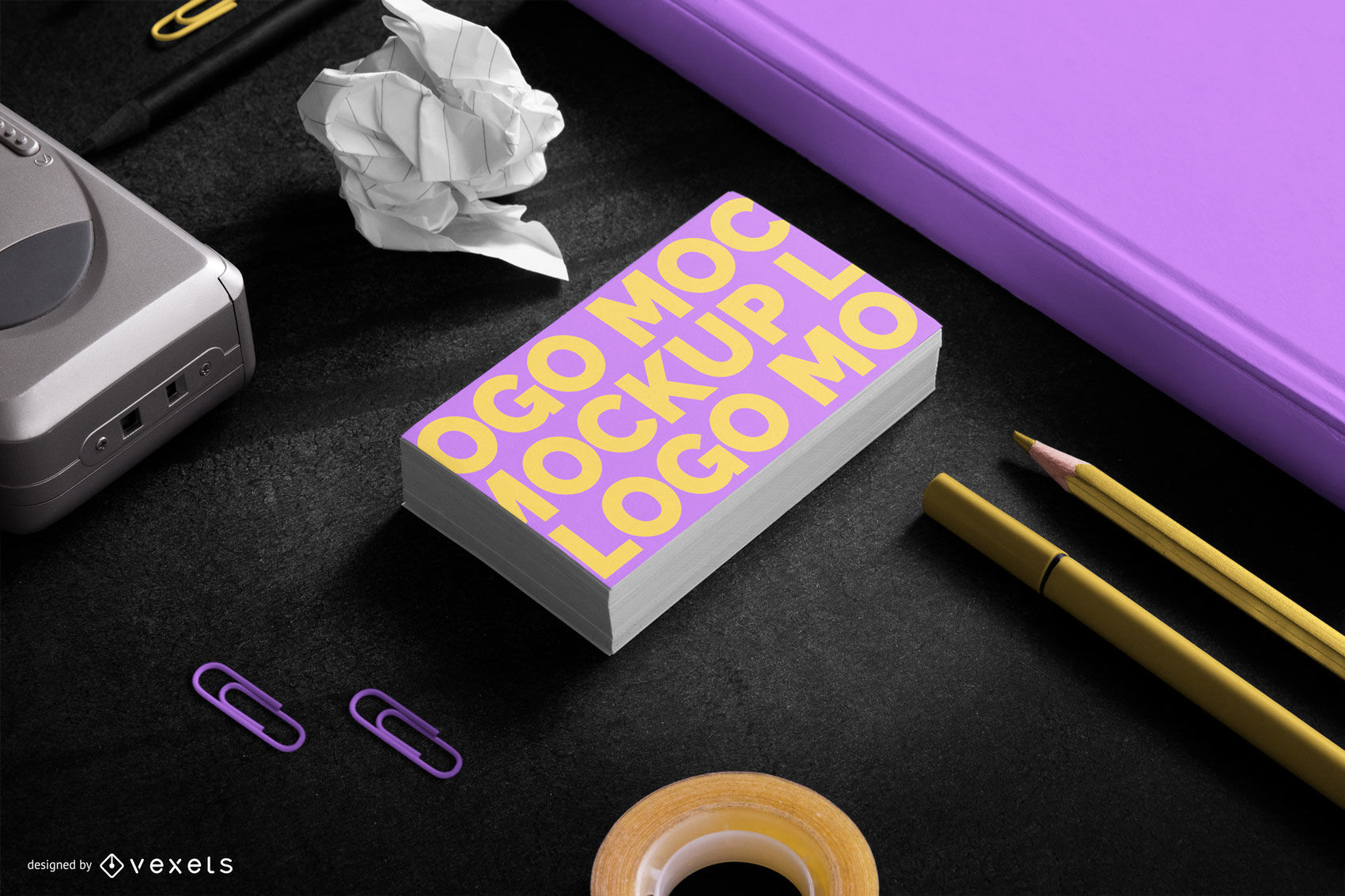 Book Mockups
The world of publishing has also found these PSD mockups very useful when showing editorial book designs or book cover designs. This helps to simulate what the final product will look like and determine its appeal to the reading audience. Book mockups enable the authors and all other interested stakeholders of any published work to determine whether or not the cover designs or illustrations are in sync with the overall feel of the book so that it piques the interest of the appropriate audience and does not mislead the reader in any way. Publishers have long since established that these visuals are essential in ensuring a book's success or failure and can easily convince sceptical readers to try the book out. The editable mockups, therefore, simplify the design process and they are ready-made to be visually appealing and intriguing to readers. They can be customized to suit any book title with pretty simple steps that need no design expertise at all.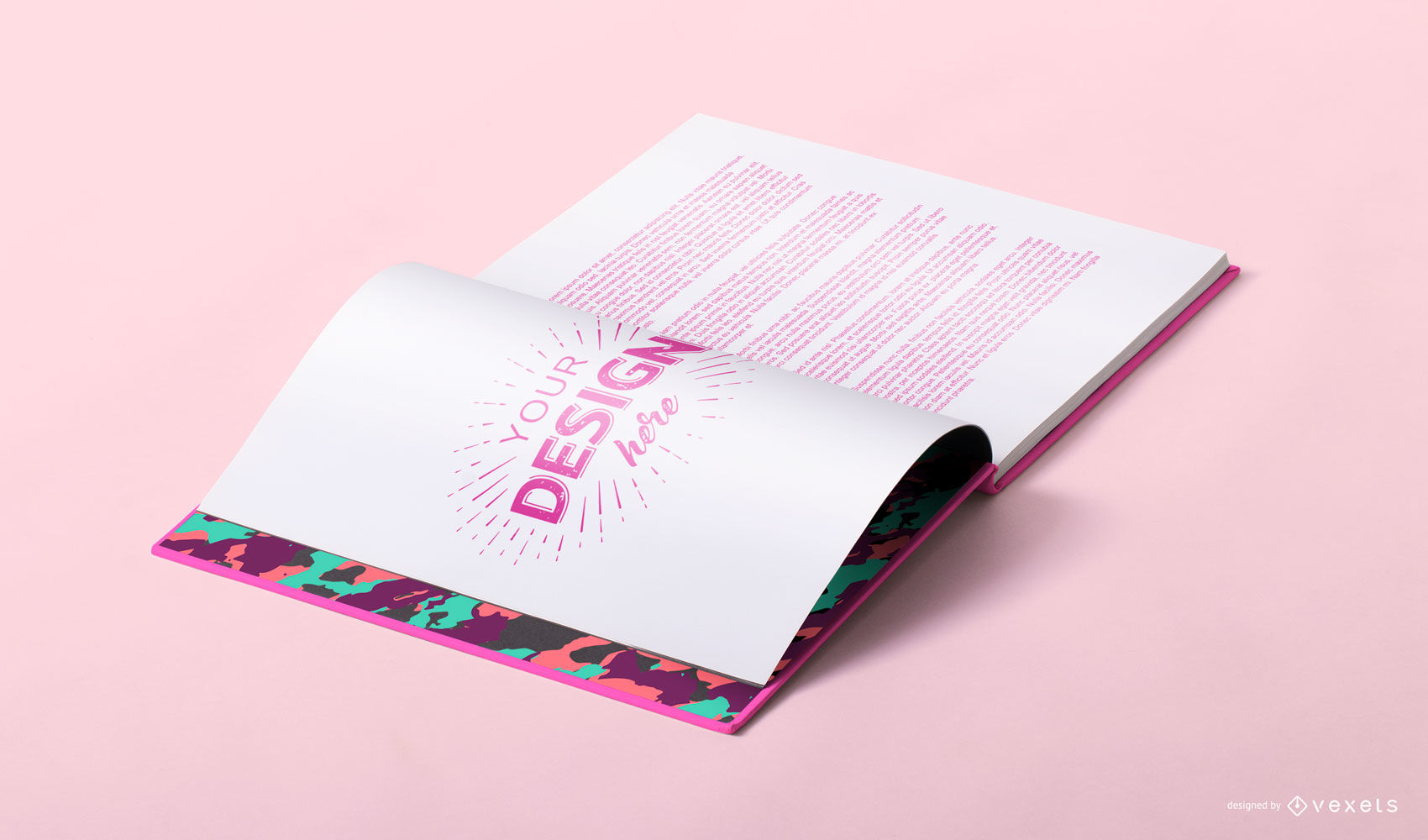 Poster Mockups
Posters are the champions of any marketing strategy for both large and small corporations worldwide. This, therefore, makes poster mockups a lifesaver for the advertiser or promoter, whether it's for brand awareness or specific campaigns. These mockups provide a ready-made template where you can easily insert your design of choice. Such mockups are mostly used to show promotional poster designs and they contain organized layers, easy to move props, and smart objects for easy edits. They also come in all sorts of various design to suit different media platforms such as billboards.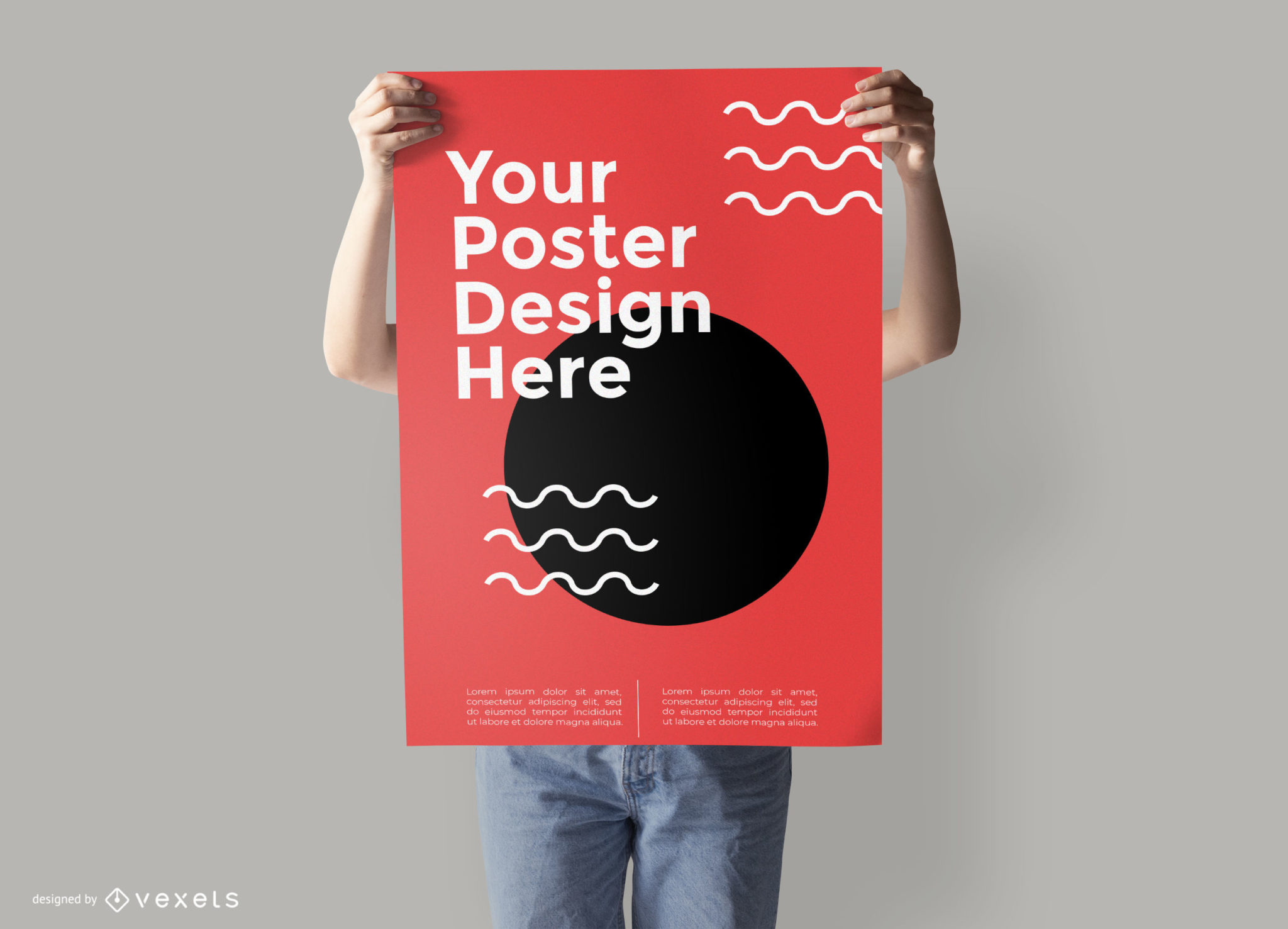 Stationery Set Mockups
This kind of mockup comes in handy where the designer needs to showcase a variety of components comprising a complete set of items. It also often comes in handy when used along with logo mockups to show all the stationery or components of the full set being visualized. Many businesses in the modern environment often prefer personalization of all the stationery features of a regular office such as the writing pads, pens and envelopes. The stationery set mockup, therefore, allows the user to insert the company logo of choice and showcasing it on each of these stationery set components in a few simple steps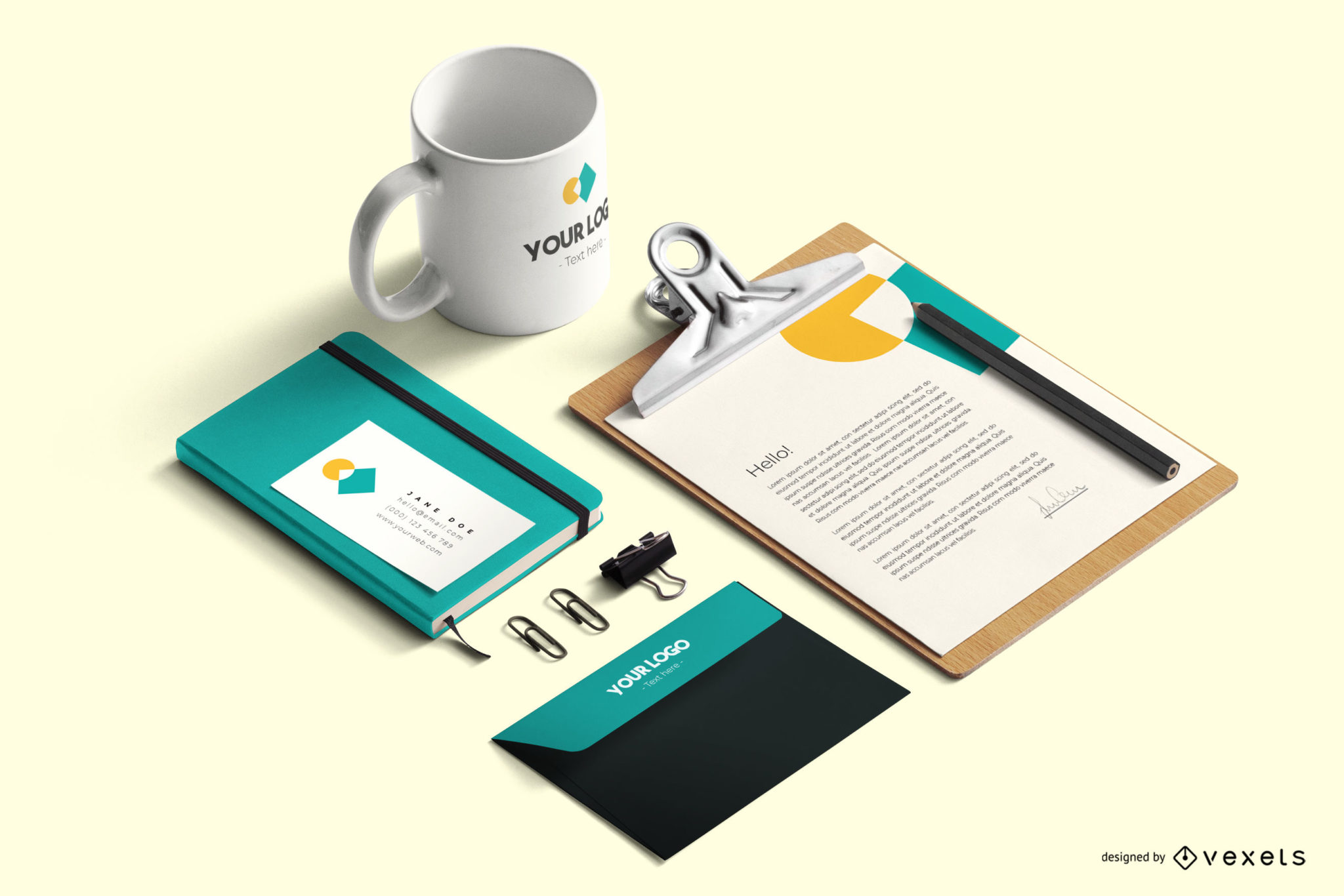 T-Shirt Mockups
T-shirt designs are pretty common and very versatile depending on the purpose of print, brand design and may more inspirations that prompt such customization. This is a multi-million dollar industry and the one thing that separates competing merchandisers of these clothing items is often the design since other factors like quality can easily be similar. T-shirt mockups, therefore, allow you to bring your cool and unique ideas to life so that you can get a visual appreciation of the complete product. You can even play around with t-shirt colors and imprint orientations. This is also pretty useful for marketing purposes since these mockups allow you to showcase or market your ideas without having to make any physical product hence cutting on marketing costs.
If you're new to Photoshop but want to mockup a cool T-Shirt Design, check out our T-Shirt Mockup Tutorial for Photoshop here!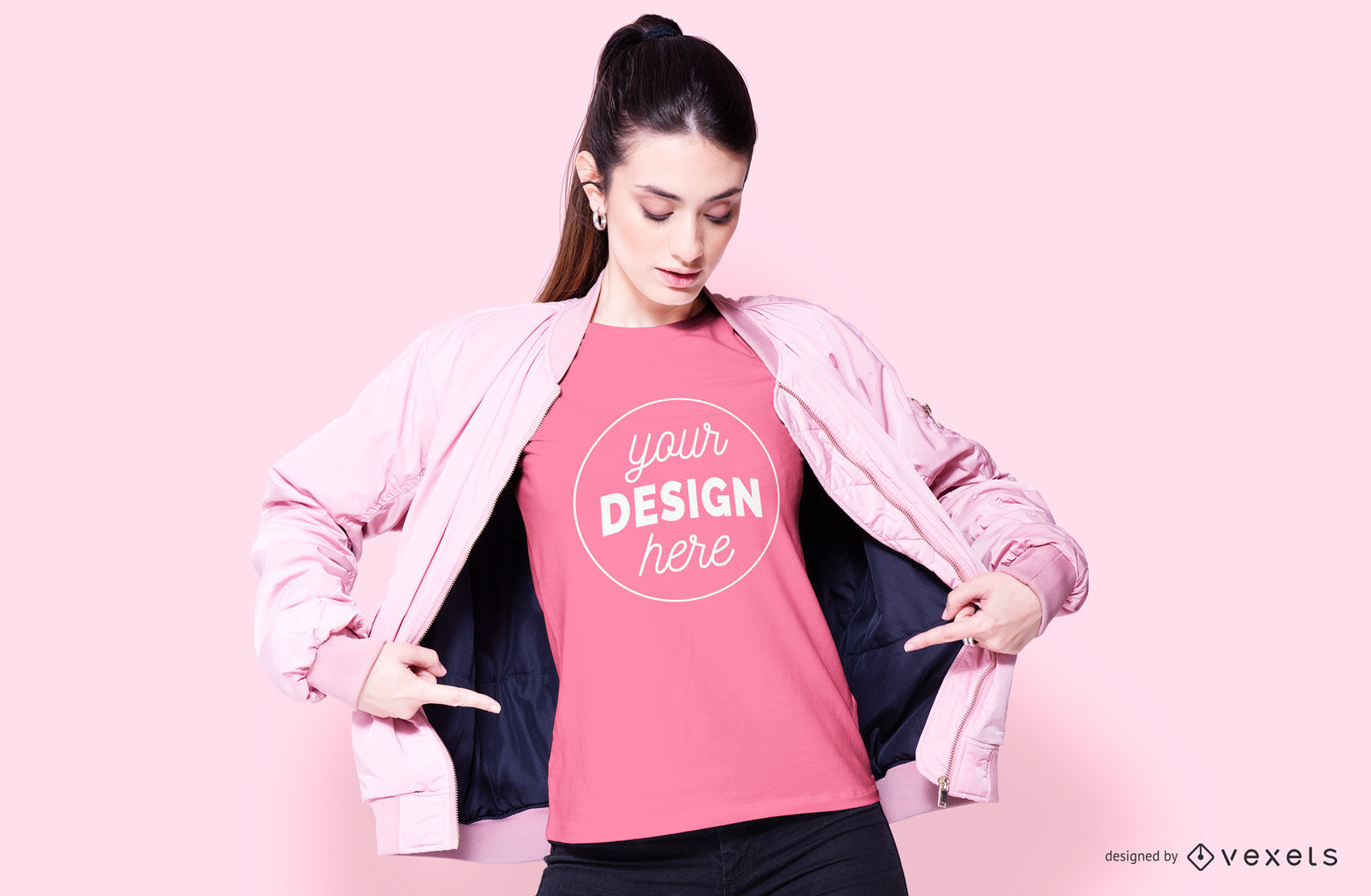 Devices Mockups
As modern society embraces technology more and more, mobile devices are becoming an increasingly essential part of everyone's daily existence. These devices provide the means to acquire just about all the human needs, from ordering food to communication, all the way to making appointments and conducting business. Device mockups featuring the common choices of iPhone mockups, IPad mockups and MacBook mockups can help to visualize the appearances of apps, web designs and any other digital media from the perspective of the end-user which in turn helps to improve and perfect the developer's UI and UX designs.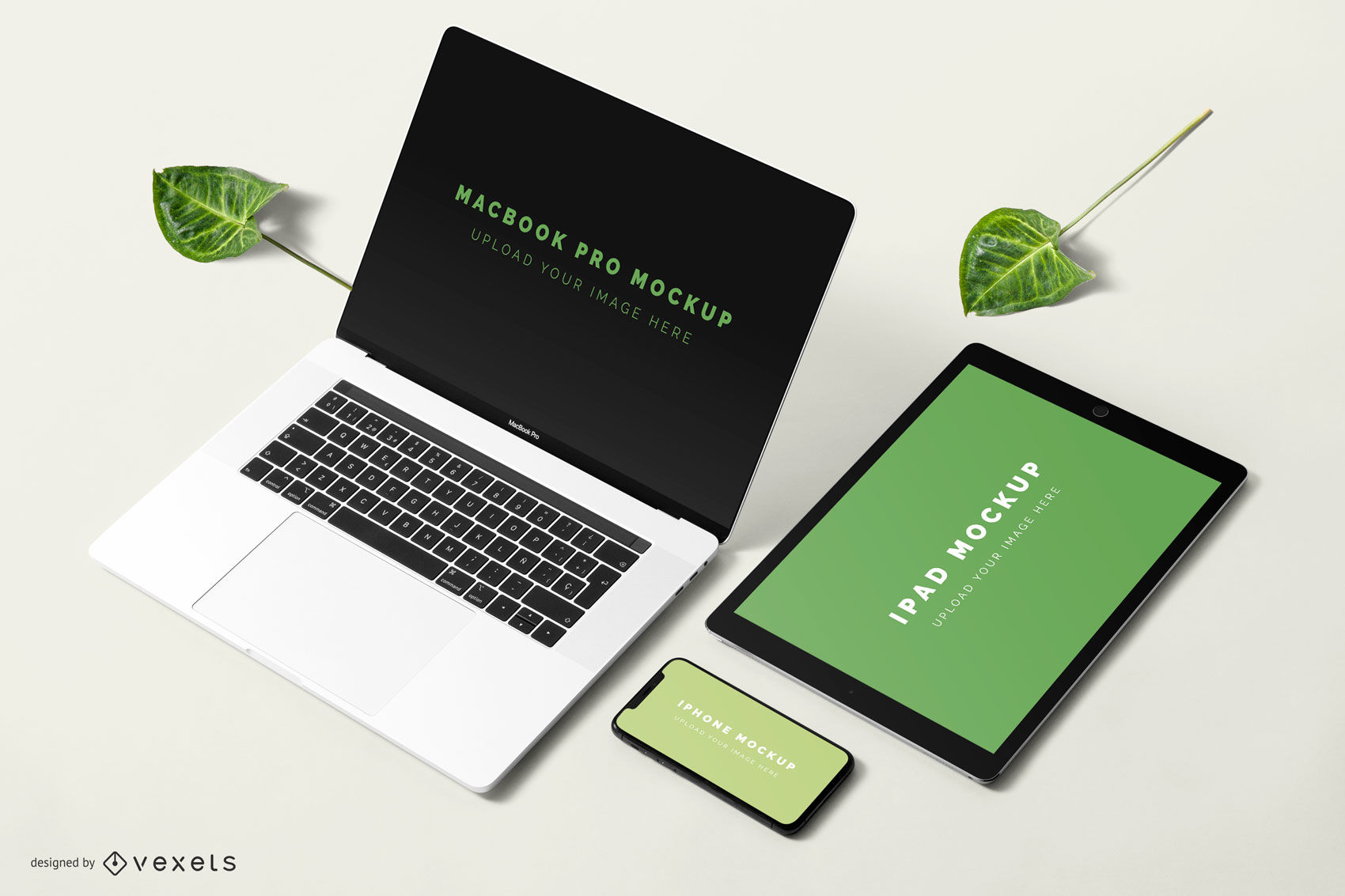 Pattern Mockups
Last but surely not least, some concepts are just impossible to express in words without the visual component. Patterns in general fall into this category and they happen to be only expressible fully and accurately with visual aids and graphics otherwise the consumer will misinterpret in his/her mind. Pattern mockups are used for just about all types of objects to showcase the design patterns. This comes in handy for people selling products with the desired pattern or hoping to include a particular on their brand design. This could be anything from a pillowcase pattern design to a Christmas wrapping pattern.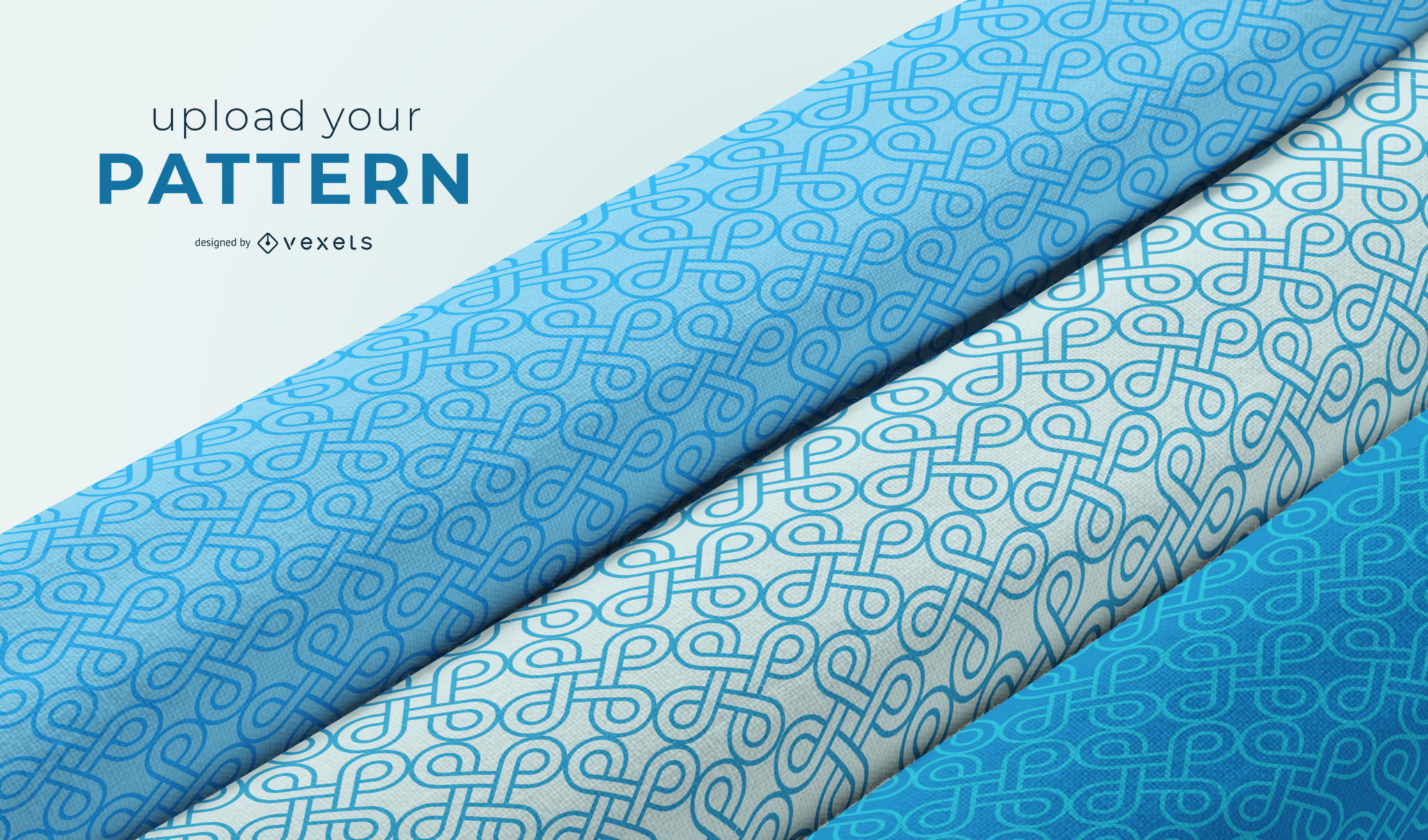 All in all, PSD mockups are the lifeline of modern design processes and procedures. They effectively cut out the involving processes of creating visual graphics from scratch. These mockups also incorporate the aesthetic principles of digital and physical products to ensure that the design will be appealing to the end-user. As such, using mockups is a sure way of making sure that your end product will be well-received by your targeted consumers. Give it a try today and revolutionize your design process for the better!