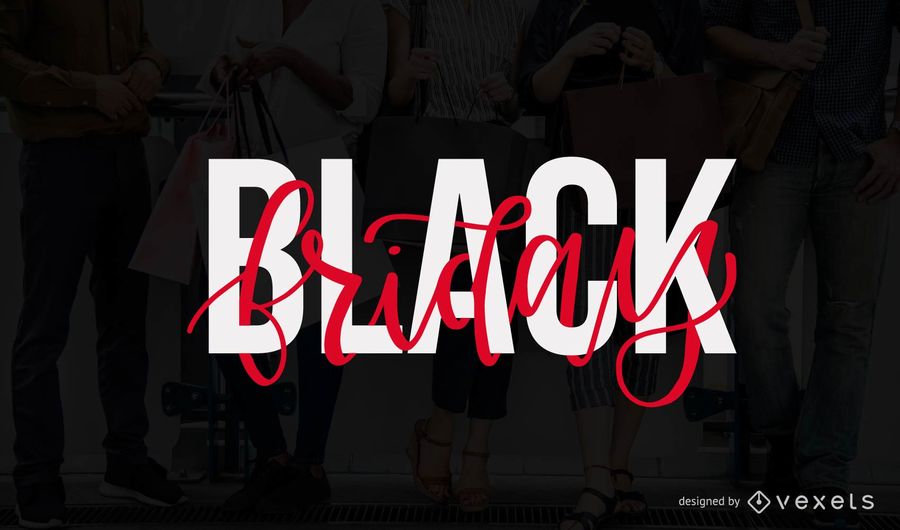 "Q4" is the pet name for arguably the biggest shopping season of the year: Black Friday, where retailers and businesses drop massive discounts and sales in expectance of millions of buyers in full-fledged holiday spirit.
In the Online Business landscape, the ones who are likely to get the most earnings this year are Merchers and Online T-shirt business, but even this needs a certain degree of preparation, as throwing awesome t-shirt designs out there mindlessly is not a recipe for success.
So whereas in other blog posts you'll find tips on how to prepare for shopping on Black Friday, in this post we're going to share with you some tips on how to Prepare for Black Friday for Merchers and online t-shirt business owners.
First off: Why t-shirts?
Because they are ubiquitous, affordable, and a great holiday gift for anyone. The existence of print-on-demand platforms in recent years has expanded the possibilities for online marketers, who can more than ever cater to specific products to specific audiences.

How to Prepare for Black Friday
Fill up your slots (for Merch by Amazon) as soon as possible. Having your slots filled is a great way to show Amazon how bad you want to sell and make money with them, so they'll more likely to promote you to the next tier level, giving you even more products to sell.
Focus on Evergreen designs. Holiday and seasonal designs are arguably the easiest topics to fall into when creating t-shirts at this point of the year, but think about it: if you're giving birthday or Christmas presents, you'll buy a cool, funny and/or awesome t-shirt for a friend or family member, not a "Christmas Santa" design, right? Apply this to your T-shirt business mindset and you'll quickly find that hobbies and passions are the way to go in terms of design for this Season.
Add "Black Friday" to your listings. Adding a small "great gift deal for Black Friday and Christmas" could boost some of your listings up, as many people are looking for "Black Friday deals". It's all about the keywords, baby.
Outsource T-shirt Designs. Coffee shirts are great, but did you ever try to design a good Coffee t-shirt that sells? In most cases, it's hardly the case. That's why a great t-shirt idea (yours) should be paired with great t-shirt design (likely not yours) in order to make the most out of the situation.
Right now, Vexels is the best design platform for Merchers, where subscribers can download among thousands of Merch-ready t-shirt designs, request custom designs or straight up create their own original T-shirt designs with the Online T-shirt Maker.
Vexels makes it super easy to create, develop and grow a t-shirt business, and what a better time to test this business model out than in the midst of preparations for Black Friday. But you shouldn't wait long! The season comes and goes in a flash so if you don't want to miss out on sales, you should subscribe today!
Some great ideas for Black Friday T-shirts: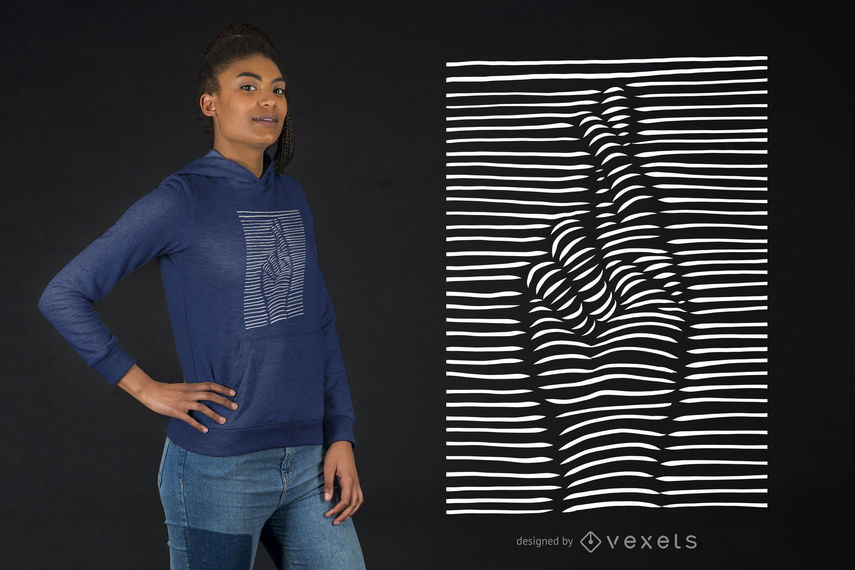 Wish you the best of luck this season!