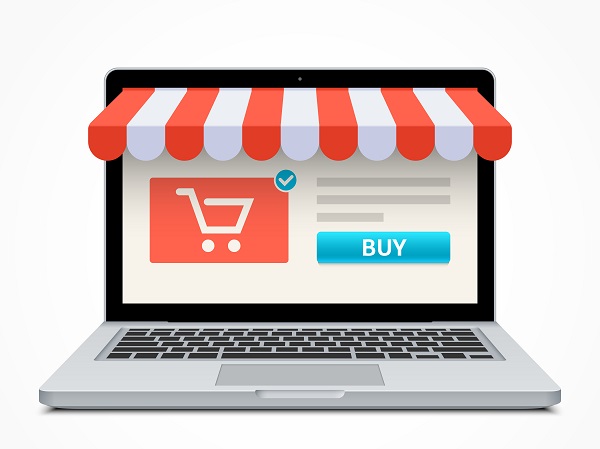 Let's face it: Online stores have dramatically changed the trends of the retail industry. They have drastically changed the business experience for entrepreneurs and small business owners by helping them in expanding their outreach exponentially. Even huge business owners and successful companies have launched their online stores to get better sales. 
If you are an emerging businessman and looking for a platform to reach a better audience, this article is for you. Setting up an online store is easy and highly affordable. By skilled marketing, it allows you to attract a large number of customers as they are already on the web. 
In this article, we will go through this process step-by-step so you can have a better understanding of how it works. 
Step 1: Choose a Product and Define the Store Type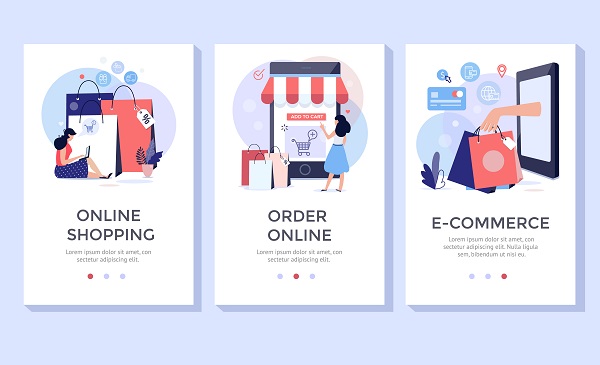 The first step is very simple. You just have to define the type of your store. It isn't hard because you probably have already decided on what you want to sell. Simply correlate what you want to sell with the different types available and you will have your answer. It all lies in the core idea behind your store. This answer will have deep impacts on your general strategy and the tools you will use to build your store.
However, if you are still confused about defining the type somehow, let us help you. Start by asking a few questions to yourself. Based on the answers, you can then decide on the type. 
Here are a few basic questions you can start with:
Will I sell physical products and offer delivery?

Will I sell digital services and allow direct download?

Will I sell digital products?

Will I offer worldwide shipping?

How will I handle the inventory, by myself or through a third party?
With each answer, you will get a clear picture of your absolute core requirements. You can then construct your e-commerce platform according to them.
Step 2: Narrow Down Your Niche
You might be hearing this a lot: narrow down your niche or define your customers etc. But you don't get what it means, do you?
Here is how you can simply understand the logic behind defining your customers. For a successful online business, you need to know who will want your products and how they will find your store. You must know that on the internet there are already thousands of stores into play. No matter what you decide to sell, somebody is already doing that and that too, at a better price. Now how will you compete with that?
Here's how. You start by narrowing down your customers using important keywords. Now, what are those? You may ask. Keywords are the link between you and your customers. It is how they will find you. Let's say that you sell customized cakes. You will want to use the highest ranked keywords that people use to search when they want to buy a customized cake. It can be "best-customized cakes near me" or "customized cakes online" etc.
However, there are many different levels of keywords. You can find the highest-ranking keywords using the Keyword difficulty tool to ensure that your store is at the top when someone researches the product you are selling. 
Step 3: Analyze the Market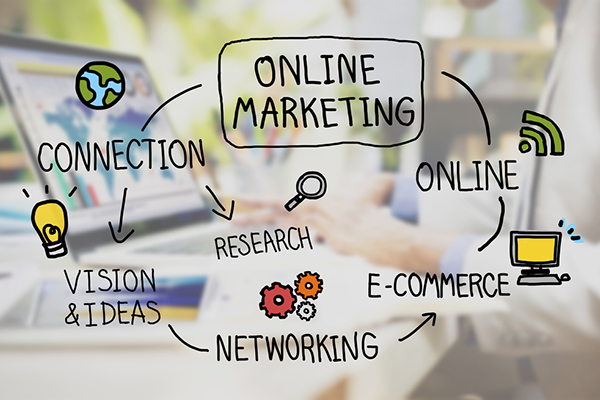 Analyzing the market is a very crucial step. Start by spying on what your competitors are doing. Are they doing well? What is their strategy? Are they attracting a lot of customers? How are they doing it? What are their keywords? Remember that if you do not find competition in your niche, there is no niche, to begin with. Competition is necessary, it helps you grow. 
Once you are done researching your competitors, it's time you take a hard look at your customers. Search on which social forums they hang out more often. Find out relative Facebook communities and groups. Observe the buying behavior of your niche's customers. Find answers to questions like what engages your customers? Do they have a buying pattern? Etc.
Also, do not forget to learn about the most frequently asked questions in your niche. You must have answers to those questions. Start by searching the Q/A platforms like Quora. Look for the threads that belong to your niche. Once you know what your niche is struggling with, you can work in that direction to make your platform different and better. Remember that you cannot solve query unless you what it is.
Step 4: Choose an E-commerce Platform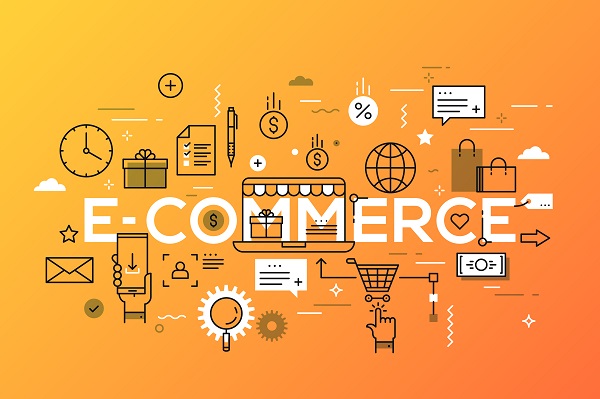 Next step is choosing an e-commerce platform for setting up an online store. You will be happy to know that there are a dozen e-commerce platforms that offer such services. However, with more options comes more confusion, as the probability of choosing the wrong one increases. Hence, to help you with this query, we decided to narrow down the list to the top two e-commerce platforms: Shopify and WooCommerce
If you ask the experts, 90% will recommend "Shopify". Shopify has turned out to be the leader of e-commerce industry as it offers everything an online store needs. No matter what you decide to sell (digital or physical) and how you decide to do it, Shopify can handle it all. Furthermore, it is a very simple tool. You can set up your online store in minutes. It also takes care of your other needs such as the domain name, so you do not have to worry about them
Another reason that makes Shopify an option you cannot ignore is its affordability. It starts at 29 dollars a month. Although this might change with your plan but is still better than others. 
WooCommerce is another option you can use if Shopify isn't what you are looking for. It runs on WordPress which is an open-source website engine. This makes WooCommerce an open-source online store platform. It is extremely customizable and more than just "affordable". That's right. WooCommerce is free. You just have to pay for hosting and the domain name (roughly around 60$-80$ annually)
Step 5: Name Your Store and Choose a Domain Name
As fun as this step sounds, we can assure you that this is one of the critical steps of this process. Of course, you can name your store anything, but you need to know how it will affect your business.
You can name your online store in two ways.
Keyword-rich and SEO optimized

Brandable and unique
If you go with the first option, you will add a keyword in your store's name. This will tell Google to bring your website up when someone searches to buy something you sell. For example, if you are selling customized cakes, adding "cake" in your store's name will make it SEO optimized. 
On the other hand, if you use a unique and brandable name such as Amazon or Google, it might sound sweet and memorable, but it won't have any SEO benefits.
The trick lies in maintaining a balance. Think of names like 'Shopify' and 'WooCommerce'. Look at how smartly they are named. Both names are catchy and have a word related to their niche. However, if you are not in the mood to brainstorm, use Shopify's Name Generator. It will think for you. Simply provide seed and it will come up with a list of attractive names and domain names.  
Step 6: Understand How Web Hosting Works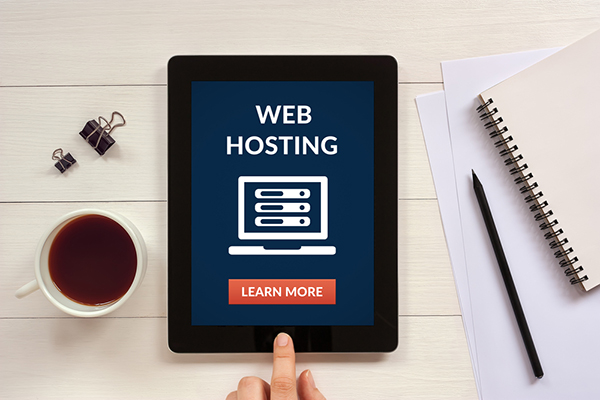 If you have chosen Shopify or any other e-commerce platform, you can skip this step. However, if you plan to go with WooCommerce, it's better to understand how web hosting works. Think of web hosting as a space where your store is located. This is the place where your customers will access you. With tons of options available, you might get confused about which one to choose and why. 
The answer lies in two simple facts. Make sure the company of your choice fulfils this criterion.
It offers dedicated IP addresses

The addresses have SSL certificates and are PCI compliant
Other than these, you might also want to investigate other factors such as performance, customer support, uptime and backup features.
Step 7: Launch Your Store

It's time to launch your online store. If you picked one of the two top e-commerce platforms discussed earlier, we will tell you how to launch your online store in each of them
If you picked Shopify, you can launch the store right away. It helps you in setting up your store within minutes. You can then hit the "Get Started" button in the top-right corner to launch your website. Shopify will help you by giving out instructions at each point.

 If you picked WooCommerce, you will be required to choose a hosting solution. Follow step 6 of this guide to learn about web hosting. After you have chosen one, you can launch the website through it.
Step 8: Pick a Store Design and Customize it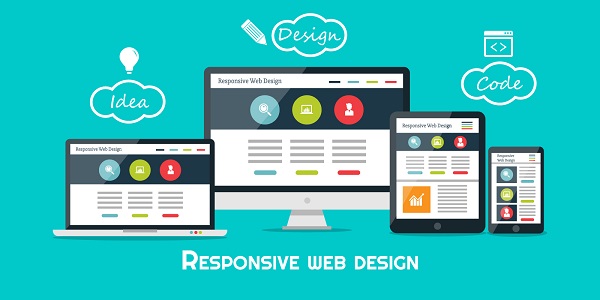 It's time to design your website. The goal is to make it as eye-catching as possible. If you already have something on your mind, that's great. However, if you don't, it's time to spy on your competitors again. Open their websites and observe how they have designed it. Look for the answers to questions such as:
What kind of layouts they are using? Classic or customized?

Are they using bold colors and fonts?

Are they doing any promotional trick?

What kind of product pictures are they using?

Are they offering any special discounts?

Are there any sales? If yes, on which products? 

How often do they offer discounts?

Are they focusing on some products or all?
An insider's tip is to not pick a style just because it looks pretty. Pick the one that suits your needs and compliments your products.
Step 9: Change the Store's Core Settings
Once the store design is out of the way, it's time to configure your store's core setting. These include measurement units, addresses, tax settings, currencies and everything else to that tune. They are mandatory to set before operating your online store.
With Shopify, you can set all the settings from the 'main settings' option. You will find it at the bottom left corner of the page. These are the general necessary settings such as payment options, shipping charges, contact information, checkout system, international taxes, notifications, etc

In the case of WooCommerce, enter the main panel and select "settings". This will lead you to the settings page which will include similar settings like the ones in Shopify. It also gives you an option to add 'register' at the end of every checkout. This way you can ask your customers to create an account on your website before they hit 'Place Order'.
Step 10: Add Your Products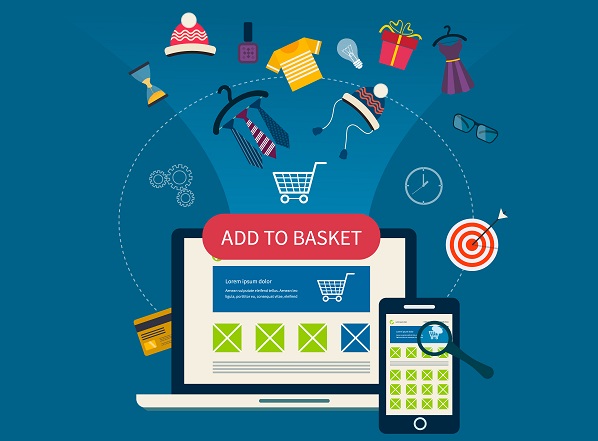 With Shopify, this step is as simple as it gets. Click 'Products' and you will notice an "Add Product" button. Add the products one-by-one. With each product, it will ask you to add general information about it such as name, price, color, weight, etc. Do not forget to hit save for each product. You will have to do this for all the products one-by-one.
The procedure is quite similar in WooCommerce. Simply, look for the 'Add Product' option in the dashboard. Add general information about the product such as tags, category, inventor, product type, tax status, etc. When you are done, hit publish to launch the product. It will appear in the 'All Products' list.
Wrapping up
That's about it! 10 steps to lead you to commercial success! We hope you liked it and learned something from it. As always, drop us a line at info@vexels.com if you want to see a new topic to be discussed or if you have any feedback at all.