A successful business is not just a matter of a good product. It is a cocktail of elements that will result in a strong and admirable brand. A check at essay writing service reviews gives you an idea of the elements that make a business successful and attractive to customers.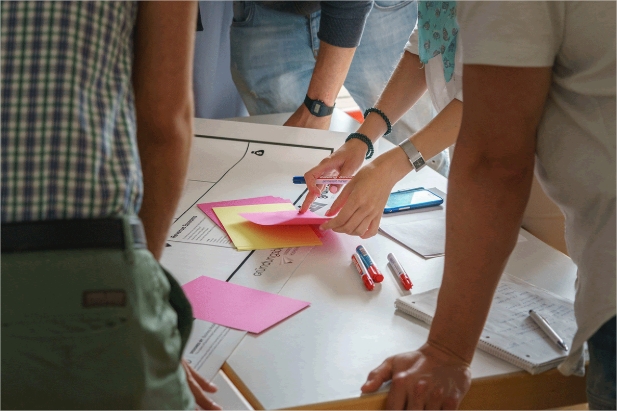 A business may have the best product yet fail to capture the interest of potential customers. Buyers may also result in buying other products because they cannot connect with the brand offering the best product in the market. Here are features that make a business or brand more successful in the market it is operating. 
Planning is crucial to the success of any project. Since all businesses start as an idea, the entrepreneur must draw a path that will transform the idea into an operating business. Planning helps you to set up operations that will attract customers to your store.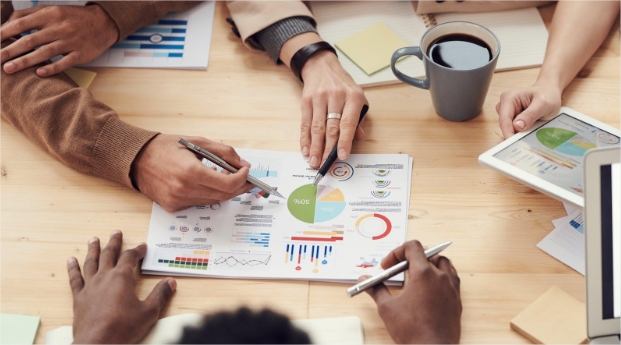 A well-planned business has a clear idea about the resources needed, growth strategy, competition, market analysis, and daily operational procedures, among other aspects. Planning helps the business to forestall challenges that may hinder your operations. Planning is also crucial in safeguarding your idea, fast-tracking it, and monetizing it before the market is flooded or your competition catches up. 
Product And Customer Segmentation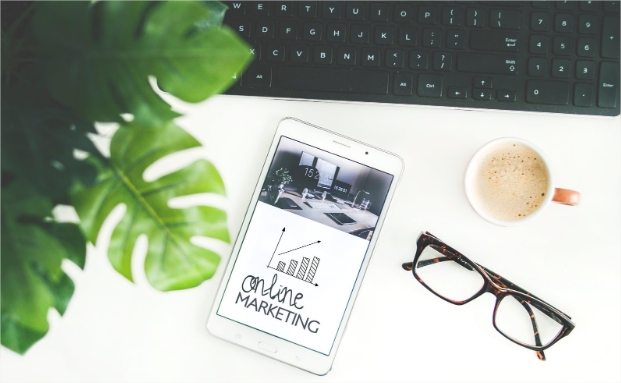 Businesses operate because they are serving a certain customer base. Each customer is interested in a particular product. A business must identify its target customer base and segment the customers in a way that allows better service delivery. Identification and segmentation help the business to allocate resources and target a specific group during marketing. Segmentation shows appreciation of the fact that all customers are not served in a uniform manner. The customers will also appreciate the specialized treatment that is specific to their needs.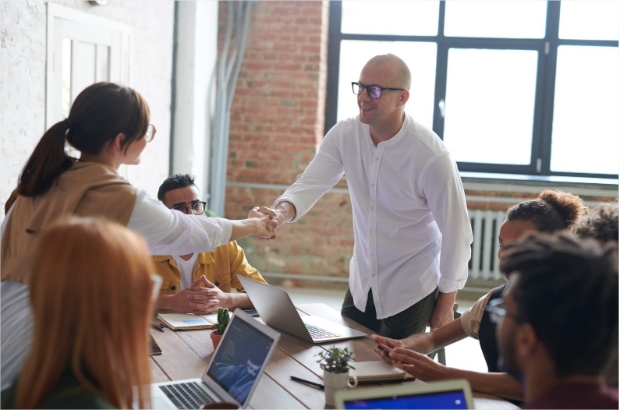 How do you plan to publicize your products and services? Marketing makes the product and brand known to people within your target jurisdiction. A business that does not advertise will grow slowly and might never get to the desired potential. Competition will also take over, leading to lost market share. 
Setting a solid business foundation requires consideration for advertising. You must set a budget and identify the best strategy to advertise your business. Sales and marketing determine the growth potential of any business. 
How are you going to interact and relate with your customers? What channels will you use to reach them and can they get their questions answered promptly? Identify the strategies to use in order to maintain a healthy relationship with your customers. 
Financial Mobilization And Management
Identify the resources you need to keep your business running. There are short and long term resources needed to keep a business operation, including capital expenditure, daily operations, marketing, and expansion, among others. The revenue you get from the business must also be managed effectively to guarantee continued profitability. 
Who will be your partners in the course of operating the business? Partners range from suppliers to long term clients and regulatory bodies, among others. Build such strong partnerships that you are guaranteed easier relationships and continued business. 
Endeavor to constantly improve on your business operations to boost efficiency and increase your potential. Analyze the performance of the decisions you make and outcomes from investments you are making. Make it easier to serve customers and deliver to your mandate. Your associates and customers will appreciate improved service delivery. 
Business success requires detailed planning and provision of necessary resources. An entrepreneur must also identify a formidable team that will carry the vision. Evaluate your performance on a regular basis and seek to improve.