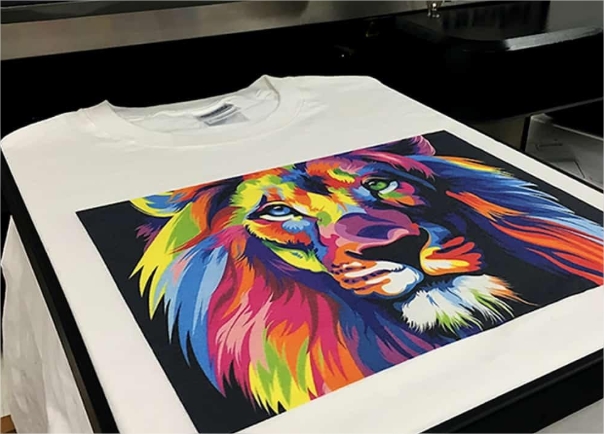 Direct-to-Garment or DTG printing is a valuable solution for printing branded clothing (mainly free t shirt designs) that works for your business or promotional needs. But there are many things about DTG printing that you might not be fully aware of. You'll need to look at how well these points for printing can work for your business. The good news is that there are many points surrounding DTG printing that show that it is the best solution to consider for your printing demands.
DTG entails a process that causes the ink for your fabrics to soak directly into the clothing.
With DTG printing, you will never have to worry about the quality of the printing on your fabric. DTG printing works in that you will have an ink material sprayed on the fabric, but the injection will go into the garment's fibers. The ink will soak into the fibers, eventually producing a detailed design that goes into the fabric. This ensures that the clothing will stay beautiful without worrying about anything being too hard to manage.
No stencils are necessary when working with a DTG printing process.
DTG printing does not require any stencils. The printing can work with a smaller material that links to a computer or other item that will read the image being generated. The ink can be applied around a thinner area. The smaller ink setup can work with many colors and can serve even the smallest spaces.
All the ink materials being used in the printing process will be administered at the same time.
You'll have to look at how well your design for your fabrics works when getting your DTG project completed well enough. The ink items will all come out at once when you're working on your project.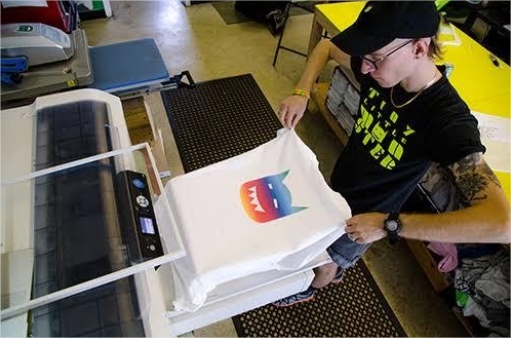 You should look at this if you're going to support a detailed image. The ink compounds should be mixed well to where they can identify the specific colors that you want to print things out at. But the image being used should be designed well where the materials are to be handled accordingly. The image should not be too difficult to distinguish.
The design for your project may come with a white under layer.
A white under layer is often prepared in the DTG process. This is a layer that goes under the graphic design you are working with. The underlayer can be planned out when getting your image ready for the printing process, but you can always request to have the under layer removed altogether if you prefer. But the underlayer may help with making your graphic pop out a little more. This feature is not necessarily required for the task though.
You can use DTG to work with more complicated designs than what you might find on a traditional screen printing material.
The problem with screen printing is that the process doesn't work well for detailed designs or for a vast variety of colors. Screen printing entails an ink lying on the top of the clothing. The rudimentary process doesn't do as well for a detailed image. But you can use a DTG printing process to work on something a little more elaborate and detailed for your needs.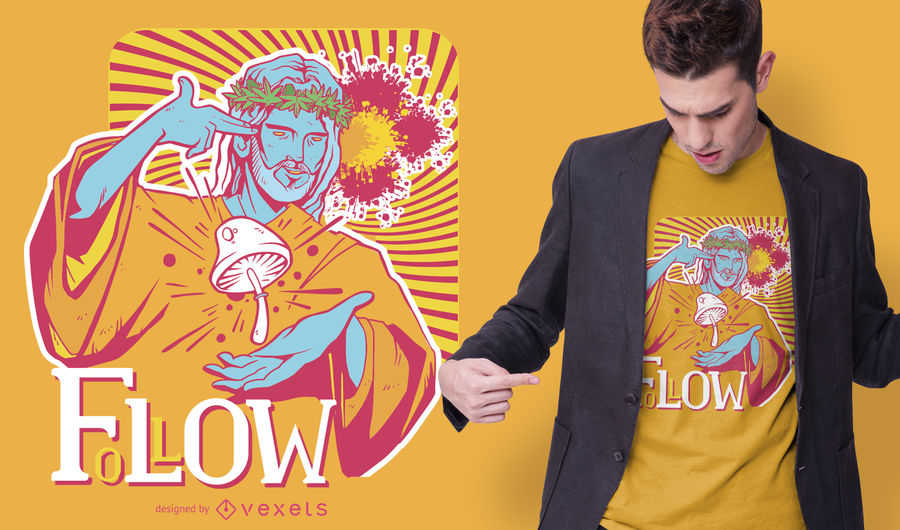 You can get a DTG project going on-demand as necessary.
You don't need to plan a minimum order with a printing firm to get a DTG project going. You can get your DTG plans working with as few materials as needed. The work here ensures you'll have extra help with your work without worrying about the quality of what you have. This is different from screen-printing, in that a screen printing project often requires you to have a certain number of shirts.
You can get your DTG plans working on various clothing options.
You might assume that you can only get a DTG project working on traditional shirts. While it is true that it works for shirts, there are many other types of clothing that you can get your DTG project working on. You can also get your DTG project working on sweaters, jackets, athletic wear, and other items of note.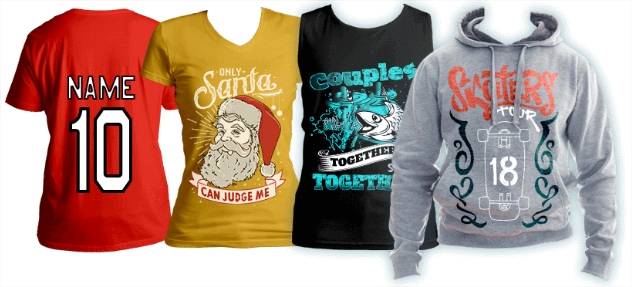 But you will have to be aware of how well the fabric works if you're going to get it ready for use on anything. Your DTG plans will work based on cotton. It is easier for cotton fabric to take in the materials that the DTG printing project will work with. Check on how well the layout of your fabric works if you're going to keep your DTG efforts under control.
The greatest part of working with DTG printing is that it also provides a simple and convenient approach to producing clothing that is different from what you might expect to find elsewhere. Take a look at how well DTG printing can work if you're aiming to find something that works for when you're aiming to produce top-quality clothing products for any promotional purpose.