If you are in the process of creating a small brand or are tasked to introduce small businesses to the marketplace, branding can make or break the first few months of a company. A strong brand is the first to interact with potential customers. Small firms need to create an identity that outshines the competitors, and it's all possible with branding and using design templates.
There's no specific formula for branding, but it's also not as simple as slapping a logo to your products and calling it a day. Most small business owners are aware of this fact, but knowing where to start is one of the typical problems for brands that want to get out there and start selling right away.
We created this guide that discusses various branding aspects so you can create a strategy unique to your small business.
What is branding?
According to the American Marketing Association, a brand is a name, image, symbol, term, or any identifying mark associated with a company or business. Branding is a standard marketing practice that allows customers to distinguish a business from other entities that offer similar products or services. 
Branding creates not only a physical correlation of the business but also an emotional feeling to the customer. It harbors the reputation a small business can have in the marketplace and will help set it apart from the rest of the sellers in the same niche. 
The brand can also be considered as a promise of the company. Take, for example, companies that sell water. Generally, water has the same physical and chemical attributes regardless of the brand. However, some water bottling brands are more marketable than others—that right, there is the magic of branding.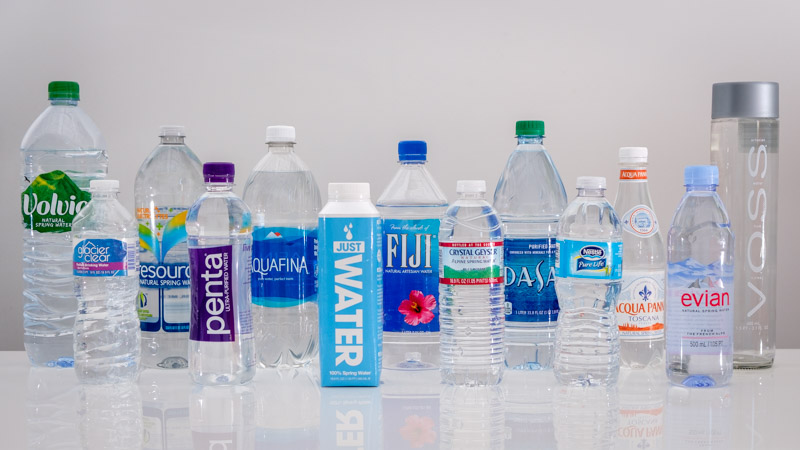 Benefits of Branding for Small Business
Recognition

. Small brands meet a lot of competition in the market. Establishing a strong brand can help it stand out and be recognized by people at a glance.

Credibility

. Customers tend to view well-created brands as more professional and authoritative compared to those that don't have clear branding.

Customer loyalty

. Most customers choose a company they develop a connection with, and small businesses with strong branding are usually more relatable and personalized than more prominent brands.

Confidence

. Small business owners gain a better reputation with a well-designed brand, and this, in turn, develops confidence in a saturated market. It can also earn the trust of customers, knowing that the brand can provide what they need.

Consistency

. The brand is like a guide to your business. When making decisions, you can always go back to your brand values and take direction from there.
Branding Aspects: What to Consider
Building a brand starts from the ground up. A consistent and strategic branding entails defining your brand and establishing the purpose, promise, and values that will shape all the other aspects of your business. 
Once you sorted out your brand's core elements, focus your attention on these brand aspects to establish a strong presence in the marketplace for your small business.
Brand Identity
Brand identity takes your business from being unknown to a widely recognized competitor in your niche. It encompasses the look, feels and voice of your company. Building an identity is a never-ending process. As your business expands, you have to accommodate the different ideas, values, and preferences of your growing customer base. Your brand identity will also have to adjust accordingly. 
It is, therefore, vital to have a solid foundation that preserves your core identity even as your products and services evolve. The research phase of brand strategizing includes identifying your target audience and setting your company's tone of voice that will reflect your values in the long run. 
Logo
Visual identity is a significant part of branding since optical stimuli garner the most reaction from customers. For instance, this boutique venue, Little Bird Events, hosts upscale events and started a logo contest for their new logo. It uses elegant elements to appeal to its target audience. From the font to the typeface imagery and metallic gold used in the logo, the brand design screams modern and chic, which is also how the company defines itself.

Iconography
To establish a visual identity, you can use a symbol or image that represents your brand. For instance, the Vickers Underwater Services uses a boat outline to associate itself with a water-related service, specifically boat cleaning. 
Typography
CodeShift has a seamless typography play that condenses perfectly the concept of the business.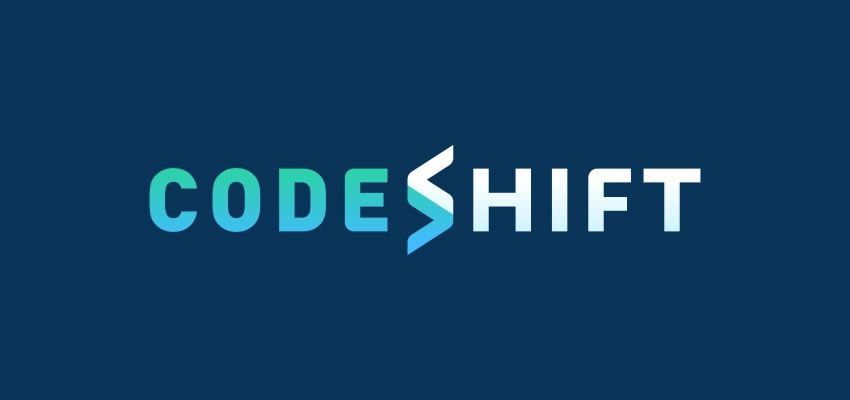 Advertising and Communications
Investing in ads and promotion for small businesses is necessary to get your name out there and entice potential customers to get to know your brand. Similarly, communications on different platforms can buzz your way into conversations, which can lead to organic advertising or referral from customers.
The truth is that any advertising campaign does not need to be expensive, as long as you know your target audience and platform and get the right message across.
Business Cards
Business cards are a classic form of promoting your business, and it does not go out of style. It can foster recognition and memorability for your brand and has all your contact information so they can easily reach you and inquire about your products or services.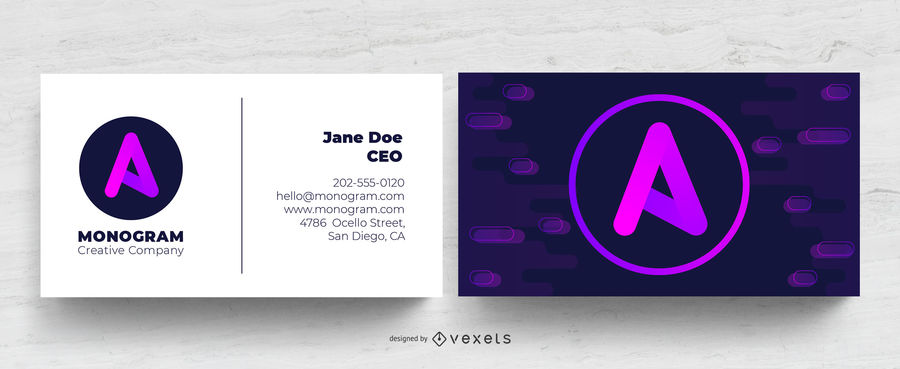 Get this Business Card template
Website
Websites are now the primary go-to for customers trying to find a suitable business for their needs. Your company's homepage must be crisp and easy to navigate; otherwise, the visitor loses interest in exploring your site.
More and more businesses turn to banner ads to increase site traffic. This online advertising is useful for digital brands, but it does need an attractive, well-designed image to pique the interest of customers.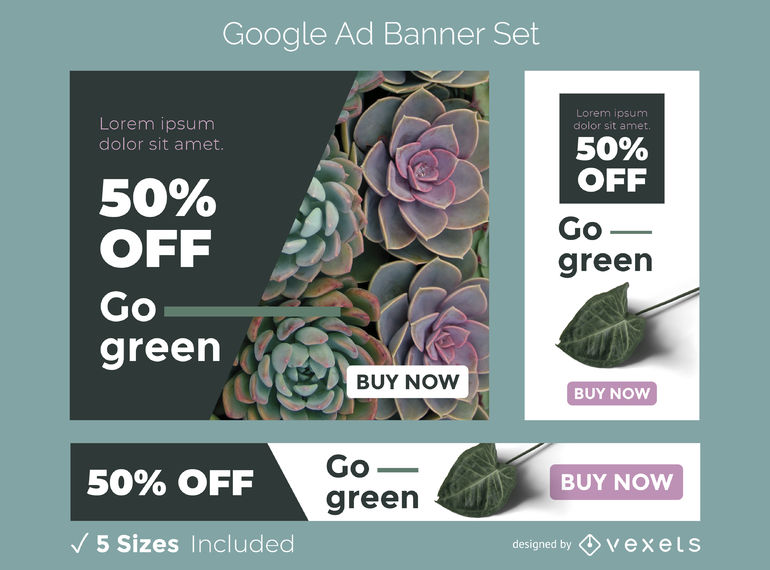 T-shirt
Clothing can become a part of your branding strategy and t-shirts are often the most widely distributed type of apparel. T-shirts can be a walking advertisement that expresses your brand identity. A creative logo or slogan printed on a shirt can inspire a reaction from potential customers going about their everyday lives.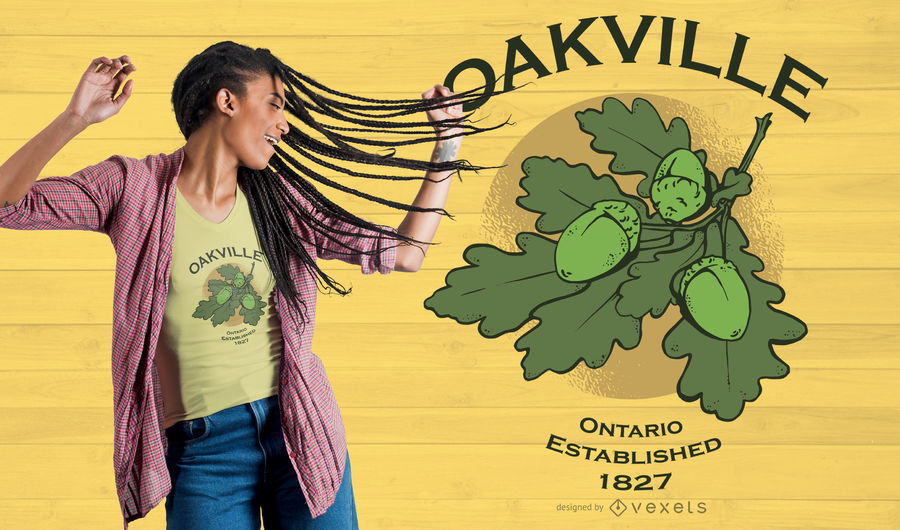 Email Signature
Emails are another effective communication channel, especially for small businesses looking to interact with potential and existing customers. Having a signature at the end of every email and other platform communication enhances your consistency and stimulates brand recognition.
Product and Packaging Design
Product packaging is crucial for small businesses because it will separate you from the rest of the pack. The adage, 'don't judge a book by its cover' holds little justification for packaging, because customers often choose products based on how they look like on display. 
Product packaging is the extension of your brand, and it has to be strong in both design and structural integrity. Therefore, weighing in what target customers want and what materials will secure your product best are some of the aspects that can help in establishing your competitiveness in the marketplace.
Today, businesses bank on customer experience as a basis for choosing a product packaging design that represents their brand. Unboxing has become a significant trend in recent years and is found to have a positive impact on brand recognition and revenue growth.
Final Thoughts
Branding is not as difficult as people think it is. Although it does require creativity and a little charm to attract customers, there are a common group of aspects to pay close attention to. Small businesses that have a strong presence in the market always make it a point to invest their time and effort to develop a brand that speaks to the audience persuasively. It's not just about creating a logo but introducing an identity uniquely your own.