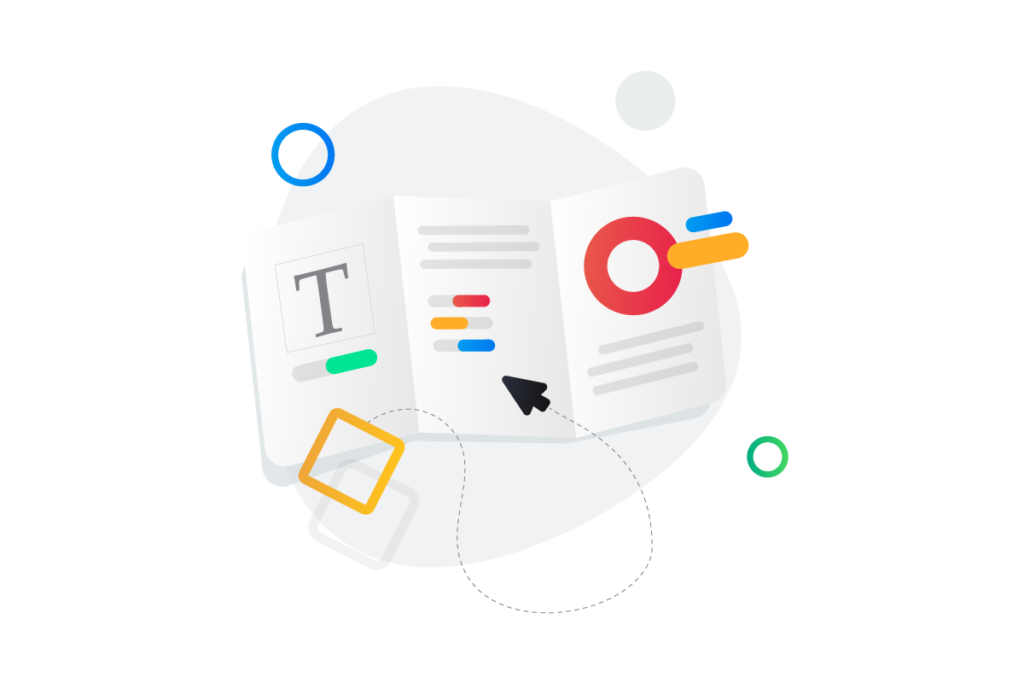 If you are into blog writing and think Vexels blog readers would benefit from your Marketing, Design, Branding and eCommerce expertise, then this could be your opportunity!
We're looking for original and easy-to-read content that's knowledgeable and relevant to our audiences. We highly value deep-studied articles based on proven arguments and specific examples.
What works best:
Written with an

in-depth focus on one topic or argument

Written for designers, UXers, developers, freelancers, product managers, and/or people looking to make money online using Design

Bold, interesting, and fun to read

Full of valuable information and tools that help readers do their job better, learn something, or think differently

Spell-checked and fact-checked, with sources cited (link to them) to back up arguments

Not self-promotional
Our audience:
Freelancers (mostly Design, with less relevance in Writing)
eCommerce business owners looking to grow their business
Merch sellers
Digital marketers
Startups
Topics we're interested in:
Graphic Design
Art
Freelancing
Digital Marketing
Social Media
Influencers
Tutorials
eCommerce
Making money online with design
Creating a business
Please revise our Guest Post Checklist to understand what we are looking for: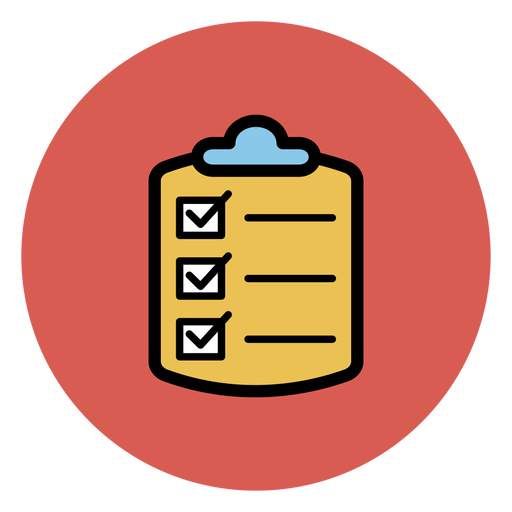 Submitting your Article
We only consider submissions that follow these steps:
#1: Do your homework. Go to the Vexels Blog and read our articles to understand the content we publish on our blog. Avoid repeating content that's practically identical or highly similar to other articles featured in our blog.
#2: Pitch your idea. If you believe you got what it takes, email us at blog@vexels.com
Tell us about yourself, your experience and your article idea. Please include at least 3 links to your previous publications.
If we are interested in your proposal, we'll define the title and content for the article, and from there you'll start writing.
#3: Work on the article based on our Article Checklist
#4: Deliver First Draft
The completed article in a Google Doc with editing enabled
Your author's bio (up to 170 characters) and a photo (if needed)
A Google Drive folder with images used in the article. We will only accept good quality images; images taken directly from Google Images or with low quality will be rejected.
If the draft satisfies us, we'll ask for the final version and the images. If not, we'll send you feedback on it.
We reserve the right to dismiss your submission if the article doesn't follow our blog standards after two rounds of editing.
After your final draft
Typically, articles get published about 4-6 weeks after they're submitted and accepted.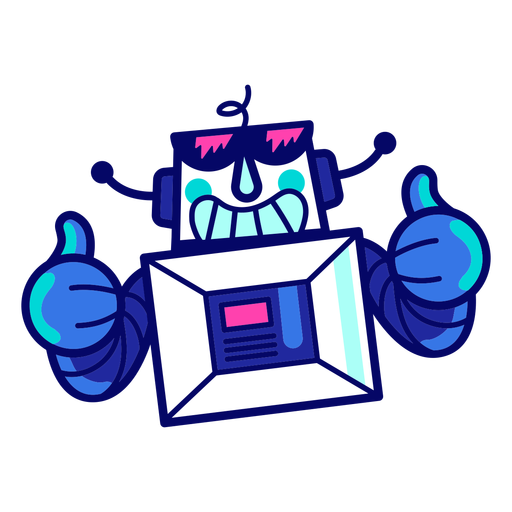 By submitting the post to Vexels for guest publishing you understand and agree that you are not infringing or violating any third party's rights by submitting the Article to Vexels for publication on Vexels' blog and/or social media; and that by submitting your Article, you grant Vexels an exclusive, worldwide, royalty-free, irrevocable, sub-licensable, perpetual license to use, edit, modify, reproduce, distribute, and prepare derivative works of your Article in any formats and through any channels, including across any Vexels Services, third-party website, advertising medium and/or social media. You agree and represent that you have the right to grant this license to us and that you won't be posting or submitting this Article to any other party than Vexels.