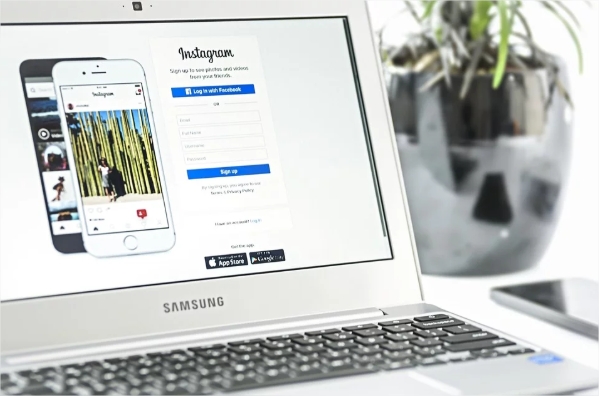 Influencers are the fastest-growing channel for acquiring new customers in 2020. Brands pay both for the audience of the popular users and the original content of their blogs to promote themselves. They can still benefit from ordering custom essays and publishing in various online magazines. However, the conversion rate will be considerably lower. 
Over 70% of Internet users prefer to learn about new products through rather than through advertising. Instead of making a decision to purchase something based on corporate signals, consumers want to hear the personal opinion of real and quite specific people.
The marketing industry of influencers is now estimated at approximately $6-8 billion and is growing at double-digit rates annually. 
Who the influencers are?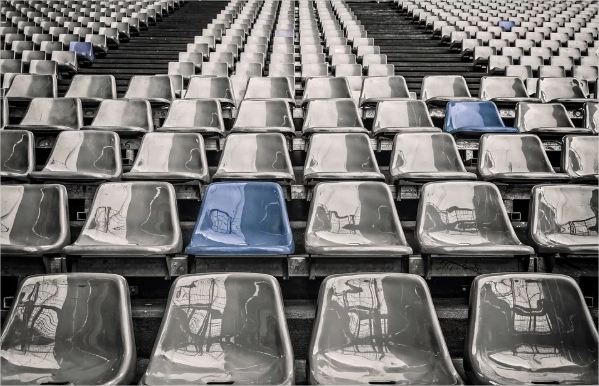 The main characteristic feature of influencers is excellent targeting, a permanent audience, and a high level of trust in the information they post. When an author places sponsor materials on his blog, and this post corresponds to his usual content, followers rely on the recommendations and, as a result, buy the product. The loyalty of those customers who were attracted through influencers is 37% higher than that of those who came through ordinary advertising.
By the way, one should know how to distinguish between celebrities and influencers. Celebrities are famous offline. They can be renowned sportsmen, movie stars, singers, or simply social active. Influencers are basically bloggers who have become popular with the help of their channel or blog. Paparazzi don't hunt for them on city streets, but they can always expect their share of attention from millions of loyal subscribers.
How to choose an influencer?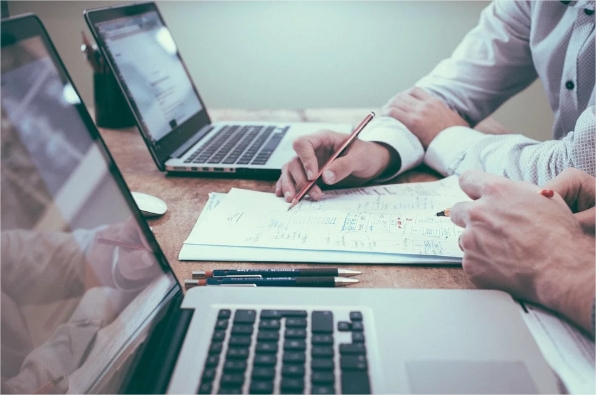 When you establish contact with professional influencers, you should consider three important aspects: 
Your brand needs to match not only the theme but also the aesthetics of their blog. Advertising will bring better results only if the blogger himself would have sincerely bought or used your product

Influencers prefer long-term partnerships with brands. Single advertising can look like a coincidence. An influencer needs to prove his loyalty for a product from time to time. Otherwise, the campaign won't be effective. Professional influencers value having a strategy and a clear idea of the product, type of content, budget, and timing.

It's vital for influencers to have creative freedom. This is what makes this area of marketing so empowering. Bloggers want to be able to tell their own stories in a format that looks natural and sincere to their loyal followers, even if it is a sponsored project.  
If you have the budget and time to run a campaign with bloggers, you should start looking for micro-influencers who can fit your brand.
The simplest way to find influencers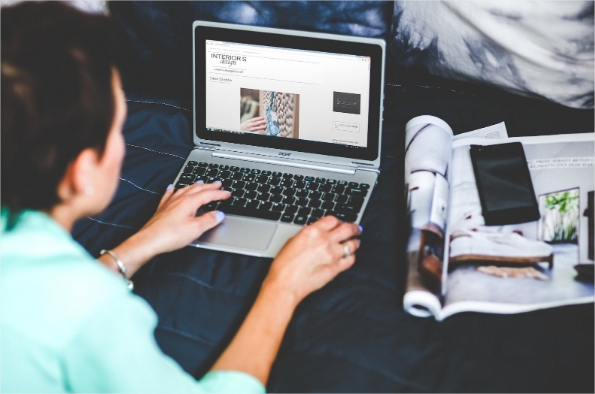 Since we are talking about micro-influencers, we will not consider various celebrities as opinion leaders. Sky-high rates for partnership are one of the main reasons to ditch this idea. Bloggers with over one-million subscribers can charge a fortune. Thus, a famous model, Bella Hadid, charges $86.300 per one sponsored post on Instagram. And if you think that this is expensive, take a look at Kylie Jenner whose post costs over 1.2 million dollars! Many companies are ready to pay the entire budget of the advertising campaign for one post or story. 
Working with micro-influencers is a much more effective way to spend the budget. Micro-influencers differ from average celebrities. Despite a much smaller size of an audience, they tend to focus on a particular topic. And as they are in their natural niche, they initially attract the target audience. For example, if they start a blog about interior design and sharing life hacks on reconstruction and decoration, they will become real life-savers for people going through a redecoration. 
Clearly, such an engaged audience is in constant close contact with the influencer. I don't remember any celebrity to communicate with followers in the comment section, do you?
The content micro-bloggers publish is more original, and they willingly (and often in an informal tone) communicate with their subscribers. This creates an illusion that they are friends. And people are prone to trust their friends rather than unreachable and strange celebrities. 
The building of a social media strategy with influencers necessarily requires a preliminary study, within which you must determine:
the content that your TA likes most;

the influence ranking of the micro-influencers you plan to work with;

social media accounts for your company;

a list of bloggers with the highest response rate.
You should focus on three main things while looking for influencers: the number of followers (audience coverage), the degree of their involvement in the interaction, and the price/quality ratio (performance).
To find out what content and what kind of influencers your target audience is most involved with, you should keep track of their likes, comments, and subscriptions. Many social media management tools can help you analyze your brand's followers' preferences and build a successful strategy.