If you're looking to build your brand online very quickly, you should start thinking of influencer marketing. It is about the best way to gain online presence and establish trust among your potential clients very easily. In fact, current statistics report that Influencer marketing is now doing a lot better digital ads.
In influencer marketing, all you need to do is to approach a leader, or a known face within an industry to help you connect with an already existing set of people over which they possess some influence. We know this person who helps you in connecting to these set of people as an influencer. The most interesting part about influencer marketing (which makes it quite attractive) is the fact that the audience is already present and all you've got to do is connect via the influencers.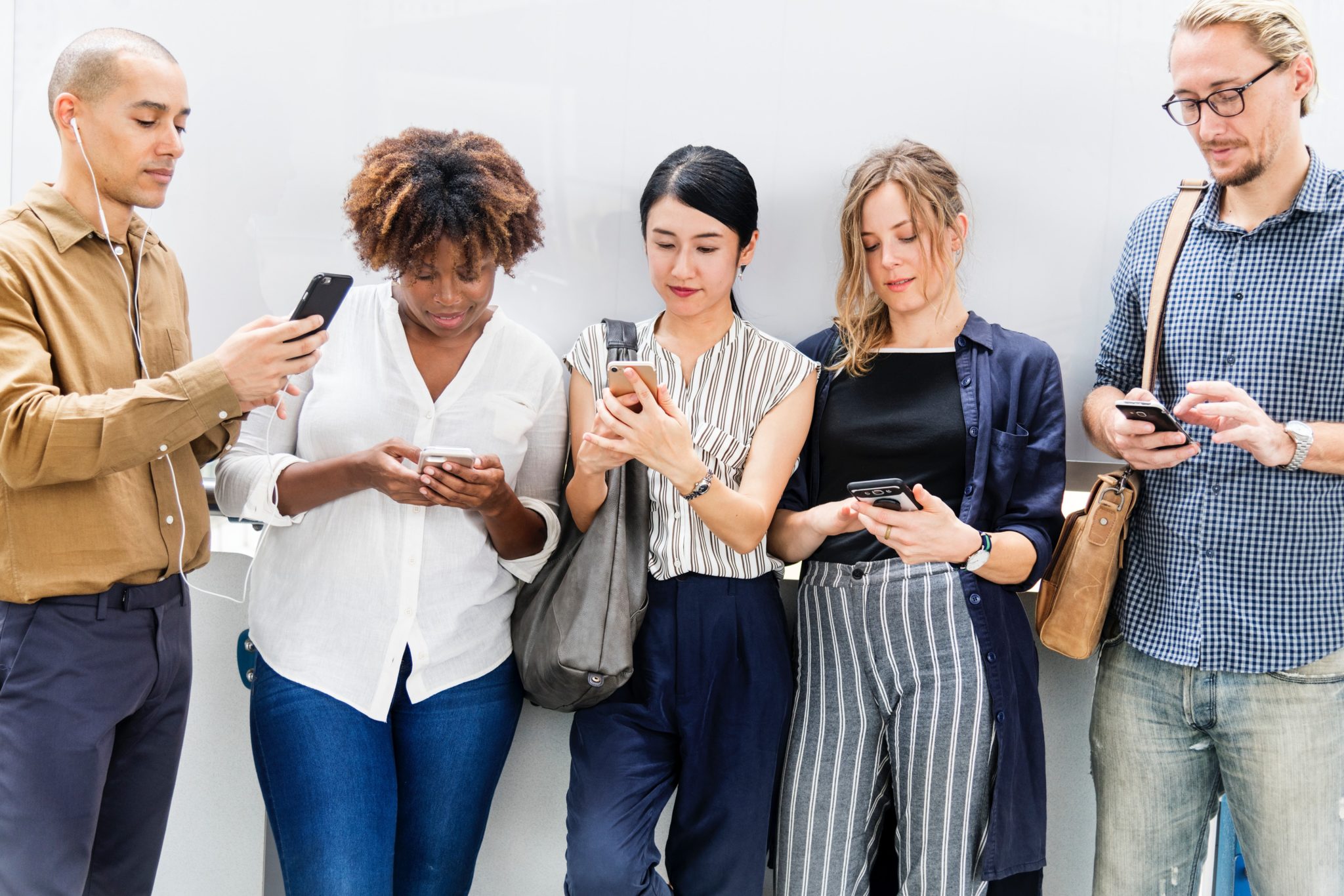 This influencer would boost your brand image; therefore, it is imperative that you create an incentive for them as well. In the end, it would be a win-win situation for you both.
Still wondering about ways in which influencer marketing can help build your online brand? The next section will indeed serve as an eye-opener.
Ways in Which Influencer Marketing can Enhance Your Online Branding include:
It allows for Rapid Building of Trust:

Influencers have already done the job of building trust with their fans. Their fans love them and literally believe all they stand for. Hence, they serve as an authentic source of information and content for their fans. If your target audience is among their fans, then you've got all you need.

The influencer has already done the background work and all that is left for you is to let your message flow out from their end. Lastly, influencer marketing doesn't merely build trust, but it does so rapidly!

It Strengthens Your Content Strategy:

If the content is King, then the influencer literally crowns the King. They can fill the gaps in your own content strategy when you use an influencer. Even in cases where you've run out of content to post, even simple content put out by influencers will experience a great deal of reception from an audience. This is great for every brand.

It Helps Reach Out to Your Target Audience Very Effectively:

First off, you may choose an influencer that can directly relate to your target audience. However, if you are new in the market and you are not sure of your target audience, you can try placing your content in front of users through an influencer. Once you see their reaction, then you can have an idea of who your target audience is and where they can be found. In both cases, you don't need to spend extra resources to discover who your target audience is and what they expect. If you are a newbie and you're not sure about how to go about influencer marketing, visit izea.com to get started. 

It Provides Great Value to Your Audience:

Your content is pointless if it doesn't add any form of value. Many influencers are already solution providers to their fan base. Therefore, they would post content that only provides solutions. They would see this great as your brand in that light thus boosting your online branding.
Final Thoughts
If you are a new brand, influencer marketing works even better for you as you do not have to go through the rigors of building trust. You only need to establish trust with your brand influencer and let them do the job of communicating with their audience. Coupling influencer marketing with the right content and good use of social media, you can never go wrong.
What are you waiting for? Start using the power of influencer marketing today.