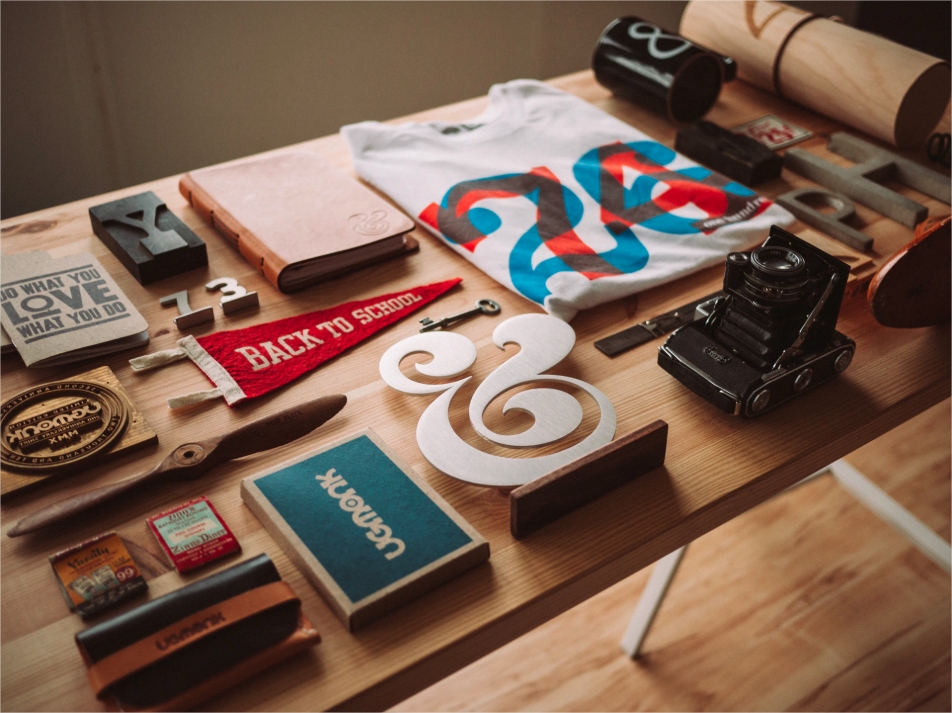 Building a solid and trusted brand is important for your business to thrive. While working on your brand identity is the core goal when it comes to driving the values of your business, improving brand recognition is what will ensure that customers recognize and identify your brand without seeing your business name – through your logo, tagline, website, social media platforms, packaging, advertising, and your customer service. 
According to branding statistics, presenting your brand consistently across all areas that your business touches customers can increase your business revenue by up to 23%. If you're looking to improve your branding, there are many ways to do so.
Rebrand Your Website 
It takes just 10 seconds for customers to make an instant decision on whether or not they trust or like your brand. With this in mind, your business website is the first stop-point for any potential customer who wants to learn more about your services or products. Visual appeal is critical. This means choosing the right signature color for your brand and business website, logotype, typography, and brand images across your website. 
[Download & Edit Our Business Branding Templates and use them for your Brand!]
Working with the right graphic design team will help you create appealing visual elements and graphics that reflect your brand.  Strong calls to actions, product and service descriptions, and even corporate headshots and profile illustrations can be used in marketing campaigns and social media platforms. Improving areas like corporate branding with professional photos and profiles on your website helps improve your professional status as a business. 
Apply Your Brand Across Social Media
Your social media presence plays a huge role in building your brand influence. To remain consistent across all your social media platforms, you have to make sure that all your profile photos, cover pages, branded imagery, cover arts, and brand message outlook reflect your brand. Consider using your logo as your brand's profile photo across all platforms. This will make it easier for customers to recognize your business. 
Don't just focus on improving your social media brand appeal and forget to reflect your brand voice and message across all your social media posts, profile information, and captions. If your website, social media posts, and promotional material maintain a uniform brand look both in recognition and identity while sticking to your core values, you're likely to create more revenue. Part of achieving success in social media branding involves using the right graphics. 
Design Custom Brand Packaging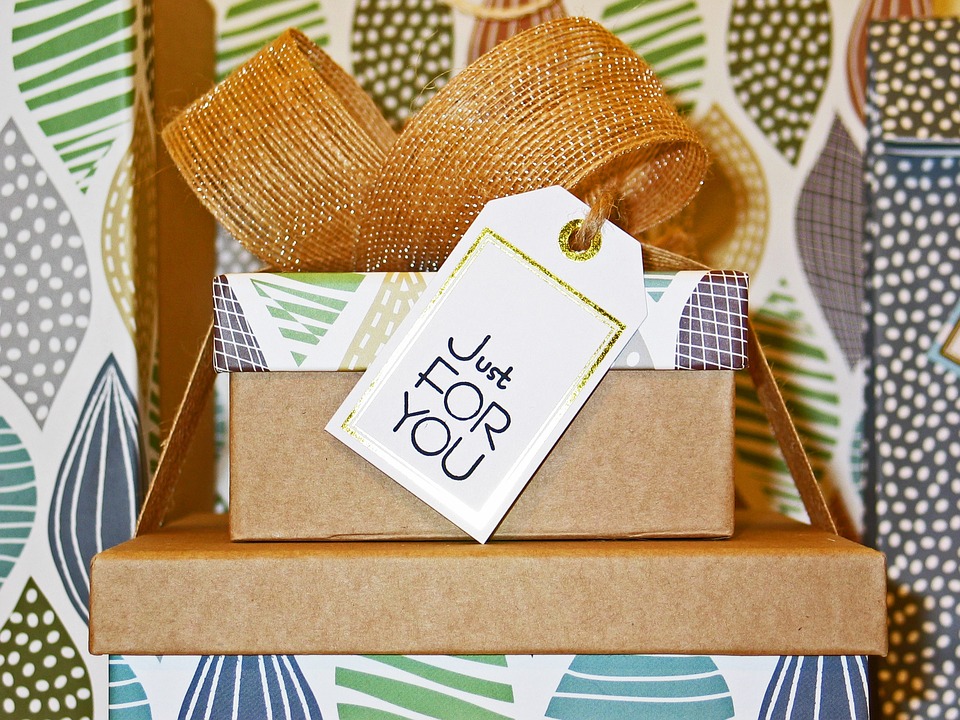 If you've ever received an order in branded packaging, perhaps you felt that the branding made the package like a thoughtful gift. If your business sells products, you should design custom packaging, using your brand logo and tagline to enhance the customer experience. It's no secret that product experience commences at the unboxing state, and taking advantage of this branding opportunity can determine how customers interact with your business.  
[Browse through our Logo Template Designs & Create your Company Logo!]
How you present your brand through design and graphics can help create an emotional connection with customers that may go on to last even longer than the product itself. Branded packaging offers your business an additional touchpoint to the value you give each customer's experience. Custom packaging and branding can help you stand-out from marketplace competitors. 
Reflect Your Branding in Your Advertising
Because digital and print advertisements are often used to introduce customers to your brand and establish awareness, they must reflect your brand message and identity. Your branding as a business is supposed to make your ad creation process much easier. With a marketing style guide, including logos, color palette, and typography, you already know how your advertisements both online and offline, should appear and what type of content to create. 
Your brand's identity should be strong, consistent, and identifiable across all advertising platforms. From designing digital ads that sell and creating appealing service or product offerings, ad copy, and other visual elements, everything should reflect your branding in your advertising.  
Enhance Your Sales and Customer Experience
Your brand is only as powerful as the people behind it. If your employees, sales representatives, or customer service representatives are not putting your brand to work, you won't achieve your goals as a business. This mostly applies when engaging with customers directly. Simple gestures like sharing a branded product demo, encouraging customers to share and use your logo, imagery, brand voice, and tagline, or even answering support queries work great.
There are smart ways you can build your brand through customer service: 
Formulate a strategic brand-aligned customer service intent

Design brand-aligned processes

Provide brand-aligned human-assisted services

Offer brand-aligned self-service

Brand-align all customer touchpoints
Think of Your Brand as a Person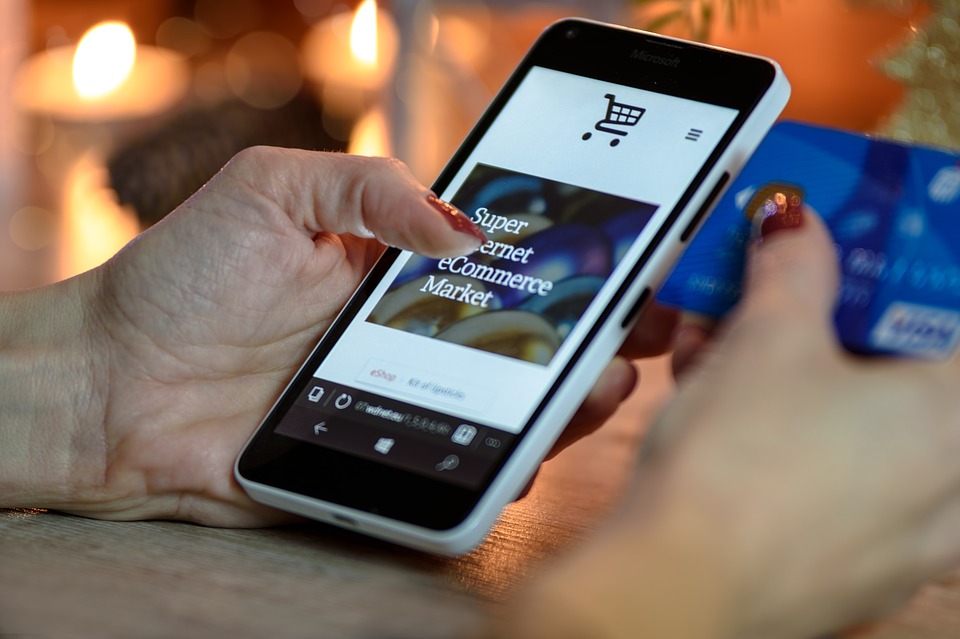 Your brand should have a clear identity, personality, and experience. Combine these three aspects of branding to create a personalized outlook that customers can relate to. How you introduce yourself, how you talk about your services and products, and the first impression about your business branding are all factors to keep in mind when personalizing your brand. 
Take a closer look at how your brand and promote yourself effectively and efficiently to create better relationships with your customers. As you create unique customer experiences around your brand, think of their preferences, use dynamic visual content, create personalized videos, and improve your marketing efforts to achieve results. 
Strong branding is what creates that intangible feeling that customers have when they interact with your business. It's what makes the most successful businesses stand out from the rest. A beautiful logo with a clever tagline, an authentic and appealing website, gorgeous graphics, and a clear brand voice. Get to the heart and soul of your target audience, and your brand's identity and success will follow.