Designing is a key aspect of the digital as well as the physical community. Just about everything that we visualize and experience is a product of design efforts whether it's a building with amazing architecture designs or a billboard promoting a particular product. This widespread use of design principles, therefore, means that there is a need to streamline and expedite the design process for faster results yet without compromising the quality of work or its effectiveness. This is where template designs come in, to ensure that designs of any kind can be executed swiftly without any hustles at all.
Both design experts and the struggling amateurs stand to benefit from these template designs. After all, the applications of most design concepts are quite predictable and therefore it's very possible to pre-create specific designs for uses such as advertising or logo designs. From there, all the designer has to worry about is customization and, just like that, you're all set to roll out your end product for personal or commercial use. What is the use of design template? Template designs can be viewed as predefined graphics for particular use yet with editing flexibility to fully personalize as per each unique application of the design. Template designs have editable layers, text and colors to promote this flexibility and ensure extensive fine-tuning on each different usage occasion.
Why use a vector template?
Apart from being super easy to edit, vector templates are perfect for every season, event or business, as they come ready to use and specifically designed for special purposes by professional designers. Many people often wonder why these template designs seem to be such a big deal with all-level designers across the globe. The reality is that the design industry is becoming more and more demanding as the world becomes digitalized. As such, design concepts are being applied more and more in just about every aspect of the modern world as indicated previously. Let's just quickly explore some of the key benefits of template designs which makes them so popular:
Lessens the Designing Workload
One can safely argue that modern society has become quite 'lazy'. Anything that lessens the work or effort is always welcome which is why all these delivery services and online provisions such as E-bay and Task-It have become so popular lately. Template designs similarly lessen the workload for designers and makes their work much easier. Instead of spending hours on end trying to come up with a great design, designers can simply find the perfect template for their needs from template gurus like Vexels and then edit it to suit their personal needs.
Simple and Easy to Use
Despite designing being now a widespread activity, not everyone doing it is an expert. There are a lot of amateurs out there who are keen to make their styles and be creative whether when making a special poster, ordering a present or trying to create their own personal or business logo. All these amateurs cannot possibly use the complex design software like Illustrator or Photoshop from scratch to make their dreams come through. Template designs, however, will come in handy and ensure that they're still capable of creating something attractive after all!
Versatility of Usage
Template designs offer a wide range of usage, from posters to banners to logo designs. This is therefore pretty convenient when seeking various forms of designs. Let's take a start-up company for example. It's probably going to need a logo design, a letterhead design, banner designs and so much more to ensure that it is fully branded. Designing all these from scratch can, therefore, be a nightmare whereas template designs can be adapted through simple edits to cover all these design needs.
Fully Editable
This is probably the greatest allure of these template designs. They offer the user the utmost capabilities to edit all aspects from color, size, orientation, layers and so much more! This means that you can play around with it until you're satisfied with the result. Remember too that this requires no skill at all, that's the whole point of having a template after all!
What do Design Templates include?
In case you're wondering, template designs are not just ordinary run-of-the-mill products. They are intricately designed and carefully composed to provide the best results for end-users. As such, it's pretty important to only use high-quality templates that offer the best features for the best design outcome. It goes without saying that poor design templates provide poor designs. The opposite is also true. Make sure, therefore, that you stick to reputable and expert template design makers to avoid getting the short end of the deal. Design Templates include organized layers, editable elements, editable colors and customizable text so you can personalize the template according to your specific needs.
What are the key components of a template designs? Here are some of the key components of template designs that make them so useful and effective:
Organized Layers
Editable Elements
Editable Colors
Editable Text
What kind of Templates can I download?
To put all these factoids on templates designs into perspective, let's look at some of the typical template designs that designers can make use of in their daily activities. Design Templates come in all shapes and sizes, perfect for all occasions. Some examples of templates that are available to download are logo templates, business card templates and poster templates but there's tons more to choose from! These categories can easily cater to all sorts of consumer design needs whether at a personal level or commercially.
Logo Templates
These templates are useful for just about all branding purposes. Logos are always unique and are the key feature of any unique brand that is easily distinguishable and recognizable by its consumers. As such, the logo design must never be taken lightly and should always involve careful thought. Logo templates ensure that you get just the perfect design for your desired logo editable to the very fine details, all to your liking! Once you get it right, you can use it on all your business material from stationery items up to promotional ones.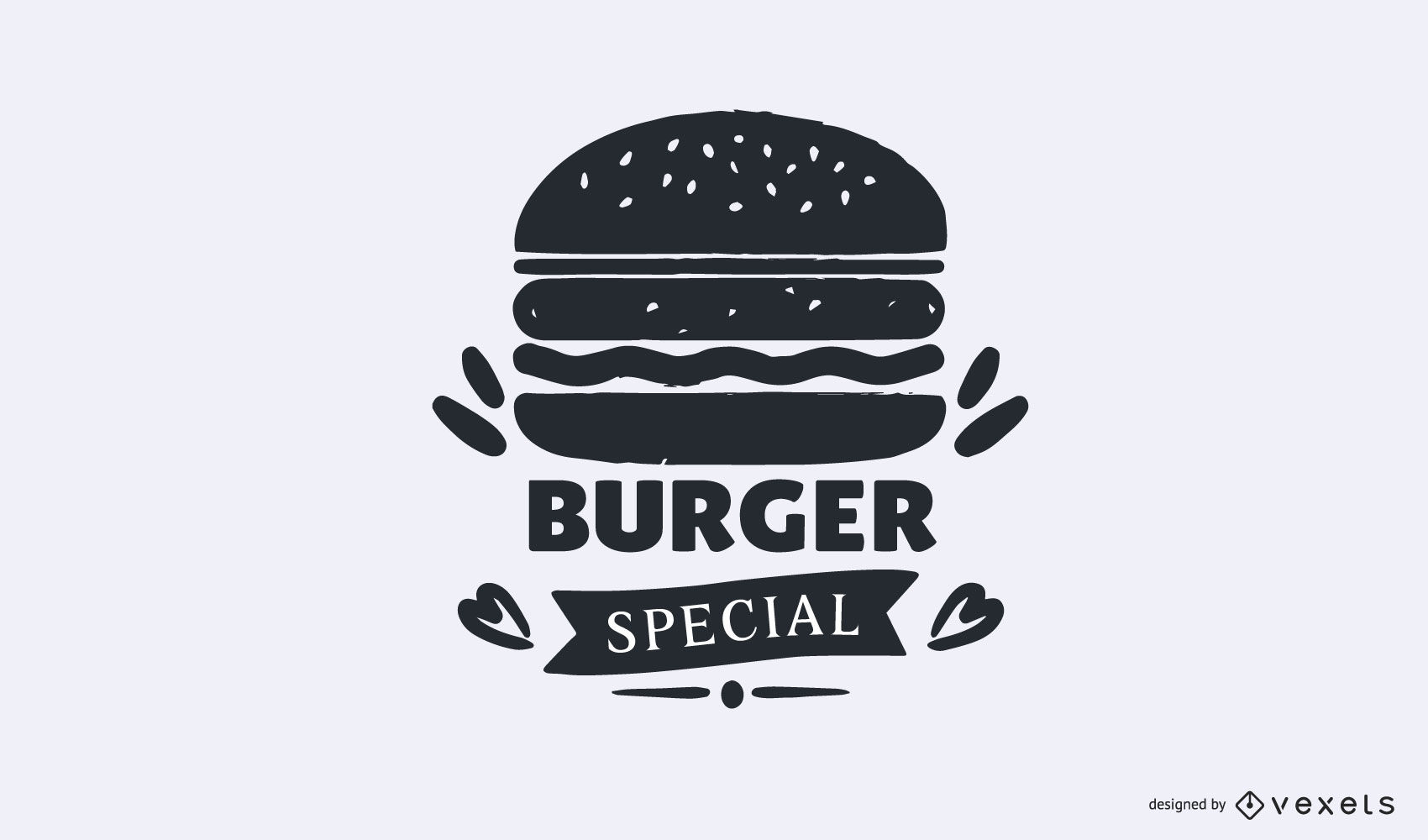 Poster Templates
Are you trying to attract clients to your business digitally or physically? Well, posters are one sure way to go about it which can yield some pretty positive results in a short space of time if done correctly. The poster needs to be visually appealing and intriguing enough to intrigue your potential clients. Using poster template designs can, therefore, help you to get it just right. These templates allow you to position your desired content in an ideal manner and render your text or graphics with just the perfect contrast that will make it stand out to your target audience. For instance, a winter big sale poster set template can help you boost your seasonal business without spending a fortune on advertising at all.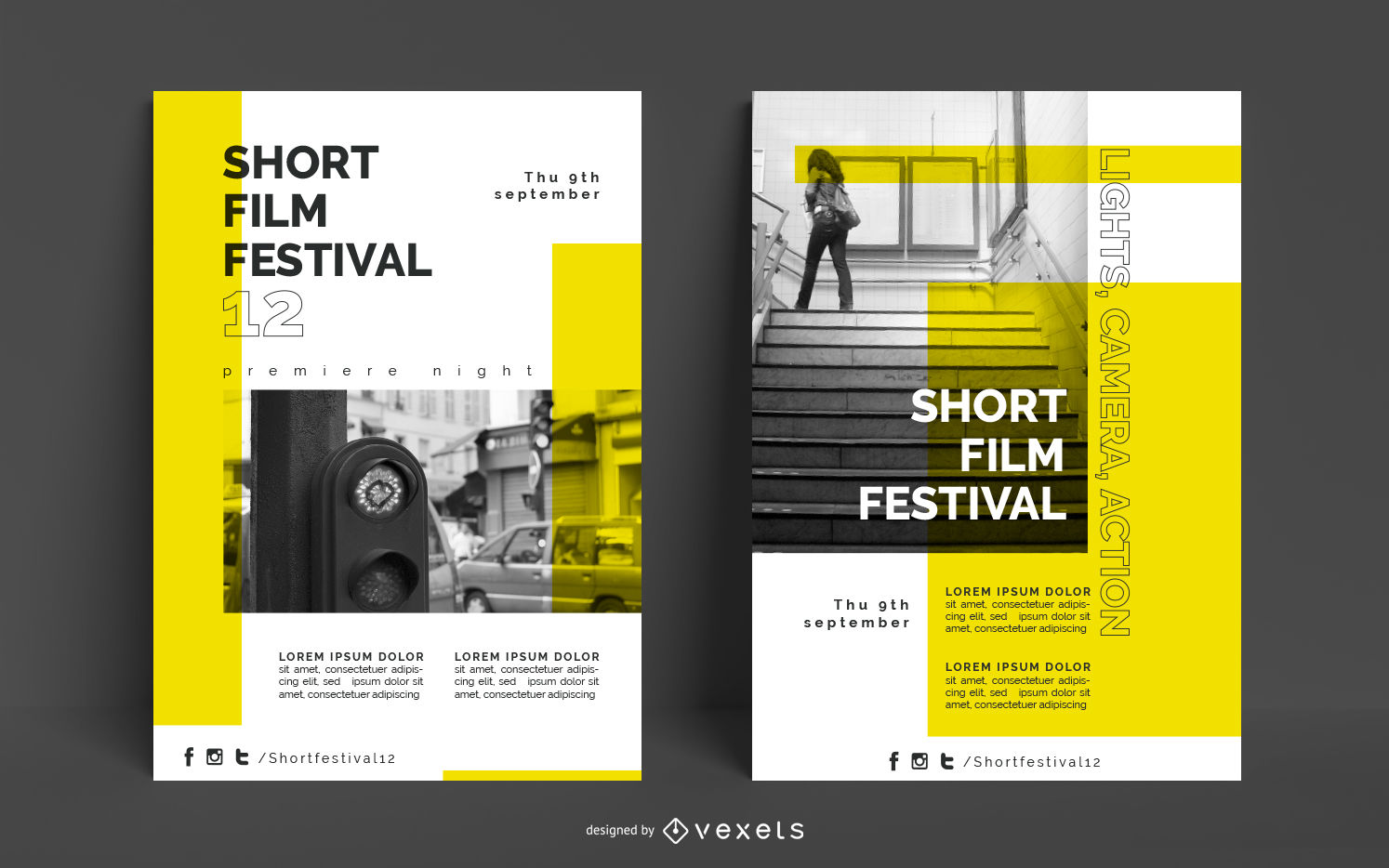 Business Card Templates
Every business needs a business card. Besides the practical aspect of it, these business cards can give your entity that professional vibe which convinces people to interact with you in the first place. These business card templates will make your life easy, all you have to do is pick out your most flattering design and insert your details. They come with handy slots for all your business essentials such as the logo, motto and of course the contact details. You can opt to use just one side or make use of the two-sided design template depending on how much detail you want to put on the card.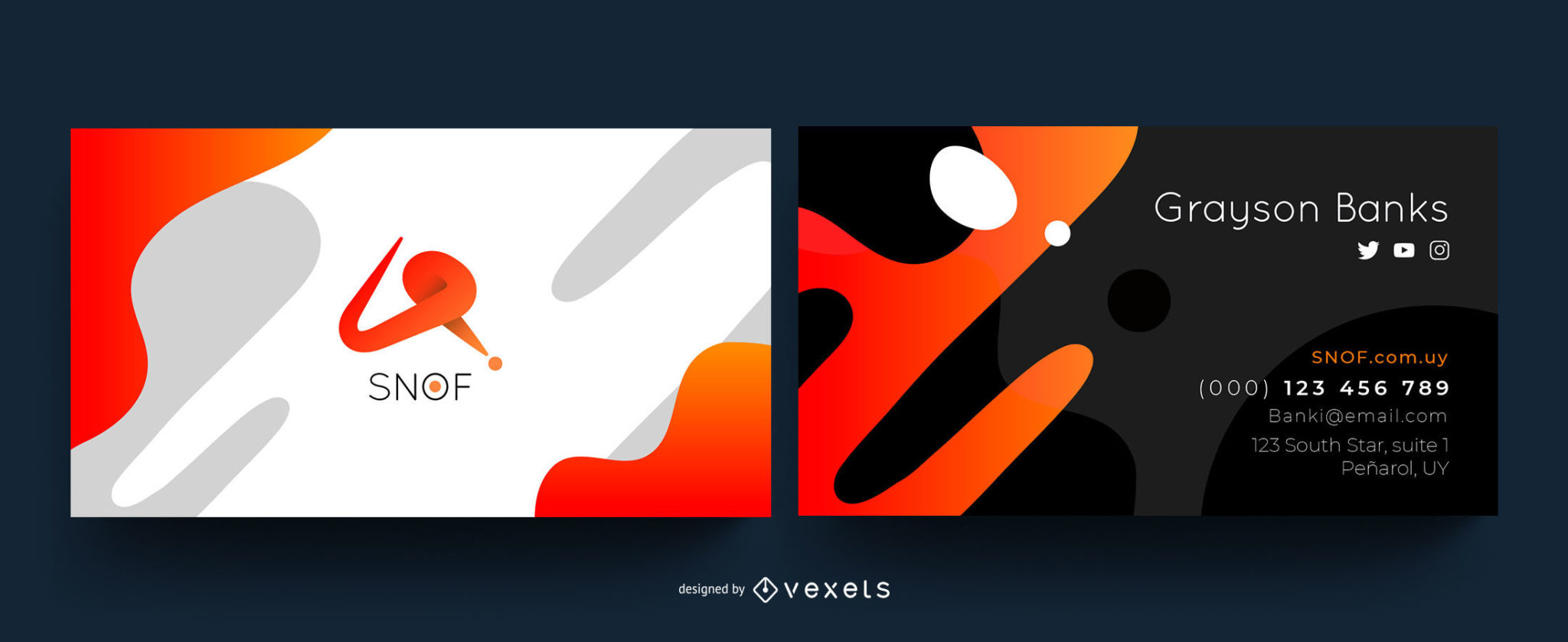 Letterhead Templates
A letterhead refers to the heading that is inserted at the top of a letter page. Many businesses have in-house developers to do their branding or modeling, and other customers are going to use a professional marketing firm to do all that for them. No matter which one you have, you can make use of our premium Letterhead Templates to make your work easier.
All in all, design templates are bound to make your life much easier and the whole design process pretty much enjoyable. You can also rest assured that your end product will be both attractive and effective in its purpose. These design, illustrator and vector templates can also help you to cut design costs significantly hence improving the profit margin for businesses. They will also ensure that your graphic design is one of a kind on the market or anywhere else through cool features such as editable colors and texts.