The graphic designer career is a specific combination of logic and creativity. Most people imagine this industry as purely artistic, when in fact, it has a way broader professional field. This occupation covers books pages, newspapers and magazine layouts, interactive computer programs, 3D modeling, animations, fronts, logos, and many other designs developing. Marketing designers also collaborate with advertising companies and create various brand concepts for commercial clients.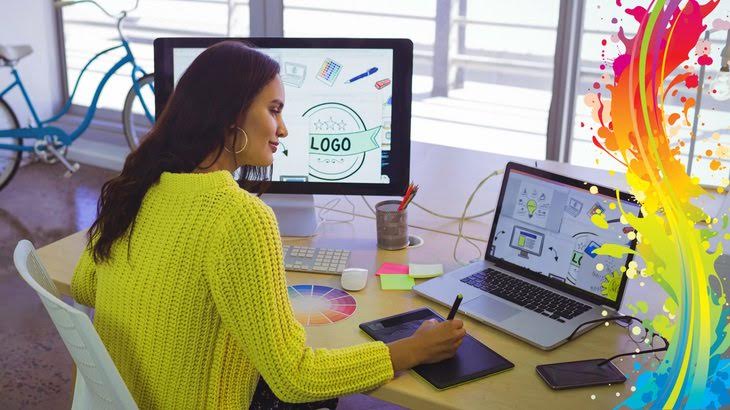 Over the past 5 years, the number of visual artists has increased by 30%. But the labor market has also grown and become even wider and more accessible for amateurs. However, a junior graphic designer resume still should include some visual concept projects and at least a freelance position experience. But how to start a career without any employment background? All the answers in this article.
Starting out in the graphic design world? Read more about using Design Templates that are easy to edit and great for beginners! 
Is the Visual Arts Degree Necessary?
Probably the very first question that should arise is whether a specialized education is needed. In other words, do you need to have a college or university diploma to find a job in this industry?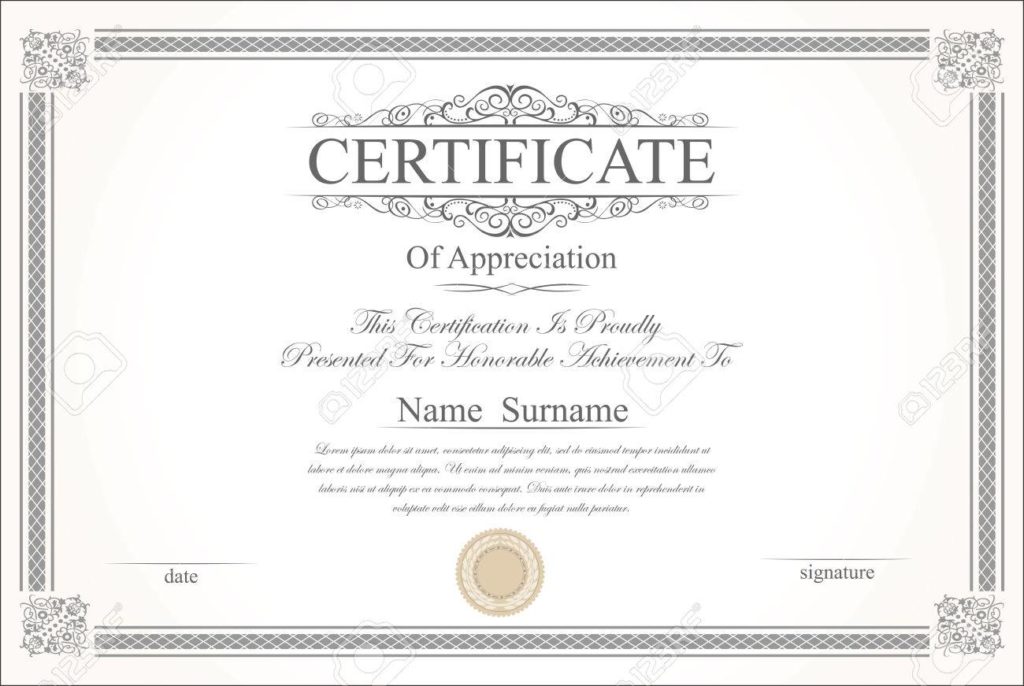 No, to work as a graphic artist, you do not need a degree. But without basic knowledge of design, infographics you can't go far. However, now, we have so many opportunities to study and practice this occupation (or any other) without leaving home. 
The best idea is to combine several learning methods to maximize the chances of professional growth. Here are a few of them: 
Self-Education. It requires lots of discipline, but zero capital costs. Any necessary literature, computer programs, tools are now available on the Internet for everyone. If you are still a student, you can get annual subscriptions to some vector graphics editors like Adobe Illustrator or Inkscape for free or half price.  
Professional Courses. Usually, such programs last from 4 weeks to 6 months. Prices can be very different, ranging from 200 to several thousand dollars per course. The cost depends on the type (full-time or remotely), duration, and level of certificate. Visual art courses usually run by universities, design schools, ateliers, and top professionals. 
Workshops. It is an intensive training event on which newbies can build first business connections. At such seminars, participants usually have the opportunity to put their knowledge into practice and gain motivation to move on. Many of them are free and available to everyone.
Art Schools. Initially, such schools were created for schoolchildren who needed an entrance exam preparation. But today you can find art schools that accept adults in any US city. If you attended a prestigious art school and got a certificate, this can be a "bright spot" in your resume. 
Reasons to Build a Graphic Designer Career 
Before moving on to "starting a junior career" question, let's take a closer look at this profession. What are the main reasons to begin working in this industry? We found the primary 4:
Stay in demand.

 Every day, thousands of new organizations open around the world and hire graphic designers. You can work in the company's staff, as well as be a freelancer with a brilliant career and a bunch of orders around the world.  

High income. 

Due to the Bureau of Law Statistics, the median annual wage for graphic designers was $50,370 in May 2018. This figure is growing along with the market competition. That is why it is time to start your career and take your place in the design business right away.

No degree needed. 

This is worth saying again – you do not need a diploma to build a successful career. The principal thing is the product quality that you produce. However, to get a highly paid job, you need to have a persuasive resume and portfolio. If you do not have the first, you can order one on ResumesBot.com, when the second you should create on your own. 

You create. 

Constant work at the computer may seem too dull. But you go into the design because you know how inspiring it is. Everyday graphic artists create something new, and their work is always exciting and diverse. 

How to Build a Successful Graphic Designer Career
We have gathered the most useful tips and sources to help you to get the desired job and start the prosperous career of a visual artist. Let's get to the point!  
Start to read professional development books.
By studying books on graphic design, you will expand your horizons, get inspired, and find out some specific profession's features. You will always need to read visual design literature to improve your skills, but you can start with this: 
Making Ideas Happen: Overcoming the Obstacles Between Vision and Reality, by Scott Belsky;

What is Graphic Design? (Essential Design Handbooks), by Quentin Newark;

Thinking with Type, Second Revised, and Expanded Edition, by Ellen Lupton;

The Language of Graphic Design, by Richard Poulin;

Affinity Designer Workbook, by Serif Europe Limited.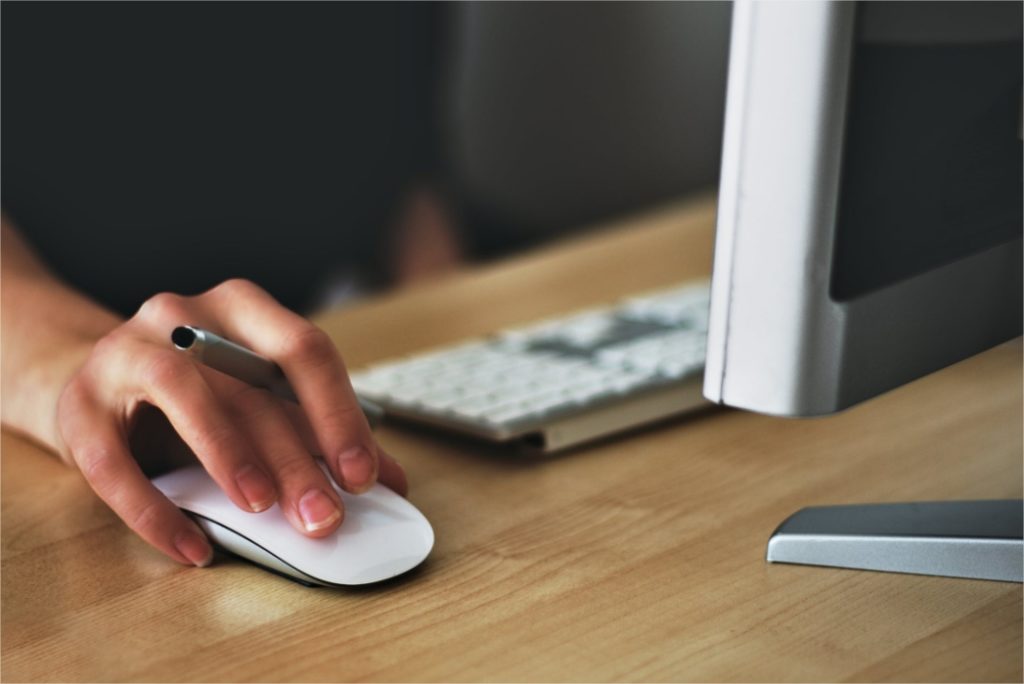 Start to draw, and do it every day! 
The eternal question is if the modern graphic designer should be able to draw? Not really, for contemporary commercial artists, is it not a necessary skill. But if we are talking about a successful career, then better to learn the fundamental basics of drawing. Just start small and practice every day.
Create the portfolio
You do not need to work on real projects to create an impressive collection. Just do your own things: make sketches of application interfaces, draw logos, fronts, illustrations, or any other. And always fight with your desire to shove all your works to the document, choose only the best. 
Write the graphic designer resume
With today's enormous competition in the market, having only a portfolio file is not enough to get the desired workplace. It applies to both – staff and freelancers. To attract a recruiter, employer, or client, you need to have an impeccable resume.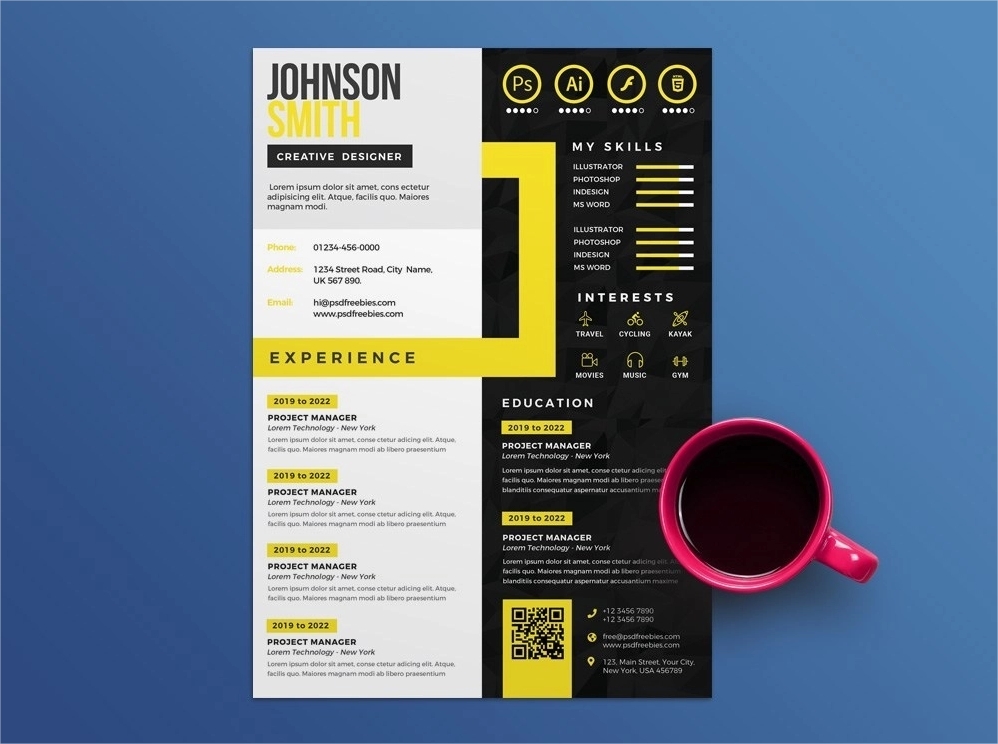 Get the first graphic artist job
Everyone has their own way – either work in an office or be a freelancer. Let's just say that starting with office work is much easier for a newbie. Most likely, you will not be the only specialist in the state and will get the colleague's full support. But getting an office job is much more complicated than finding a junior freelance project. Most office positions are related to the IT field, and this requires additional knowledge and skills. Still, it is just a base that you can easily catch up. 
For sure, you can build a successful career in graphic design without going down the usual degree route and any previous work experience. It is much easier than many can think! Build your website with your portfolio and bios, ask for advice from the IT resume writer, sign up for LinkedIn. Try to communicate with people more, visit events, and create a business relationship with all potential clients. Most importantly, never stop training if you have already got a job. Improve your knowledge and skills all the time, and don't hesitate to get high-quality devices and tools. 
About the author: Mike (Ascentis), he has worked in IT as a Certified Resume Writer for 5 years. Develops ATS compliant resume, cover letter and complete LinkedIn Profile. He is comfortable writing for any industry, but one of its key strengths is writing a resume for IT professionals.