Everyone has to start from somewhere. This is true for every area, including the world of design. Junior designers have a lot to learn and they need to know a few things before they can become senior designers. For starters, a JD needs to know that one does not become a senior, overnight. It comes from hard work, compelling campaigns and lots of experience. This is step one to climbing up the corporate ladder. Knowing that success doesn't come overnight. It takes consistent work.
A junior designer needs to understand the tools of the trade. There are things that create a strong foundation and there's no moving forward without knowing them. In fact, one of the key differences between junior and senior is the work they do. At a basic level, it's about operations and getting things done. At a senior level, it's more abstract, more nuanced contributions. There's a wider contribution from the seniors and not a series of steps that need to be performed. Juniors work very much on what needs to be, like a checklist and finish the task at hand.
To rise in an organisation, junior designers should understand how the entire process works not just their side of things but what each cog in the wheel does. This overall understanding is essential to seeing the path of success. It's also essential that a junior designer knows how to not only work with other people, but also handle other people who report to them. Team management is a key aspect that tells a company what an individual is made of.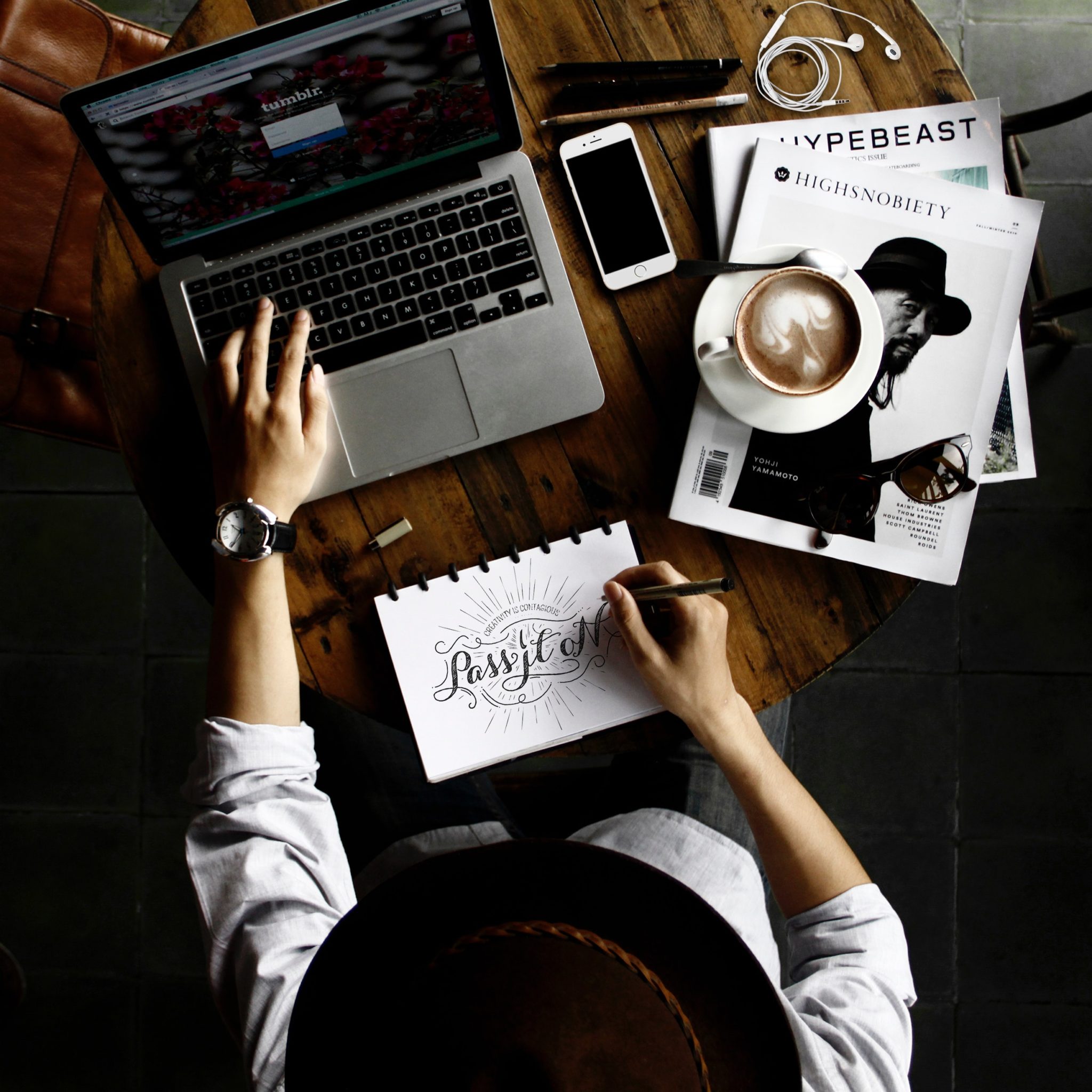 There's also the question of reactive and proactive. Junior designers are very often reactive. They follow up on tasks and execute whatever they are asked to do. Senior designers anticipate what lies ahead and plan for that, not just the things to do now. The reason why designers rise to the very top, of their domain- as we have seen in companies as varied as PepsiCo and Apple- is their ability to predict the future and see a need, sometimes even before there is one. When you're ahead of the curve, it becomes easier to ride it.
There's no one absolute way to make the transition from junior to senior. Everyone chooses their own way to get ahead. To forge an individual path, the person needs to be clear on what their core strengths are. Perhaps they are great at coding or illustrations, maybe they are good at allocating resources and connecting people to tasks. Still others may make a great sales pitch and are fabulous at clinching a deal. Knowing where your heart lies will make it easier to follow a path.
It's also important to know what your competition is up to. Internally and externally. Becoming complacent is a massive no-no in a world as dynamic as design. Staying up to date with trends and themes, ideas and innovations, is all part of what makes a junior move a rung- or three- higher. Most importantly, there is a need to hone one's work, to learn from each assignment and to make better work each time.
About the Author: Shu is the Director, Brand Communication & Client Relations of One X Tech. She supports clients in digital transformations, with a particular focus on consumer businesses and leads the efforts in growing new capabilities and partnerships.