If you're targeting the first year of your business to achieve maximum profit, you need to know that during the starting year, about 30% of business fail. And gradually by the tenth year of business, only 20% survive. What actually you should aware of the reasons behind the failure. There are hundreds of reasons behind failure; however, the major causes that cost your idea could be,
Lack of planning and implementation

Leadership failure

Lack of capital and focus

Ignorance of customer need

Targeting the wrong audience

Overexpansion

Lack of financial management

Product issues

Marketing problems
These are only a few reasons that could be major hurdles in your success. It is imperative to plan appropriately before you implement your idea. Since you're building a T-shirt business, you need to be very much careful about the trends, designs and many more things. Let us look at some of the points that will help you to guide your business on the way to success.
1. Getting Started With Your Idea
When you are up to initiate a business, you might have few ideas in your mind to work off. Before sticking to any one of those ideas, what I suggest to discuss it with your friends, family and colleagues. It will allow you to understand the need for your service and will help to develop a better plan.
Now, you are working on a T-shirt business, you need to think of a few things first.
Either you are going to build your own brand like Nike or Calvin Klein, or you are focusing on the local audience and keeping your business more casual and topical.
What will be your products, and how will you raise them? Will you only sell the t-shirts in an outfit, or will you be working with a team to create designs for the t-shirts, print them and then make it reachable to the audience?
What will be your marketing plans?
In regards to these three basic questions, I would say that you should initially focus on the local audience, as you are not in a position right now to compete with the international brands. In future, you might be competing for these brands, but for now, you need to learn a lot and should focus on a smaller audience relatively.
Since you have bigger plans in the future, it is better to get your own printing machine. You can get them at a reasonable price from Amazon or eBay. For creating designs and taglines, you can hire a creative freelancer, or if you want to do it yourself, Vexels T-shirt Maker is best for you.
We will be discussing the marketing strategy for your t-shirt business ahead.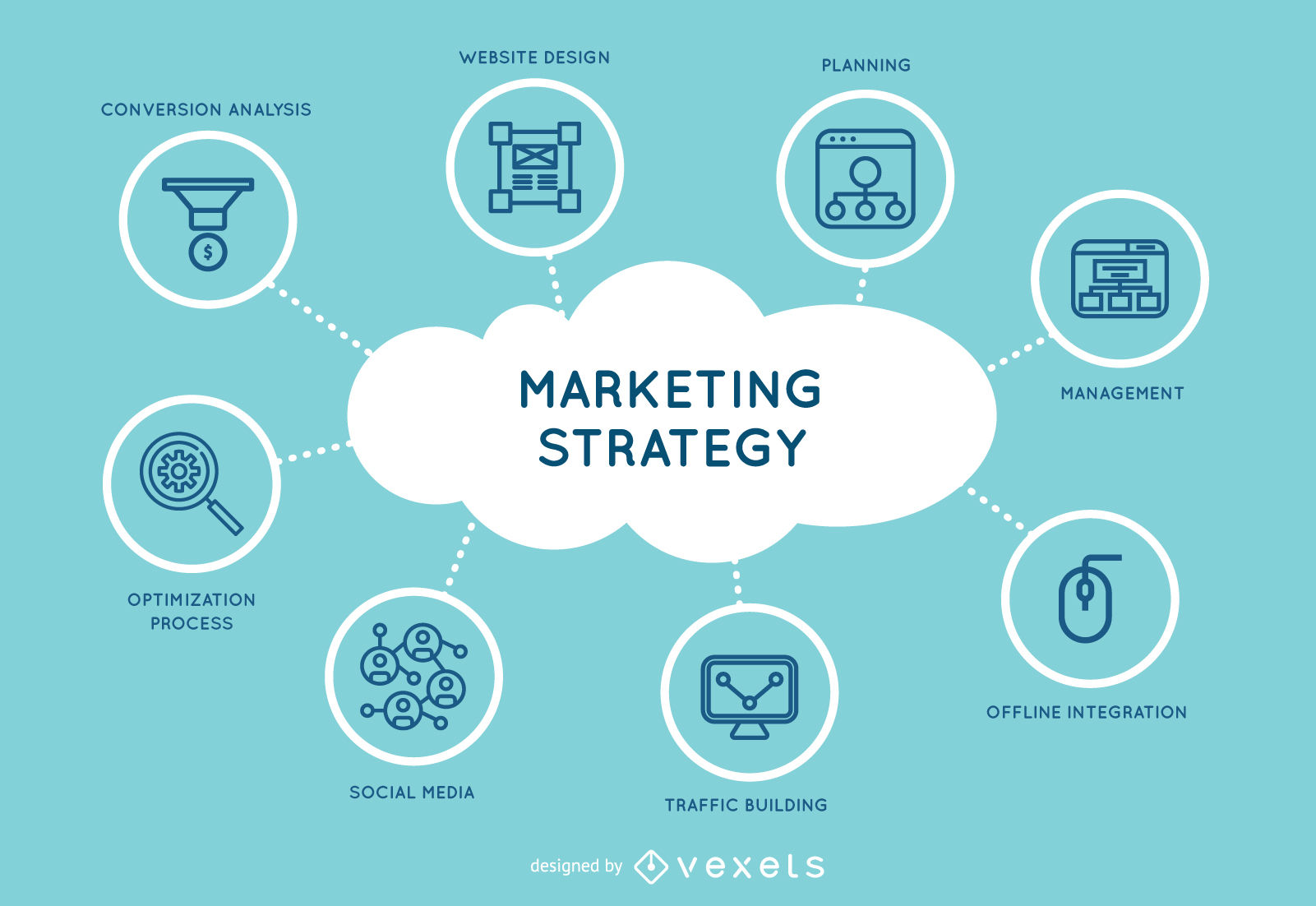 2. Research Your Market
This is the most critical part for you. Having an idea of who your audience is, what they need, and how will your product turn out is necessary. Arguably, all the people around you wear t-shirts, so you have a vast market, but it is required to understand their mentality and their liking.
You will need to divide your audience into two main groups based on gender. Some of your t-shirts will attract male fellows, and some will grab the attention of females. Some t-shirts will definitely target both of them.
This division will not be enough for your t-shirt designs, you need to think deeper and focus on the different age groups. With the growth, you can even divide the audience based on professions. Apart from all these, you should always be coping with the latest trends if you want your t-shirt business to stand tall amongst the competitors. For the purpose, spend some time on social media, and you will have an idea of what to design for your next t-shirt.
3. Find a Community or Build Your Own
Finding a relevant community is no doubt easier than building up your own. However, a personal community has its own perks. But as we are short of time, we will keep some things for the future. You need to think of criteria by which you can identify the right community for your t-shirt business. Check for the following few features:
The approach of the Market:

Is it a type of marketing where you can proudly announce that you are selling a t-shirt?

Future of the Market:

What is the future if this market? Is it an up and coming market?

Shareability of the Market:

How things go on when people share their ideas and product in the community? Is there a chance for your designs to go viral?

Nature of Audience:

Is the audience loyal and sincere? Is there a chance of high conversion rate or people in the community just go through the content and aren't interested in buying.
You can search for a suitable community on Reddit by filtering out the audience according to their interest via the Reddit list.
This practice will help you to determine different communities, and then you can search t-shirt designs for them. See what I found when I search "2019 t-shirt designs for engineers" and "2019 t-shirt designs for dog lovers."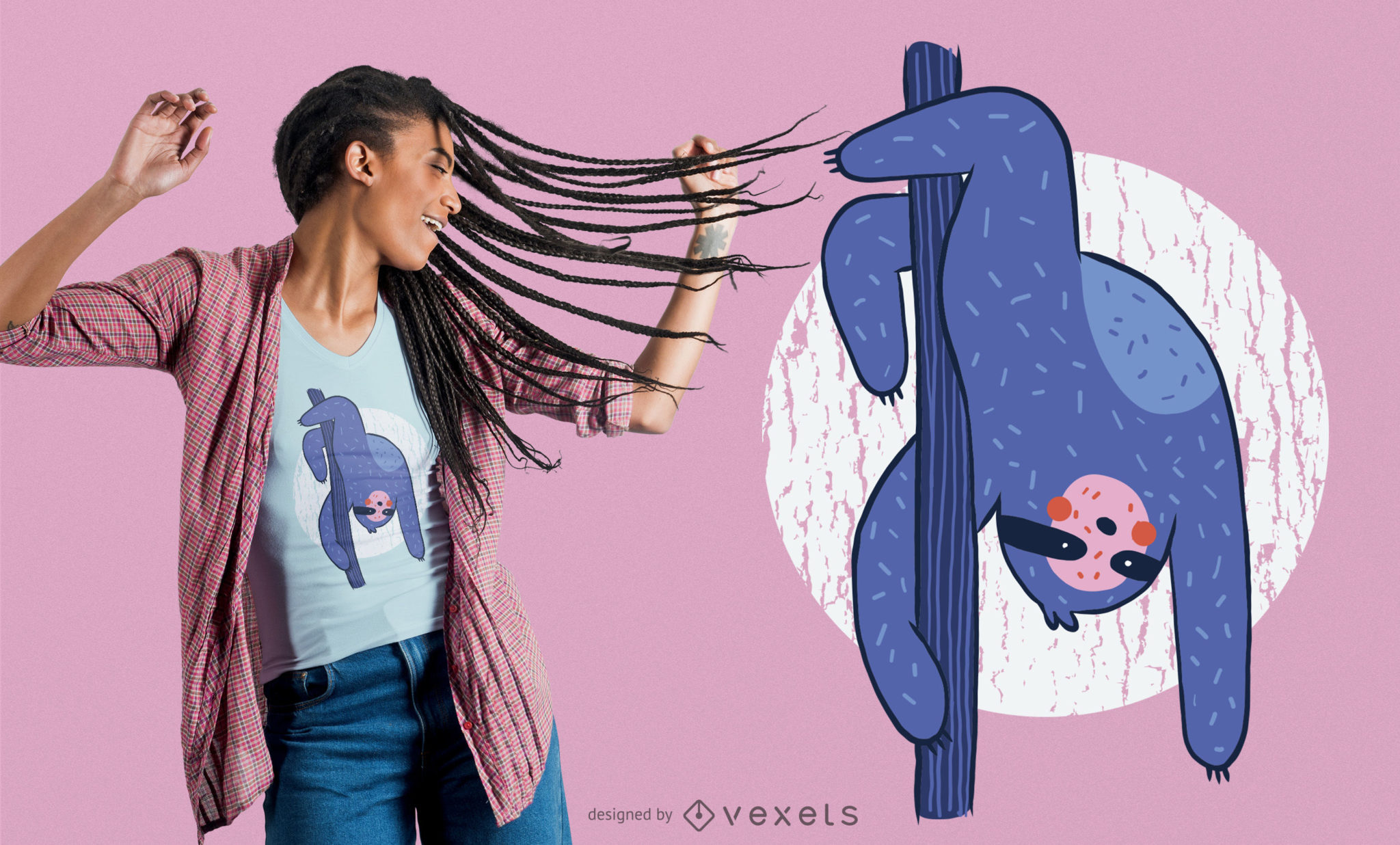 4. Get Cool Designs and Print T-shirts
Without a doubt, creating designs for your t-shirts is not an easy task. It might be possible that you are not expert at designing. But to create eye-catching designs, you need to be simple and trendy with them. Focus on the following points, and you will come up with creative designs.
Download Ready Made Designs
If you've got great ideas but don't really know about design, you can always download Print Ready T-Shirt Designs, made by professional team of designers and illustrators. Simply download and start selling!
Research the Current Trend
People always look for things up to the standards of the modern world. They need things that are unique, fashionable and makes sense. All you need to do is to create a design based on ideas and content trending in different niches. Be careful as different things are trending on different platforms in different categories.
Focus on Customer Demand
Customer's demand can alter season to season and month to month. You need to focus on your designs and apparel based on what they want and when they want. For example, you need to create sleeveless material in the summer. Your t-shirt colors and designs will go accordingly with the season.
People Will Appreciate Your Unique Designs
You need to believe in yourself. It is easy to copy designs and print them on the t-shirts. But, believe me, your audience will love it if you come up with your own ideas and designs. Just do not do too many things with your designs and keep it simple. Try to focus on a particular group of audience with your design and you will rock. 
Give Your Designs a Cool Look
People love the variety of font size, color and style. However, you need to think about the customers' points of view. Assignment Guarantee can help you out with this. They have writers and designers who can create catchy taglines and creative slogans.
T-shirt designs for the different audience will turn out differently. It requires a bit of research and analysis. I'm sure you are happy to do that.
5. Choose a Suitable Platform to Market and Sell Your Product
Once you are done with your product, you need a good platform and a strategy to market it. Following are some platforms which will help you in your purpose.
WordPress.org
It is a completely free platform that allows to develop your own website and personalize it according to your business. Almost each and every feature of wordpress.org is free, and you can use it easily.
Merch by Amazon
Merch is a t-shirt designs platform where you can place your t-shirts and ask the audience to buy them. If anyone is interested in your designs, he will purchase it. It is better to build brand-based designs and promote your business through designs on Merch.
Social Media Platforms
Social media is the biggest network. You need to focus more on influencer marketing and affiliate marketing. It will help you to save money and target the relevant audience.
There are so many more ways you can launch your business, however, sticking to these ideas will surely help you to guide your business through success.
Author Bio: This article is written by Annie Megan. She is associated with UK Essay Writing Service as a writing consultant and also guides student s with their career after studies. Annie shares her views often on her personal blog, ViewnFocus.