An SEO company provides the services of search engine optimization to the thriving business and helps them in getting better ranks on the search engine. 
The process of making alterations to your website content is called search engine optimization. Through this procedure, your website gets better and appealing and attracts traffic.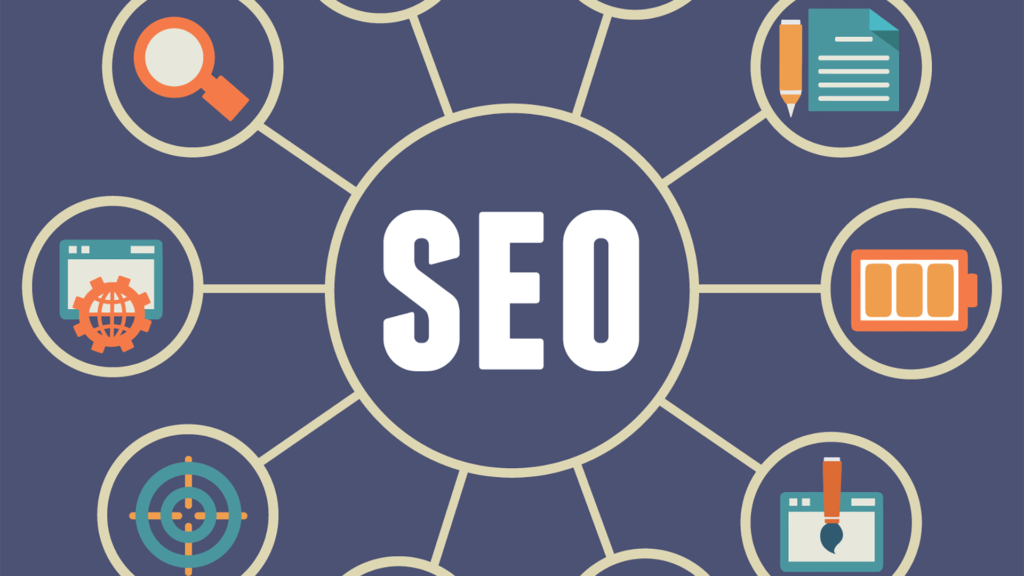 Now, how to comprehend whether the SEO Company youre in a conversation with a opt for is of any good and deserves the place? 
No need for further worries! We have assembled a few points below that will help you know and select a fantastic SEO company.
79% of all the search engine users keep up with the top four sites present there. So why not get your website into them? Let's know and follow these 5 signs for brilliance.
Sign number 1# Long Term Contracts:
If you are in a conversation with a Local SEO company and get to know that they intend to tie you in a contract for a longer time, this action might arouse suspicions if their campaigns are so effective. So, you don't just need to sit back and see. Talk to them about your unease and ask them for improvement. If they agree to it and give value to your opinions, then they can be considered good. 
Furthermore, it is also valuable to know that long term contracts might bring you many privileges too. You will not be roaming in the town while seeking the services of another SEO company just after a while. 
With the long-term contract, you will be in a comfort zone with the current SEO company, and this comfort zone will make you rise higher in the mountains ahead. But before that, you need to see if the offers that the company is making are worthy of long-term commitment or not.
Sign number 2# A sound and favorable reputation in the market:
SEO clients usually approach companies through referrals. With this, the clients who go after a company possess satisfaction that their friend whom they trust has recommended this to them. It opens the doors of credibility and belief in the services even more. 
In another case, if no one has ever recommended the SEO Company you are going after, then you should ask that company itself for the testimonials, as it is indispensable to know what view the other clients hold regarding that. 
If that is not possible, then remember the internet is always open for you. There you may find a lot of review posts, discussions, comments, and opinions about the offered services of the company.
Now, if you find the previous clientele satisfied with the services of the SEO Company, it is a sign that you should move and collaborate with this company. 
For getting soaring ranks on the engine, fantastic quality and link making take part to the extent of 75%.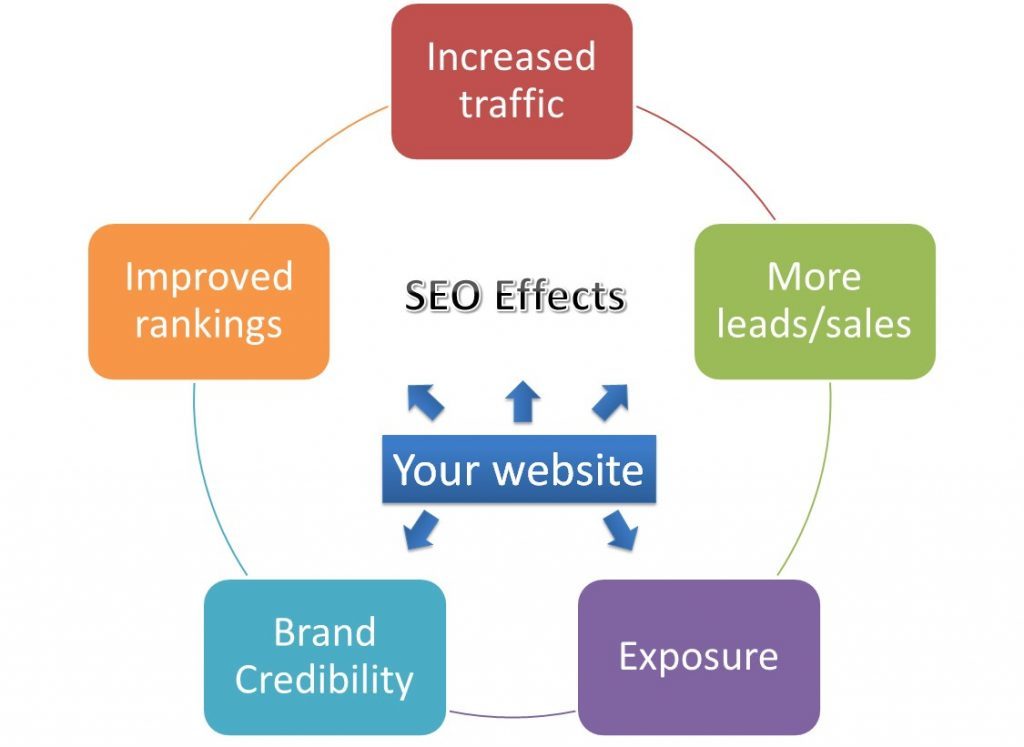 Sign number 3# A team with efficient professionalism:
Having a team that has qualities of professionalism is one significant aspect of a good and functional SEO agency. 
Efficient companies will give high priority to their workers and staff to do the research. This might help them soar higher in the SEO market. 
Apart from that, they will provide training to their employees in continuity and foster new digital media schemes and SEO tactics in them. 
Moreover, they will augment the effectiveness of their brand by connecting to recent technologies, which can bring your ranks higher 5 times more.
The meritorious SEO companies will employ professionals from different fields, coming from copywriters to web designers and link builders and by time, will work on enhancing the expertise of their employees.
Sign number 4# Honesty in the commitment:
A good SEO agency will make real and practical commitments to the clients and will always be honest when it comes to contract making. 
Overpromising something and then faltering away when it comes to the time to act is the worst quality any company can have. Thus, it is highly required to make sure that the SEO agency you are opting for is free from any such flaw. 
Every substantial SEO company is aware that it is no easy task to take the website in the top ranks of search engine spontaneously so that they won't make such unfeasible promises.
If your chosen SEO company makes sure that they will try their very best in improving your website's rank in the search engine, but stay away from making the promises of doing it quickly and abruptly. Then definitely consider it an indication that the developed contract is honest. Honesty leads to success in the business deals and bargains ahead.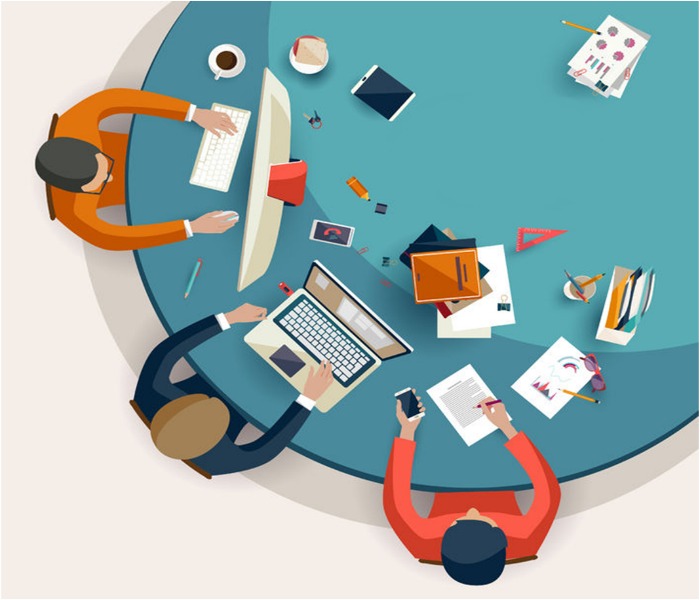 Sign number 5# Proper planning and flexibility:
Before hiring an SEO agency, you should ascertain that the schemes it offered are both well planned and regular or not. 
Ask the company for a regular insight over the progress they have made over the amelioration of ranks for your website. This should be done through a proper source and effective communication.
With the growth and development of the business, the former SEO schemes might not be effective enough. A meritorious SEO agency will understand this and will make the required improvisions at the time of need. 
Wrapping it up!
Everyone who owns a website wants it to be on the thread of better ranks of the search engine, but not everyone knows how to do it! Before moving further, it's important to know what SEO is and how it works. After that, the question arises: what should you do to get your site all the traffic you think it deserves? The answer is an easy one, contact an SEO agency! But will it get your work done and enrich your site with the soaring ranks? For this purpose, we collected the signs and qualities of a brilliant SEO agency that might serve you.
Always remember that an SEO company that has a pool of experts, a combo of appropriate planning and honest commitments, will always stand out from all the other average companies.