"Digital design is like a painting, except that the paint never dries.

Neville Brody

web designer at Digital Resource
If you observe the most recent times what is the one thing that is the most popular amongst young adults and kids? Everywhere you see, you are surrounded by a world of animation and 3D effects, be it in the animation movies that you see, or the online videos that you use to study and understand academic concepts. As per assignment expert at GoAssignmentHelp, the rate at which the demand for motion graphic experts will only increase in the coming times.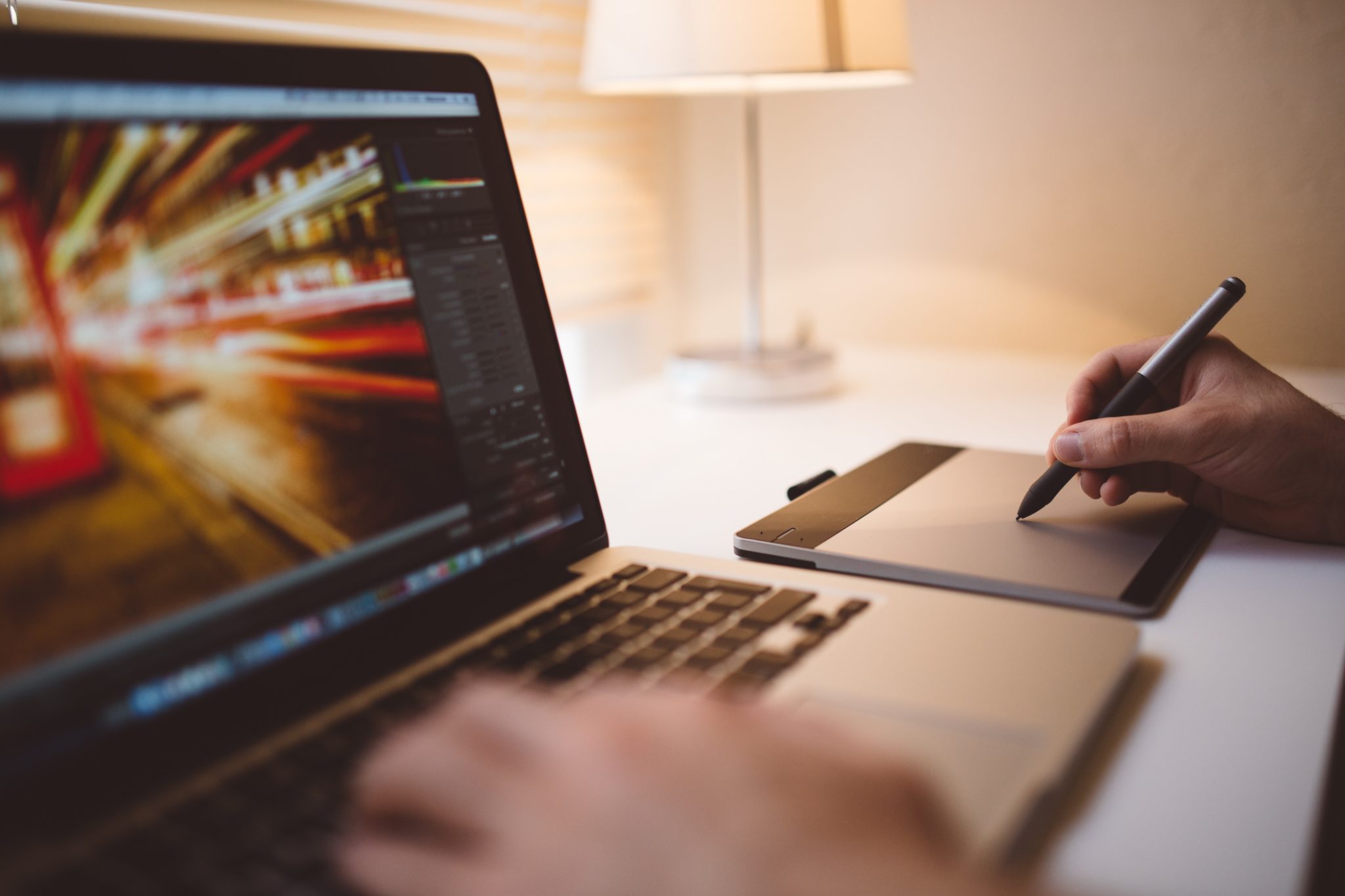 Animation and graphics play a very important role today. People all around have understood the importance of good graphics and motion in storytelling. In fact, every message these days be it in an advertisement or movies use the art of motion graphics to make it more interesting and long impressionable. 
As recent trends show more and more students are opting to make a career by understanding and knowing more about the creative field of motion graphics. So if you are a beginner who wants to excel in the area of motion graphics, here is a list of tools that you can work on and become a pro.
The Magic of Photoshop:  Probably one of the first names to be mentioned on this list is that of Photoshop. Most motion graphics experts, who rein the industry today, began their journey with Photoshop itself.  It is one of the most versatile software that can be used and can be used for understanding the basics of motion graphics and animations. One can learn:
Texture edits 

Creating GIF's (this indeed is very popular these days with all the memes) 

Design boards

Creating Matte paintings
The price for working on Photoshop starts from $50 per month.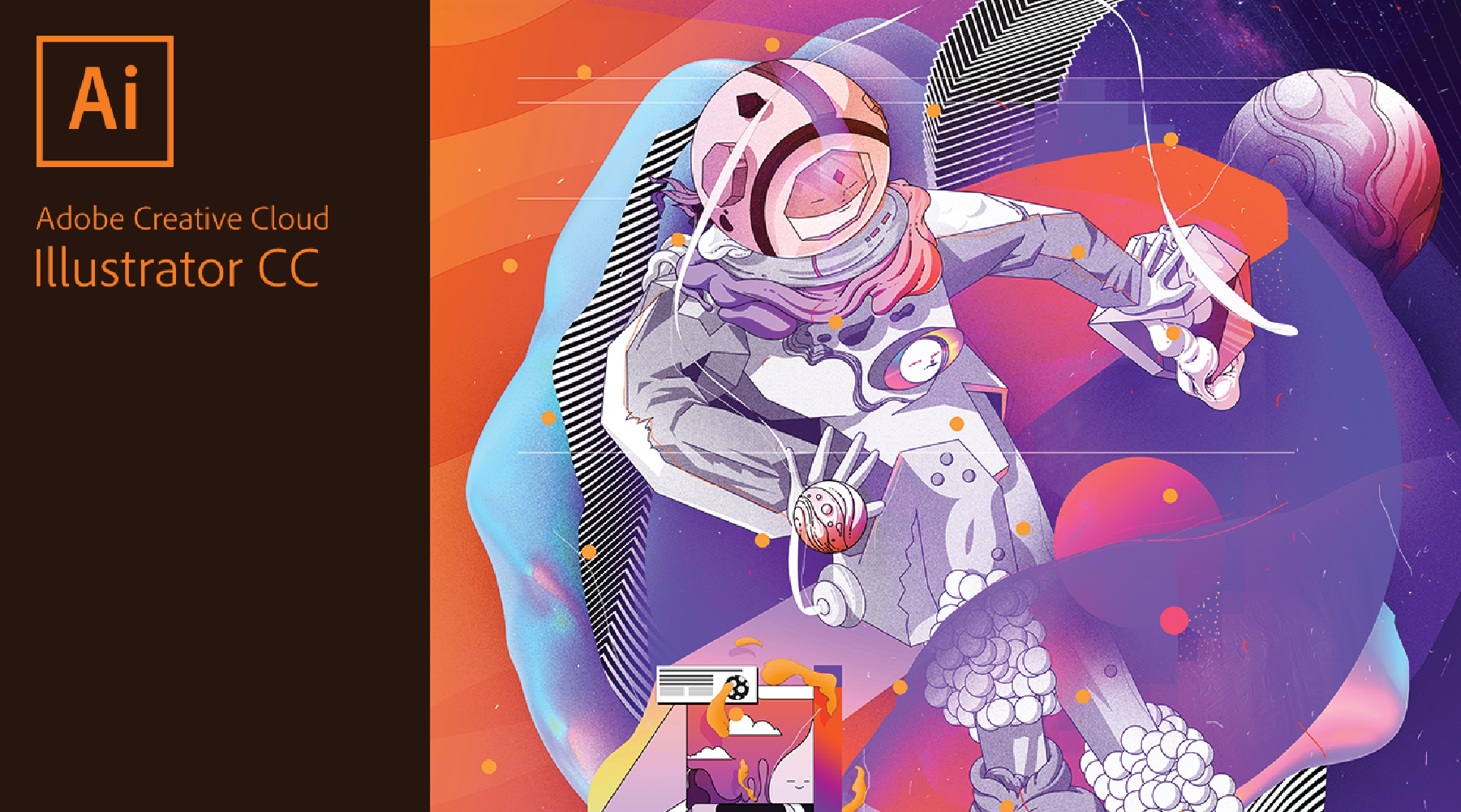 The Illusive Illustrator: Illustrator is another platform which works on the same concepts but is slightly different from Photoshop.  Photoshop is a platform which works and deals with bitmap editing whereas Illustrator is a vector editing software.  It is quite simple to understand and very easy to use. Most students and people use this software to design interactive logos and vector backgrounds.  This software comes as a part of the creative cloud package and the prices start from $50 a month.
The Effects of Adobe After Effects: Getting straight to the point we will highlight and say that Adobe After Effects is the most important software on which people can master the art of motion graphics. It is 2.5D animation software which means that one can virtually do any animation once your storyboard is in place and you have all the elements ready. AE is filled with features and bonus characteristics, but the one feature that sets it aside is the Effect browser, timeline and the composition panel.  Also considered a part of the Creative Cloud, Adobe After Effects starts from a price of $50 per month.
There is a range of things that animators can experiment with while working on Motion Graphics such as: 
Simulation effects 

3D composition 

Motion tracking 

Kinetic typography 

VFX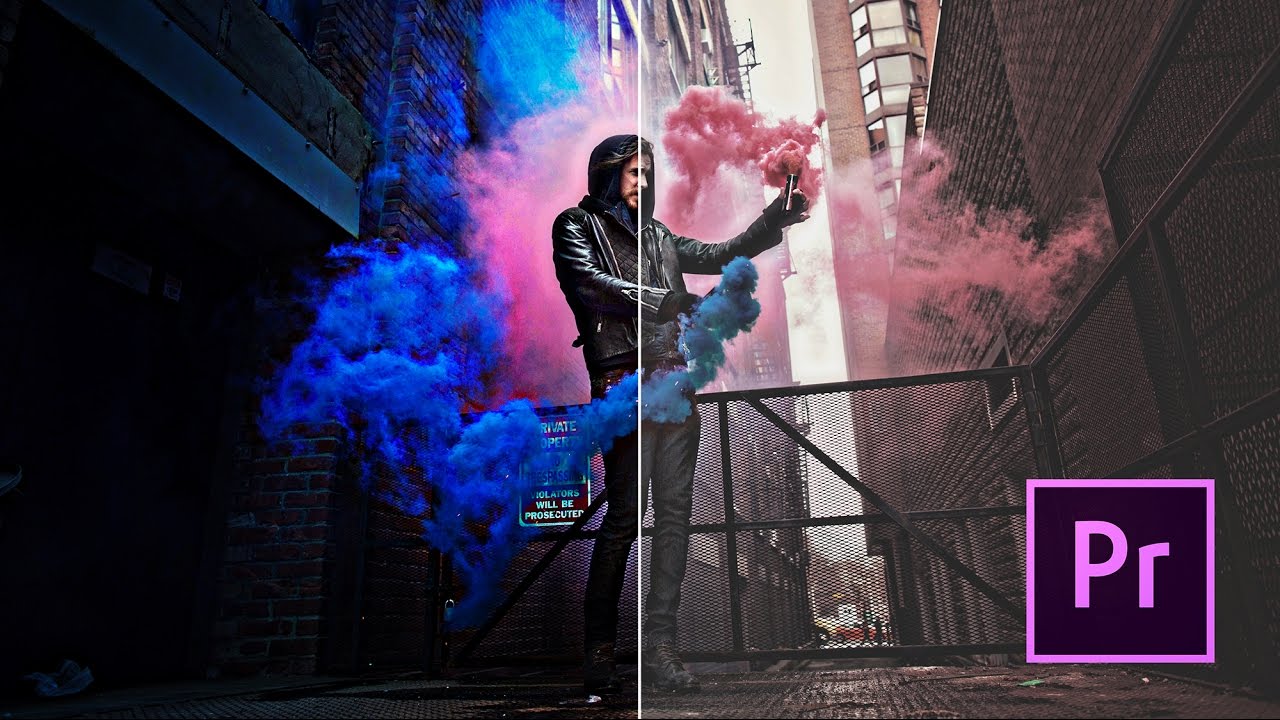 Acing the Premiere Pro: Till now all the names mentioned in the list are a part and found in the package of the Creative Cloud. After years of hard work and Adobe finally integrated After Effects and Premiere together and made it the most important tool that can be used by motion designers and video editors.
Premiere Pro is basically a video editing software and its functions can be used to extend to the services of motion graphics and designing. It is not software which can be easily understood and requires time and patience. What makes Premiere Pro more different from the other tools present in the Creative Cloud package is the number of features that it includes for the users to experiment with. Just like the other tools, this one too charges $50 per month.
Now starts the list of all those motion graphic tools which are not a component of Creative Cloud and take quite a hefty amount of fees for usage.
Get Cinematic with Cinematic 4D: Brace yourself for this little but mighty motion graphics tool starts from the price of $3495 only. It falls under the category of intermediate level of learning which means that the software is more extensive and the level of work done on it will be a class apart. With the introduction of Cinematic 4D comes the world of 3D animation.  Though considered for the intermediate level, Cinematic 4D is a software which is pretty user-friendly and easy to understand.     
Get Motion Graphics Macho with Mocha AE: Another family member of the Creative Cloud team, this is a tool that again comes at the cost of $50 per month. It is also a fact that this particular tool can be a little confusing and difficult to understand at first, however, once you get the hang of it, you can use it to create wonders in the world of motion graphics and animation.
Trapping the graphics with Trapcode Suite: This tool will surely empty your pockets because it charges $999. While most people may consider this amount a bit steep, it is important to know that it is not just a software but a collection of plugins that can be used to enhance the motion graphics created on After Effects. This tool consists of the various components of: 
Trapcode Particular

Trapcode Form

Trapcode Tao 

Trapcode Mir 

Trapcode Shine 

Trapcode 3D Stroke
Off all these plugins mentioned Trapcode Particular, Form and Mir are highly recommended.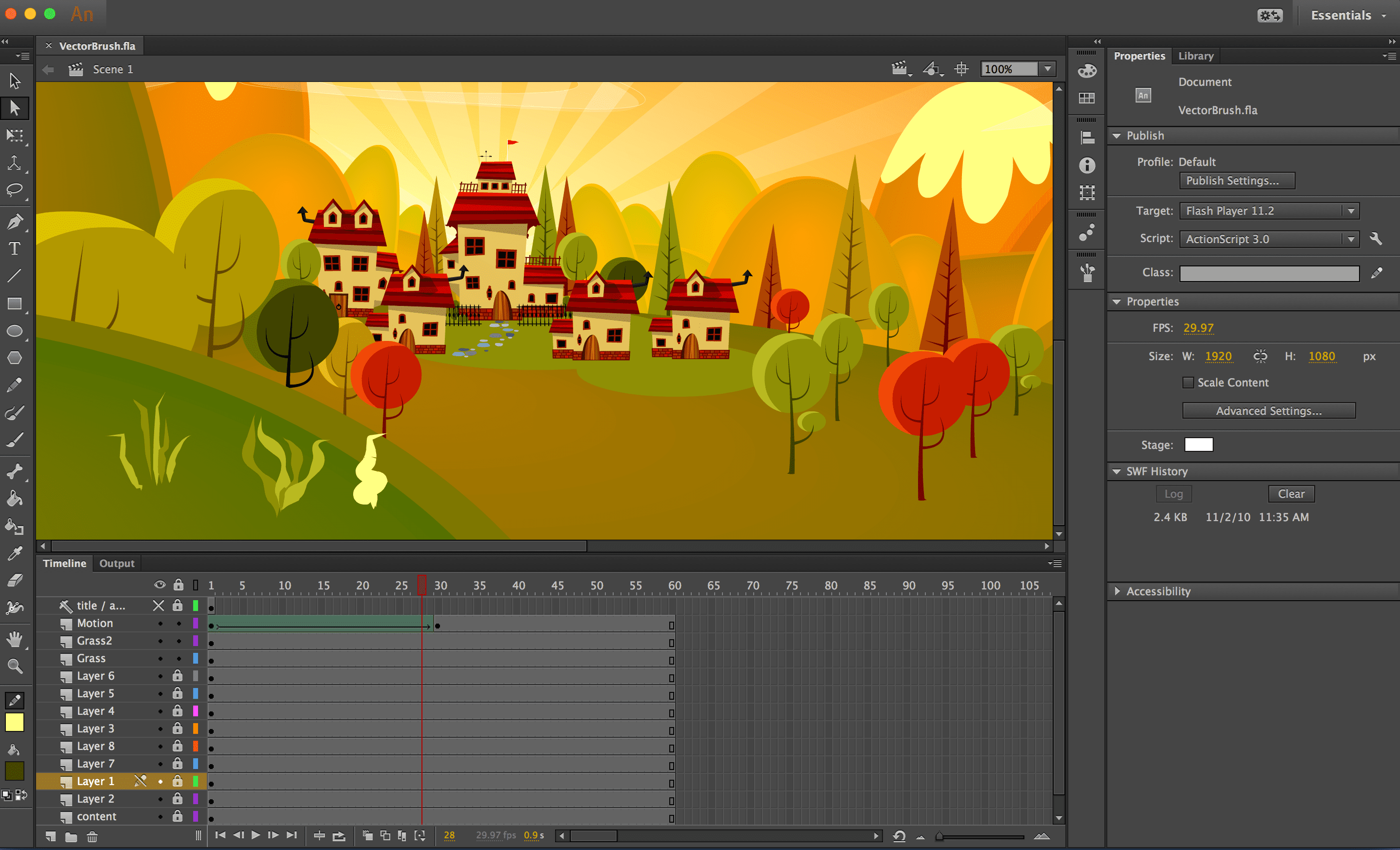 Animate with Adobe Animate: Another member of the Creative Cloud family, Adobe Animate also charges $50 per month. This software is used for Cel Animation work which means frame by frame drawings. Adobe Animate was previously known as Flash and is used primarily for character animation. Motion Graphic experts and dissertation writers with godissertationhelp.co.uk have claimed that Adobe Animate is, in fact, the next big thing to look out for. 
Going solo with Moho: Built and working on the same principle Moho charges $399 per month and it gives the users the ability to create frame by frame reference for character animation and motion graphics. By using this tool you can also use additional motion graphics enablers such as:
Photoshop integrations 

Brush tools 

Keyframing tools
No more Flukes now that you have Nuke: Considered as the pro for all graphic motion artists, Nuke comes with all the important elements and characteristics but at a price. They charge $4324 and it is a complete package that all graphics motion professionals use to create cutting edge animation videos filled with motion graphics.
There are a lot of portals which also offer referencing material and readymade graphics that designers can use. Some designers may feel that this is incorrect, however, in the world of creativity and motion graphics art, it is always good if an artist can see previous work examples and learn how to better it when they get to make the design themselves. It is also true that the moment you have seen a few readymade graphics you get an idea of what is currently in the market, and how differently you can work on it to make it different from all that is already available. It doesn't mean that you are copying, but more that you are getting a base idea of what to do and what all to probably avoid. 
With the way in which animation is taking over almost all the aspects of movies, advertisements and e-learning modules, it is natural to find a sudden boom in the number of students who want to excel in motion graphics. The tool used definitely makes all the difference, however, it is important to have a slow and steady start before going on the next level of motion graphics and animation. Happy Animating!
About the Author: About the Author: Being Homework Helper in InstaSolv, Henry Jones is a Digital Marketer/Content Specialist who loves to write content and working in GoDissertationHelp, an academic writing service company which provides the best dissertation writing services in the UK.