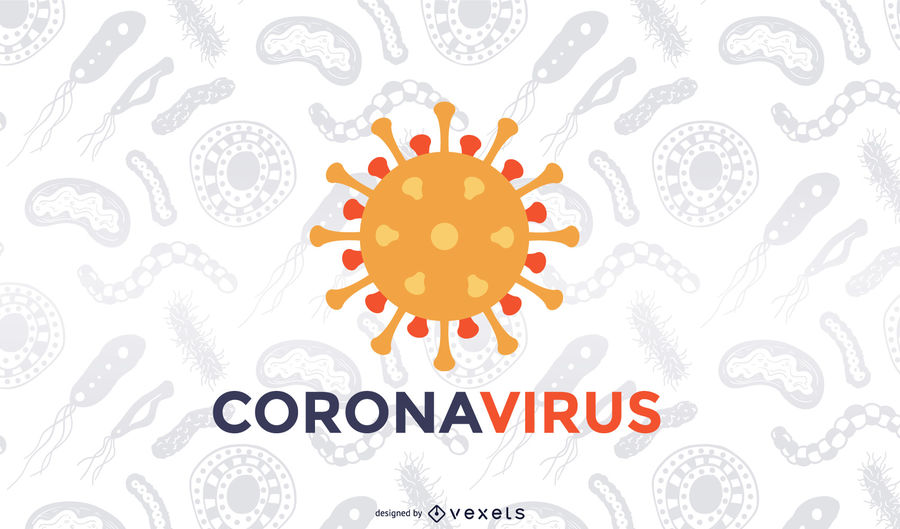 By the time you are reading this it's no news that COVID-19 (COronaVIrus Disease 2019) has stricken the entire globe, in multiple layers and dimensions.
Our company is based in Uruguay, where at the time this post is being written, there are 217 cases. We are monitoring the situation and keeping ourselves and others safe by working remotely from home.
To all our current users, we want to reassure you that we are following the proper prevention measures to keep doing our best to provide you with top-quality designs, illustrations and graphic resources, same as always.
It's also worth mentioning that we are creating lots of contents related to Coronavirus for a variety of purposes, like information, awareness, and support. You can check our Coronavirus images here.
We sincerely hope this whole situation is over sooner than later, and we wish you to stay safe during these uncertain times.
The Vexels Team