Is your merch catalog starting to stall with the same-old products? Are you trying to give your store a breath of fresh air with a low-priced, easy to sell trendy product looking forward to the upcoming holiday season? Do you need to fill some slots to keep boosting your sales?
They allow better grip, help with taking selfies, serve as a phone stand and assist with managing headphones or charger cords, but most importantly, they allow users to customize their phones with cool designs and show off their personality! This makes them a great addition to any merch store.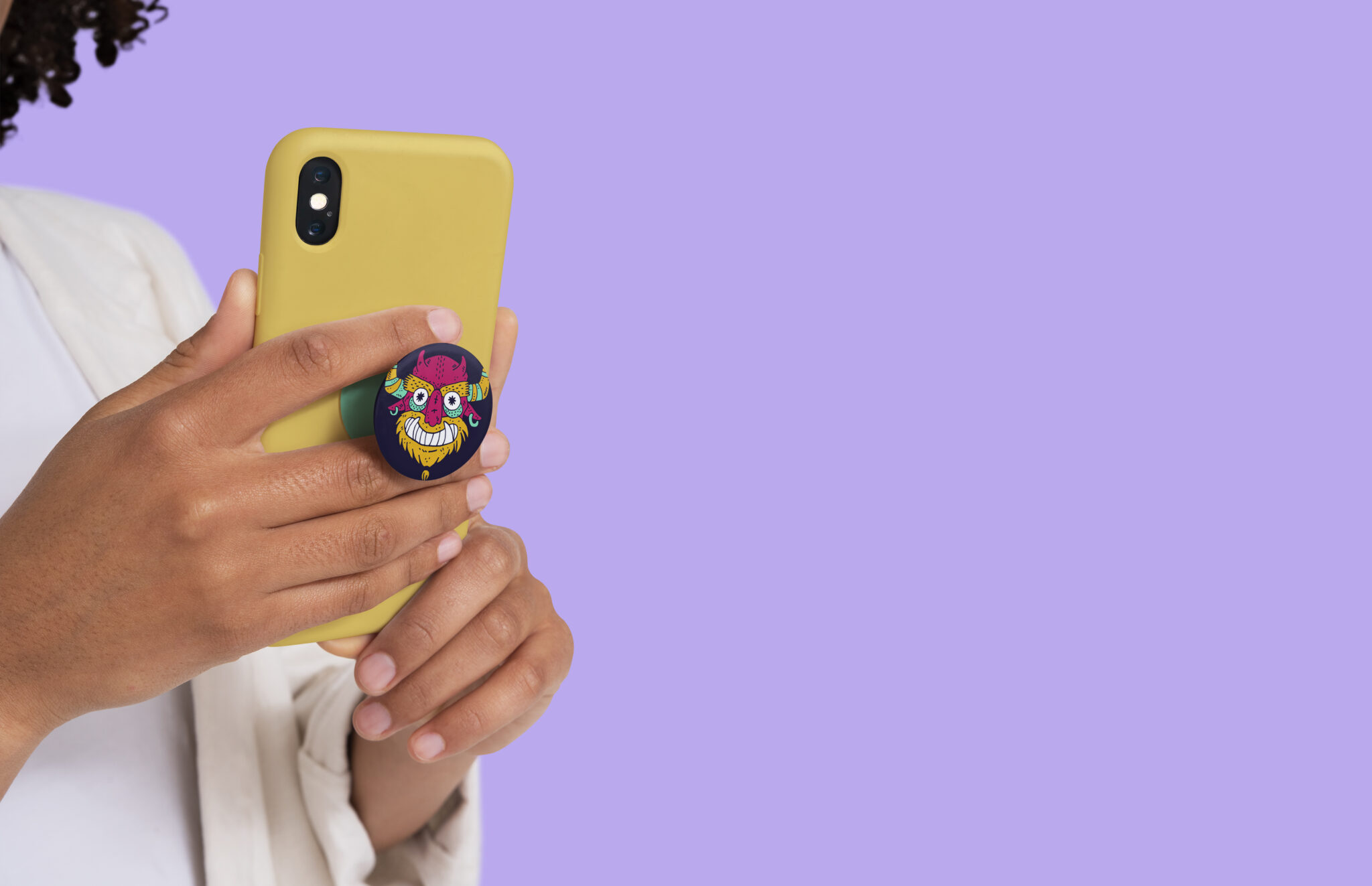 Merch by Amazon, the biggest print-on-demand platform, has recently included these products into their offer, making it an exciting new Merch product to increase your sales even further. 
Users can easily change the buttons on their phones for a low price, making

seasonal designs

a great shot.

Good for

free-riding on other popular phone gadgets

as cases, ultimately showing up on Amazon's "frequently bought together".

Quick

holiday gifts

, with fun or ironic designs that can work well in Q4.

Great sales

when new phones are released

. (Think a $15 item over a $1000 phone!).

An excellent way to showcase

personal badges

(initials, astrological signs, causes to support).
At Vexels, we are using our market research knowledge and the talent of our design team to create new exciting designs, ready to sell as they are downloaded! Check them out!
All of our design downloads include the transparent .PNG files ready to upload (according to the Amazon design guidelines, 485x485px with the required bleed area) to the sales platform of your choice, and we are constantly adding new original, seasonal and customizable PopSocket designs.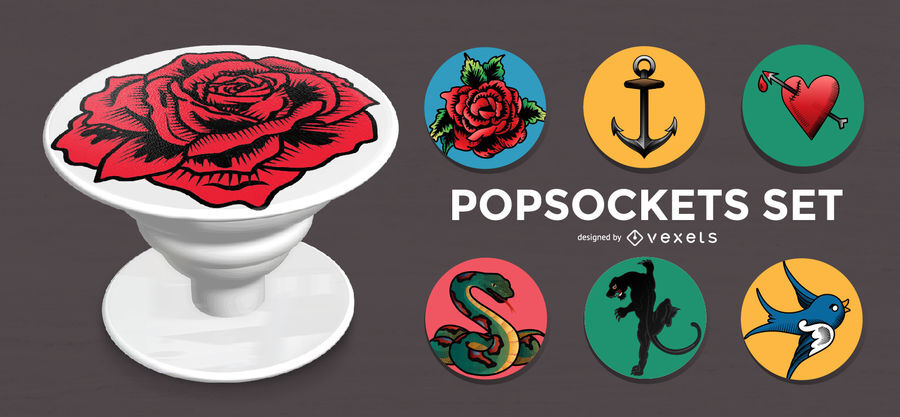 You can use the
PopSockets mockups
available on our brand new
Mockup Generator
to make your store stand out from the rest!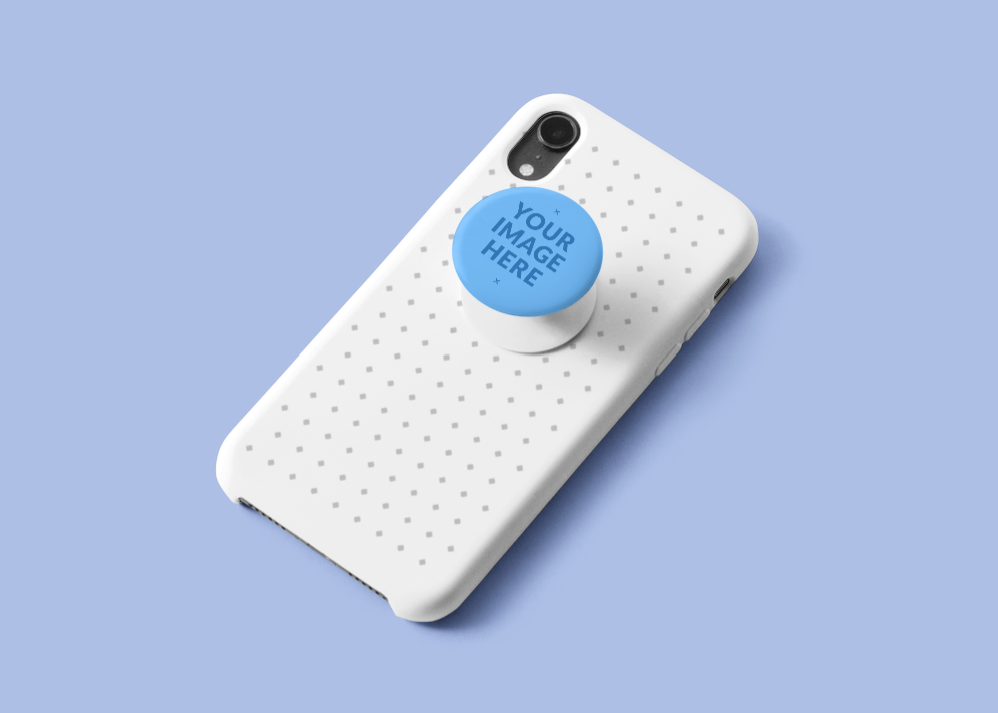 Remember that your subscription includes Design Requests if you come up with an idea that is not yet on our listings.

Are you ready to hit the Q4 holiday season and boost your sales with the Vexels PopSocket grip designs?