Vexels' artists have done it again, creating amazing collections that are now available here.

Discover new and renovated designs that will fit the layout of your store perfectly.
Every month there are a handful of new collections worth checking out. Anyway, we want to highlight some examples.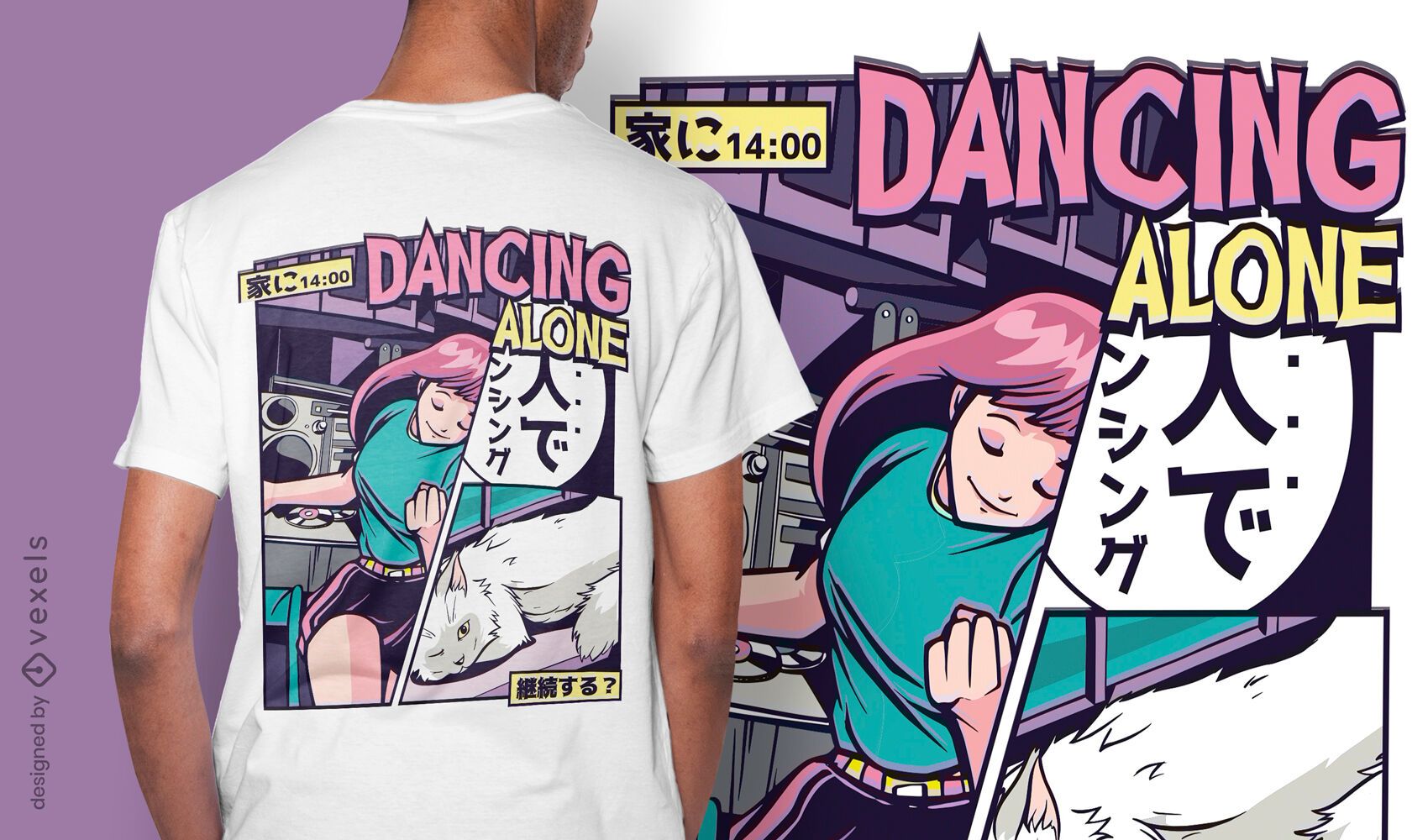 Manga fans will be pleased with this collection. Its print-ready designs with Japanese retro style are guaranteed success on any PoD platform. A great opportunity if you're thinking of expanding your niche options.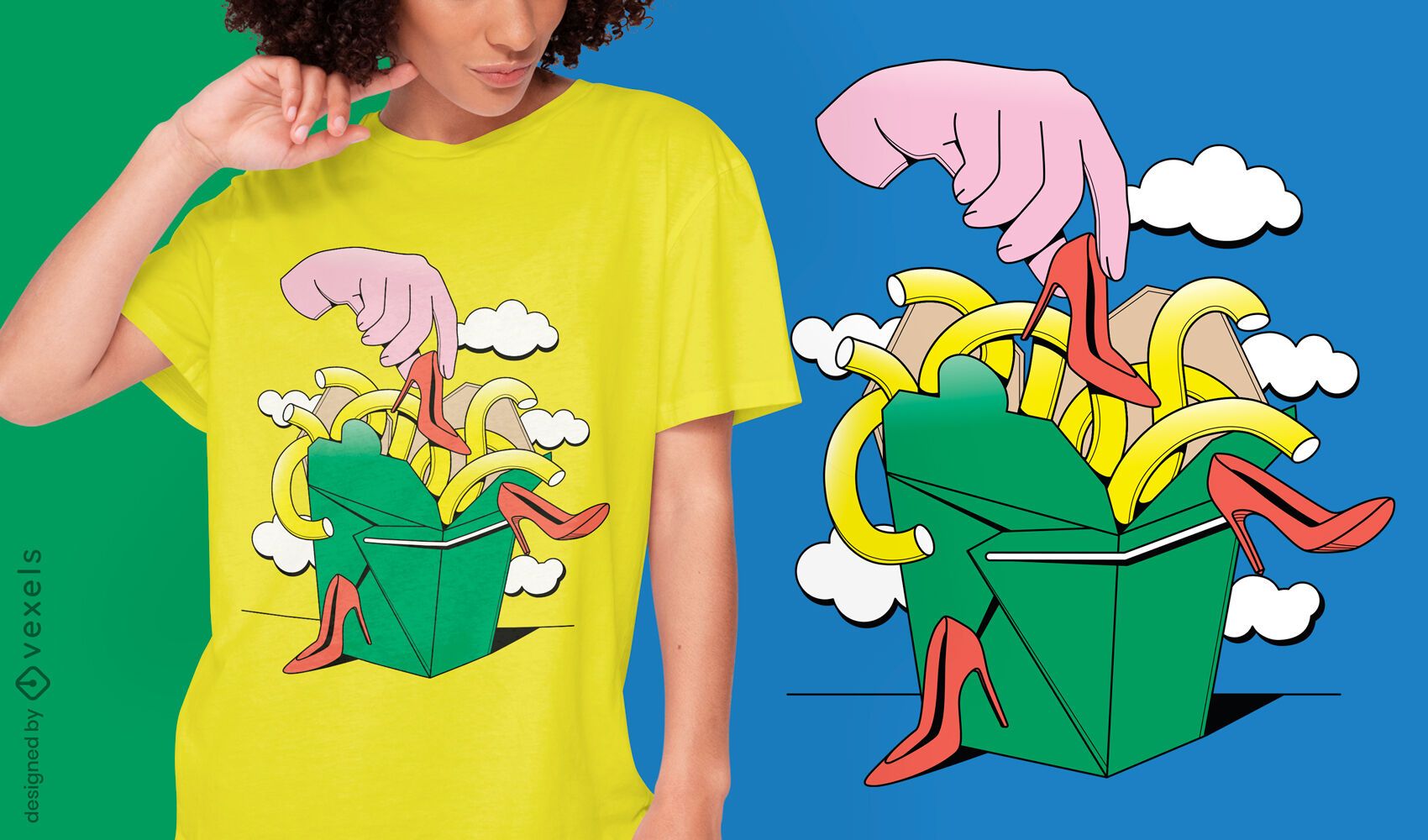 A collection of abstract art for your t-shirt stores. Stunning designs with a limited color palette give a simple yet elegant look. Perfect compositions to customize with your personal touch.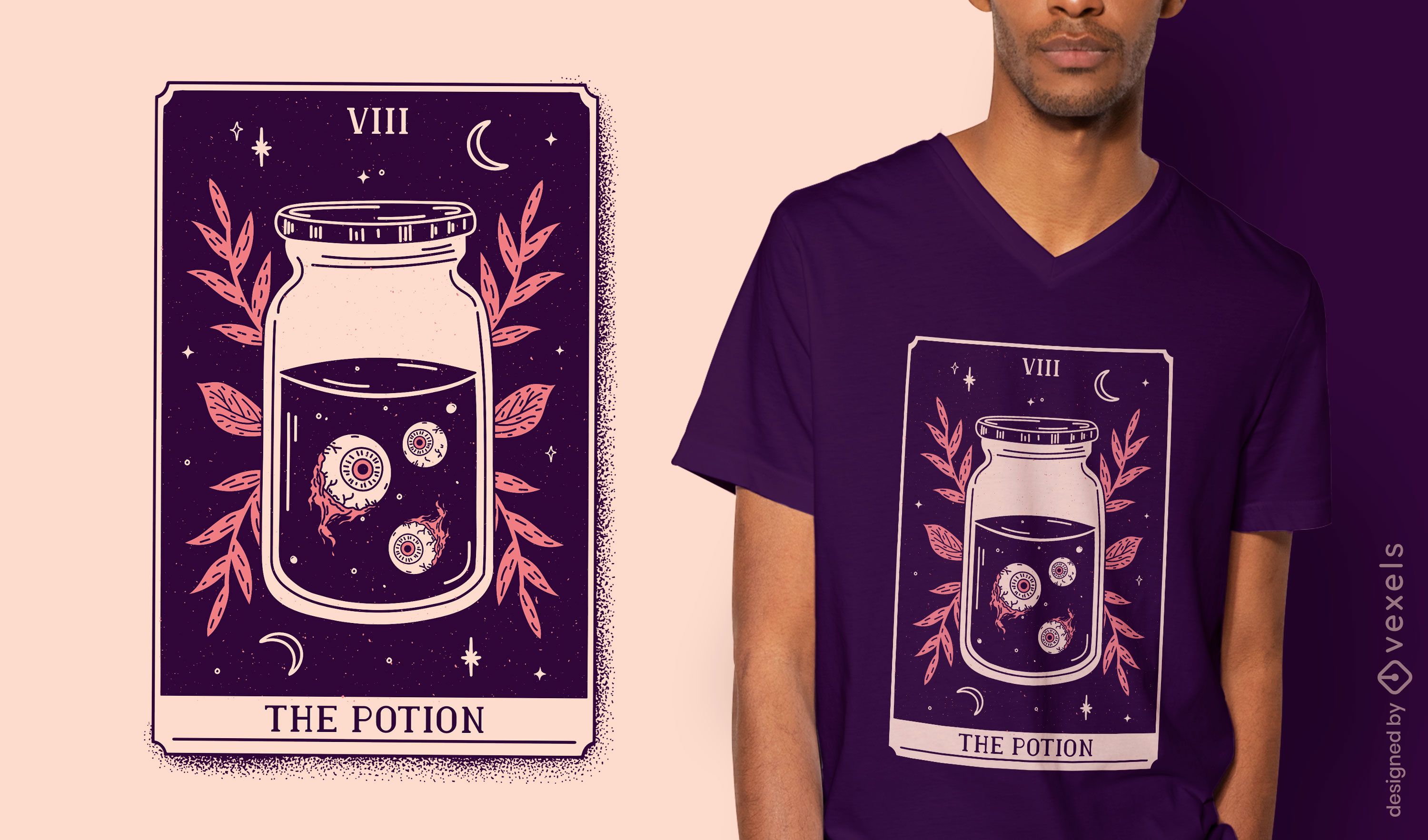 New tarot card illustrations. A review of the popular mythical astrology niche with a new and aesthetic look. Ready to print or customize to fit your portfolio.
A funny collection of realistic illustrations of mafia scenes with leading animals. Awesome candidates for best-selling designs.  With this collection, you can reach a wide audience, such as comic lovers, black novel fans, and mafia movie fanatics…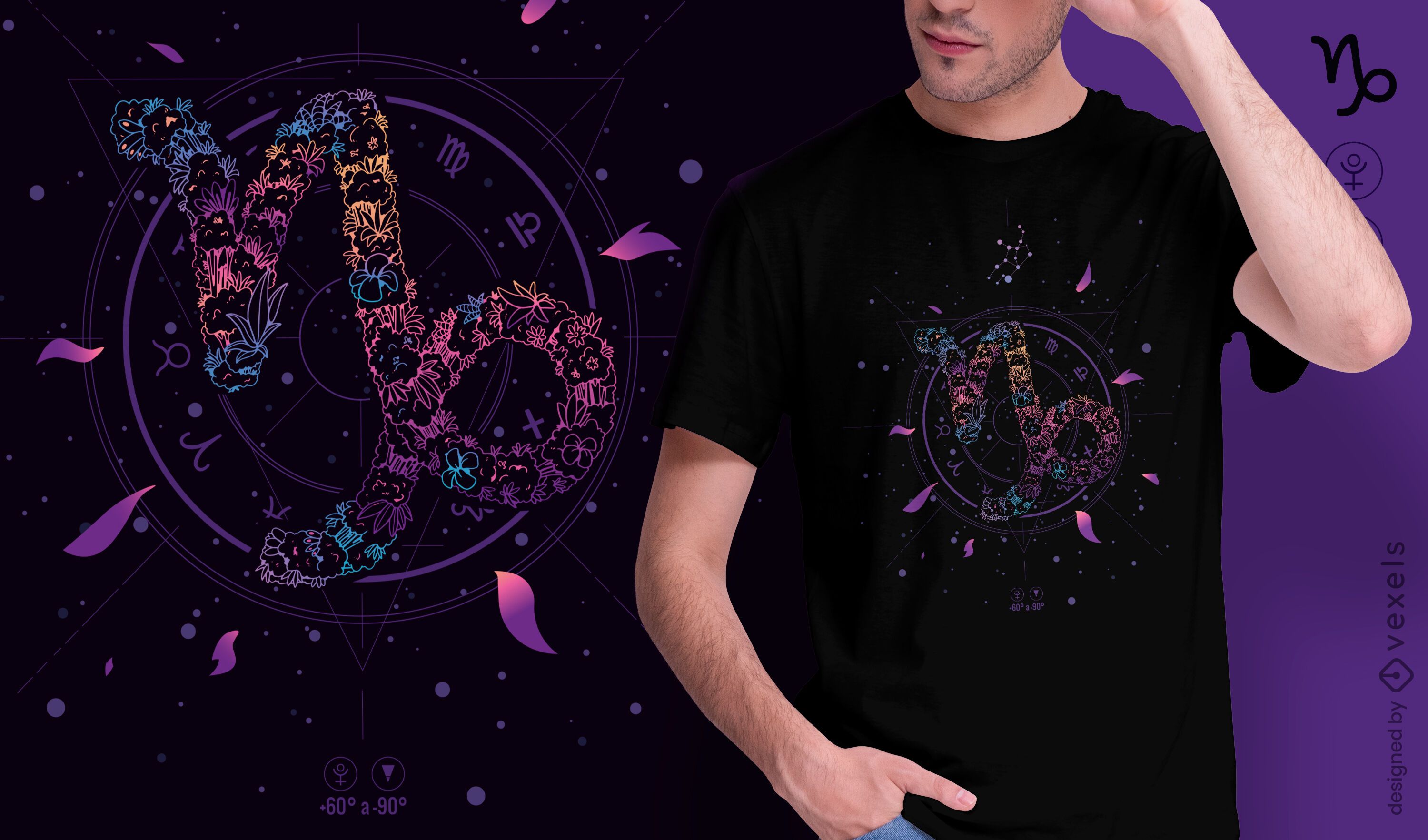 Two popular niches mixed in one collection: astrology and floral designs. These beautiful designs are fully editable to suit your style. Make the designs in this collection your own with a little touch. Look up all twelve designs to cover the zodiacs of your audience.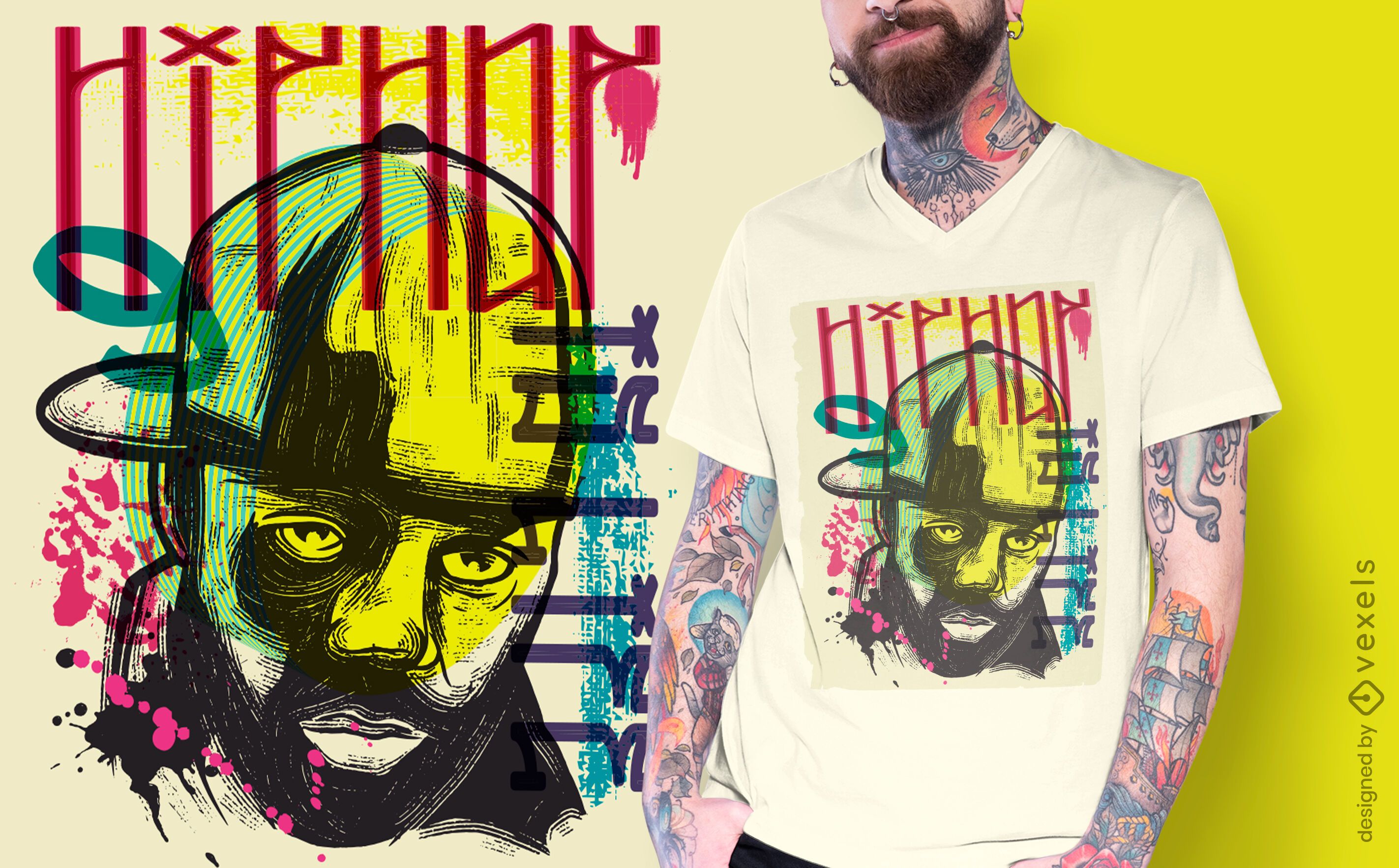 A graffiti-style collection with some artistic retro images. Each design is a work of art to wear. Don't miss out on these easy-to-sell designs for your store.
Every month new collections are uploaded that are well worth checking out. Stop by in June and discover your favorites.