2020 was an odd year indeed, yet against all odds we've strived to generate more content and tools than ever before, in order to give you the most relevant Design Solutions for businesses and projects.
As the final days of the year roll in, we as a Team wanted to take a step back and contemplate how much we've grown and accomplished side-by-side with our community during such strange times.
WE DID OUR PART
Right as soon as the pandemic situation was enacted, we immediately reacted and moved our operations to our homes. 
This wasn't a big ordeal for the Team, as we are all quite digital, so the transition from live meetings to Zoom ones wasn't all that difficult.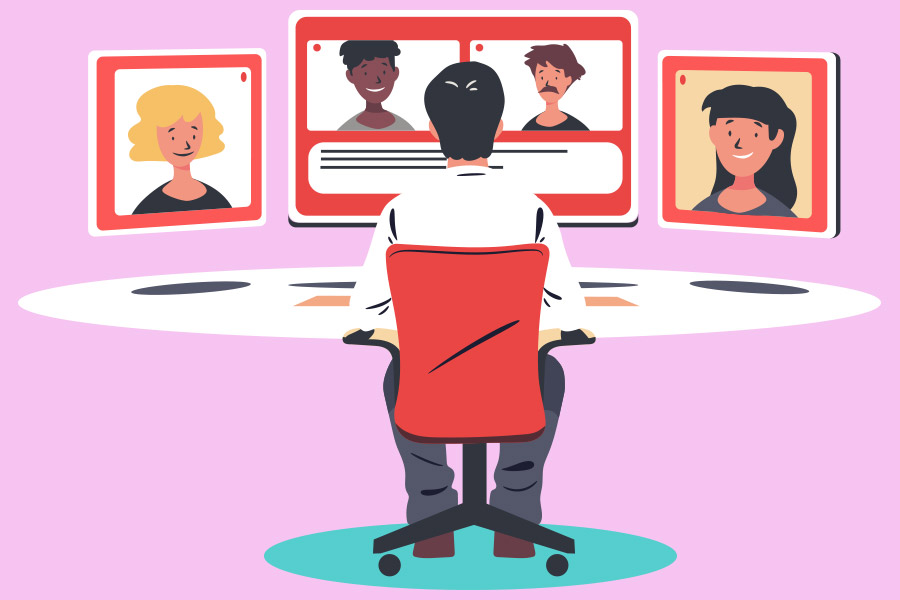 WE WORKED ON VALUE
We quickly realized that we had to bring some kind of value in these times of crisis.
Educational graphics were created for many people and Learning centers who were taking their lessons digitally.
Whereas Merch by Amazon US stopped its operations, we came up with the Scalable PSD T-shirt tool that tremendously helped Merchers improve on their businesses when MBA restarted its activities.
PPT presentations and Web sliders powered up the needs of Businesses, and we brought even more tools to help Designers and Sellers when we envisioned, developed, and recently released our Mockup Generator.
We pushed, and we'll keep on pushing into 2021 and beyond.
To wrap up this year, we share with you some interesting and fun facts we've been through.
GRAPHICS WE'VE MADE
This year we doubled the amount of graphics we created last year, with the main ones being:
We also created New Merch products:
Tote bags + throw pillows
And New Design products:
DOWNLOADS/SEARCHES
The most downloaded styles and themes this year have been:
Retro sunset

Anime

Cartoon

Skulls

Cats

Dogs

Flowers

Fishing

Coffee

Face masks

Politics
NEW TOOLS
These take a little more time to make, but they're powerful!
Mockup Generator

: an online Mockup maker where you can create from Merch products to street signs, without any software or design skill required.

Scalable T-shirt PSDs

: want full power and control over your t-shirt designs? Try out our PSD t-shirt templates, you can get tons of designs with just one!

Logo Maker (really soon): wish we could talk more about it, but let's save that for now 🙂
ABOUT THE VEXELS TEAM
We managed to achieve lots of things this year because we have an amazing in-house team behind everything we do.
Even though we are all Uruguay-based, our team hails from different nations:
Uruguay

Argentina

Germany

Russia

Venezuela

Guatemala

Catalunya
The average age of Vexelians: 29
THANK YOU
From all of us at Vexels, we wanted to give a big THANK YOU to our awesome community and the companies that trust in our services.
May 2021 be a great year for the entire planet.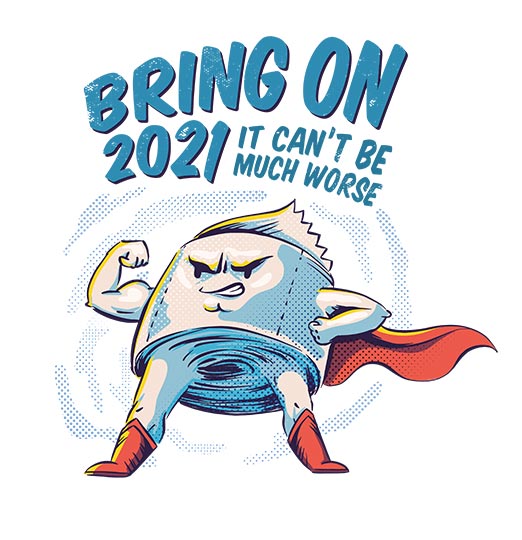 Much Love,
The Vexels Team