Most business owners don't have the luxury of spending millions on developing a brand for their business. Luckily, the internet has become a perfect place for branding and it allows even the smallest businesses to come up with a brand people will remember. However, with so many companies realizing this, simply being online doesn't cut it anymore. What this means is that if you want to build a powerful brand online, you've got to do it right. With that said, here are five tips that'll help you brand your business on the web.
Re-branding just got easy using our Editable Business Templates: Create Cool Logos or use our Online Logo Maker here!
Be consistent with your graphics
One of the best things about the internet is that there are so many different places where you can promote your brand. In order to make your online branding efforts worth it, being consistent with your graphics is extremely important. The reason behind this is that consistent visuals give internet users a chance to recognize your brand across multiple platforms. So, no matter if it's your website, social media page or forum you promote your business on, using the same visuals is recommended. This is especially the case when it comes to profile pictures and fonts you include in your images.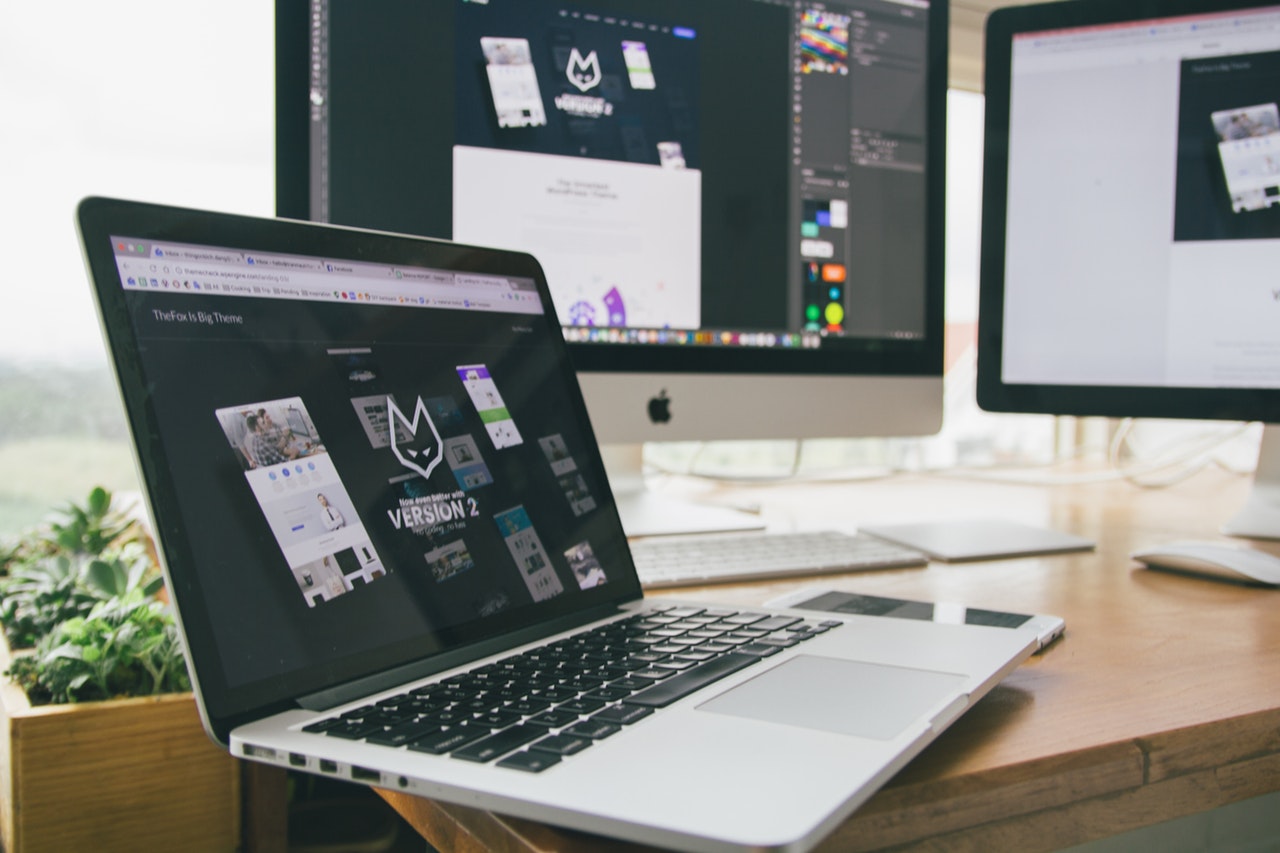 Know what to put on your homepage
In the business world, first impressions matter a lot. So, when a customer enters your website, they instantly form an opinion of your brand. This is exactly why you need to use your home page as a way for promoting your brand. Including your company's logo into your home page is a no-brainer as it's the first that'll come to your customer's mind when they think about your brand. Just take a look at AskBrokers and how their magenta-and-white logo stands out on their home page. Also, if you've decided on a color scheme for your brand, incorporating it into your website is a great idea. You can use any color you want, as long as the buttons remain visible.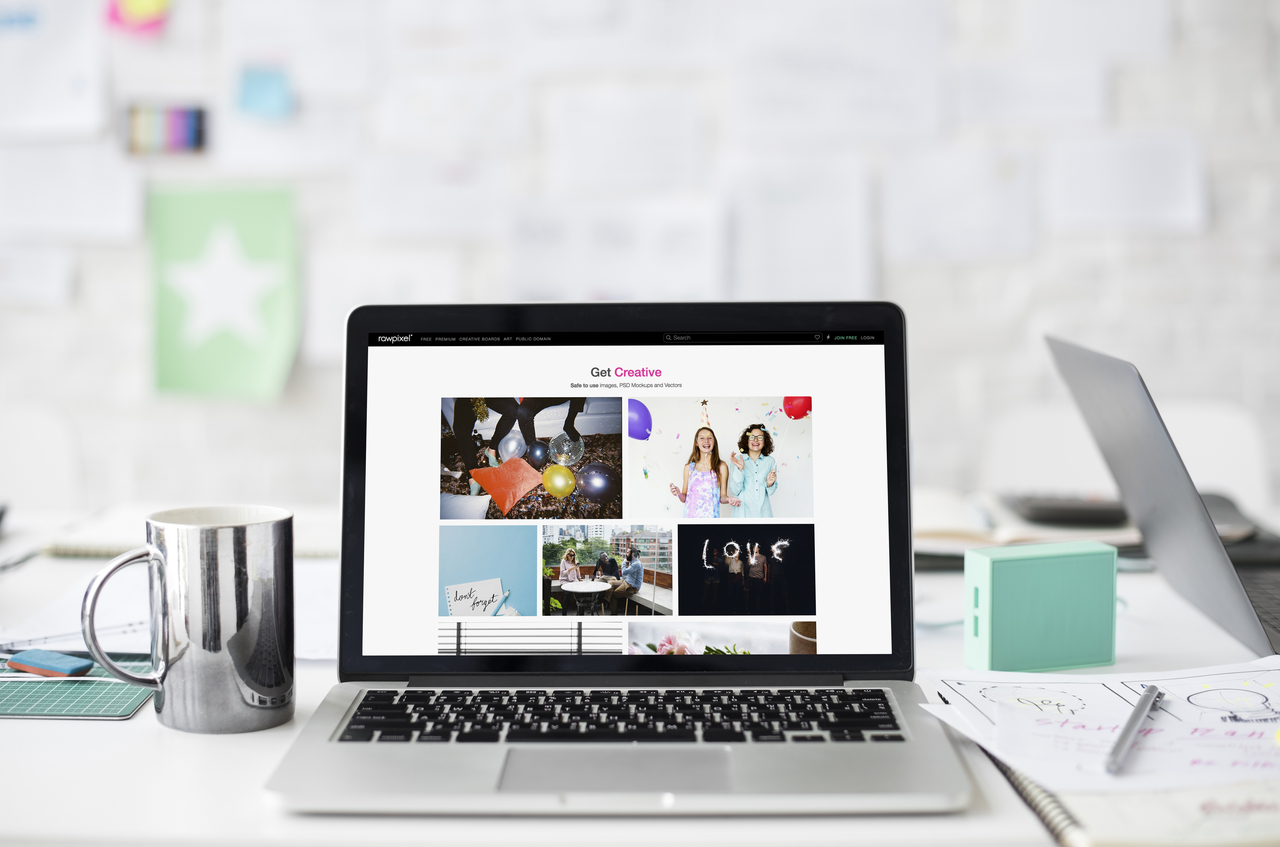 Don't forget to mention your employees
You don't want customers to perceive your brand as just a company that sells them products. People tend to form emotional connections with businesses they like and showing them that there's an entire team behind your brand is something you can't go wrong with. For example, you can use your website to upload photos and write something about every member of your team. Sharing photos from office parties and team building events can also help customers connect with your brand. Just make sure you ask for permission before you upload an employee's photo to Facebook or Instagram.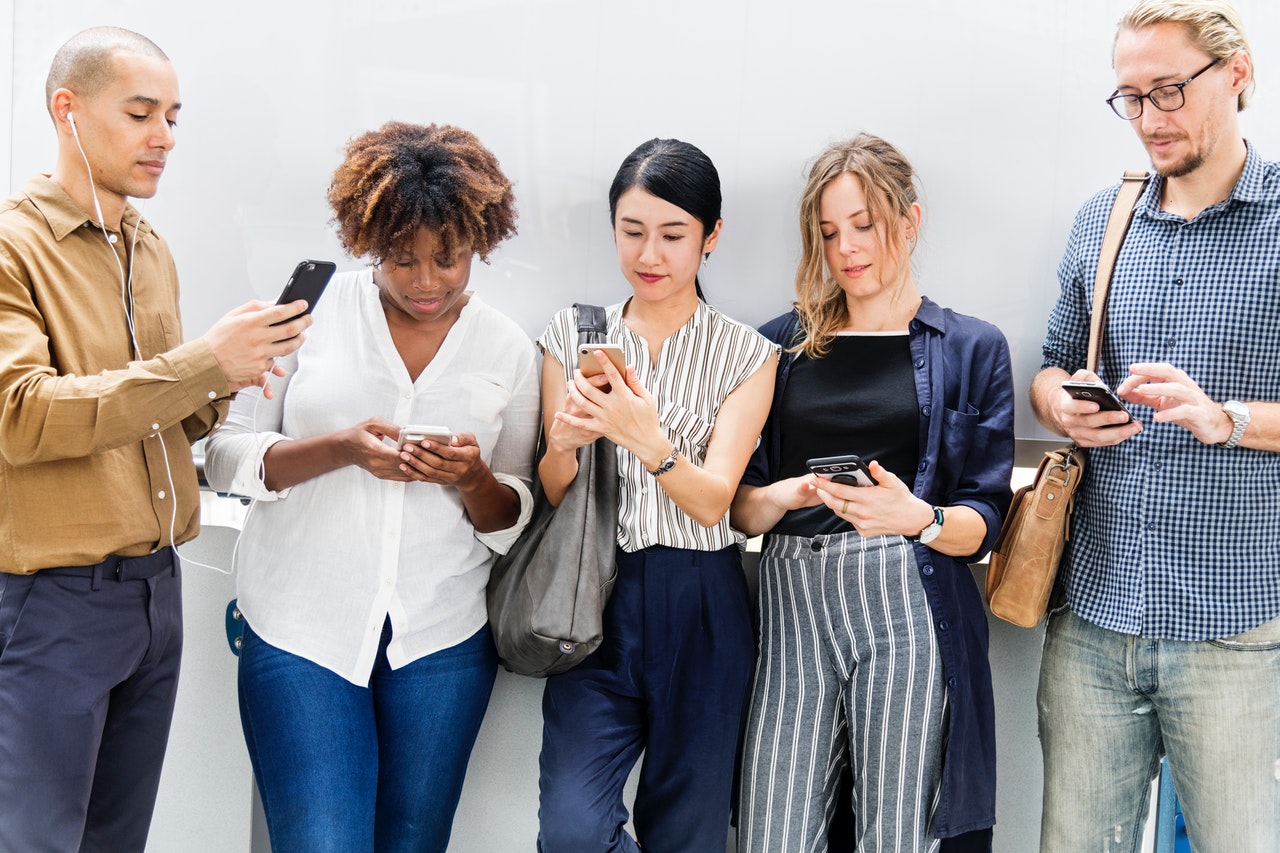 Create a unique email signature
Many people think that the days of email are long gone. In reality, email is widely used and it's still one of the best ways to approach your customers, whether you want to invite them to an event or inform them about a new product. And when sending an email to your customers, why not use the opportunity to give your brand a boost? Your email signature is often the final point of communication a customer has with your business and making it stylish and informative is a guaranteed way to enhance your brand. When it comes to colors, always try to make your palette small as the best signatures are simple and professional.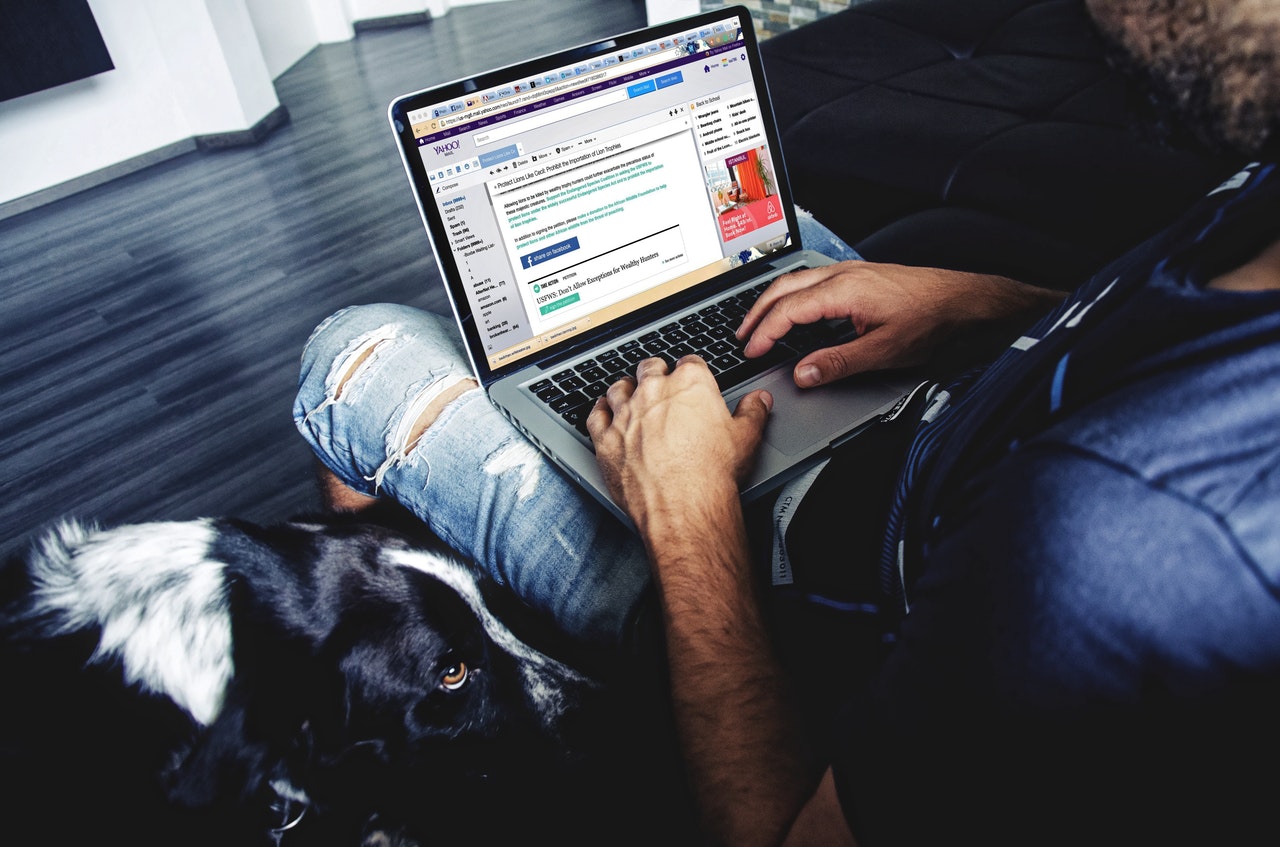 Develop your social media voice
There's much more to branding on social media than using your logo as a profile picture. Being on social media is all about sharing posts and interacting with your followers. If you want to build a strong brand, it's necessary to develop a voice for your brand and use it when speaking on social media. Think about do you want to use humor in your posts or do you want to make them more formal. For example, Taco Bell is witty and irrelevant on Twitter while Tiffany & Co. tries to be as elegant and refined as possible. Also, don't forget that every time you interact with a customer, even through messages, you're defining the voice that is the overall sound of your brand.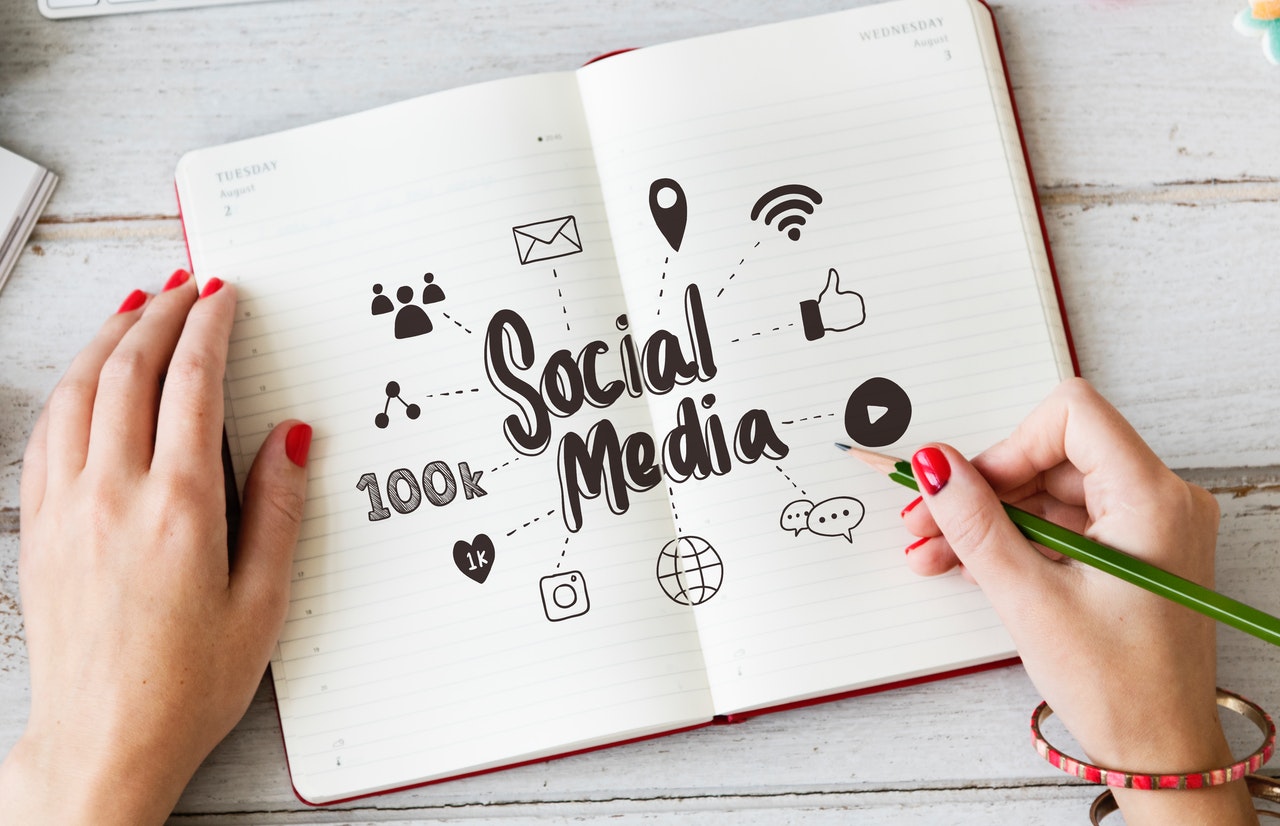 Final thoughts
There's no doubt branding your business online is going to help you get recognized and attract more customers. Start by following these five tips and you should see your brand starting to grow.
About the Author: Marco Lopo is a Sydney-based business consultant and a marketing analyst. He writes about business and lifestyle. He thinks that's the perfect opportunity to present himself to a wider audience and receive recognition. In his free time, Marco enjoys music, travelling and also is a big reading enthusiast.