Guest post by Juan Koss
Some startups and small companies mistakenly assume that branding options are available only for big representatives of the industry. They think that it requires a lot of money and they cannot effort it. Well, you can find expensive services and agencies, but they are not obligatory for reaching success in this task. In this article, you will get to know 4 effective strategies for low-budget branding.
1. Define the story for your brand
Branding means much more than designing your logo and company merchandise. It should reflect all you work and stand for: feelings, views, beliefs, reputation, and clients. You need to define who you are. The following three steps will help you in this challenge.
Special Features
You most likely have competitors in the industry you work and you need to stand out the crowd to get the attention of your potential customers. You may offer the same product or service, but it needs to have something special. It could be eco-friendliness, handcrafted production etc. You can start with small things and aim at uniqueness. Your main task here is to be authentic and attractive.
Target Customers
This is the key aspect of branding. You can offer a good product or service. But if it will not be presented properly with taking into account the specific features of your target customers, you will not be noticed. Knowing your audience will help you in defining the right strategy for promoting and selling your branded products.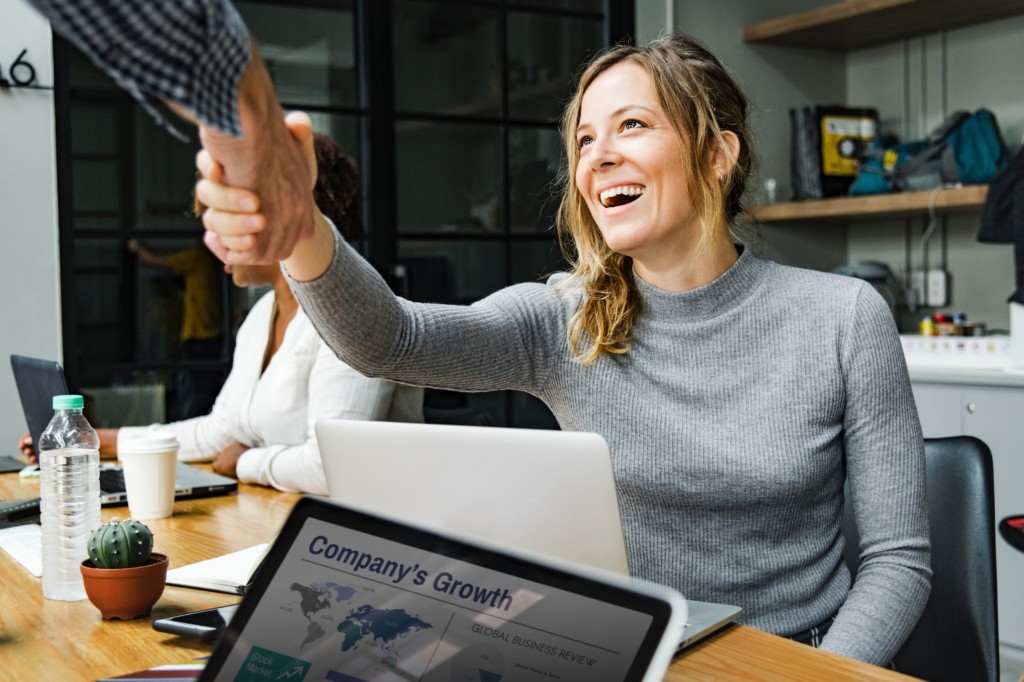 Your Mission
Conclude your main goal in a few sentences. You need clearly understand what you do and why. This will help you in defining the right promotional approach and solving disputable cases.
2. Make a remarkable image of your brand
We may find numerous cases when two completely similar companies have completely different recognizability. The main issue here is making your brand memorable. Apart from adding some special features to your product or service, you need to make it look different. It includes every part of branding starting with name and slogans and ending with promotional campaigns.
Don't be afraid to ask for help! There are tons of Graphic Design agencies that specialize in helping brands reach their full potential, whether it's logo design, print, marketing, business cards, packaging or web design. Inkbotdesign.com is a great example of how hiring an agency can save businesses time and money by letting the pros take care of the graphic elements of branding.
If you're looking to dive into Branding yourself, bellow you may learn some useful tips for completing this task.

Brand Name
Naming is the long-term commitment so think twice before approving the first draft of it. In today's market, you have equal chances to get extremely successful or forgotten immediately. So the name can play the key role in making the first impression on your brand.
Moreover, it is not enough to create a name, but you also should check whether any domain with this word is available. To avoid unpleasant cases, do some internet research before confirming the particular brand.
And here are some more approaches you should better to avoid:
shortenings – today is really difficult to stick in people's minds when there is an acronym instead of the real or even made-up word

play of words – this strategy may be effective only for a limited market and when you will decide to expand your coverage, such puns can lose their sense
descriptive names – this is a lazy and ineffective approach that will not make your company memorable
You should not do all the work by yourself. Many startups use the help of naming agencies to get some ideas and recommendations on this matter.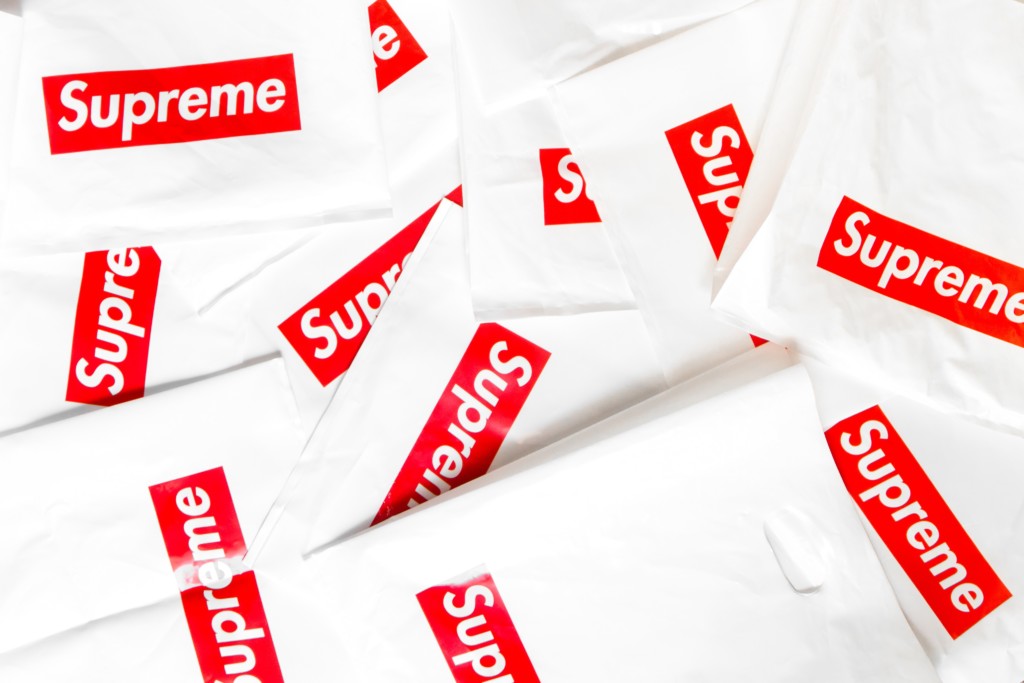 Brand Appearance
After figuring out what name will be perfect for you, you can start working on a visual image of your brand. The first step will be a logo, and it is better to use it as a basis for further visual representations of your company. You need to keep in mind that logo is the symbol you will put everywhere. So you need to make sure it would look great in any size and in both digital and printed formats.
Delegate the logo creating to the experienced and reputable designer who shares your business and worldviews unless you are confident in your own designing skills. This will not too expensive, but the importance here is huge.
Voice
Think of the person, animal or another object that can become the symbol and representation of your brand. Many companies became popular thanks to a fortunate selection of their mascot.
3. Go public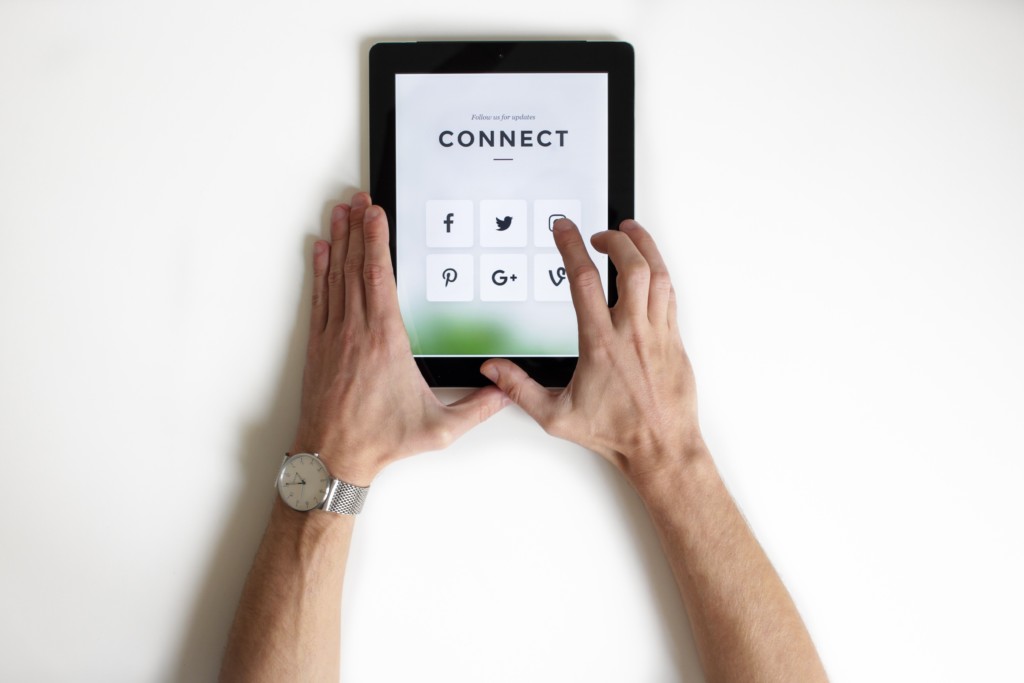 As soon as you get a decent appearance for your brand, you have to get it out there and present it to the public. Despite all the seriousness of the previous points, you do not have to overthink and postpone your first appearance on the market. After all, this is your chance to test name, image etc. and fix any flaw in the first stages of your business.
Present Yourself as an Expert in the Industry
Do not be afraid of showing that you have your own views on well-known things. You have got knowledge and skills that helped you to reach the place you are in now, so be confident in what you do. Moreover, you can show your expertise by providing your audience with new content and solutions in connection with your brand.
Use social media
These platforms are free for creating business accounts and can directly connect you with your audience and potential partners. Moreover, most of the social networks offer advertising service for reasonable prices and small businesses can calculate the affordable price plan.
Branded Stuff
It is more than just putting your logo on the pen or notebook to giveaway it to your customer. Just because these things are free it does not mean you can distribute unnecessary stuff. Think about more practical things that will correlate with your service.
4. Follow lifestyle you promote
Apart from talking and promoting the service or product, you need to believe in what you do. Your audience will feel if you share their concerns and worldviews.
Great Customer Service
Another way to get closer to your audience is to provide them with a great customer service. Showing your clients you care will create a positive image for your brand as well.
Never Stop Being Creative
As soon as you succeeded in grabbing the customers' attention, you need to keep working on the new strategies for improvements and uniqueness of your brand. This is important because every day you will compete with old and new rivals for the place under the sun. It does not mean you will have to choose the chosen path, but some corrections and additional unique features will provide you with more opportunities to hold the interest.
Juan Koss is a business coach and digital strategist of buy essay company. He like to write argumentative essay topics and loves his job because it gives his the opportunity to inspire others and share your thoughts with like-minded people.