Guest post by Becky Holton.
Apart from the fact that a startup website is one of the most important digital marketing tools of a startup business, a startup website is one of the few ways that a startup company can make itself different from other businesses in the market. The website is a startup's storefront because this is the first place that potential customers will check for more information on the startup business.
If a potential customer hears about a startup business, the odds are that they would go searching for the startup on search engines, your website which has been search engine optimized will most likely be the first thing they can find about your startup and the products and services you offer. A startup website that is not professionally designed will most likely leave a bad impression on your visitor. After all, your startup website was your best opportunity to tell your visitors about your products and services and drive awareness to your startup's brand without the limitations that social media platforms would present.
Therefore, in order to create a website with an eye-catching design that sets you apart from competitors and makes you look professional, you might need to follow some design trends.
8 DESIGN TRENDS TO MAKE YOUR START UP WEBSITES LOOK GREAT
Minimalist Web Design
A cluttered web design makes your website look unprofessional and reduces the flow of work and information on your website. However, a website designed with the minimalism web design concept is focused more on the website performance, speed, interactivity, flow and navigation through the web pages on the website.
Typographical contrasts and white space are also very important elements of a minimalist web design and they make the website clean, much more responsive and easy for visitors to navigate.
Animation and Gifs
Animation and Gifs are a great way to make your website stand out from your competitors as they are a combination of motion graphics like 3D, transformation effects, transition effects, gifs, images, physics-based animations and so on for capturing the attention of your user audience. And the best part is that a website animation design can be minimalist, elegant, excessive, playful, etc. depending on the tone and personality of your startup brand.
Content-Focused Website Designs
Startup websites were usually designed, in the early years of digital marketing with many different elements: banners, headers, ads, social media buttons, signup and contact forms, etc. All these are still somewhat relevant but which are also responsible for cluttering the website and taking the visitor's attention away from the message you're trying to pass across.
UK best essays suggest that a startup website design should focus more on emphasizing the content of the website which tells the users and potential customers how they can use the products or how the products and services are useful to them. Thus, web design elements that distract potential clients and have low conversion rates should be discarded so users can be able to focus on the most important aspect of the website: its marketing content.
Interactive Storytelling
A startup's best chance of interacting with and connecting to visitors or users is by telling a story that compels their audience. Therefore, you must try to pass across a message, tell the story of your brand and startup business.  You can incorporate storytelling into your startup's website with pictures, animations, GIFs and even videos.
Custom Icons or Illustrations
Another way to create a lasting impression on potential customers who visit your website is with custom icons and illustrations.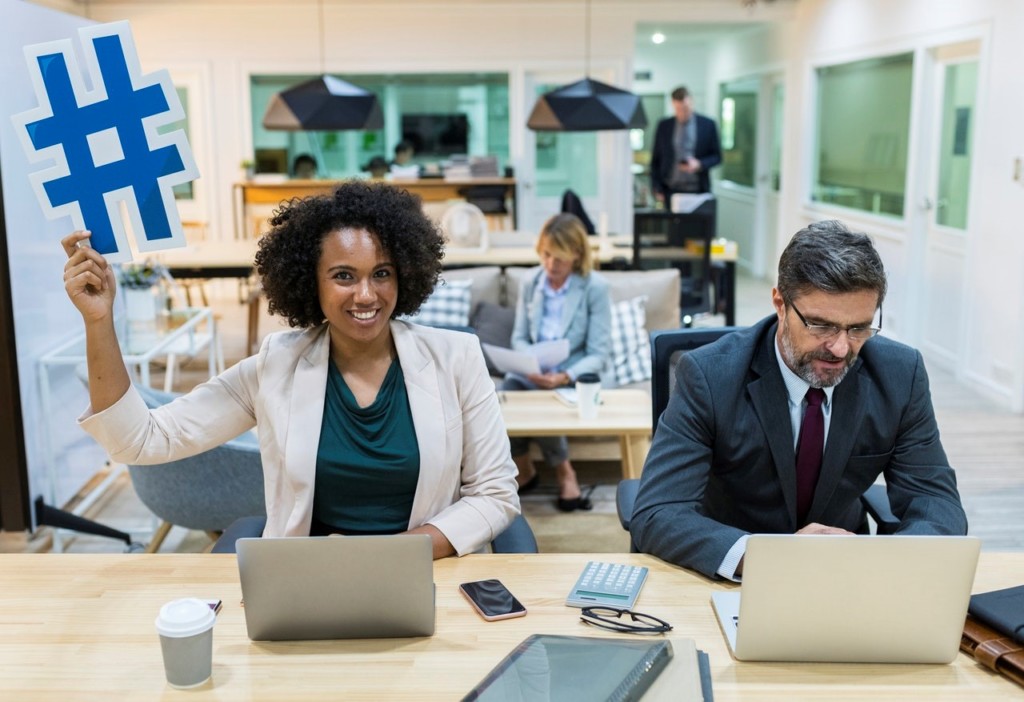 Professional illustrators can create custom illustrations full of personality in your brand's tone to make your startup brand approachable and energetic, depending on the type of brand tone and personality you want your startup to possess. Custom icons or illustrations are also great elements of minimalist website design and can be used to give the user a personal user experience and give the startup's story more meaning.
Captivating Background Images or Videos
Your website background, consisting of images or videos, is a great way for you to tell your startup story visually, captivate visitor's attention, leave a lasting impression and even demonstrate how your goods and services can be used. You may have the best articles on your Startup website but you still need to captivate your audience with background images or videos to increase user's engagement and help users interact with your brand while making the website, products and services much more memorable in their minds.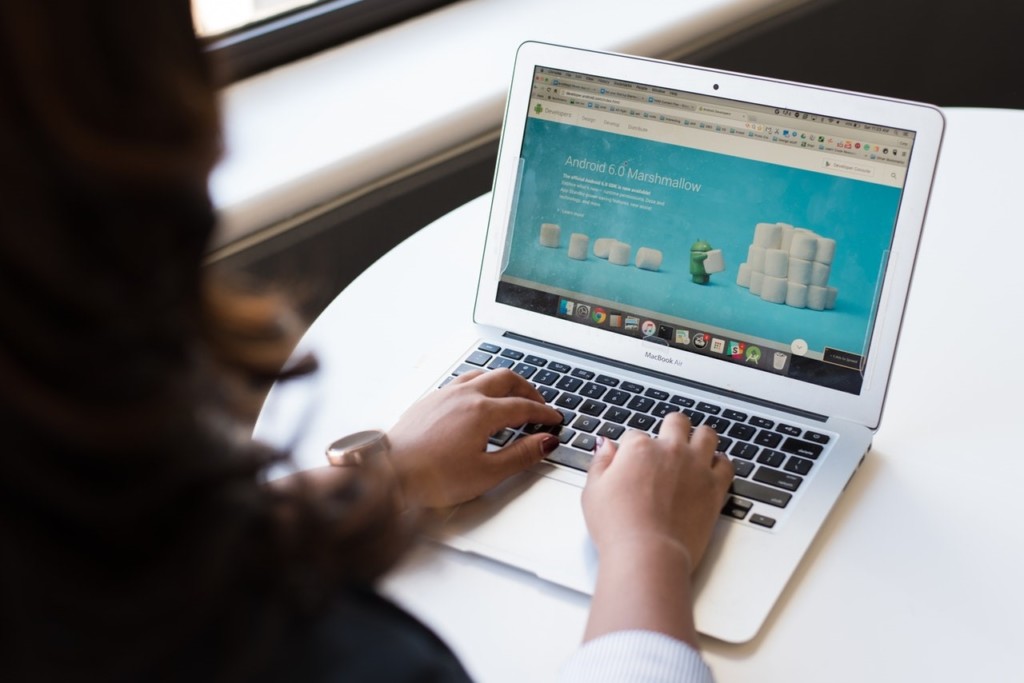 Mobile-Optimized Designs
More and more people use the internet with their smartphones, therefore, mobile users have surpassed desktop users where internet browsing is concerned. Therefore, your website design would work better optimized for mobile users. Of course, this means you might need to abandon heavy background images and videos which may not work so well on smartphones and make the website load much more slowly.
Fortunately, many website themes come with two designed optimized for desktop users and mobile users, this way, startup websites can be optimized to give users the best experience they can enjoy.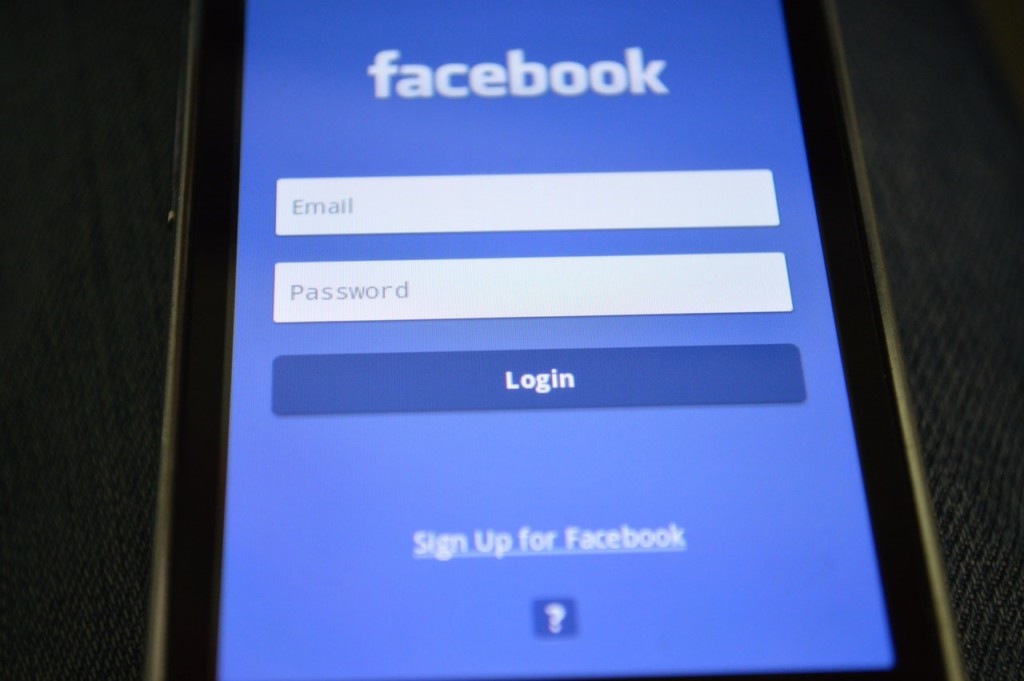 Landing Pages
Landing page is a great digital marketing tool for a startup website to get more conversions and leads by directing people who have come to your websites from paid ads or search engines. This is one of the smart strategies behind the success of Startup websites that became famous within few months of its entry into cyberspace. Therefore, you should create the best landing pages with the right colors and call-to-action that will definitely convert visitors to customers.
Creating an efficient landing page may be tricky and challenging. There are many ways to make it more effective: grab users' attention with images, optimize it for search engines, create clear call-to-actions, and much more. To be one step ahead, you definitely need a web support company that knows how to create landing pages that bring conversions. Keep in touch and boost your business for years to come!
The design trends mentioned above can be incorporated into your startup website design in order to increase conversions or sales, captivate customers, standout from competitors and drive awareness to your brand.
Becky Holton is a journalist and a blogger at Scholar Advisor and assignment writing service . She is interested in education technologies and is always ready to support informative speaking.