Guest post by Elizabeth Price
Design and Creativity Under Attack!
According to UCAS admissions report,17,000 fewer applications were made for design and art subjects compared to the previous year. This could be due to many factors. For example, the amount of online courses and self help tutorials have increased and become more accessible. Also, University fees are at a record high, which makes your debt even higher. I know it is not easy when you first start out having left the comfort of University and needing to find a job in design. This could have discouraged even the most creative students from applying. So there are many paths you can take to become a professional senior designer and I will highlight what they are and any other tips I've picked up along the way.
So if you are here there is no doubt that some extra pointers for the hard working design student will help out, so let's start at the beginning.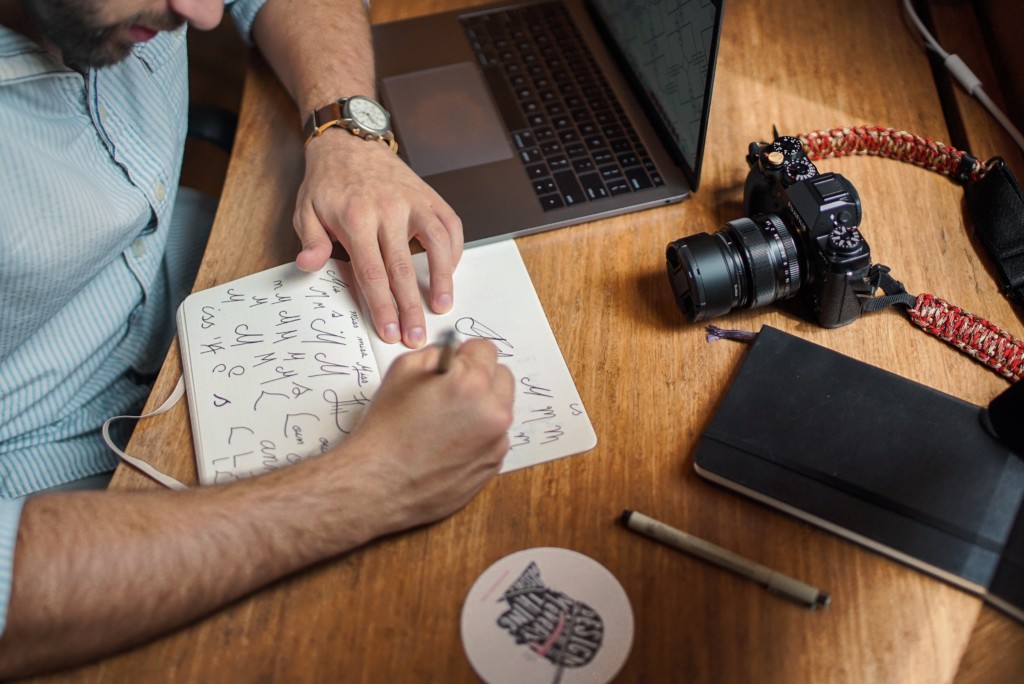 Step 1: Assess Your Current Knowledge
Take a good hard look at what you already know and where you want to be in one year. Make sure you are familiar with the basics of design and art. This is really important as you will have trouble learning new skills if you think you don't need them. Plan out your proposed studies as something I have discovered is that you don't always get your first choice. Don't be scared to get critique or advice.
Step 2: Organize Your Studies
Enroll in that short design course or tutorial that best fits your needs and try to get as much out of it as possible. Compare prices as some lectures are free, but most short courses can get expensive. The internet is awesome for finding out little 'how to' videos I've used so many when using new software. While at Uni, try to experiment as much as possible with your creativity, this is the best place to do it. Plan your time well between assignments and be prepared, these coursework examples and writing guidelines really helped me with my studies.
Step 3: Practice
Getting on the job ladder is always tough, and the biggest problem I had with getting a job was not having enough experience. That's why I would recommend taking any junior position even if it's on a volunteer basis. If an employer can see you have done some work experience in a similar subject field they will pick you over someone who has none. Learn as much as you can from the job. Get the skills and put it down in your CV or even better a Portfolio, which brings me to the next point.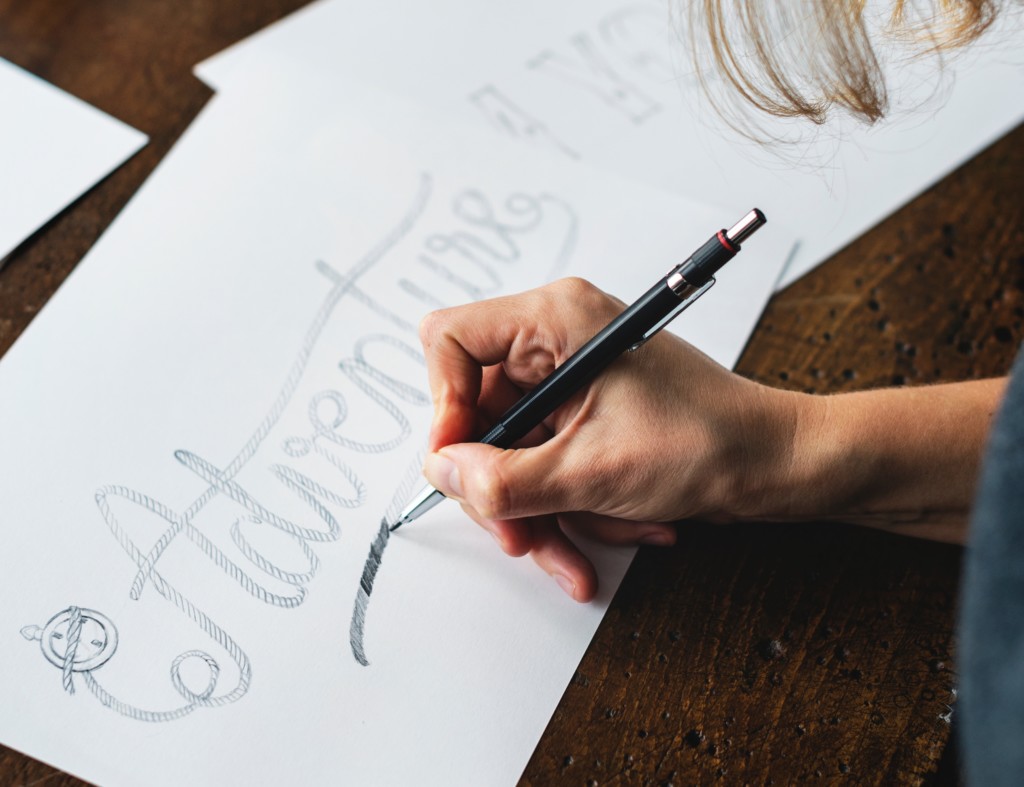 Step 4: Make a Portfolio
Depending on which area of design you specialize in will vary on how the portfolio will look, but this is so important to start as soon as possible. A graphic design student portfolio will be different to a senior art director but equally important. These days having an online and physical copy is a must. Taking a printed out copy and being creative with it can really turn some heads in an interview and show off your talents. I picked up some cool advice portfolio tips from these guys at Canva on how to put together a portfolio. Make sure you always go for jobs that are true to your interests and follow your heart and passions. I think this is so important. And if you feel stuck don't be scared to change jobs and move onto the next exciting new project. It's all experience and can be added to your Portfolio.
Step 5: Keep up with New Technologies
This can take many different forms depending on which area of design but it is vital to keep up to date with the latest trends. If in the field of painting maybe change the style to match what's popular. This will keep the maximum amount of clients available and in the long run be the most beneficial. Predicting seasonal and holiday design trends can also help not just for artistic skills but for senior designers too. Stay in 'the loop' and keep up good communication with others in the same field by being a team player as this can provide almost instant trend information. Try to continue self development through employment and courses for certain skills. This way you will not be 'out of touch' with your clients and be the best you can.
Final Thoughts
So to sum up, you need to see what skills are missing and find a way to get them for the desired clients. In my opinion, it doesn't matter if you went to Uni or not to study Design but being able to produce what people want is. The design sector is always changing so stay ahead and always be as creative as possible. Hard work and a unique point of view will always be the best tools to success. Good luck!
Elizabeth Price is a freelance writer interested in education, marketing, and business-related topics. Currently studying Industrial & Organizational Psychology at Montclair State University, she regularly contributes articles to EssayPro blog. In her free time, she likes to read historical novels and spend time with her dogs. You can reach her on Twitter or send her an e-mail.