Holidays are a great opportunity to convert the last few sales of the year, and here at Vexels we want to help you out achieving your goals with quality designs for Christmas and New Year's vectors.
That's why we rallied up a few of the biggest design trends we've spotted so far to help you out getting the most out of the Holidays!
1 – Santa Dance Moves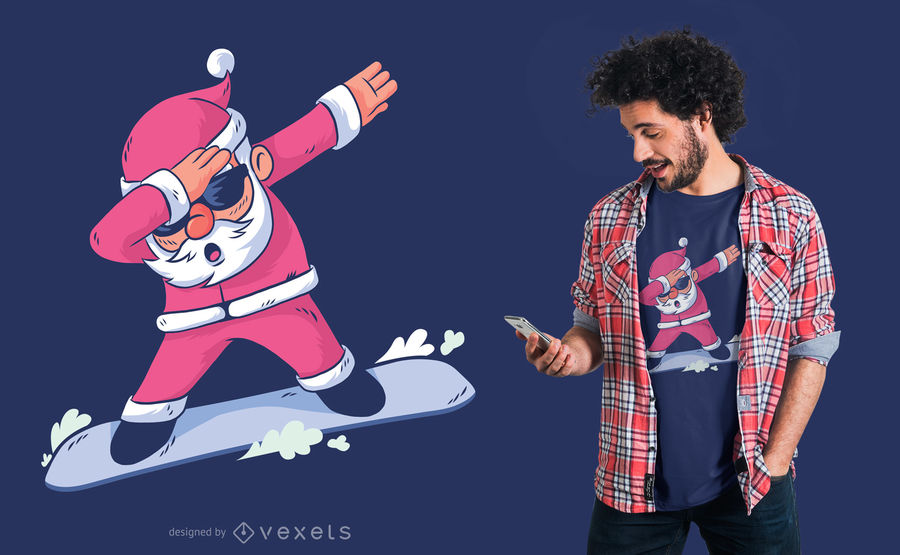 This is one of the most requested design styles lately, and we can't get enough of them. The formula was pretty simple: popular dance moves + Santa/Holiday. What's not to like?
Get some Santa Designs and Vectors here
2 – Cards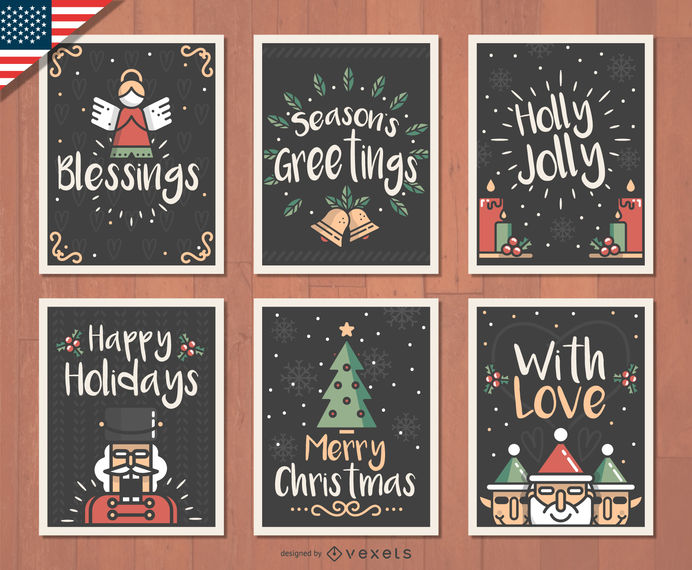 Cards are always a must during the Holidays, and in Vexels you can find a huge variety of Christmas and New Year cards to greet your loved ones.
3 – Other Festivities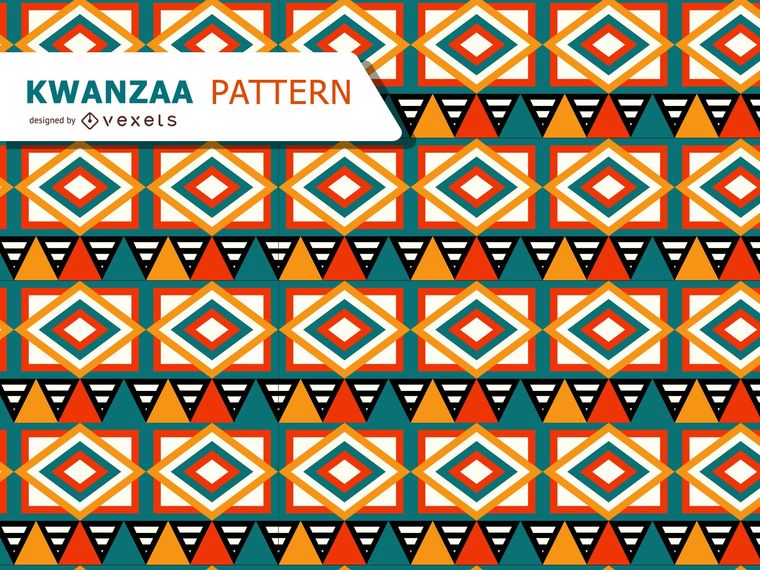 Kwanzaa, Hanukkah, Yule, and many others are also Holidays for many people, and we got them covered.
4 – Christmas Animals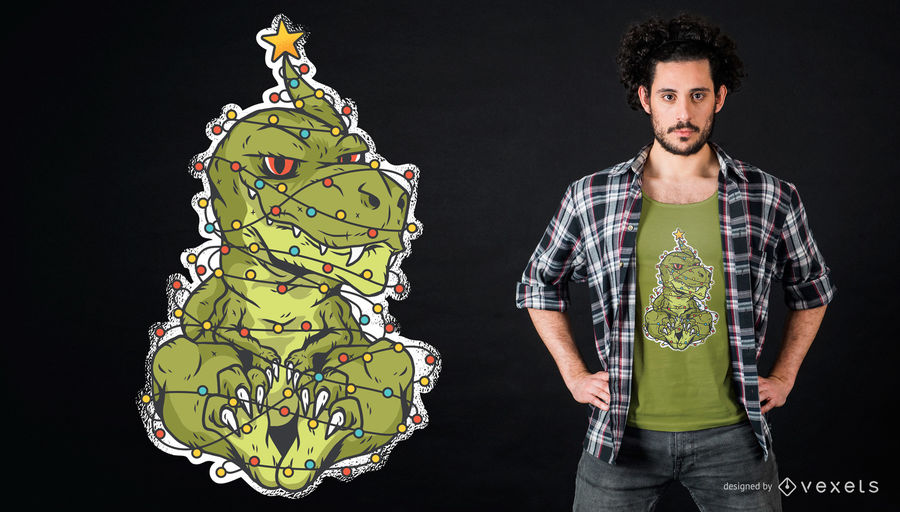 By far our most loved category this time of the year, we've designed lots of animals in a Christmas spirit. Find T-rexes, Unicorns, Hamsters and Reindeers doing what they do best: party!
[
Check
more Christmas Animals des
igns
here
]
5 – Christmas Badges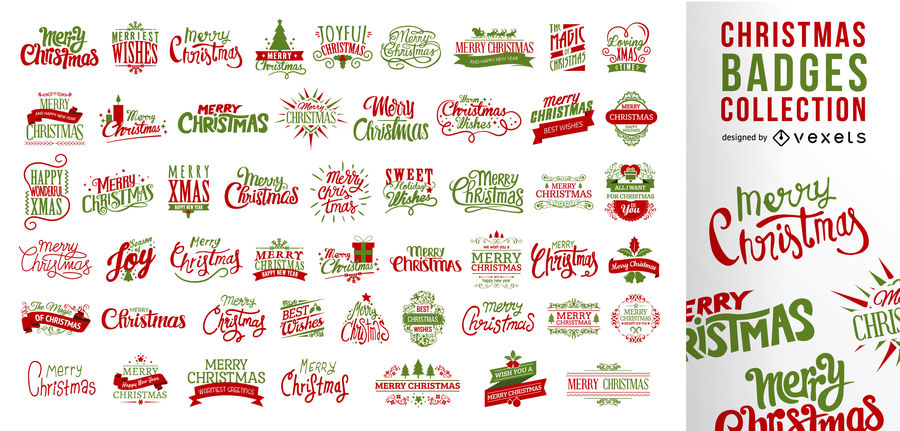 Christmas badges are so versatile and effective that you would like them to be your plumber. A definite must in your Holidays graphic arsenal.
What are you doing this Christmas? Hope you cheer someone up using some Vexels graphics!