Guest post by Bridgette Hernandez
With 2019 slowly underway, we find ourselves in a curious predicament when brand positioning is concerned. Visuals and strong company statements matter more than ever before in terms of marketing and public recognition. With so many new businesses, startups and independent entrepreneurs taking up the corporate reigns, rebranding your own company might be the best way to move forward.
Re-branding just got super easy! Download Editable Business Templates like Logo Designs or use our online Logo Maker here!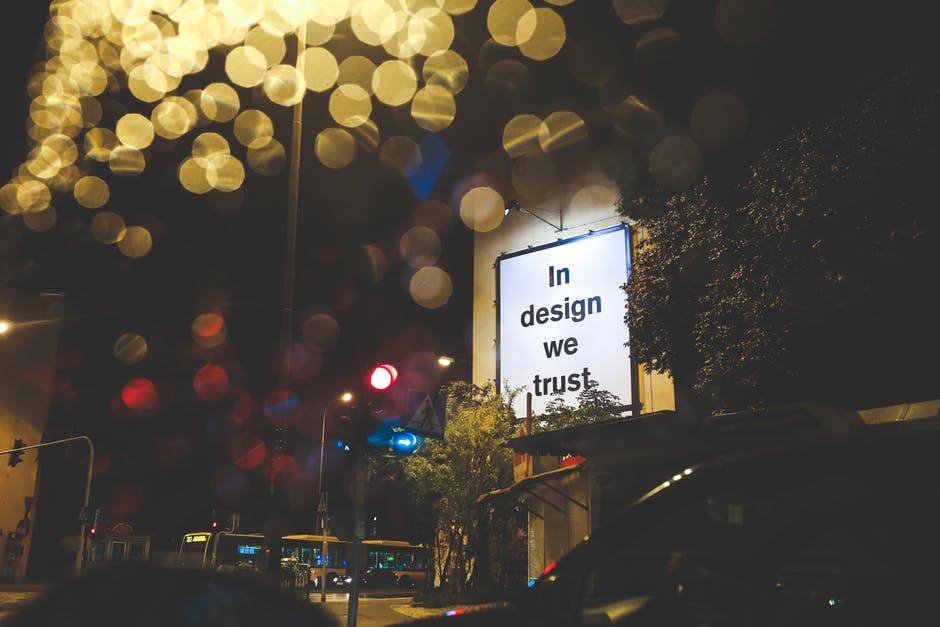 But how do you redesign your brand effectively without losing the original purpose and meaning behind the current visual identity? Let's dive into how to do it right in 2019 in order to make sure that your brand survives and prospers under new and emerging trends.
Find a Good Reason to do it
The reasoning behind rebranding is twofold and concerns more than just graphics. It's important to find a very good reason for the redesign to take place before you start sketching out a new visual identity. For example, your company's financial, organizational or pipeline structure might be inadequate to support new clients and projects.
This doesn't have anything to do with the visuals themselves but it will hamper your progress just as much. Ethan Dunwill, content manager at HotEssayService spoke on the matter recently: "Brand redesign is in itself a "make or break" solution to current issues. It should never be done without proper planning, situational assessment or market research, no matter what your gut may tell you to do."
Instead of rushing to conclusions, take every piece of your visual identity into consideration for redesign purposes. Compare your visuals to those of your peers, competition and other successful brands on the market. If you notice that you lack a certain "pop" and modernity, it might be time to consider rebranding your company.
Consider your Company's Current Goals
The redesign process you are about to approach gives you a good chance to incorporate current company goals and mission statements into it. For example, if your company strives to make networking, collaboration and customer interaction their priority going forward, this goal can find its visual place on the branding itself.
Subtle visual cues that point towards what your company stands for and what their statement is are a good way to communicate with a global audience. You can also incorporate slogans, catchy phrases or similar copywriting content into logotypes if your brand heads that direction.
Platforms such as SupremeDissertations and Grammarly provide great groundwork for copywriting of short-form content fit for branding purposes. Alternatively, you can create your own content in-house and use platforms such as GrabMyEssay or Hemingway to proofread and edit your writing afterwards. Incorporate current and future plans of your company in the rebranding process in order to make the most of what the situation has to offer.
Gauge the Extent of your Redesign
Depending on the complexity and positioning of your current brand design, it might not be a good idea to "reinvent the wheel". Instead, a simple color change or an additional shape or vector might be all you need. Make sure that you are ready for full-out redesign but don't pull the proverbial trigger before you do your research.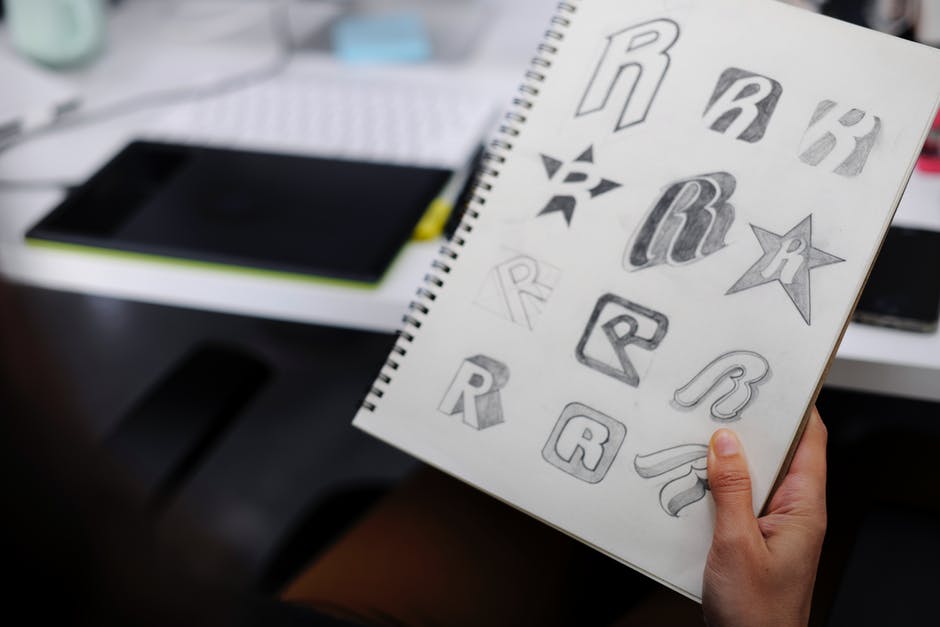 Take a look at what the competition does with their branding; what visual styles and what color palettes they use in their logos and materials. Too many changes to your current branding might alienate existing customers and clients. Too few, and your rebranding project will cost more than it provided at the end. Find the perfect balance between old and new by looking back at what made your brand stand out in the past.
A dose of retro and vintage is always a good idea, especially if you sell physical products instead of services. If the latter is the case, you can always refer to modern, flat and minimalistic design solutions such as those found with Apple and Microsoft. Don't jump the gun prematurely and take the rebranding process seriously, as a means to reestablish your brand on the market.
Test before Committing
Whether you work as an outsourced graphic designer or an in-house marketing team member, testing plays a pivotal role in the rebranding process. Make sure that you have several different design solutions ready for your client (or manager) to take a look at once your brainstorming is done. That way, you will be able to receive concrete information about which ones are more appealing than others during the testing phase.
Chelsea Ann Dowdell, content marketing specialist at RewardedEssays was quoted recently: "Experience has taught me that A/B testing provides great results in terms of visual content research. You are able to extrapolate very useful and actionable data from presenting your test groups with two or more versions of the same visual content without blindly hoping for the best."
Depending on the scale of your company, you can also apply NDA-backed public testing with actual customers. The wider a net you cast while testing, the more feedback you will have to work with while you finalize your design and rebranding solution. Don't get attached to specific designs but keep them as a reference for future potential application, both in-house and personal portfolio-wise.
Apply the Redesign across All Mediums
Lastly, it's important to consider the practical application of your brand's logo and visual materials. For example, if your company sells products which are small in size and require detailed, miniscule packaging your design should reflect those needs.
Alternatively, large-scale billboards, posters and web application leave a lot of room for improvisation and illustrative design without the fear of clogging up the branding. Once your design is finalized, apply it to different mediums via mockups or print and see how it fits the needs of your client or company. This is also a good idea in terms of color balancing and whether or not the palette you chose to work with carries the right message.
If a single design application doesn't work as intended, your entire rebranding project will have to be revised until it does. This variation in branding application is important especially when dealing with third-party clients who don't have 24/7 access to you or your skills.
In Summation
Once you have finalized the branding solution for your company or client, you can proceed to the presentation phase of your design. As we've mentioned before, it's good practice to present your rebranding in as many variations and applications as possible. This is done to ensure even the laymen understand what it is that you tried to accomplish with the solution you settled on.
As 2019 gets underway, more and more companies will look for ways to refresh and reposition their brands on the market. Get ahead of the curve and modify your visuals on time in order to pioneer new trends gain the upper hand.
About the author: Bridgette Hernandez holds a Master in Anthropology and is interested in writing and plans to publish her own book in the nearest future. She finished her study last year but is already a true expert when it comes to presenting a text in a creative and understandable manner. Bridgette is a constant contributor and blogger at isaccurate.com where she aims to build her portfolio. The texts she writes are always informative, based on qualitative research and are thoroughly pleasant to read.