Guest post by Serena Dorf
Since the market is becoming increasingly competitive, small companies must now use high-quality fliers, extremely good logos, and other appropriate visual elements representing their brands to stay on top of the success ladder. Learning design strategies for your business is a smart choice. Here you can find some of our best designer tips for brand-new business owners.
Write It Down
Even if it's the digital age, you should still write down your ideas to get a clear picture of your company's prospective brand. How do you imagine your company's logo? How about the fliers? What colors do you have in mind? What are your preferences? What forms and shapes will you use? How about the text? Brainstorming before performing any hands-on work is crucial. It will help you look at the final goal from different angles and will add new ideas to your end scheme.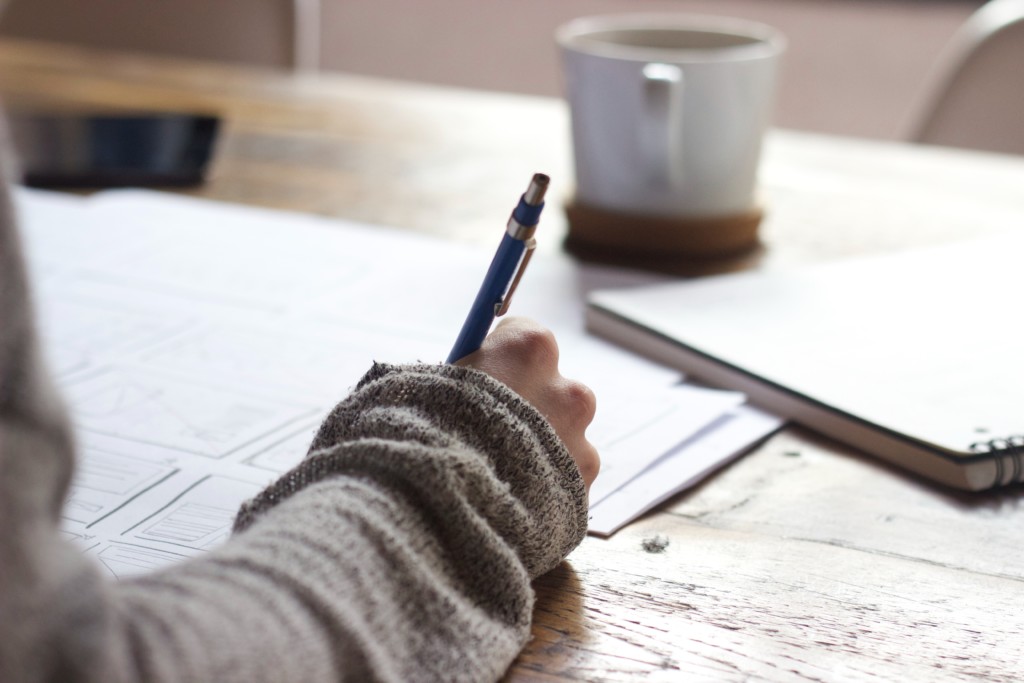 Do Your Research
It's time to learn about logo design! The process is not as simple as it might sound, so you'll want to take enough time to study and learn it the proper way. Any serious technique is at first challenging to comprehend. However, with time and patience, everything is possible.
Observe good logos on search engines. Analyze them and notice the personal likes and dislikes. What can they deliver to you? What do they emphasize?

Start understanding. Make boards on Pinterest and practice as much as possible. Sketch out your ideas on paper to see how they turn out.

Learn the design principles and technicalities to improve your skills. There are countless tutorials available on YouTube, so that shouldn't be a problem.

Use your learning tools to become a prowess and don't forget to keep practicing.

Focus on your brand – how can your elements intertwine? Buy some books about logo branding to learn even more.

Learn to use Photoshop and Adobe Illustrator!

Practice, practice, practice! You could redesign old logos or create new ones. The idea is to keep practicing. You could get an unpaid internship at a design studio if it makes it easier for you to learn!
Connect with Your Brand
The next step is defining your brand. You won't be able to convey the right message to your audience if your logo design does not fit your company's core values. The logo is the first thing your clients will see, so it's important to invest serious time and effort in mastering this skill. Ask yourself –
What seven words describe your company and why? Write them down and add the explanation next to each word.

What are the services or products you offer?

What are your company's core values? What is most important to you?

What is your niche?

Whom are you selling to? Who is your target audience? What are their backgrounds and ages? What other details do you know about them?

What is your

personality type

? What would you say your company's personality is?

How does your business's personality connect with the personalities of your customers?

What is your company's profile? What is its biography?
Answering all these questions honestly will be of great help to you. This is your starting point, so make sure you are sincere from the beginning.
Get Inspired
Research the market and see which brands are the most popular. Why are Coca-Cola, Nike, Starbucks, Amazon, or Netflix so highly rated? What do they have that other companies do not? Performing a thorough analysis of the market is vital to developing your skills.
Be Professional
The number one rule to creating an outstanding logo design is keeping things simple and professional. The more details you add, the harder it will be for customers to perceive the message. Don't include elements that are unnecessary, dainty colors, or odd shapes. Instead of paying attention to your products, your clients will be attracted only to your design, which is something you'll want to avoid.
Make it Adaptable
Since your company might develop, your logo might improve along with it. Accept that this trial might be the first one in many. You should design a flexible logo to be able to upgrade it later. Even big-name companies have adjusted their logos over the years. The more your business expands, the better your logo becomes.
Stand Out
Even if you keep your logo simple, your brand should stand out. Make sure it is consistent in the messages it sends, it's memorable, it's remarkable, it's funny, and it's market tested. David Green, logo designer at EssayOnTime, shares his opinion. "Your logo size matters. Using the proper ratios is vital. Your design will not be visually appealing if it's tall and skinny or short and wide. You must balance shapes and colors to get the best outcomes."
Use Online Tools
Last but not least, use online tools to check your progress and get inspiration. Some of the best websites we'd recommend are Logojoy, Shopify, and Logo Garden. You find also find various design elements on Vexels indispensable. Online editor will also prove useful if you want to create an attractive professional logo. When you get your final logo you can use intro maker tools to create the animated version of your logo.
Wrapping Up
A successful entrepreneur is a responsible leader, a resilient friend, an excellent communicator, but most importantly, an initiator. A successful business owner enhances his or her company's development by performing hands-on work and constantly learning new practical strategies. Helping your business flourish by discovering new trends shows dynamism, promptitude, and enthusiasm. Good luck!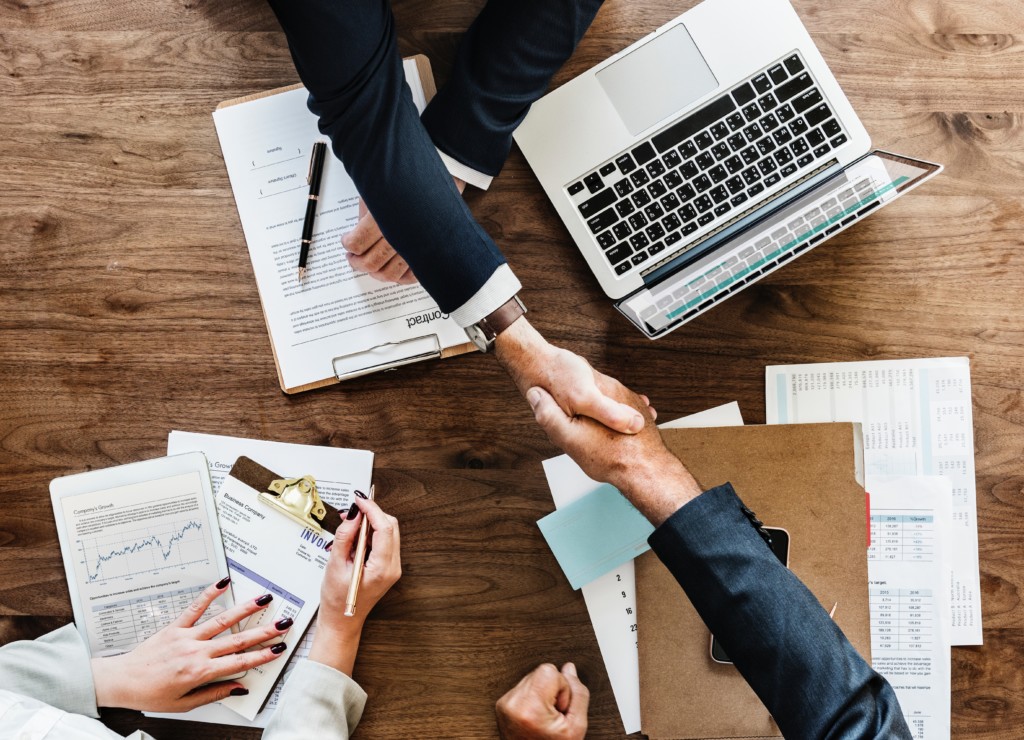 Serena Dorf is an enthusiastic content writer. She is passionate about writing, personal development, psychology, and productivity. In her free time, she is reading classic American literature and learning Swedish. Feel free to connect with her on Twitter.