5 Uses for Skyline Vector Designs
One of the most creative things you can ever do is turning a simple idea into something different, and doing it many times with different results. Here at Vexels, we found skylines to be one of those simplest graphics that gave way to a lot of interesting applications and design ideas. These are some, hope you can find value in them!
1.
 Educational Purposes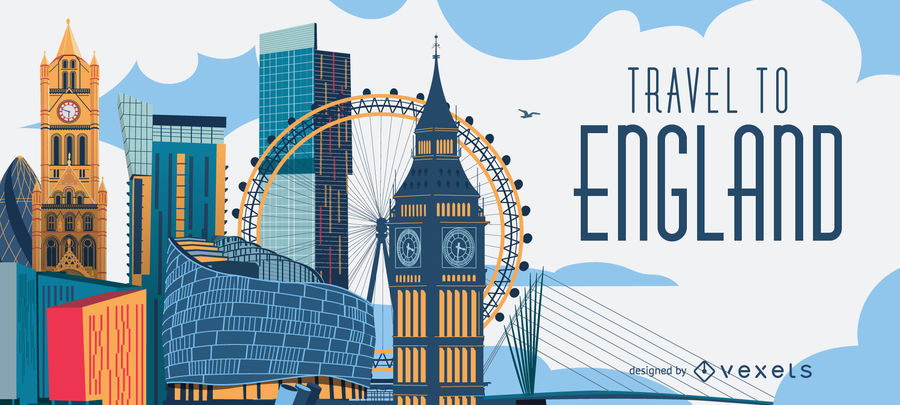 Many a times we're contacted by schools and universities to use our graphics for reports, school communication, essays and other educational ends, and most certainly a sizeable portion of those graphics ends up being Skylines. Given the wide variety of skyline styles available, these graphics are suitable for pretty much any project involving cities and buildings, like Economics, Culture, History and Geography.
2. Tourist Promotional Graphic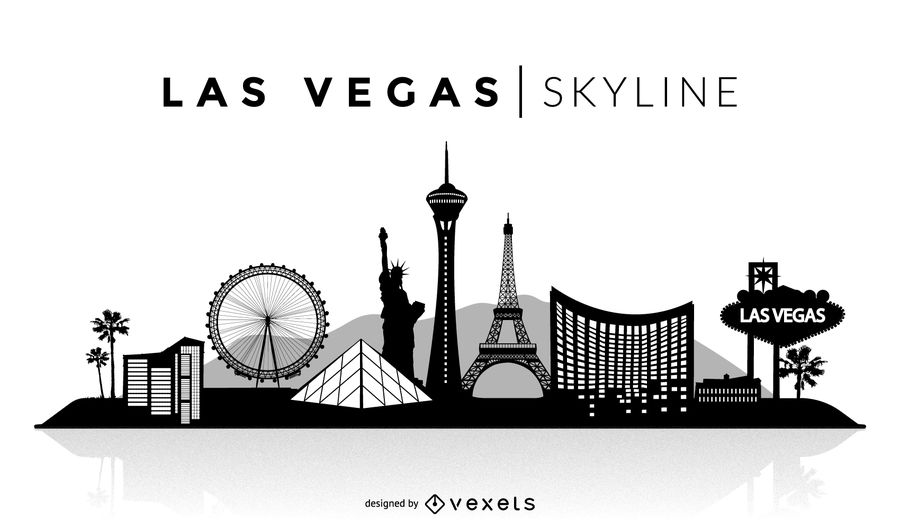 Tourist agencies drive massive sales from communication and marketing efforts, an area where skyline vectors shine the most. High-quality graphics of the most important cities in the world infuse flyers and mailings with quality as well, and in the Tourism business it's all about appealing and seducing the stressed mind with dreams of wonder cities and far-far away holidays.
3. City Skyline T-shirt Designs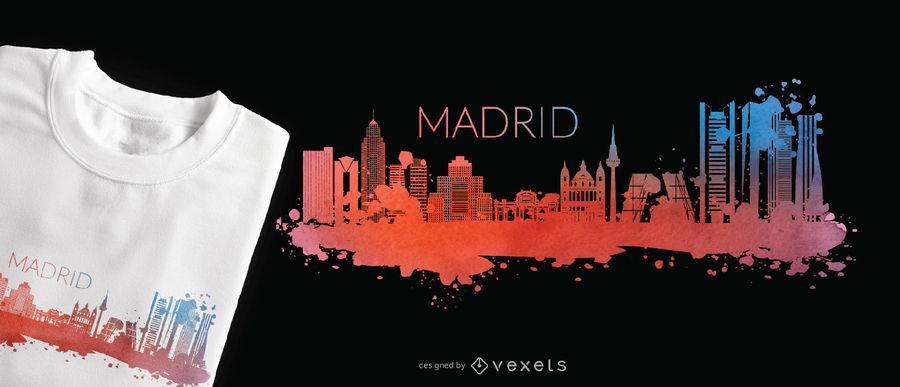 City t-shirts will never fall from grace. Whether it's an artistic colorful watercolor skyline or a lovely snap of a paradisiac Mediterranean port city, t-shirt designs can only benefit from the existence of skyline graphics. Many small and medium tour operators use our skyline graphics to create their merchandise as well as to promote their travel itineraries, and it never gets old!
4. Advertising
This isn't a complete list if we didn't include the obvious Advertising in the pack. From the foreground to the backgrounds, skylines are a required asset in the portfolio of any serious professional advertising agency. Classic city graphics among these are: Las Vegas, New York, Los Angeles, Tokyo, London and Paris.
5. Editorial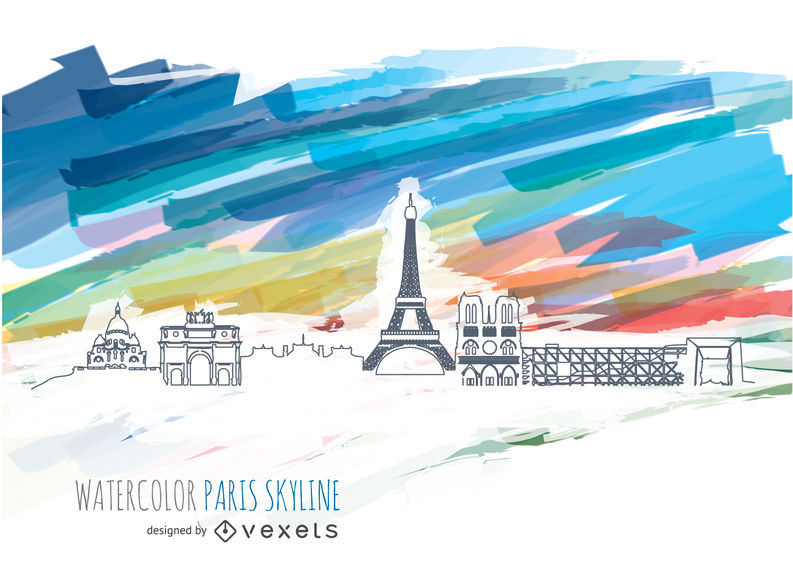 The only truly free use for graphics in our stock are Editorial uses. These are mainly books, magazines and publications with non-profit purposes, and there are many reports, essays and documents that greatly benefit from featuring beautiful skylines as part of their explanation or narrative. What is a school project about New York City without a city skyline graphic anyways?
Do you use skylines in your designs? Let us know what's your favorite one!