Your logo is one of the first things that prospects and customers notice about your business. That's why it's important that you create a logo that is unique, is memorable, and builds your brand. The creative process of designing a logo can be lengthy and reiterative. To help you come up with a great logo, here are five tips that can make the difference.
Create a Unique Design that Stands Out in Your Marketplace
One of the things you commonly see when studying certain markets or industries is that many businesses tend to use the same kinds of logo designs. It's as if these businesses saw one of their successful competitors using a certain style and decided to model it for their own designs. This approach has probably repeated itself until the market or industry became saturated with logos that are indistinguishable from each other.
In order to avoid making the same mistake, you want to assess what your competitors are doing. Find the common patterns you see in the designs so that you can come up with something truly unique for your business. It's also important to avoid the common logo design cliches. These cliches really don't do anything for your logo and make your logo look outdated.
If you want to create a really great logo, it's a good idea to take a graphic design course to improve your design skills. Even if you're working with a designer, taking a graphic design course will improve your design sensibility, design approach, and attention to the small details. This allows you to communicate what you want for your logo when working with a designer.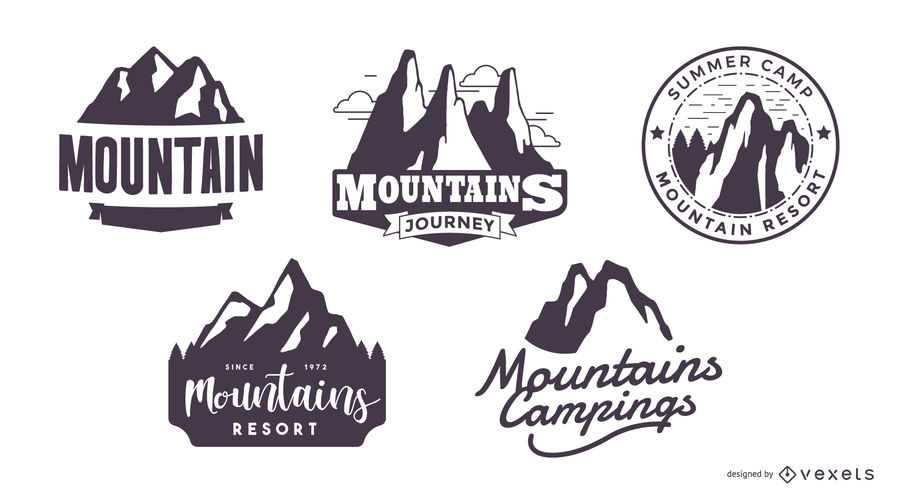 Integrate Your Unique Selling Proposition
A unique selling proposition (USP) is a unique feature that makes you different from your competitors. It can be anything from a feature that benefits your customers or an advantage you have over your competitors. GEICO have used a USP stating "15 minutes can save you 15 percent or more on car insurance" and Dominoes used one stated "Fresh, hot pizza delivered in 30 minutes or less, guaranteed".
If you can integrate a USP into your logo, you'll be able to convey a unique benefit of your business. Design elements like a quick breeze representing fast delivery would be an example. However, the USP doesn't necessarily have to be integrated into the main log itself. Many companies have used their USP as a slogan beneath the main logo design without any problems.
Put Special Attention into the Typography
Logos tend to emphasize the text over the actual graphic elements. That's why you want to put special attention into the typography. Spend a lot of time trying out different typography to see what fits the text the best. While you want to help the text stand out, it's a mistake to use a font that's too stylish. This will make it difficult to read and distract your target audience.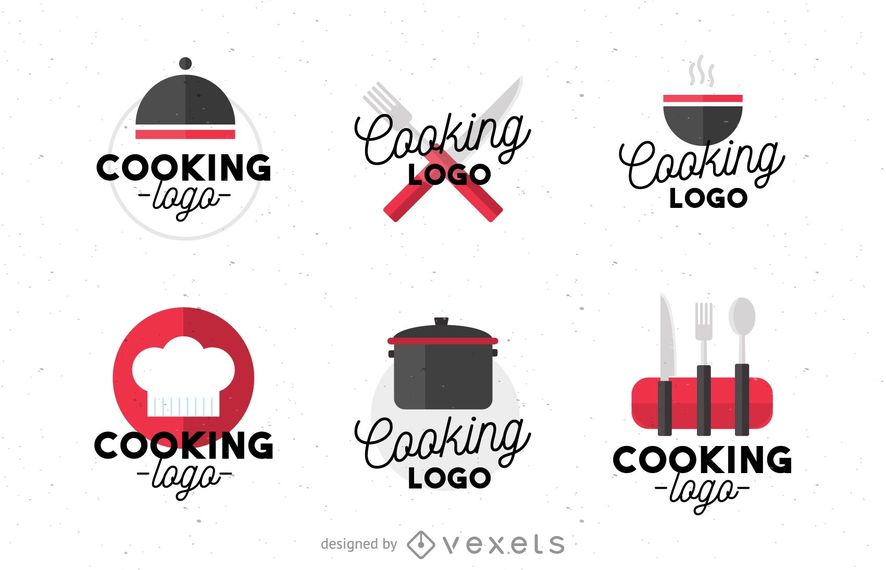 Use Template to Aid the Design Process
If you don't have much experience with graphic design or can't come up with any good ideas, using logo templates can be very helpful. Logo templates give you a framework to build on. They'll help you experiment with different designs, find inspiration, and develop ideas. You can keep working with these templates until you finally get a strong sense of how you want your logo to look.
As mentioned earlier, it's important to avoid going with stereotypical logos and cliches. Make sure that you're not using a cookie cutter logo design template that tries to steer you into creating a design that everybody else is using. You want to use these templates to aid the design process or find high quality templates that help you create truly unique designs.
Choose Your Brand Colors Wisely
Color is another important element for your logo. It's been found that anywhere from 62 to 90 percent of the customer's impression is formed by the color. When choosing your brand's logo colors, you want the colors to have relevancy, reflect your products/services, and convey your brand values. You'll also want to think about the kind of emotions you are trying to evoke. Here's a color psychology guide that will help.
These five tips will help you come up with a unique, memorable, and brand building logo. Although logo design can seem simple to the average business owner, there's a lot that goes into the process. If you want to make a strong impression with your business and brand, you need to make sure that you take logo design seriously.