The brand building process starts with making a good (if not great) first impression. Consumers are more prone to becoming loyal to a brand they remember and like connecting with. This means that making a good first impression with your audience is extremely significant, and this is when having the perfect logo comes to play. A unique and well-made logo can help your business leave a long-lasting and positive impact on your target audience. Using the right design templates & tools will make a great difference as well! 
Every business has a logo, but not every business has a good logo design. Your logo should represent your values and tell your brand's story. More often than not, people downplay the importance and contribution of a logo in their marketing strategy. Successful businesses are the one that treat their logo as an important asset of their company, especially in a market as competitive as today's.
Create cool logos using our Logo Templates for Illustrator or use our Online Logo Maker here! 
A logo has several objectives: it builds brand recognition (think about it, you'd recognize an Apple logo anywhere in the world, wouldn't you?), it makes your brand memorable, and it increases your customers' trust and loyalty to your brand. All in all, investing in a great logo is never a bad idea.
However, some brands end up getting a generic, run-of-the-mill logo? It hurts their overall reputation come what may. Consumers are not naive, they can easily recognize a design the likes of which they have seen before; this will give an impression that you are not serious about your business—brand, products, and services. To them, the effort you invest in creating a unique brand is the same effort you will invest in pleasing them and providing them with top notch services.
So, how can you avoid generic logo design? Well folks, keep on reading!
1. Know Your Audience!
The first thing you need to do when designing a logo is to get to know your market. Who are your competitors? What's your target audience? Who will you be serving? The answers to these questions are as important as any other critical part of your business. Understanding your target audience's psychology is vital to know whom you are going to attract and target through your logo.
For example, PayPal uses two shades of blue in its logo. Like many banks and financial institutions, PayPal also capitalizes on the psychological effect that blue creates.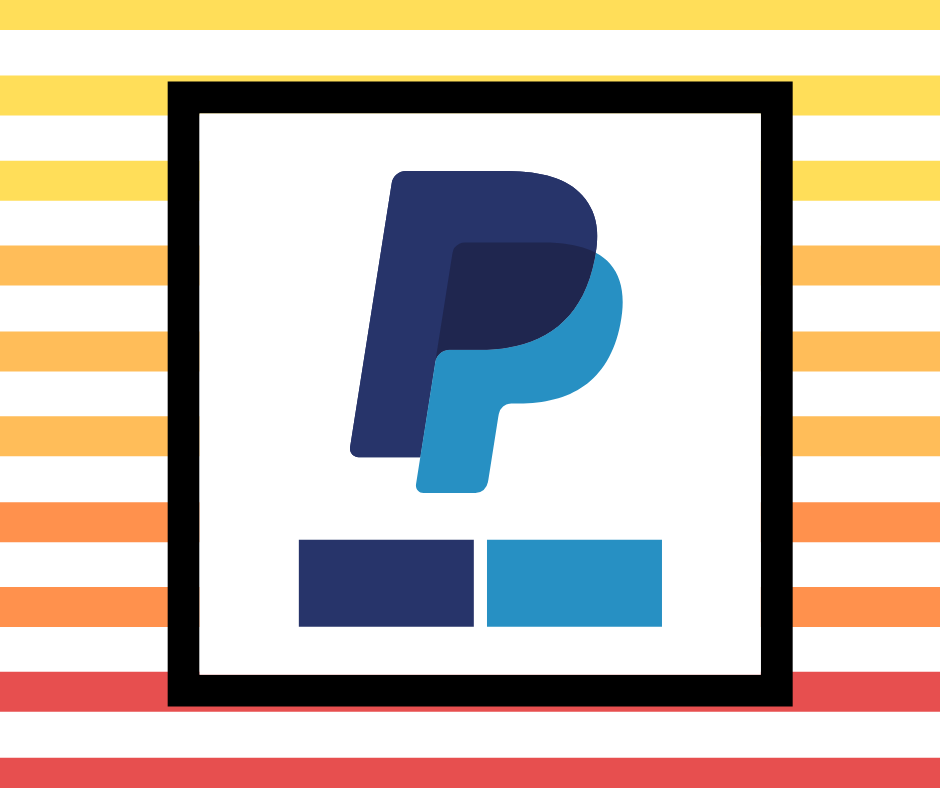 It is advised to research your competitors as well, because the last thing you want to do is to create a logo that looks like a replica of theirs. You have to be unique and show what value you bring to your customers' lives. This takes us to the next point…
2. Flaunt Your Expertise!
Your target audience will want to learn about your values and your brand's values. They also want to know that they're paying for unique products or services. Your logo needs to ignite inspiration and make people trust your brand, and most importantly, your promises.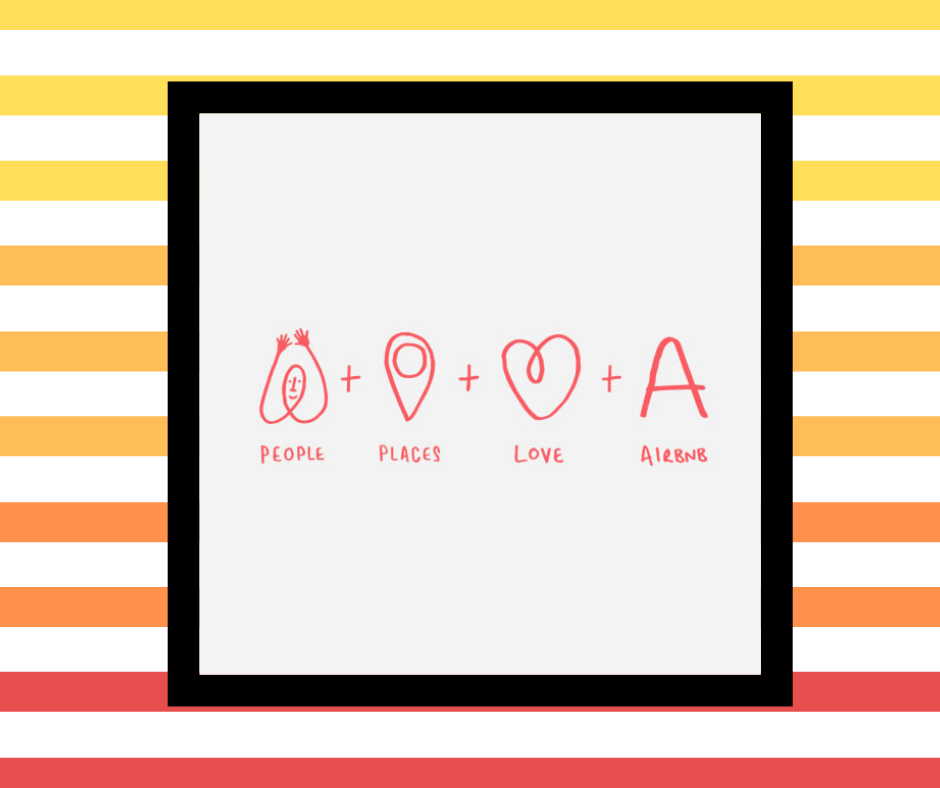 Another thing to take into consideration is what inspired you to make your company. This should part of your logo, which makes it able to tell a story. Always strive for originality, because this is what makes you different from the crowd and shows your audience what makes you different.
3. Design Your Own Logo!
You don't have to invest thousands of hundreds of dollars to make a great logo. If you are tight on your budget, you can create your own logo by downloading cool graphic elements online on Vexels website and tweaking them as per you desires. It not only provides you an easy-to-afford logo, but also eliminates the need to chase the designers.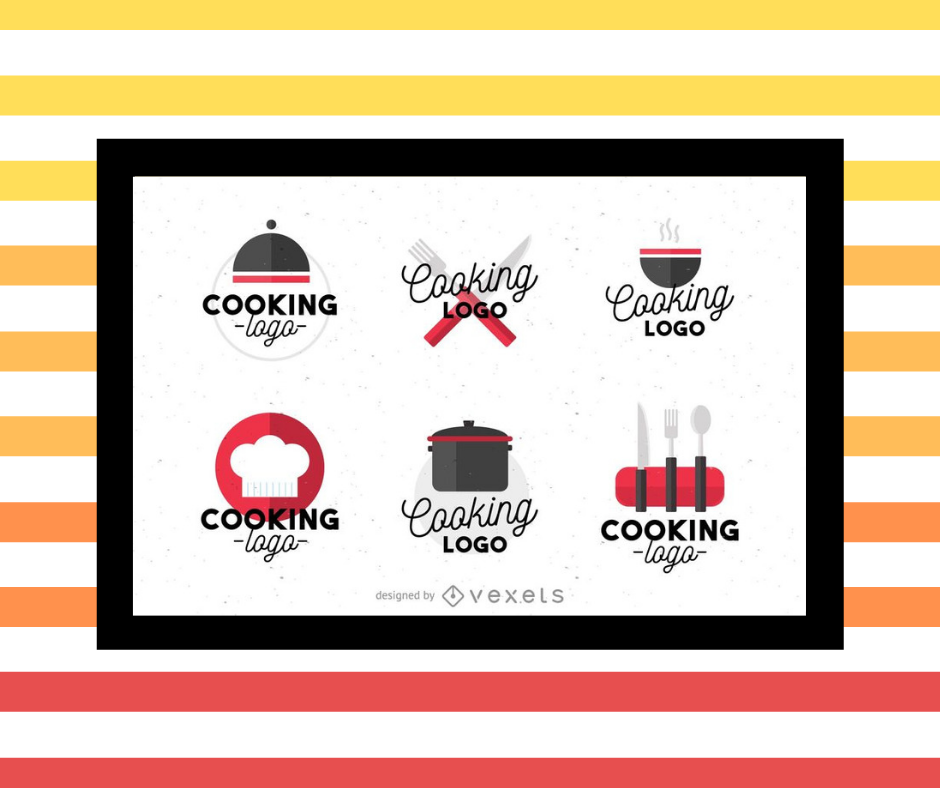 There is nothing wrong with making a logo using logo templates available online, as long as it's not a generic design. Besides, the internet is brimful of the design tips, tricks, and hacks; you can easily find useful guides on designing letter based logo, iconic logo, or any other logotype you want.
4. Invest In 360-Degree Branding!
Your logo is going to be used on everything, from merchandise to online banners to social media profiles and campaigns. Which is why your logo should be versatile enough to be reproduced on all the mediums your marketing strategy covers. Besides keeping you logo unique, you should make it scalable too. It should look equally good on black and white color scheme as it looks in color mode. [Download Royalty-free Images you can use on your Branding]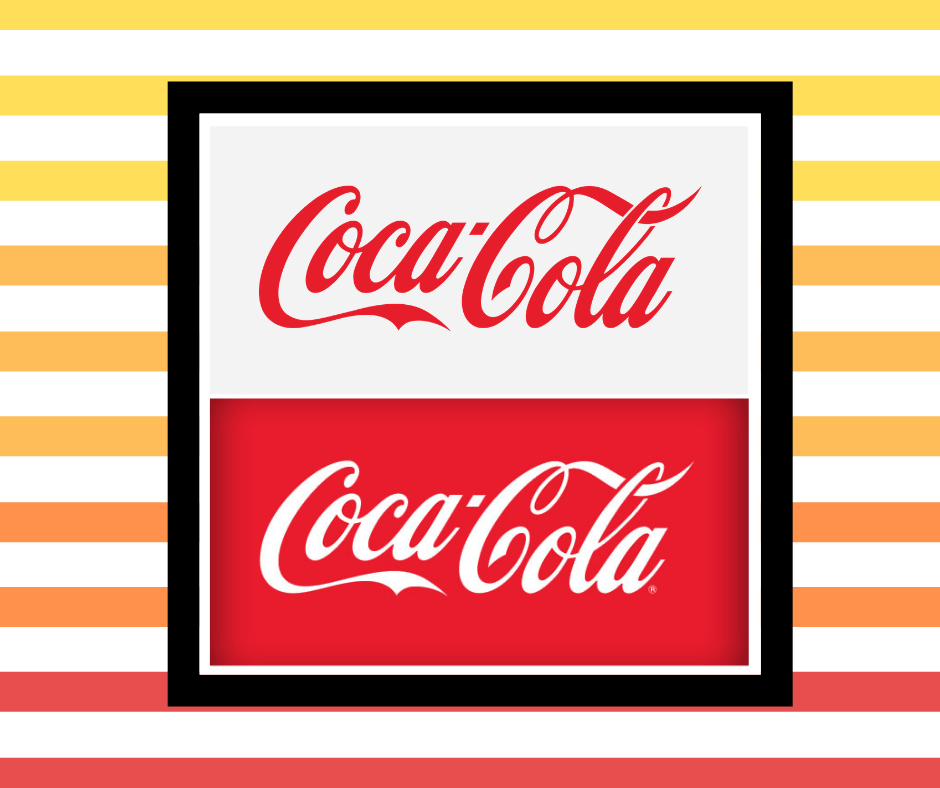 Your logo should never look blurred when used on huge billboard; neither should it feel smudged on a small business card. Irrespective of the size, the design should not lose its shape, colors, fonts, or any other visual element.  
5. Be Specific, Be Unique!
Just like "cheap" and "affordable" are different, a generic logo and a familiar logo are not the same thing. You can use familiar shapes for your logo, but designing almost the same logo as others is a big NO!
Same designs will make it hard for your target audience to distinguish your business among other brands or businesses. While creating your design or choosing a shape for your logo, always remind yourself that someone has already come up with the same concept and now you have to do set your design apart.
Try new concepts, step out of your comfort zone, and stand out in the ocean of sameness.
Customize, Customize and Customize!
Our final advice would be to always keep customization in mind. Stay away from generic designs. A good logo is an original one, one that inspires stories, and most importantly, inspires sales (after all, that is your long-term objective). Your journey to designing a unique logo might not be easy, as it demands a lot of effort, yet it will be rewarding and you will reap its benefits for long.
Key Takeaway:  Be unique and original!