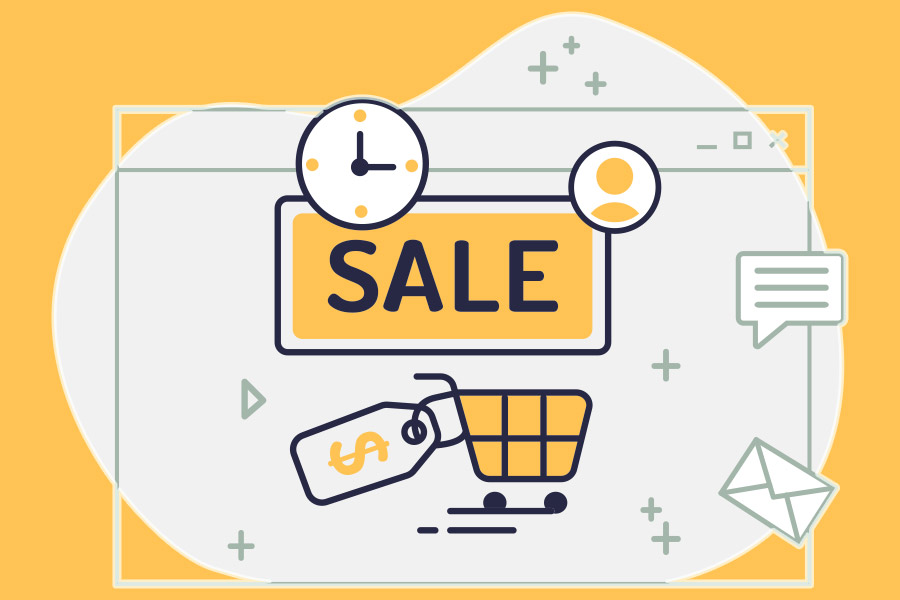 In the Print-on-demand industry, every year brings about a series of trends and styles that are well-recognized and represent selling opportunities for any and all kinds of POD sellers.
Print-on-demand's recent popularity also means that, other than the obvious Seasonal designs, there isn't any sure way to predict what the newest hottest (or coolest) idea will be in terms of Merch Designs.
The way we achieve best-selling Designs for Merch is by studying and analyzing our best-performing t-shirt designs along with current consumer trends.
So with the year getting started, we wanted to give you a heads-up on what kind of designs is doing best right now and what you should be expecting for this year.
The Merch Design Trends for 2021 are:
Cat and Dog designs are by far one of the most contested Merch niches, and that's not too surprising. This being said, they will also be a profitable niche, since it shows people just can't get enough of these.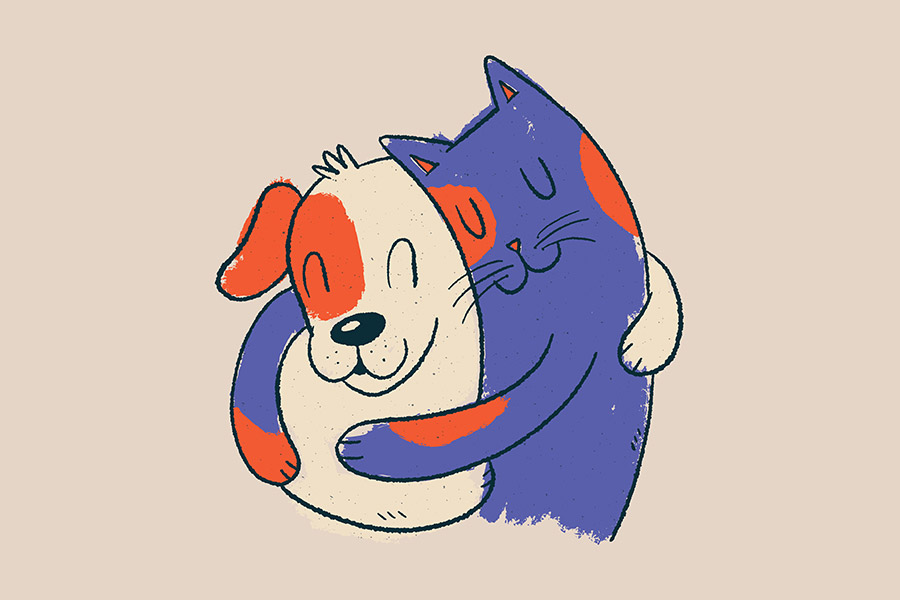 Why they're good: Universally Popular
You can literally turn any concept and add a Cat or Dog to it and it will most likely get you sales!
This one has been on the rise in 2020 and we expect more of it in 2021! Anime designs are very popular among millennials and younger generations. They work pretty much for every concept you wish to use, and they rarely go out of style. Try splashing some Anime to your listings and see it for yourself.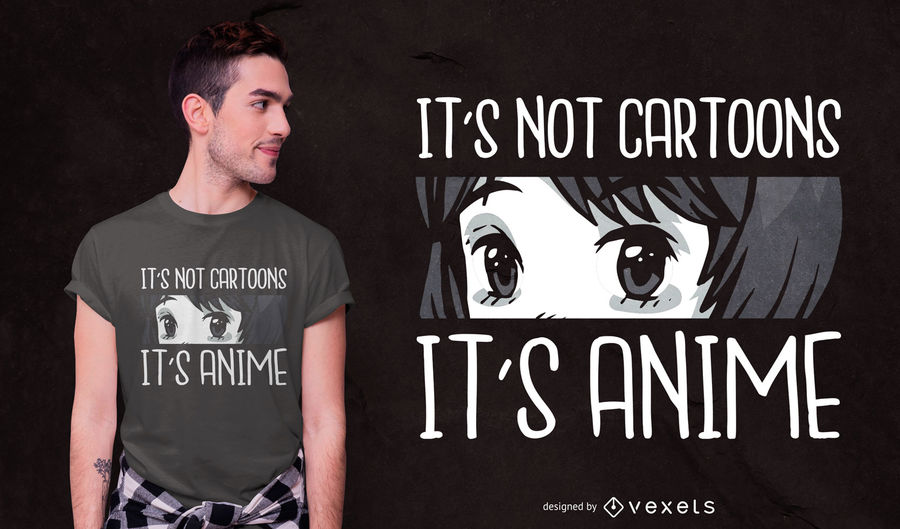 Why they're good: Cool & Fun
Anime is very popular, and its style tends to be really cool and easy to relate with.
Love always wins and so do Love designs! To really make the most out of Love in Merch, you must dig deep and search for passions, special occasions, and ways to show appreciation, like supporting a cause or favorite team. There are endless opportunities to put some Love into your designs. Try it out!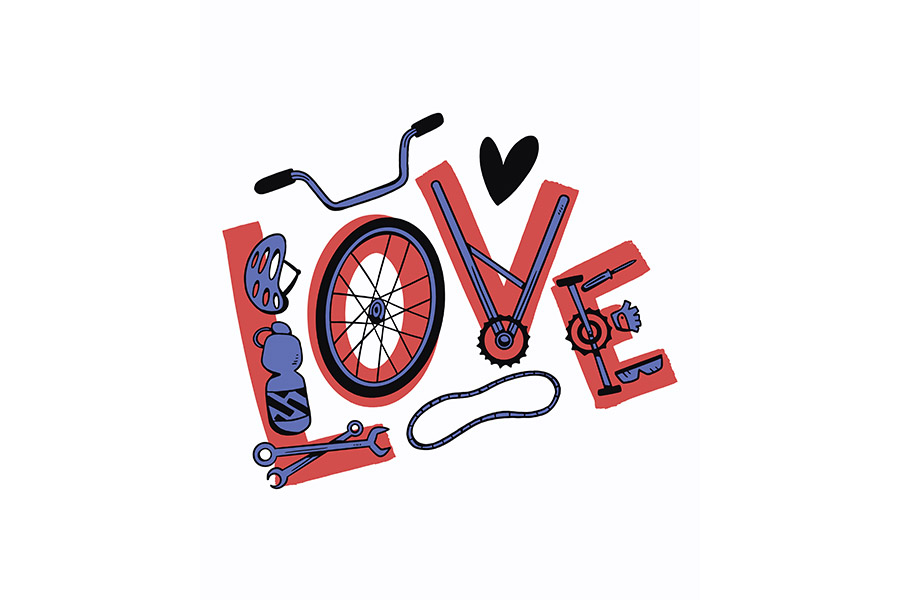 Why they're good: Ubiquity
Love-inspired designs are applicable to a lot of different holidays and special occasions throughout the year. It's very flexible!
With the availability of throw pillows and tote bags to Merch by Amazon's portfolio, the all-over print style is meant to become increasingly popular among Merch sellers. There are multiple other products that greatly benefit from Pattern designs, namely phone cases and face masks, just to name a few.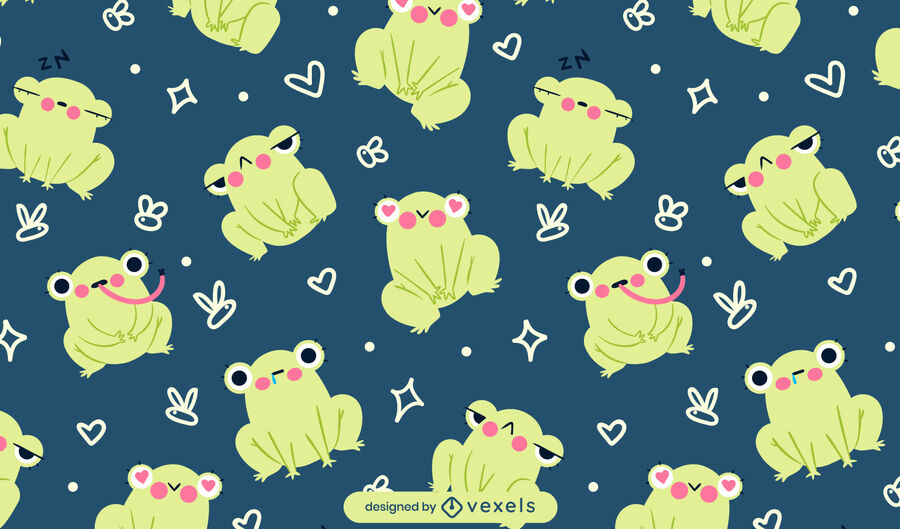 Why they're good: Perfect for all-over products
Pattern designs are very adaptable to a wide range of products that can benefit from all-over prints, like socks, pillows, tote bags, and phone cases.
Unicorn designs are a super popular creature that comes in all shapes and sizes.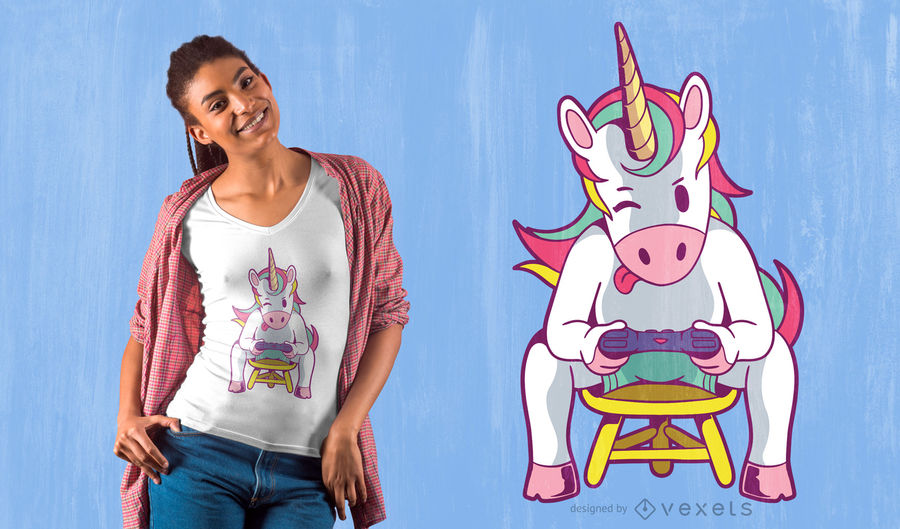 Why they're good: Evergreenness
It works awesome for Kids as well as for Adults, oftentimes used with comedic intentions.
Gaming is a lifestyle that's often worn. Gaming designs play a key role in the development of upcoming print-on-demand sellers. Try them out!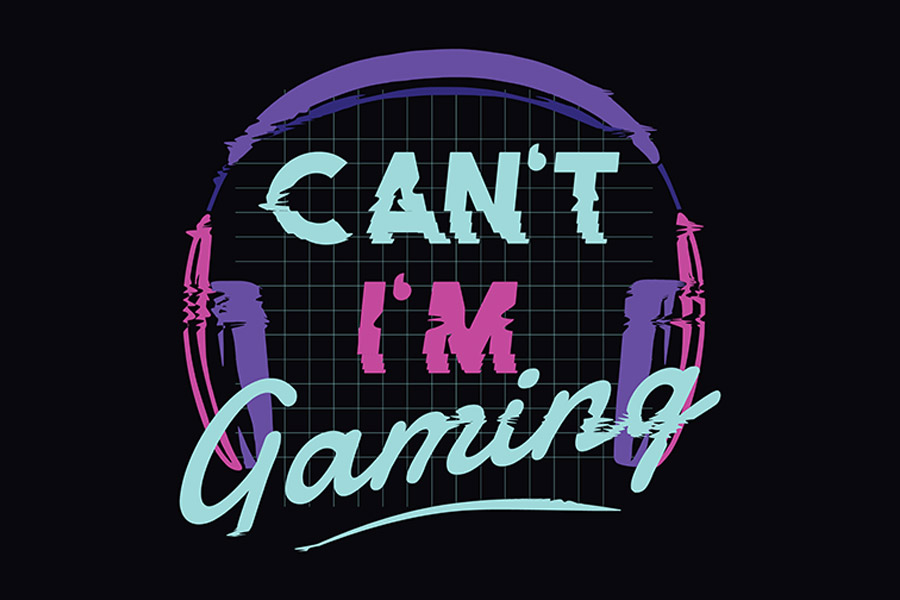 Why they're good: super popular hobby
Gamers are characterized by a fun, entertained way of living, and T-shirts serve as awesome channels of expression.
Skull designs are cool! They can be funny and also creepy, and they are especially popular near Halloween!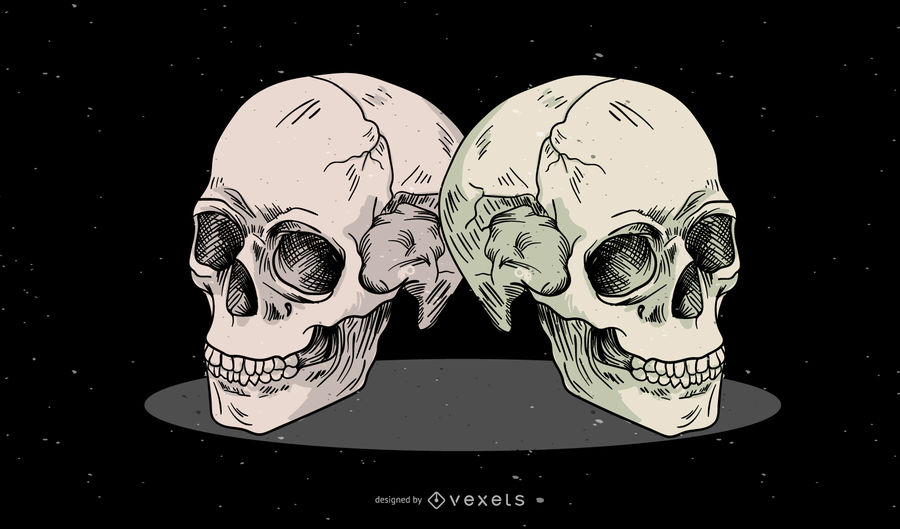 Why they're good: Ubiquity
Like Love graphics, skeletons and skulls are highly-adaptable and popular designs that can serve many purposes and styles with ease.
Ironically enough, Retro style designs will never get old. We've seen it in tons of Birthday t-shirts, but its appeal is applicable anywhere. Be on the lookout for Modern Retro designs coming up in 2021.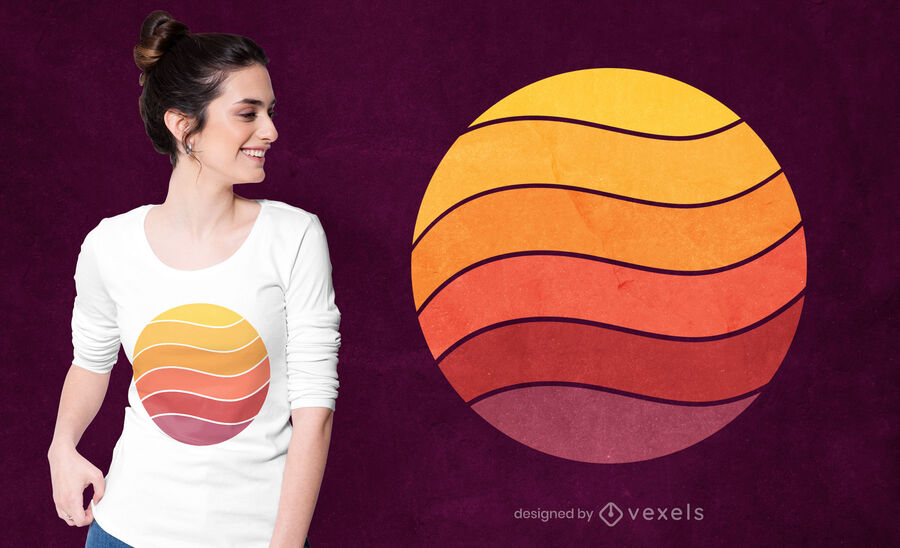 Why they're good: Retro will never go away
Retro vintage style designs make up for excellent funny and Birthday gifts, and it's a style that will never go out of fashion.
What we think
While most of these niches are flushing with high competition, they have the potential to be highly profitable when tackled with the right strategy.
This strategy will mainly rely on your ability to research for long-tail, low competition keywords in these trends, and design accordingly.
Following up on your research, be sure to pick up the right designs, whether you're using Merch-ready designs or if you're creating a t-shirt on your own with the t-shirt maker, or using PSD t-shirt templates.
Are you selling in any of these niches? Let us know!