As a freelance designer you have to wear many hats and it can be difficult to manage your time. It's important to have certain tools and processes in place if you want to be successful. For example, every project requires proposals, contracts and invoices and if you have tools to help you create these, your productivity will soar.
Of course, your ideas and execution are far more important than having the most expensive equipment but you do need to find ways to maximize your productivity. The tools mentioned below will help you to manage your freelance designer business and advance your career.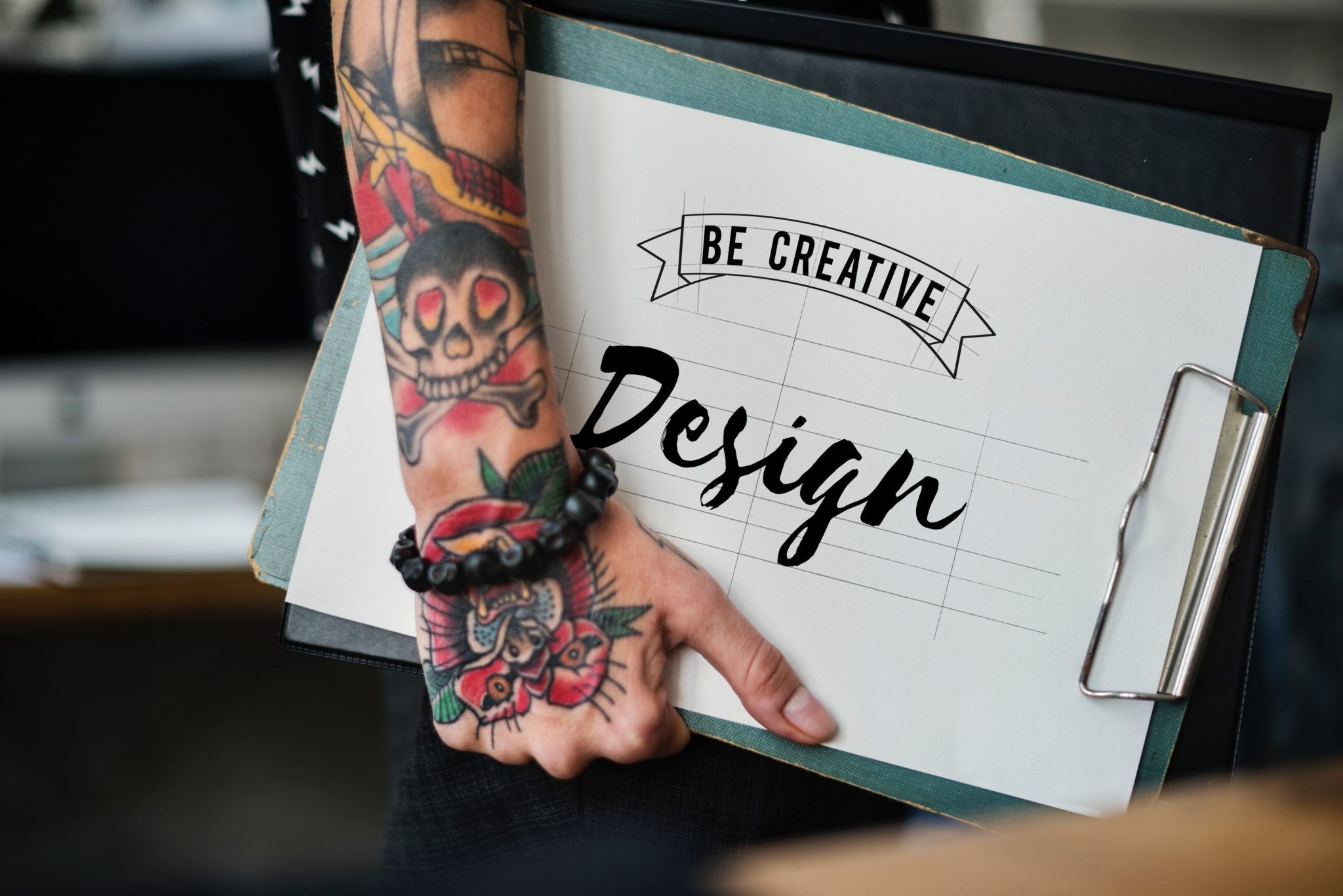 1. Manage your time
One of the biggest problems when working as a freelance designer is to keep track of your time. Harvest is a simple time management tool. This tool is very precise but completely customizable.
You can show a client exactly how long you worked on a project. You can even send invoices to a client right from the app. This tool integrates with other popular apps like Trello and Quickbooks.
The Google Chrome extension means that you can easily switch between projects if you're working on more than one without even leaving the page.
Time-tracking can help you and your clients to understand how long it takes to design great work. You can try Harvest for free for 30 days.
2. Streamline proposal, contract and invoice creation
Bonsai makes it easy to create a new proposal, draft a contract, track your time, create an invoice and more. The contracts and invoices you generate are legally binding. It offers deadline notifications and generally becomes a base for all your important documents.
You can choose from different proposal types and hit a template. This breaks down into various sections, such as project overview and fee structure. You can attach files and once you're finished, you can preview it, download it as a PDF or send it straight to a client.
Simplicity is also the name of the game when you draft a contract. Once you've created a contract, you can review it with a client, make changes if necessary and sign it.
An automatic invoice is created as soon as you enter the contract details. You can get the platform to send it automatically on completion date or send it yourself via the dashboard.
The platform offers new users a free limited version to get a taster before using the real thing. The "Plus" plan offers more than enough for most freelancers. It starts with a 14-day free trial followed by rolling monthly payments.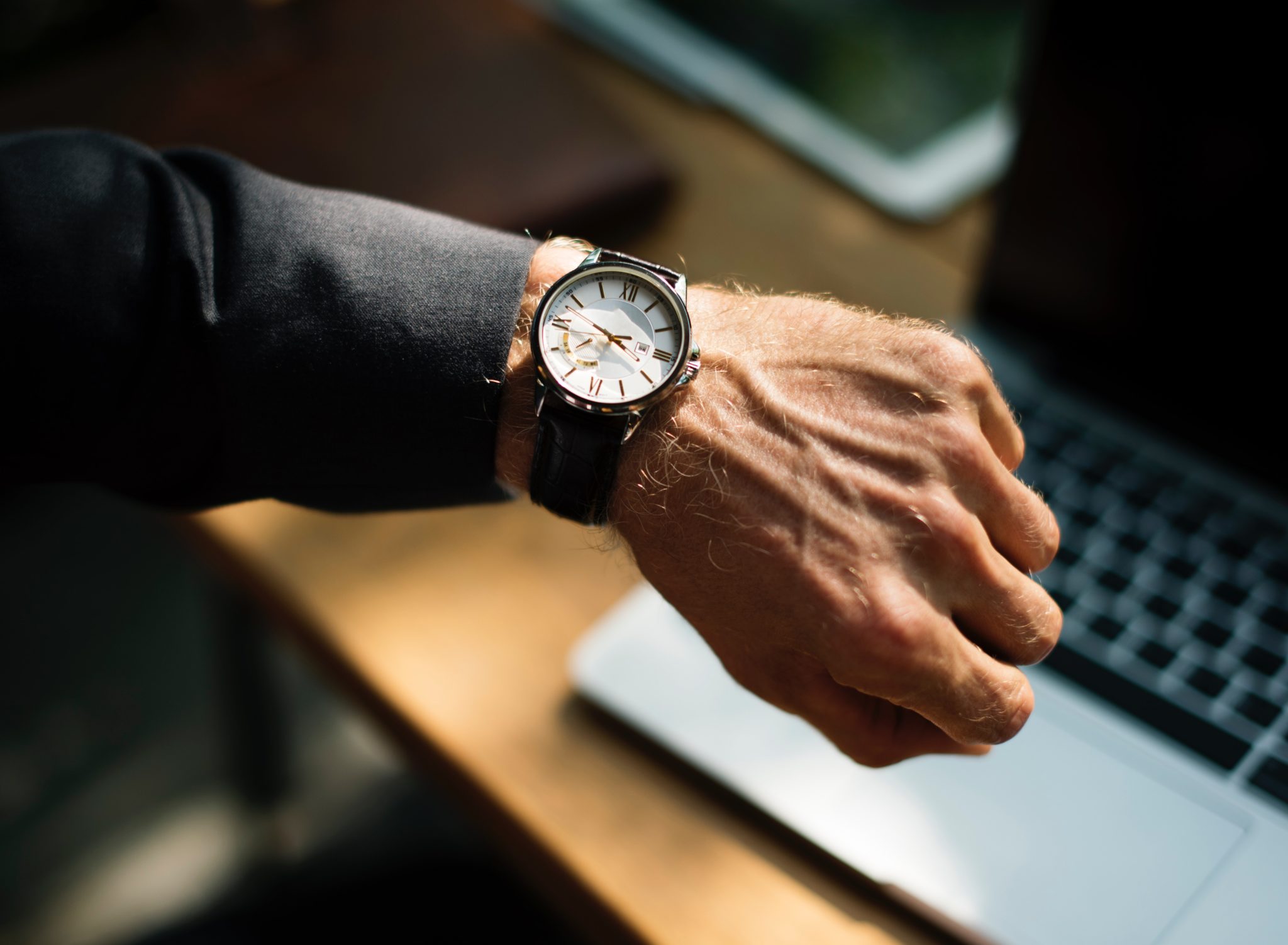 3. Keep track of your projects
Trello is a project management tool that's easy to use. It will help you keep everything together using boards, lists and cards. You can break down your tasks into actionable steps. Its drag-and-drop functionality makes it easy to use and you can see at a glance where you stand on all your projects.
If you want to use Trello to keep track of your projects, you can sign up for free and add simple automation to tasks you do every day.
If you're a student by night and a designer by day, it's even more difficult to keep track of all your projects. If you use academic writing services or my-assignment.help, you can get the help you need with your assignments and have more time to spend on your design business.
4. Manage your presence on social media
Many freelance designers today have their own online websites which means they have to write blogs, engage on social media etc. If you want to focus on your design work instead of on writing, you may want to make use of a best paper writing service.
Your following and engagement won't grow on social media without constant attention and this will be impossible for you as a freelance designer unless you use a social media management tool.
Sprout Social is one of the best social media management tools. It will help you to schedule your posts on social media and track your analytics. This tool is great for social listening and will help you to keep your pulse on what's happening in your industry.
Sprout Social will also help you to make the most of your social media connections. You will be able to find and form connections that help you to advance your career. It offers a 30-day free trial.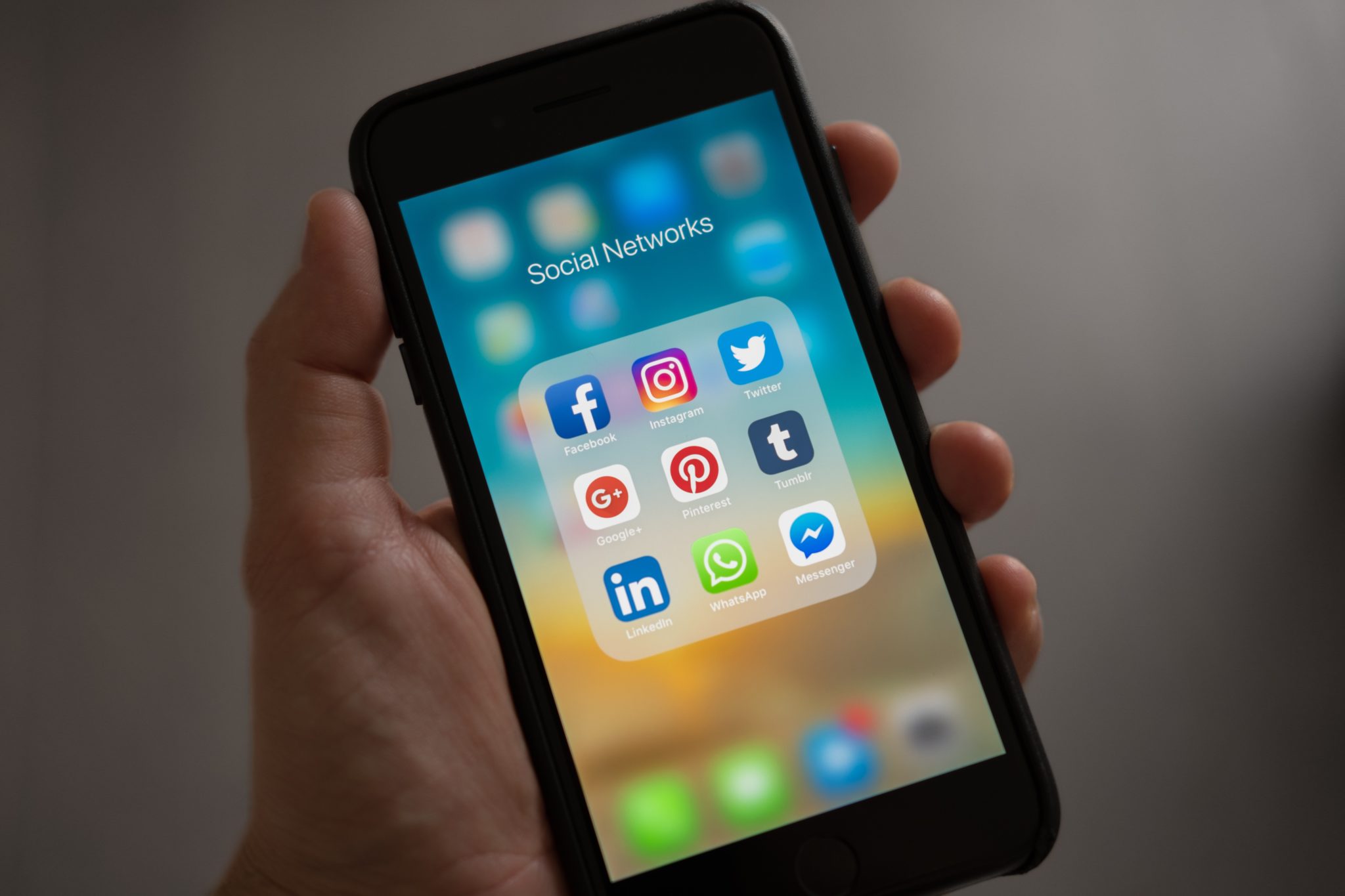 5. Handle your finances
QuickBooks helps you to manage your finances. The app connects to your bank account and credit card. You can easily separate your business and personal spending and track your expenses.
The app can take photos of receipts so you can avoid clutter. You can also estimate your quarterly and annual taxes. This will make it easier for your accountant who can cross check your numbers before filing.
6. Find Fonts
If you want access to many fonts all in the same place, FontShop is where you'll find them. Search for new fonts, bestsellers, free fonts and special deals. Check out hundreds of font lists. Pair fonts together before you buy to see how they look. See fonts by family to know what you're getting and how they should be used.
7. Get access to royalty-free vectors
Vexels.com offers freelance designers a plan whereby they have access to thousands of royalty-free vectors for commercial use. You will pay $9.99 a month  for access to 60,000+ designs and graphics for commercial use. With the subscription, you'll gain access to 200 downloads and one custom design request per month, along with a super cool resource bundle as a gift to all new subscribers.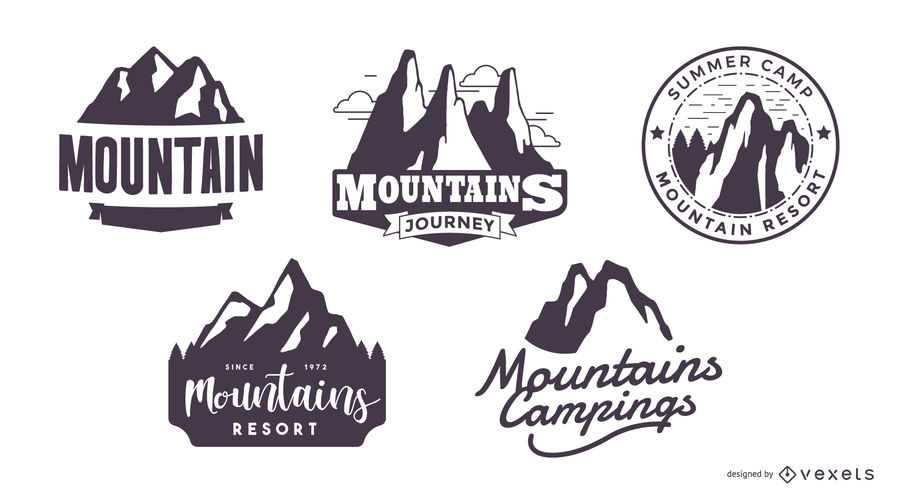 8. Prototype an app design
InVision is a powerful yet simple tool that allows you to prototype an app design. Drop your jpg and create interactions with a few button clicks. It also works seamlessly with other apps like Dropbox. You can try out the free plan but you'll be limited to one prototype.
9. Collaborative workspace
If you're using Dropbox for all your other file management needs, you could find Dropbox Paper useful. It's a flexible workspace where you can collaborate with other designers or your clients. Create, review, revise and organize in shared documents.
10. Save important articles
If you pop onto your phone at times to catch up with the industry buzz, you may find articles you want to read later. Perhaps you come across a video you feel will improve your design skills but you don't have time to watch.
You can simply save any articles, links and videos to Pocket. Pocket is a mobile and desktop app that allows you to save articles and videos to read or view later when you have the time.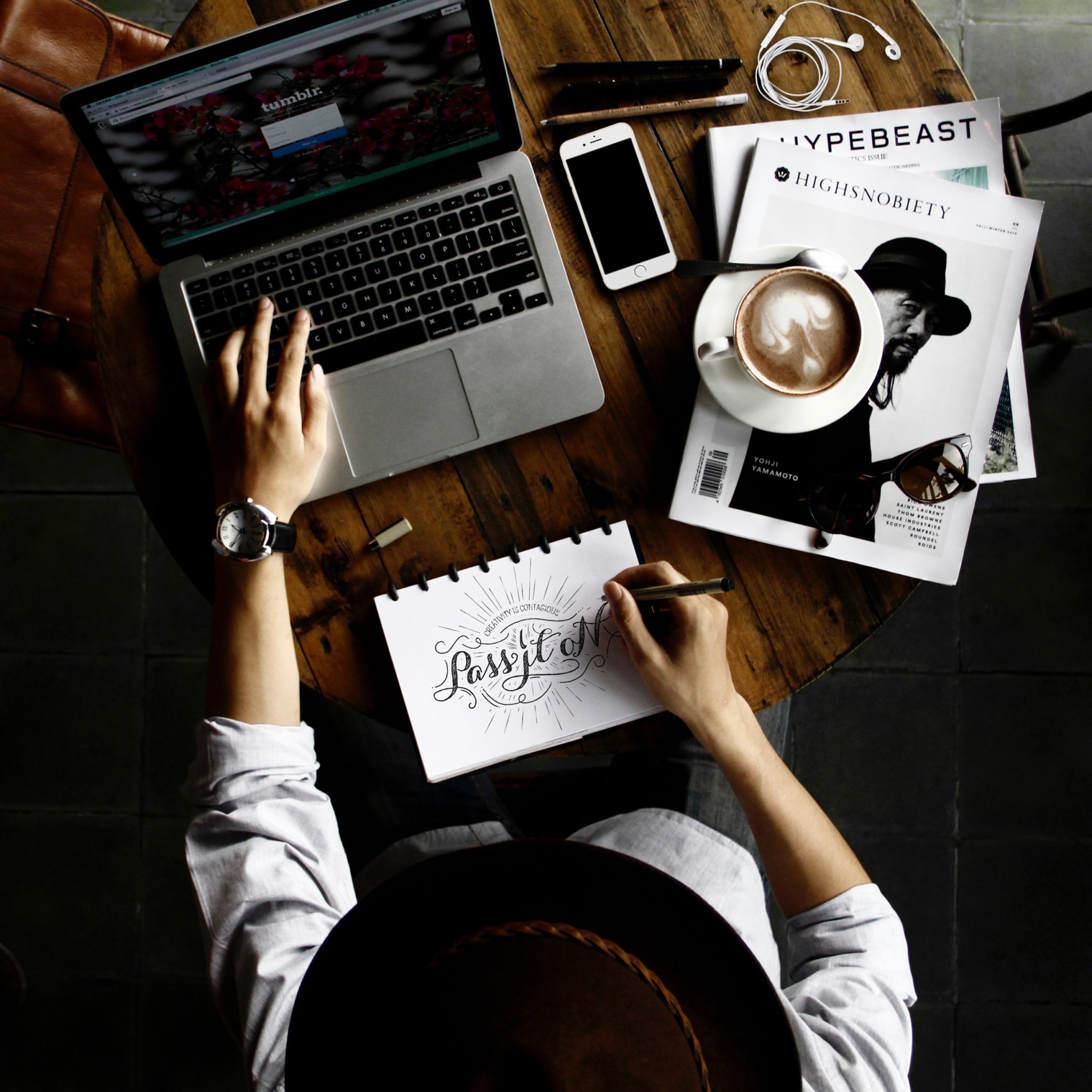 Final thoughts
Tools and resources can help you to maximize your productivity as a freelancer and prevent burnout. However, don't ever forget that your design skills, dedication to finding new clients and your work ethic are always your most important assets. Using the tools just helps you to deliver.
Author's Bio: Lilian Chifley is an editor at Ninja Essays. She also works as a writer at assignment writing UK. She loves shopping and spending time with family.