Of late, there has been a growing trend in a user interface or UI graphic design noticed among the developers. This is actually the process that determines how a user will interact with the app, web or with a device. Ideally, the UI graphic design is a process in which the designing interfaces make it easy for the users and in turn provides the maximum and most userfriendly experience.
A user interface includes all of those things that a user uses to interact with such as:
The screen

The keyboard and 

The mouse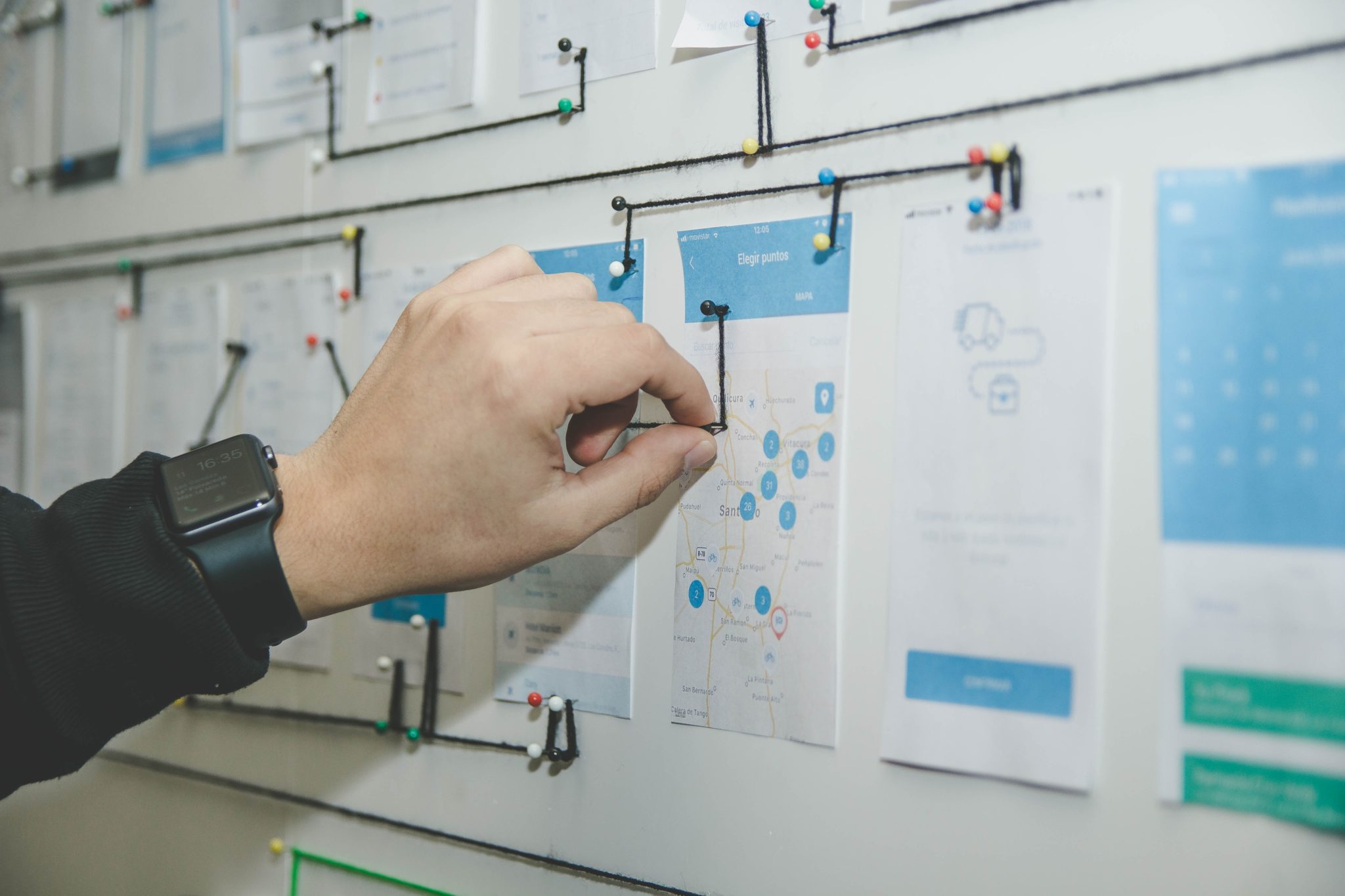 The buttons

The menus

Micro-interactions and others
With all these considerations, the job of the UI designers becomes comparatively easier to balance and provide the aesthetic appeal of the UI design along with all the technical functionality.
Job of a UI designer
The UI designers actually specialize in creating apps for the desktops, mobile, web as well as for various types of games. The user interface graphic design work includes different aspects of app design including:
Web page design

Gaming interfaces

Theme design that includes WordPress, Shopify, and others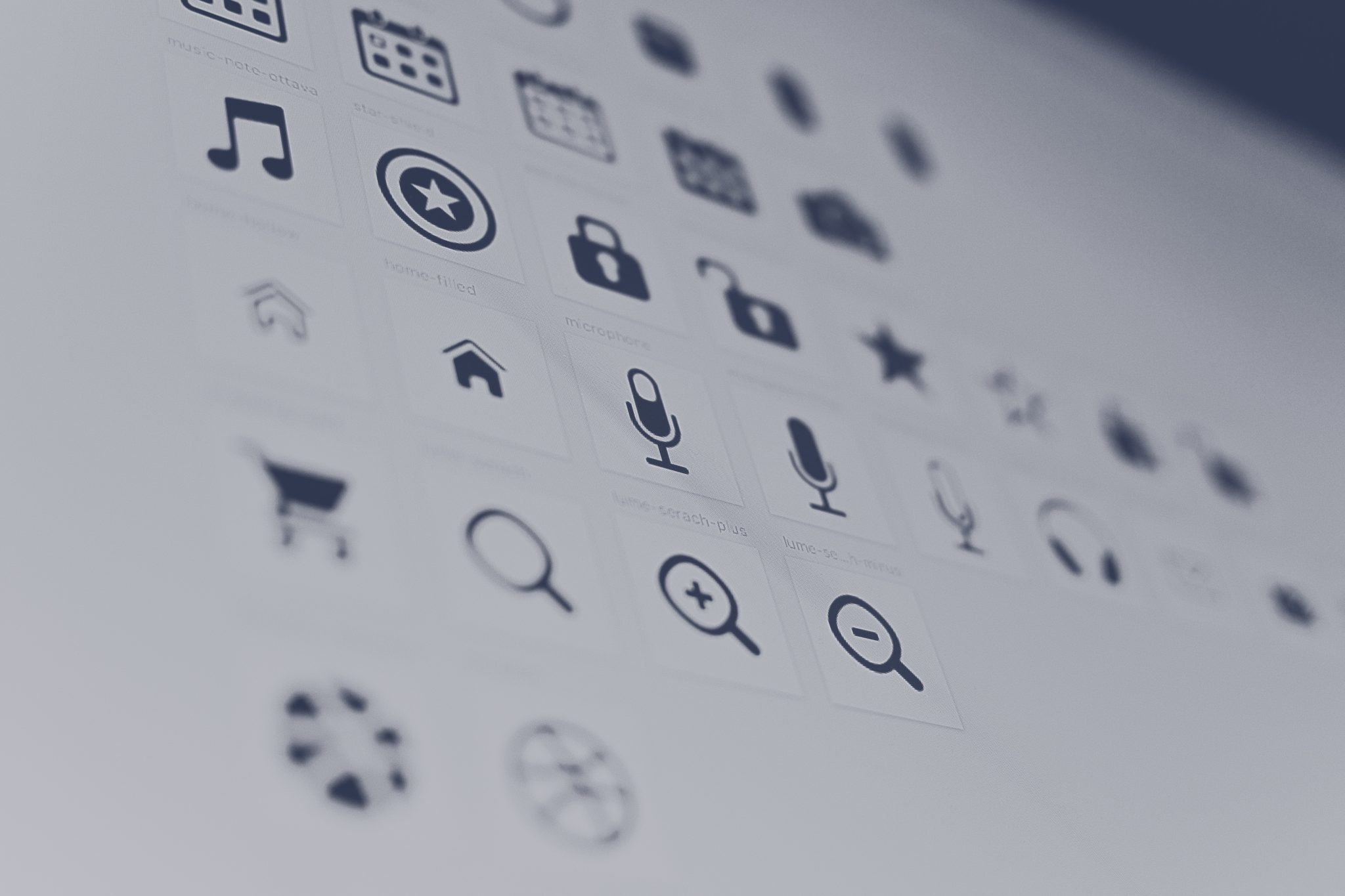 In order to come up with the best designs they typically work closely with different other people such as:
The UX or user experience designers who decide how an app should work and 

The UI developers who actually write the design codes to make it work successfully on any platform
This makes the UI designers the team players. They have some serious graphic designing skills along with an excellent knowledge and understanding of different aspects of UI design such as:
Responsive design

User interface and user experience principles

Web development
A good UI designer will also have considerable knowledge of different programming languages in addition to graphics apps such as CSS, HTML, and JavaScript.
With such an extensive knowledge and unique skills, they are the ones who can actively and efficiently solve any marketing and brand promotion issues faced by any digital marketing services, large or small.
Publication graphic design
If you thought UI graphic design is the ultimate in this web world then it is time for you to think again. If you cannot think of anything else, read on to be enlightened.
Publication graphic design is also on the rise as a new trend in graphic design. Publications are typically long pieces that are published by different companies in order to communicate with their audience. This is a public distribution that traditionally uses a print medium. Publication graphic design comes in different forms and shapes such as:
Books

Newspapers

Annual reports

Magazines

Newsletters

Directories

Catalogs
However, of late, there has been a significant rise in digital publishing, wherein the need of a UI designer comes in. Graphic designers who specialize in such digital publications jobs typically works in collusion with the editors and publishers. They together create the layout using carefully selected typography, artwork, photography, illustrations and graphics.
Publication designers may work in-house as a part of a publishing agency, as a freelancer or as a creative agency member but should possess excellent layout, communication, and organizational skills. They must also understand different aspects of printing, digital publishing and color management in addition to graphic design expertise.
Packaging graphic design
This type of graphic design is also equally popular as most products need some type of packaging or the other to protect the goods and get it ready for storage, distribution, and sale. The packaging graphic design communicatesa message directly to the consumers. This is an exceptionally valuable marketing tool as every bottle or bag, box and can, container and canister tells the story of the brand.
The job of the packaging designers includes: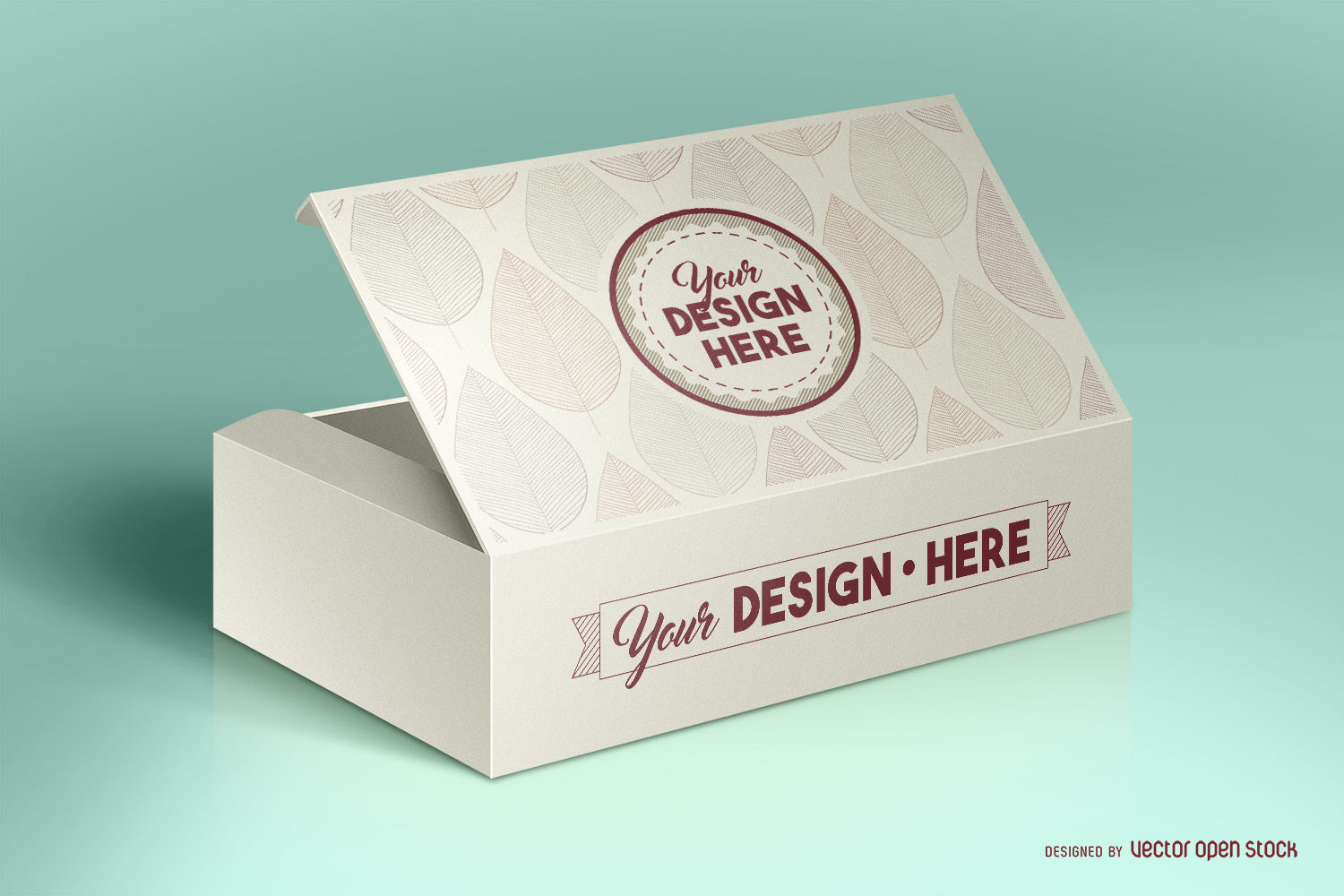 Creating concepts

Creating printready files for each particular product
They need to have excessive knowledge about the printing processes, a keen understanding of industrial manufacturing and design and all other relevant disciplines of packaging design that involves illustrations, photography, and visual identity.
Motion graphic design
This particular field of graphic design includes those that are typically used in TV, film and online media. It involves different things such as:
Audio

Animation

Typography

Video

Imagery and other effects
This is a popular medium and gained much recognition as technology improved and video content became the king.This being an accessible and affordable art form, it is now used across all digital platforms creating new avenues and opportunities for graphic designers. Examples of motion graphic design include: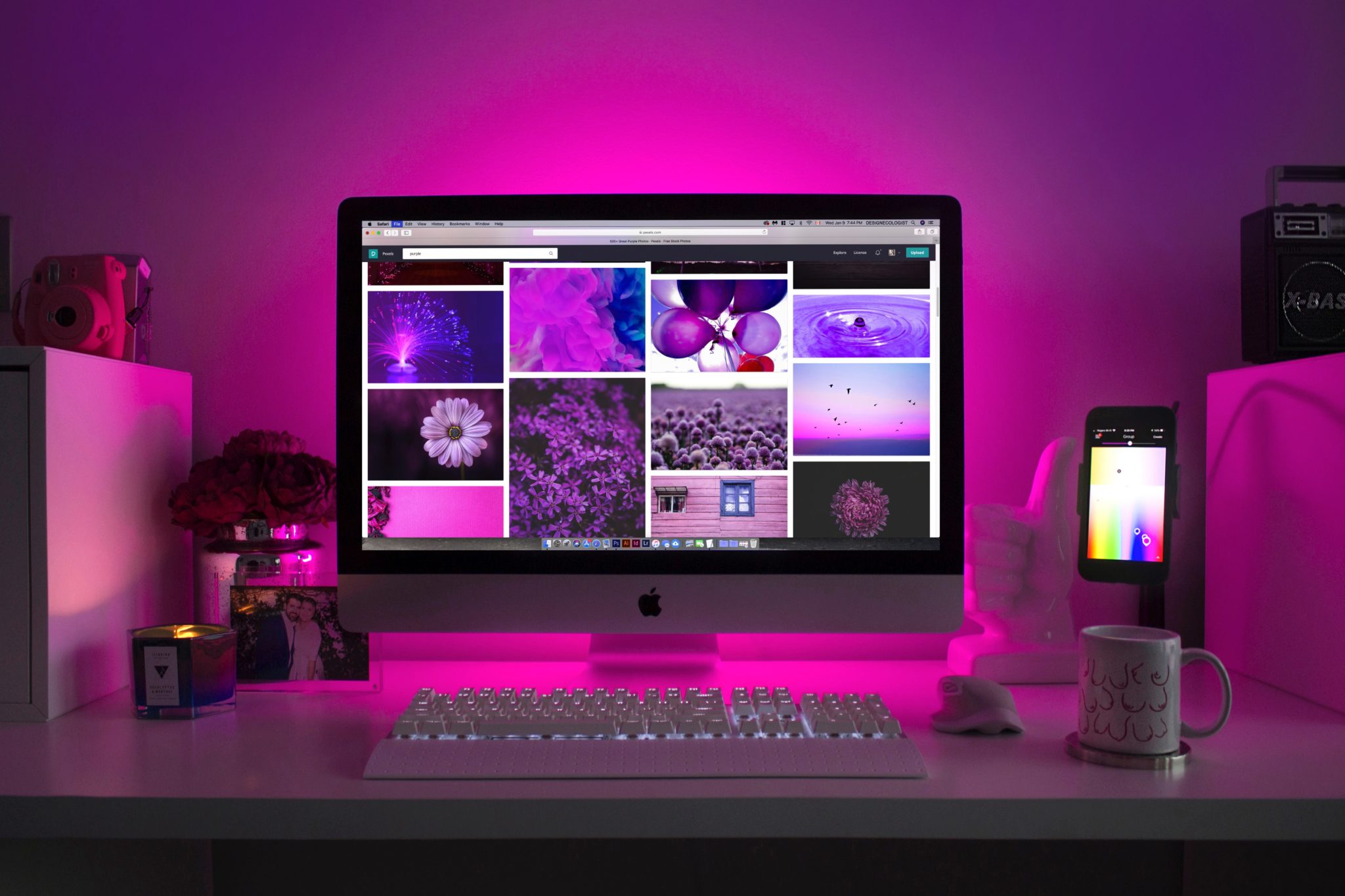 Title sequences

End credits

Ads

Animated logos

Presentation

Trailers

Websites 

Promotional videos

Tutorial videos

Apps

Banners

GIFs and 

Video games
The job starts typically with developing storyboards to bring theconcept to life. Apart from the knowledge of video, animation, and traditional art, additional knowledge depending on the industry such as marketing, 3D modeling, and coding are definite assets of a motion graphic designer.
Environmental graphic design
These are designsthe visually connects people to places. It improves the overall experience and makes spaces more memorable, informative, interesting, and easier to navigate. It includes:
Signage and wall murals

Museum exhibitions and office branding

Public transportation navigation and stadium branding

Retail store interiors and event or conference spaces
This is the field that merges multidisciplinary design practicessuch as graphic, interior, architectural, landscape and industrial design to create more engaging experience.
Found almost everywhere
In short, it can be concluded that you will find the use and need of a graphic designer in almost every aspect of business, irrespective of its type. You will find it in a T-shirt as well as in a book cover, textiles and album art, Infographics as well as in technical illustrations.
This is an ever growing field and you should simply know the right type of graphic design to choose for your specific job.
Author Bio: Karen is a Business Tech Analyst. She is very responsible towards her job. She loves to share her knowledge and experience with her friends and colleagues.