Google has become an integral part of our lives that people working in marketing companies often forget that SEO does not apply solely to the biggest Internet search engine. In fact, each and every website has a search of its own and Amazon is just one of many commercial platforms that feature that iconic (pun intended) magnifying glass denoting the search field. There is a whole science behind landing a potential client to the page of your product, so you need to be familiar with the basic of increasing Amazon product visibility and actively strive to make your products' pages easy to find on Amazon.
The price factor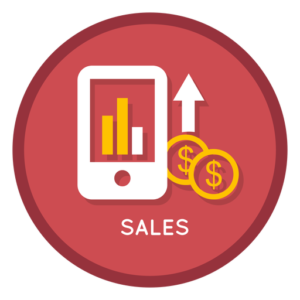 There are numerous search parameters we will discuss in the next paragraph but we will start with an unlikely one: the price of your product. This factor impacts two major groups of shoppers. Firstly, we have those people who have a preset budget and they will browse Amazon by setting desirable price parameters (for instance, they are searching for running shoes under 50 dollars). The second group of people are those who have found several products similar to our own and now they wish to compare the prices. These are all reasons enough to use the trick you probably saw in the local supermarket and ad that "99" sign to your price. For example, your product that used to cost 150 dollars should be advertised at a price of 149.99.
Choosing the right category
Although the main search bar is the first feature on Amazon's website that shoppers go for, so more indecisive shopper like to browse categories and subcategories. This brings forth the importance of classifying your product correctly, so it is visible by the correct category it belongs to. For instance, if you are selling bike parts, find the exact category for spokes, unless you want your product to end in the infamous "Other" category. There are so many product categories on Amazon that there is no need to file your product under the "others" label as you are practically making in invisible to anyone browsing the site.
The importance of product description and name
Finally, we reach the sole most important aspect to increasing your products' visibility on Amazon: the description of the product. Basically, the more detail the description is, the more likely it becomes that potential customers will find it using the website's search bar. This means using proper keywords that will direct shoppers straight to your products page. Don't be shy to list every bit of info about the product you have since you aim to generate as many keywords as possible.
The same principle goes for the name of your product you choose to type in. This is where people who put up ads make the mistake of keeping things simple and concise, sometimes summing up the name of their product in as little as two words. As with the description, the rule "more is better" is true for choosing the display name of the product. Just take the example of Rockay.com who sell running socks and compression sleeves. Instead of inputting the name as "unisex running sock" for that item, they wrote "Rockay Accelerate Anti-Blister Running Socks Men Women Organic Merino Wool & Compression Arch (1 Pair)." Such a long name coupled with an exhaustive ascription guarantees visibility to all their products on Amazon.
The power of imagery
Moving your product up the results list is an effort that goes beyond mere words. Images are an integral part of any CEO search, so don't even think of posting an item on Amazon without its image. In fact, the images you post create a visual identity for your product and they are the first thing customers see before they continue to the description of the product. Depending on the item you sell, the image should be taken as professionally as possible, without any blurriness and in large resolution. If the product is large or it has different sides, then more than one image is necessary. Potential buyers need to literally see what they are buying from all angles. If possible, you can create a 3600 view that has been enabled by Amazon a few years ago. 3600spin images allow shoppers to interact with the products you sell, gaining more confidence in your brand and having fun at the same time.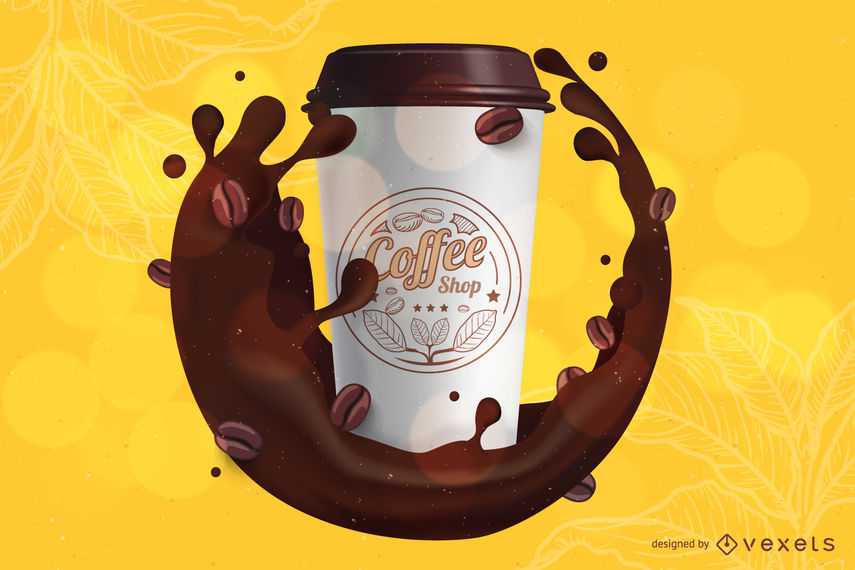 Once you get a better understanding of how Amazon's search engine algorithm works, you will start receiving more hits. This will increase the visibility of your products, making them more appealing to a wider clientele and creating your brand name in the process. Don't be afraid to explore how other enterprises have solved their Amazon SEO issues and endeavor to copy them to your business model. In fact, an all-encompassing Amazon search optimization strategy ought to make its way onto the pages of your next business plan!