The thought of print on demand seems to be pretty appealing to an outsider who opts to venture into the world of Merch by Amazon. Many people want to ensure other individuals purchase their designs. However, they do not know how to go about it. The majority presumes that cranking out thousands of their designs will enable them to watch the profit of their products trickle in. Contrariwise, doing so is not that easy. Amazon has a limit on the number of designs you can submit.  And as a content creator who wishes to offer the best experience to your clients, you need to embrace this. The limit on the number of these designs is by Amazon Merch tiers.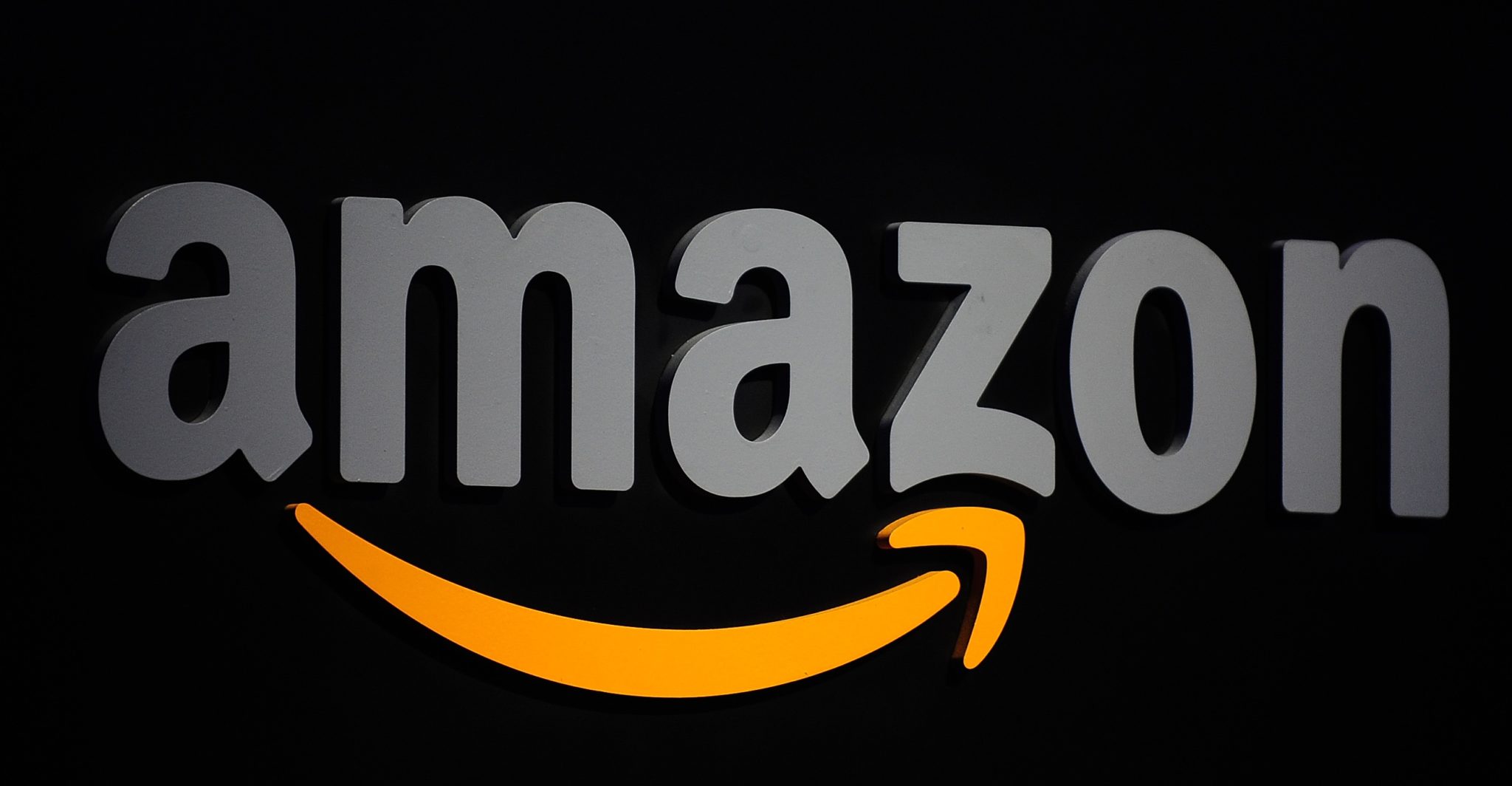 Additionally, you need to ensure you stay competitive in the Merch market. There have been many changes in Merch over the past few years. And as a person who is running a business, you need to evolve in a consistent manner. Failure to do so makes you lag. So, you need to ensure you test and develop your business and practices by staying ahead in the competition. Some of the ways you can use to stay competitive include;
Conducting extensive research.

Putting monetary incentives behind your work

Exploring other markets.
As aforementioned, Merch tiers limit the number of designs you can submit to enhance the experience of your customers. So, you need to learn of the ways you can use to endorse Merch by Amazon.
What is Merch by Amazon tiers?
Before we delve into the techniques you can use to endorse Merch by Amazon advertising, you first need to understand what these tiers are and how you can proceed to the next one with trifling investments in time and money. So, what are Amazon tiers? Tiers, in Merch by Amazon, are distinctive limits on how many designs a particular content creator can submit and sell on Amazon.  These tiers have numbers which designate the number of designs you can submit for sale. Additionally, they can denote the number of designs you need to sell to move up.
Be ready to oscillate
Successful entrepreneurs do not give up soon after their first failures. Instead, they keep working hard until they develop a strategy which works. And to move up Merch by Amazon tiers, you need to have a winning design which resonates with the appropriate target audience and does not come with ease on their first attempts.
However, you will have to encounter a few challenges before you become successful. You will have to try out different design niches, styles and marketing approaches to market and sell your Merch by Amazon products.
Buy some clothes from yourself
Purchasing some clothes from yourself is not one of the strategies of moving up in Amazon. Nonetheless, it works. If you are unable to your last couple of sales to ascend to a higher tier, you can buy some designs for yourself to move it up. For example, my close friend had to buy already written essays at his own company to make its rating higher. This strategy works in an effective manner. Additionally, you can get immediate results. But, it can be somehow expensive thereby forcing you to end up with a bunch of extra designs. Regardless, it is an efficient strategy to embrace to proceed to the next tier.
Capitalize on marketing
Conducting an ideal keyword search guarantees you the ability to be visible on Amazon without putting much effort into your marketing skills. But, you need to note that you are competing amongst other content creators. Investing in marketing is an ideal strategy to move up the Merch Amazon tiers. You can capitalize on social media marketing and purchase ad spaces on various platforms. And with the innovative targeting options, you can showcase your ads as you want them to appear to the audience who wish to buy your designs on Amazon.
Go low
To gain something, first, you have to lose. As a content creator who is putting up their first designs and learning the ropes, it will be hard for you to beat the competition. Hence, you need to focus on ways you can use to improve your chances of prosperity. An ideal method to do so is by going low. It will not be pleasing to earn little money for your first designs. Regardless, you will have more room to breathe and focus on moving up the Amazon tiers.
Subcontract or delegate the work
When kick-starting your sales, work with a fresh set of eyes. Many people often struggle with their designs as well as picking a niche. Irrespective of the part of the Merch by Amazon process, you need to conduct your niche research and subcontract the designing to somebody else. This will enable you to have the odd ones out Merch.
Also, as long as you have a transparent image of what you want, delegate designing to freelancers from Freelancer, or Upwork. The prices are affordable. Thus, you will not invest a lot. Additionally, you will scale with ease and produce a design which will not only sell but also enable you to move up the tiers.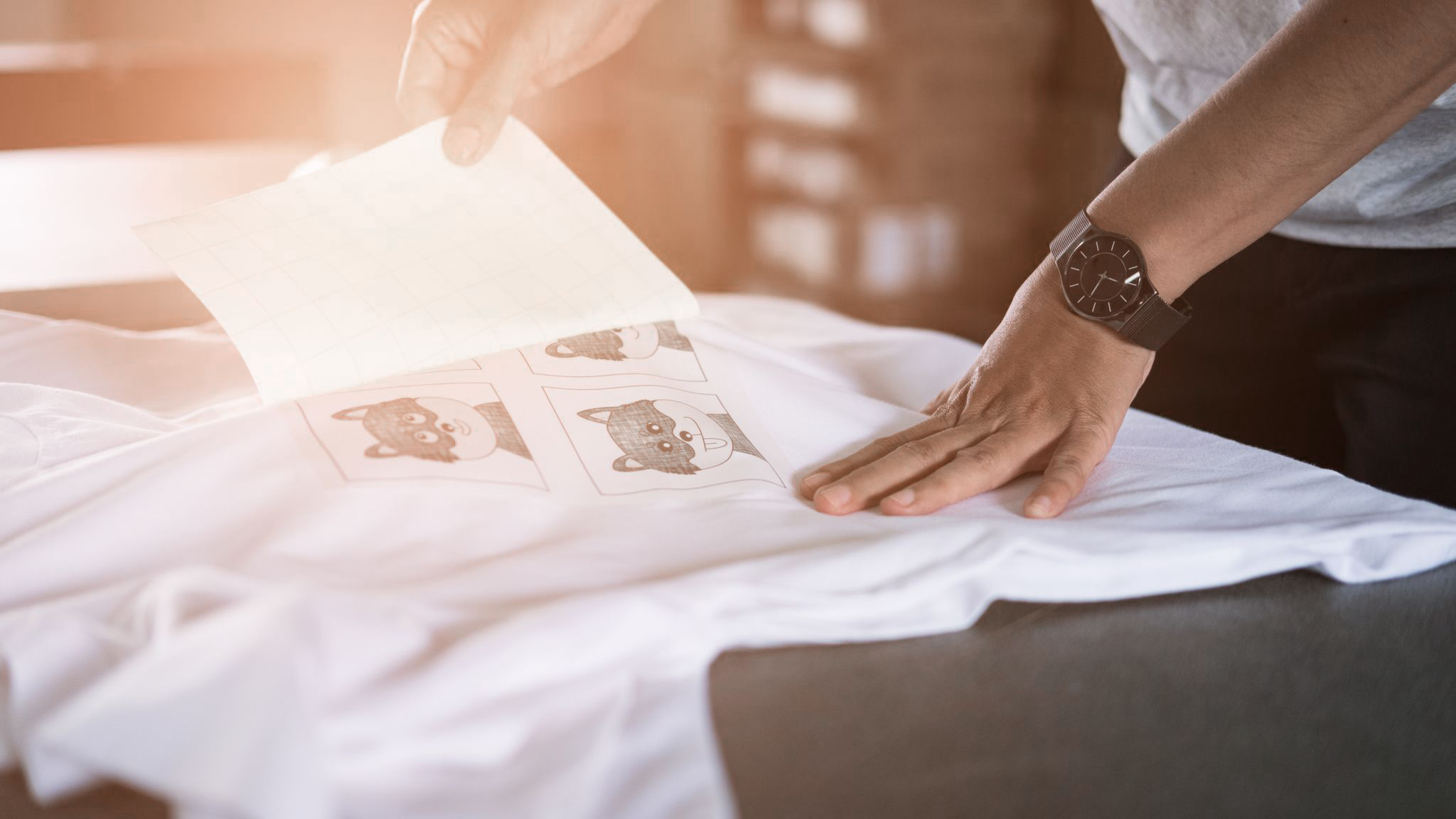 Sell clothes to those who want them
There are various firms, groups, and people out there looking forward to buying clothes for different purposes. For instance, promote an event, support a local sport's team, or use as company Merch. And with the ready and available market, you can design these clothes for them and put them on Amazon.
Also, remember to provide these organizations, groups, and people with an option to purchase these clothes from you rather than buying from somebody else.
Explore other markets
Competition is stiff out there. And as aforementioned, you need to ensure you stay at the top. To do so, you need to explore other markets. Find out the prices they impose on their orders. Additionally, find out how many products they get to market and sell in a day. How do they approach their clients? What attracts many customers to them? This will enable you to know the tactics you can use to move up the tiers.
In conclusion, moving up Merch by Amazon tiers is a challenging and infuriating task. As a content creator, you may wonder what you can do to ensure you sell your designs. Well, you do not have to worry much about it. Above are some tips you can use to make the process easier. Additionally, they can help you to boost your sales and move your tiers up faster.
Author's bio: Renaldo Trivino is head of content writers at WriteMyEssayForMe. He along with a team of academic writers are always ready to provide the best help with essay writing. Renaldo loves to read scientific books and spend his free time with family in the green parks.