The world is full of SLOGANS. The catchy statement that we use to generate demands to market stuff or tease our friends and even the name that we use to explain the nature of our boss is a slogan.
Several trends change with the season but some are long-lasting, and so is a t-shirt with a sarcastic tagline. Do you want to impress your friends or make a mark in a gathering? A catchy t-shirt jingle can do the work.
An exciting catchword can make man or woman stand out in a crowd. When every day demands different and unique versions of ourselves, different t-shirt slogans can make you give a new look to your same old dressing style.
Let's take a look at the fundamental points that give attention to a t-shirt and jeans outfits that can hit big among the crowd and learn the difference between a cool and a boring piece of clothing.
What is a Slogan?
According to Google dictionary:
"A slogan is a memorable striking phrase used in advertising."
It is a money making technique to attract customers and set a lasting impression on their minds. They act as an audible representation for a brand. It can be about any real random stuff, like peace and war or a cute birthday slogan, or something ridiculous. It substitutes itself with complex notation in easier sentences to add an emotional impact.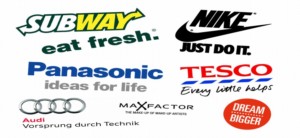 Creating Slogans That Sell Like Crazy
Thinking out of the box is the primary key to enhance your market and engage more customers. People attract new ideas and crave for a more modern look.
To cut the mustard, we need to engage ourselves with the ongoing trends and understand the needs of the customer.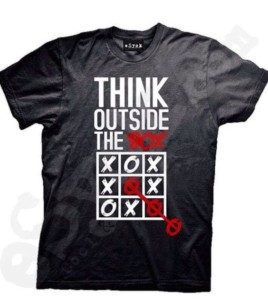 "You will never influence the world by trying to be like it."
What does a customer need?
A wearer wants to play with different ideas and ways to look cool because "Cool is the new pretty". Everybody wants to engage in different trends to stand out of the crowd. A comfortable, trendy t-shirt can do the work, but most importantly a slogan will work as a cherry on top. Once you've decided on a cool Tagline for your T-Shirt, create it yourself using our Online T-Shirt Maker, Check it out!
Elements of "THINKING OUTSIDE THE BOX"
For a creative and authentic idea to influence people we need to judge factors that the world demands and research about all the needs of a buyer.
1) Analyze the trends: Everyone is running after trends, and something that is not trendy have fewer chances to attract people. For slogan creation, the first step is to go with the flow.
2) Make Space for creativity: New ideas should always be on your priority list because trendsetter demands ideas that are inventive and are originally fetched from the mind of the common man.
3) Evaluation of feedback: Try evaluating the respond of the customers to test your capabilities and understand the changes required. A flopped idea should not be reinvented but should be substituted with a new draft.
4) Creating Positive change: Look out for things that are currently on demand. Like a war issue or some feminism movement that is to take place should hit the market to make the grade.
TIPS TO CREATE AN INNOVATIVE SLOGAN
1) In the Limelight: Trends are something that people are blindly running after. A t-shirt that supports the limelight around may easily get attention such as gender discrimination issues, anti-bullying, or war &peace.
2) Different is Where You Need to be: Create slogans and spread ideas that are unique and different because to make homes in hearts of people you need to come up with new trends and set manias to attract customers.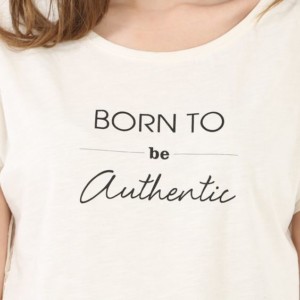 3) Simplicity is the Key: In the end, simplicity scores more marks than extra fancy stuff. Your idea should be simple and captivating. An ideal slogan should hit the sweet pop in six to eight words. You can add a pinch of motivation or some cool quote that can save you from procrastination and yet is simple.
Example of a simple slogan is that of NIKE: Just Do It.
4) Epigrammatic Catch-Phrase: People are busy enough that they can't read long and tedious t-shirt slogans. Keep it simple, precise and trendy. Simple things are easily attracted to eyes. Don't try to complex the simpler things in life. It should be to the point and super easy to read.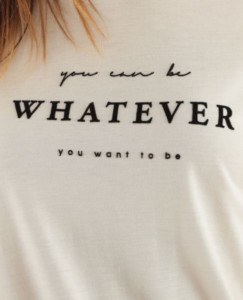 5) Every Level Demands a Different Version: Each t-shirt you launch should consist of a new idea, either influencing or humorous. It should be different from the other stuff running all over the world. Ideas should not go with the flow or be a parody of some famous brand.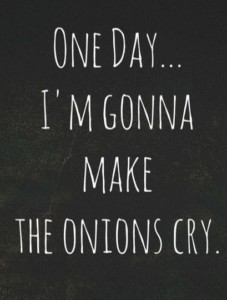 6) Humor vs. Everything: Where you can bring humor, add it. If the funny part is turning to lame, leave the fun and jump to the next best option. A t-shirt can have a touch of humor based on real life issues. Everything that is in the limitation sounds cool. Looking in for humor do not go for statements that may offend people.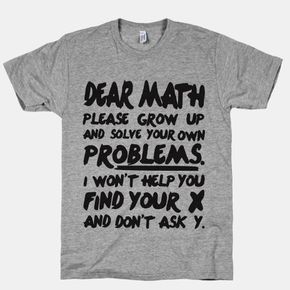 7) A Picture is Worth a Thousand Words: Any important idea that is prevailing around the world can be portrayed as a t-shirt's slogan. A statement that will show the positive side of a negative issue that will help in creating a change in our society. For example, a war issue prevailing around the world can catch people's attention because living in the time and following the fashion trend has become a ritual.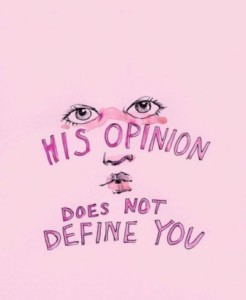 8) Pop of Culture: Culture is one of those things that define a human and society. A pop and tint of culture on your outfit with a cute slogan can do the job. Culture adds color to your slogan and tee, add a little color, and relevant slogan can do the thing.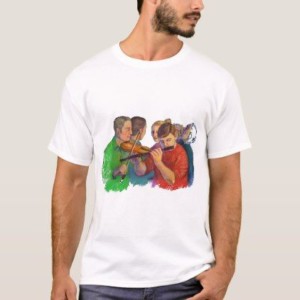 9) Tinch of Humanity: Humanity is vanishing from our society so a human empowerment message can be useful to go thing. To add colors, we can add graphics and images beside the slogan on an attracting t-shirt.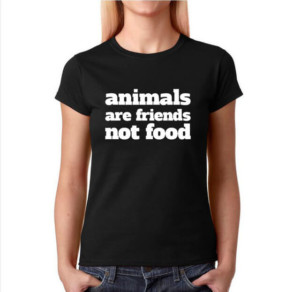 10) A Catchy Font: The font can make your humorous or your amazing slogan dull. If the font is cool and eye-catching, the wearer will appreciate the colors before the wording of the slogan. Even if the phrase is not so perfect a perfect font may do your work. Add a little high, lows and graphics to the statement.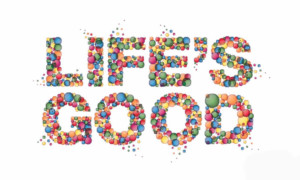 How To Find Slogan Writers
a) Focus on your own creativity: Think of some trendy stuff on your own and give it a good look. There will be several ideas running on your own, try fetching ideas that you think may provide things with a more significant look.
b) A professional slogan writer: Hire a slogan writer to ease your work of creative thinking. They may not be affordable for some people but a professional and serve ideas better than no one else.
c) Freelance slogan or graphic designers: Check out freelance workers who would love to create catchy taglines. A freelancer or a beginner may not demand a lot of money and will be affordable at low cost and amazing ideas.
d) Opinions from people around us: Engage with people around you, your family and friends that may help you in finding exciting statements. Ask your creative relative to assist you in finding the needs of the society to turn them to a masterpiece.
What are the best taglines for t-shirts?
This is a good Top 10, but we recommend using a slogan generator to get even more inspiration.
Hey My Eyes Are Up Here!
Blink If You Want Me
I'm Not AS Think As You Drunk I'm
Sorry Girls I Only Date Models
Drink Till You Want Me
Think Less, Stupid More
99% Naughty, 1% Angel
Don't Laugh It's Your Girlfriend's Shirt
I'm Not Angry This is Just My Face
Stop Reading My Shirt
T shirt slogan generator
What is a slogan generator? They are online tools that allow you to generate hundreds of ingenious quotes and taglines from one word. You should only copy them to add them to your designs.
We've compiled some of the best tools and recommend you use them in combination with our T-Shirt Maker.
Final thoughts
To draw a line, a slogan is any phrasal sentence that catches the eyes of people and is a useful trick to generate demands on the marketing level. A catchy phrase should have some unique qualities, and yet it should not be out of the trend. A little pop of culture, humanity or a motivational quote can add a cute touch to an outfit. A creative font and an appealing calligraphy technique will be a cherry on top.
There is always some space for fun and humor in life, so don't forget to add a little sarcasm or laughter until it's not so lame.