A web developer is a specialist who is engaged in creative work, designing, editing, writing code, and developing web pages, websites, and applications. There are three categories of web developers:
Full-stack developer – an experienced specialist with knowledge of the frontend, as well as the backend development. He is generally advanced in everything he does. In addition, such developers can easily fix and fix any problems that may arise in web and applications.
Frontend developer – he looks like a web designer. Such professionals are skilled in developing the appearance of the page and the overall perspective of the website. To some extent, their work is similar to the work of the backend developers.
Backend developer – works with the internal content of a website or application. The advantage of being a backend developer is that you can easily acquire front-end development skills in a short time. In addition, the backend developer usually teams up with the frontend to make sure everything works. He must make sure that the database is working well and that all data entered is compiled without any glitches.
All of the above professionals have almost the same skills, but the difference is in the degree of difficulty. It takes a lot of effort and commitment to be a specialist in web development. However, if you adhere only to the knowledge that you have, you will become obsolete in a month.
Here are 7 tips you can use to make sure you don't lose your web development skills:
Keep up to date with the latest trends and technologies
During the 20th century, computers were only installed in some institutions and large companies, as they were expensive. However, over time, computers have evolved, and today there are many of their forms – laptops, tablets, cars, computer-controlled and smartphones. Every web developer should think that things are changing and their skills are getting rusty. You can keep up with current trends by researching or browsing the web to see what modern websites look like. In terms of technology, you should be familiar with progressive web applications and how they work – says Brian O. from resumeget.com. Progressive web applications can only be created when you already have a responsive website. When a person visits a site, he receives a pop-up window or a directive in the menu that asks if he wants to add the site to the phone's home screen. If a person agrees, then he appears as an application on the phone, and you can access any of the pages that have been viewed, even if they are offline. However, if a specific page has not been opened, it cannot be displayed. The advantage of this is that it will never show the failure offline as before.
Another skill is that you must learn to learn from articles written by other web experts. However, you should not take everything that is written, but instead, make decisions about what seems important and what doesn't. Blogs typically have "how-to" articles that show how you can create, design, or edit specific material. They even teach how to create animations using various tools, such as Adobe Flash, to create moving images. Web developers should use blogs related to websites and get as much information as possible. If you have your own website, you can rate the authors of certain articles using backlinks and help others gain access to them as well.

This is where you can showcase all your work, the sites you created, the animations you made, and the graphics you developed using your web development skills. Customers usually like to review the practical material that you did before deciding whether to entrust their project to you. The portfolio also helps to understand where you started, your mistakes and achievements.
As a web developer, it is important to know how to make animations. There are several websites on the Internet that provide codes that you can use to create specific animations. In addition to this, the web world is advancing, websites and applications have become easier to do. Therefore, if you stick to the old ways of getting ready-made animations, you will not be aware of simple things. There are several online training courses that also teach how to make animations. Each time you add new skills to your experience, be sure to create something using them and add work to your portfolio.
Register for online coding courses
There are countless online development courses on the Internet. As a web developer, it is imperative that you study more directions in the web niche. If you stick to only those that you know, be sure that you will lose many customers. Incredibly, most of these online coding training sites allow you to practice your training skills for some time before taking the exam. The certificate you receive is also very important in order to make your portfolio great.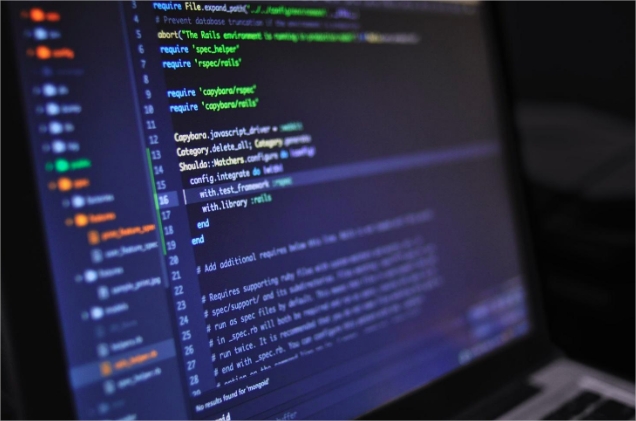 Join Communities and Forums
There are many web developer communities and forums on the Internet where people ask questions on various topics. Web developers are usually more than willing to respond to any request. Moreover, participating in such communities, you will be able to teach others what you know, and they will do the same in return (exchange program).
There are two types of forums: open forum and closed forum. In a closed forum, you must register to become a member and receive resources that are shared, and in an open forum, everyone can view topics and discussions of interest, both as a participant and as a guest.
Practice your coding skills
As a web developer, coding should always be in your brain. No matter how busy you are, always make sure that not a single day passes without writing new code. Your main goal should be the development of a new concept, work on it and its maximum use.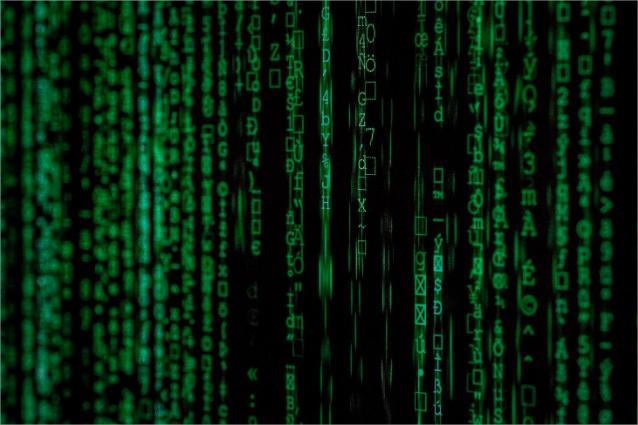 Try something new at least once a week
It is important to try something new every time. If you specialize only in website development, try building applications as well. It may be a different niche, but it is still a huge plus for you. In addition, remember to improve a skill, practice it every time you get a chance. It is also important to know online marketing, social media marketing, affiliate marketing, and content marketing. These skills will take some time to improve, but in the end, you will be able to create amazing marketing strategies. In addition, you should also know how to optimize content, images, and links for a search engine.
This seems to be the answer: do not rush to master the entire stack of web technologies from scratch to the very stars. Even the most experienced layout designers do not know everything!
About the author
Mary Walton is a professional editor and content strategist. Apart from writing, Mary is passionate about hiking and gaming. Feel free to contact her via Facebook.