Feedback is always helpful in all spheres of work. There is no need to explain how important it can be. Though, it can be especially useful when it concerns website design. You can never see in person the reaction people have when they see your website. If you can't see it, you can't learn from it. So, there is a clear need for giving people an opportunity to express their opinion and for you to receive it. Especially since the design of the website is, basically, the face of your product. You want people to understand it and like it at first glance. 
So here are a few of my tips and the main reasons why web design feedback is vital for a good website design. Hopefully, by the end of it, there will be no doubts left.
Feedback helps you grow
First and foremost, feedback is there so you could learn from your mistakes. Thus, if there is anything wrong with your website design you want to hear about it and fix it. That is why you need to understand that feedback should be a necessary part of any work. Critical feedback should be the fundamental part of the process if you want to get the best of your work. It is a platform for your growth and development. Hence, feedback can be the best friend of any web developer if it's used wisely.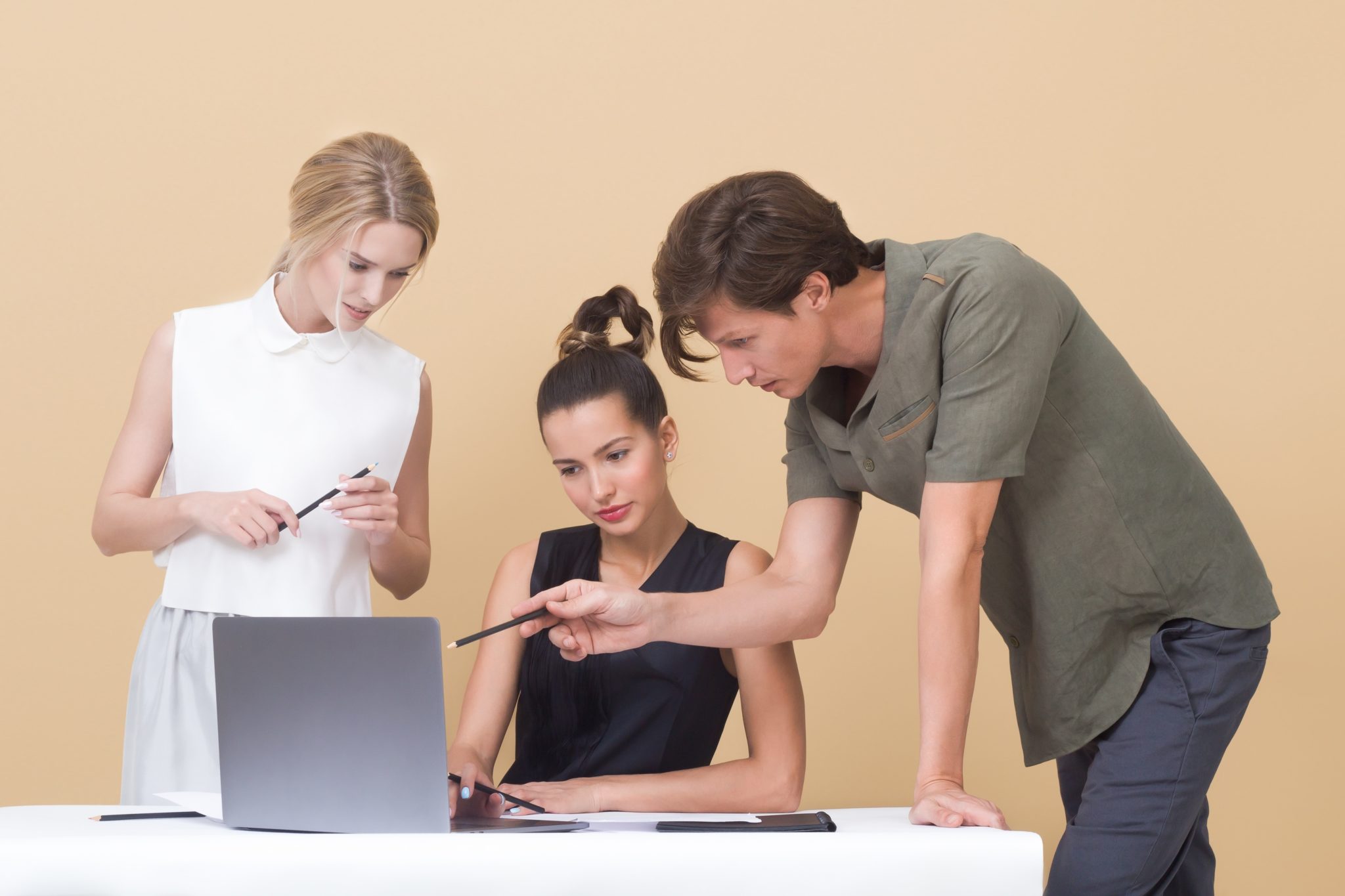 Feedback is the "work in progress"
It is important to remember that a website is a never finished job. It always has to grow, change and evolve as the industry demands it. There is nothing worse than to open a website and immediately find yourself going back five years into the past. To avoid that you need to keep your ears open, or, in our case, feedback open. 
Feedback changes your perspective
Sometimes a change in perspective is needed. Keep this in mind, there is only one person who's 100% sure how the site's navigation works. This person is the designer of the website. Everyone else may have some issues with moving around the site. A web designer has a clear vision of how the site should work and look like. A random visitor may not have the same clear vision. Hence, you want to be aware of such issues occurring.
Feedback is feedback
Feedback is simply there to know people's opinions. There are no reasons against knowing what they have to say. Maybe it is a praise, maybe a complaint, maybe there is some creative feedback or maybe they have noticed something that a web designer has missed. It all matters and it is all worth to hear. So why not to? There are many ways on how to ask for design feedback. Pick yours and don't hesitate to use it.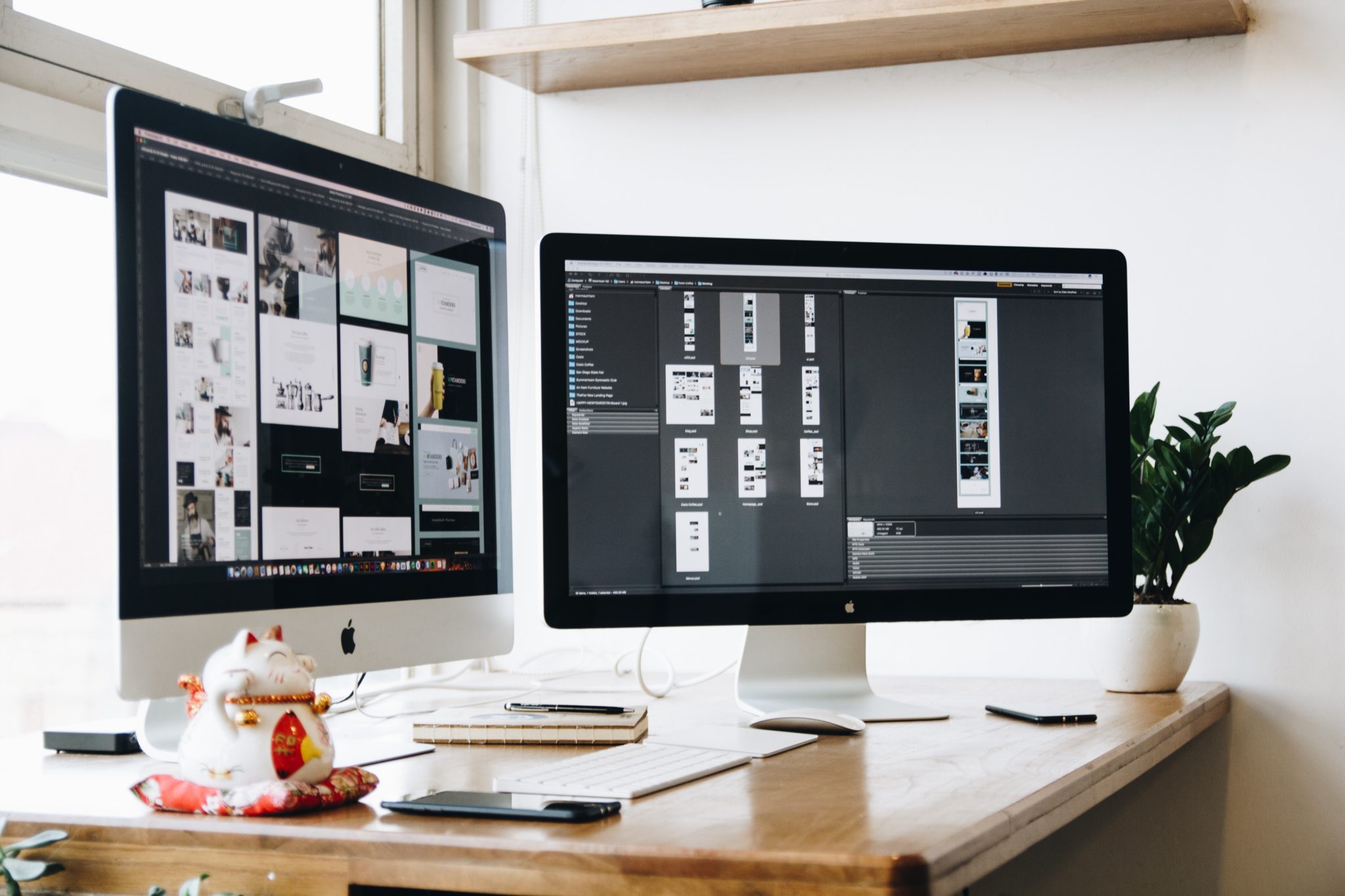 Feedback makes a web design better
Websites usually serve a representative purpose. They introduce you, your product or your service to the visitors and potential customers. Hence, you want to make a good first impression. A good web design wins people over. A bad design spoils the game. In case the latter is happening, any website owner would wanna know what went wrong. Hence, keep the feedback open to staying in touch with people's opinions. They may love your product but if they are not satisfied with the design of the site, well, they may wanna go somewhere else.  
Sum up
Hopefully, this short guide helped you to see why design feedback can be very useful for the quality of a website. So from now on don't be discouraged to ask for it. After all, it is there to serve you and to make your website look better. Find the way you prefer to ask for the feedback and start collecting people's opinions on your design. You'll be surprised about how much people actually have to say. This knowledge will definitely benefit you in the long run when it is time to make the site's updates. Remember, your website helps people to make the first impression about you. It appearance matters.
About the Author: Sandra Larson is freelance graphic designer and professional writer at https://samedaypapers.com/buy-research-papers. She writes to be a bridge between professionals in the web development sphere and people who generally know nothing about it. This way, people have a chance to learn about the beauty of websites building.