A logo is the most important element of a brand's visual identity. As one of the first things customers remember about companies, logo designs become digital IDs that represent the essence of every business.
A study shows that consumers take 10 seconds to form the first impression of a brand's logo, but they need five to seven impressions to start recognizing it. The benefits of creating a great logo are numerous:
It reveals brand identity

Boosts brand recognition

Gives your organization a professional image

Explains the purpose of your business
You probably have a logo already, but do you know when it's the right time to redesign it or how to do it properly? If not, keep reading this post as I am about to show you seven signs you need help with logo design.
Need to create your company logo? Download our editable logo templates or use our online Logo maker here!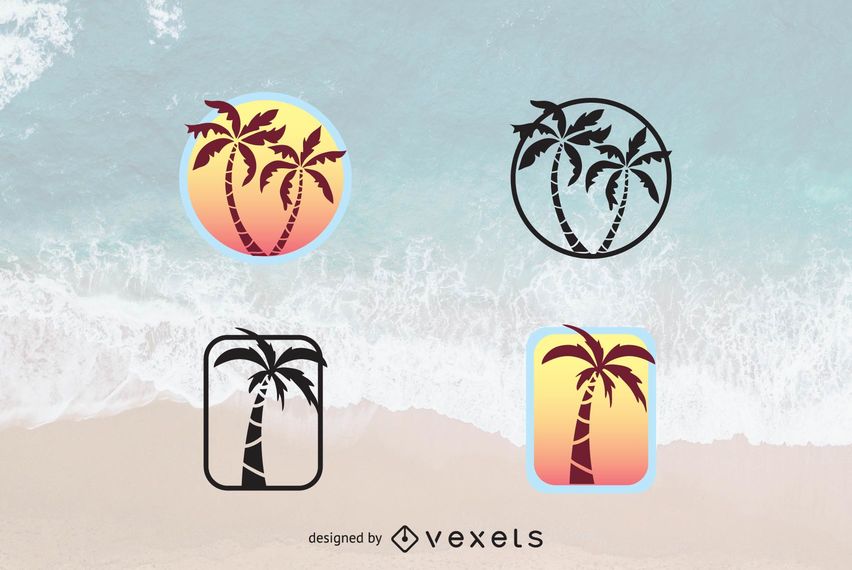 It Looks Outdated
Having a well-known logo is excellent, but it must not come at the price of looking old and outdated. Even the most popular brand cannot keep the same logos for decades. Remember Adidas or Coca Cola? Both brands kept the basic idea, but they have been changing it slightly decade after decade. The situation is even simpler if you have never changed a logo at all. If it looks like a blast from the past, make sure to redesign it instantly.
It's Not Unique
While it's definitely not easy to come up with something completely fresh and unique, you cannot afford to create a product that really looks like someone else's logo. The digital universe is filled with logos that resemble each other up to the point of absurdity. This is particularly dangerous if you are using design ideas of the niche competitors. If this is the case, changing a logo is mandatory.
Awful DIY Logo
There tons of platforms and software solutions that allow amateur designers to play with logos, but it usually ends up with a small disaster. People are used to well-crafted visuals and they quickly recognize the so-called Do It Yourself (DIY) logo, which is why you have to leave it up to the professionals. You can improvise only in case you find a great website with ready-made logo templates that can be tailored easily according to your preferences.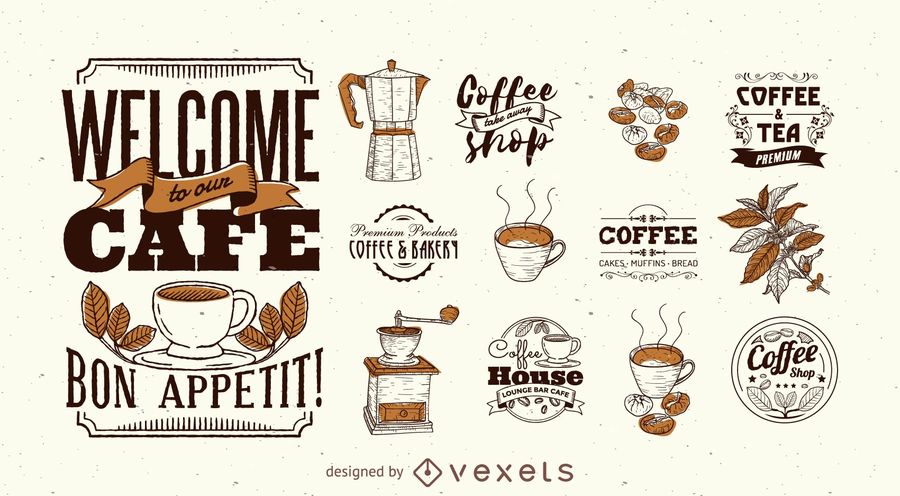 Your Logo Is Too Complex
The purpose of a logo is to be simple and easily recognizable. In other words, complex design solutions are considered obsolete because it takes a genuine master of design to put together many elements and make them visually appealing. Therefore, it is time to change your logo if it contains more than two or three colors, a lot of text, and multiple visual elements.
You Target the New Audience
There is always a possibility for a business to change the target audience and turn to younger customers. The evolution of audience targeting can change from generation to generation, creating the following line: Baby Boomers ? Generation X ? Millennials ? Generation Z.
Each one of these groups demands a different approach, which is why you need to redesign a logo and keep it up to date with the expectations of the current audience. Of course, the goal is not to change the logo drastically, but you need to react and make it fresh and exciting again.
Rebranding
Corporate rebranding is another very important reason to create a new logo or change the existing one. This is a critical process since you need to give the company a brand new identity, which requires a fair share of strategic thinking and decision-making.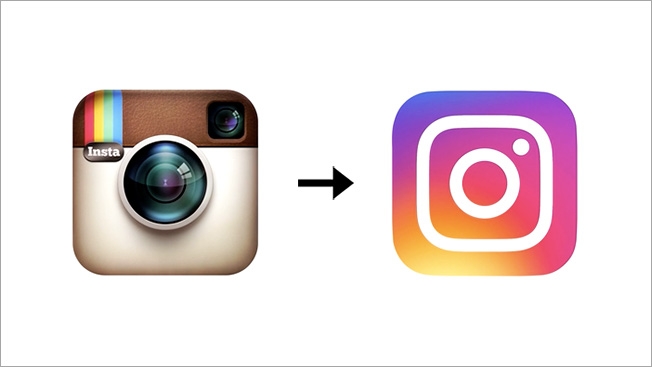 However, you could be initiating corporate rebranding for a number of reasons and each one forces you to think differently. For example, you might need to emphasize professionalism and authority because of the recent customer incident. There are so many options to consider here, but the main reasons for corporate rebranding are:
Poor reputation

Mergers and acquisitions

New management

Internationalization

Changing portfolio
Competitors have better logos
The last reason to create a new logo is obvious: your biggest rivals have much better visual identities and you don't' want to fall behind. You should be able to notice it at a glance, but it is important to understand what exactly makes their logos more compelling. Are they more colorful, modern, or simpler than your logo? There are so many different details to consider here, so be careful and analyze your competitors' logos diligently.
A logo is the quintessential component of the company's visual identity that has the power to make or break your branding strategy. This article discusses seven signs you need help with logo design – do your best to remember my suggestions and don't be afraid of changing a logo in case of its underperformance.