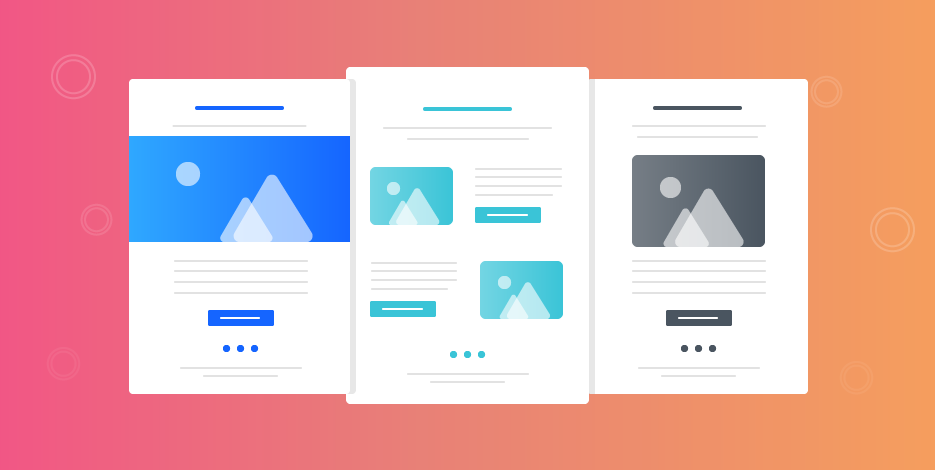 Whenever a company begins an email campaign, a newsletter can be an excellent way to keep customers informed without intimidating them with information. Since it can be hard to start up an email campaign with no experience, newsletter templates can help you.
These resources are here to assist you and to help you figure out how you want to organize your newsletters. I spent some time looking for 7 newsletter templates and template galleries to help you get started on your email campaigns. This includes ones with different functions based on your personal needs as a business.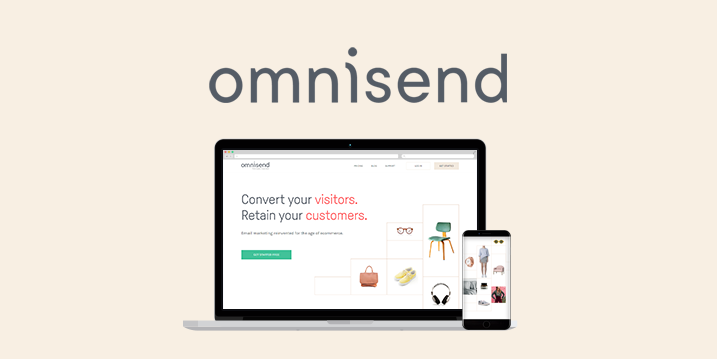 Omnisend has various email templates that let you adjust them based on your company needs. You can change the colors, add pictures, and make other changes so that your email campaign will look as professional as possible. This customizability with colors and adding logos is hard to find in many other newsletter templates.
You can also use one of their themes if you don't have time to go through all the customizations. These themes are predesigned with a professional look, so pick the one that you like and insert all of your contact information into it. Omnisend's email templates give you full control of your customization while still keeping it simple and beginner-friendly. 
2. Mailchimp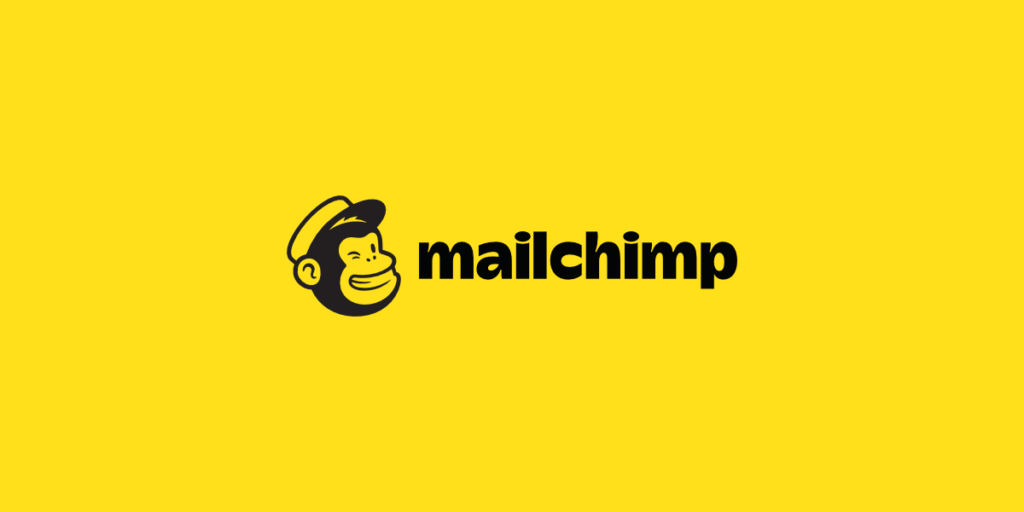 Mailchimp seeks to make an all in one type of email campaign tool. They provide you with templates to create different emails and they also provide analytics so that you can see how your email campaigns perform.
They also talk about how you can build an email campaign in a few minutes, saving you time. This means that it's designed to let you create an email campaign quickly and effectively. They provide 4 different pricing plans, so you can pick a plan that works best for your business. 
3. Microsoft Office Newsletters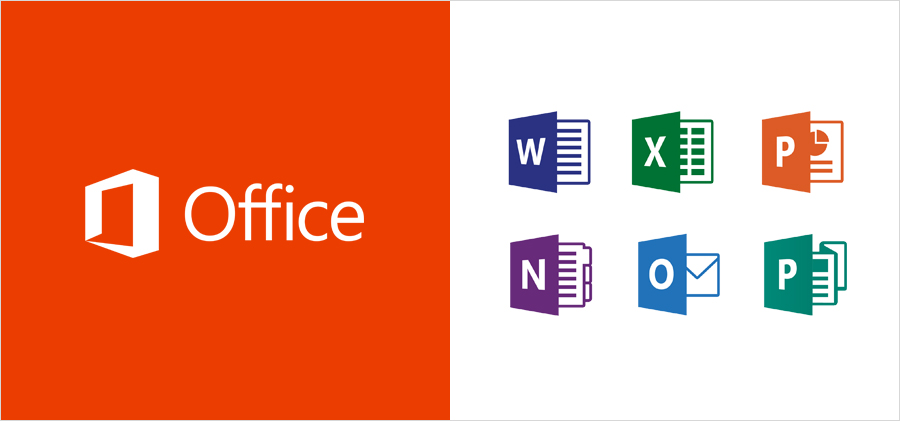 Many people use Microsoft Office, so it's no surprise that they provide newsletter templates that you can edit in Word. This template gallery provides a wide range of templates that can be useful for anyone looking to adjust a newsletter template based on their own needs.
While it's straightforward and convenient, it's meant to be built upon and adjusted. It works great if you want to send in your newsletter through a Microsoft Office program, if you're familiar with Word, and you want to create your own newsletter. It's not the most customizable option, but it's great for people who want to keep everything in Microsoft Office.
4. Designmodo
Designmodo gives you multiple products to create emails and newsletters for your eCommerce campaigns. This includes website generators, responsive email generators, and website builders. One of their products that really sticks out is their postcards because they're an easy way to send necessary information to customers through email.
Their postcards use a simple and effective drag and drop system. You can include a call to action button, headers, and other content you need for your email campaign. It works well for eCommerce, and they designed it to be simple and easy to use. This can all be created online at their website.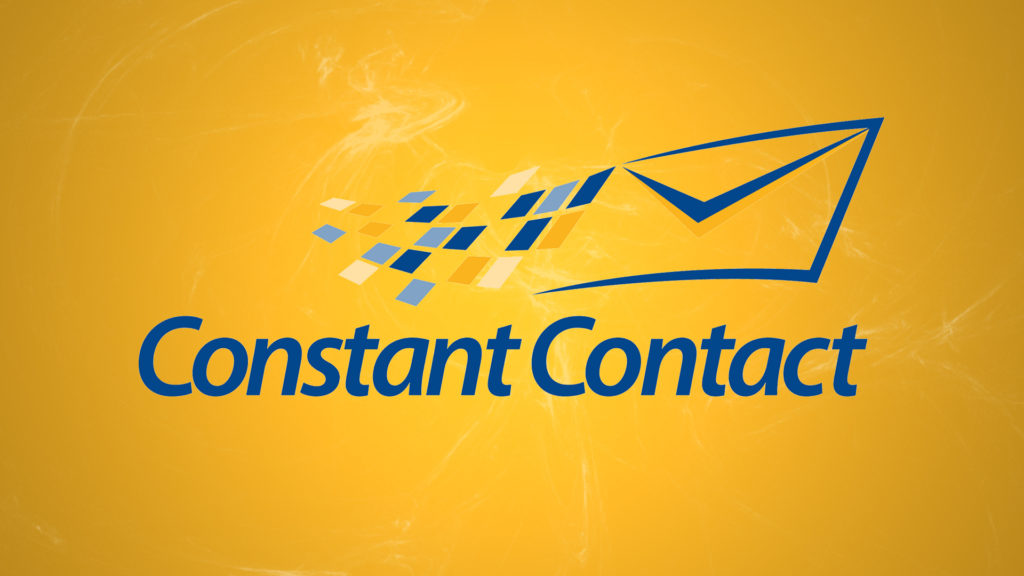 Constant Contact takes a different approach from other templates. Instead of presenting premade templates or customizable ones, they use an algorithm to create a template based on your website. You simply copy and paste your website's URL into their template generator, and it will create one for you.
While this is a nice tool, it does require a link so that it can see what your brand looks like. It's a great tool to give you a template and ideas for your newsletters based on your established brand and style. Also, it lets you see the template for free, so even if you don't like how it turned out, it won't cost you anything to give the generator a try.
6. Foleon
Foleon allows people new to eCommerce to create newsletters for their email campaigns. It's another intuitive drag and drop system to make it easy to place words, pictures, and anything else in your newsletter. They focus on accessibility and making sure that the newsletter looks great on mobile as well. 
They consider the different formats that people use, so they did put time and effort to ensure that your email campaigns will format correctly on mobile. This also includes providing statistics on your email campaign, which is always a nice bonus. This is another newsletter generator for those who want a bit of flexibility when making their newsletters.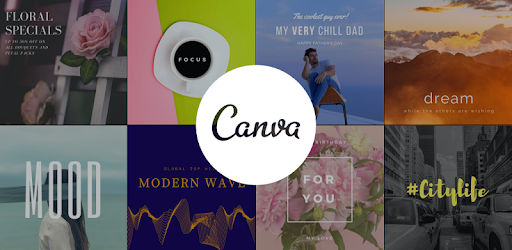 Canva gives you access to hundreds of newsletter templates and over 50,000 templates altogether. It makes it a great site to find simple templates to use for your newsletter and any other needs you may have for your business.
It makes searching for the right template easier by letting you search for the template, since it provides a search bar. This leaves you with more possibilities to find the right template since you can let the system know what you're looking for. While it has less customization, it gives you a general idea for the style you should use for different types of newsletters. 
It Doesn't End at Templates
While templates will help you get started with newsletters, you shouldn't only rely on templates. They are a great way, however, to get a general idea of what a newsletter should look like. It's even a good way to start off your newsletter if you're new to it. However, you should seek to learn from different newsletter templates and expand upon them. 
You can make your newsletter stick out by using Vexels as a design resource. You can use it to design graphics that will fit your brand and reach out to your audience. It's important to get your brand established, because if you just copy templates with no thought for originality, you won't be able to stand out from other businesses.
Don't get the wrong idea: newsletter templates are helpful and great for starting a newsletter, but it's important to use those templates to transform it into a creation of your own. You want your brand to stick out, and you want people to recognize professionalism from your email campaigns. 
Each of the template sites and programs I mentioned provide something different and unique. Look through these different tools and find one that will work for your company. If you do so, you'll be able to build up your business and improve your newsletters. 
Author Bio:
Kate Lynch is a business and digital marketing blogger who spends her entire day writing quality blogs. She is a passionate reader and loves to share quality content prevalent on the web with her friends and followers, keeping a keen eye on the latest trends and news in those industries. Follow her on twitter @IamKateLynch for more updates.