Most business owners are looking for simple and long-lasting solutions for standing out against cut-throat competition. But, very often most marketing apparatus is usually very expensive and can leave your marketing budget in a mess.  
Personalized stickers are one of the most efficient marketing tools that are available to businesses today. Good custom labels and personalized stickers are an attractive, cost-effective, personalized, and easy way of promoting your business, products, and services.
Due to their small size, marketers often do not consider stickers as a marketing device. But in reality, personalized stickers and custom labels are game changers for companies when it comes to creating brand awareness and boosting sales.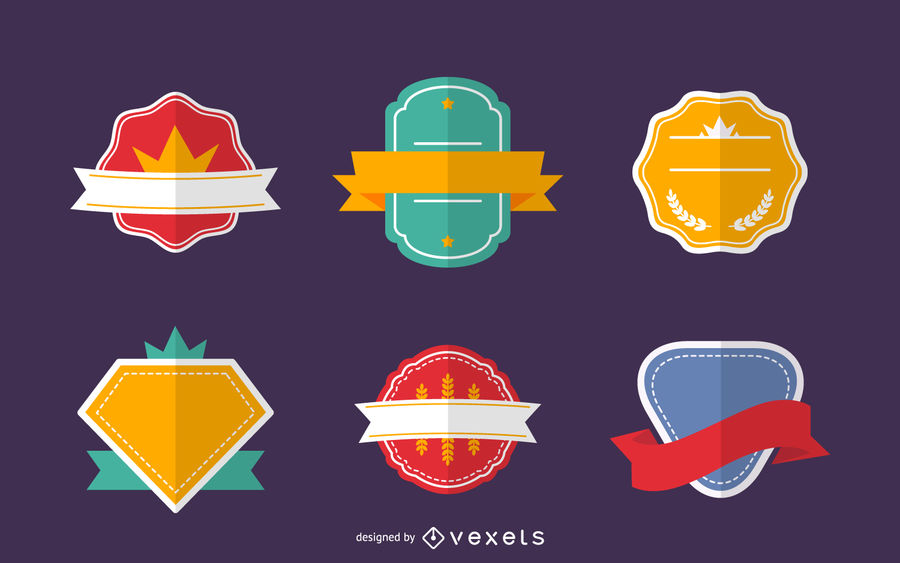 Did you know that there are several advantages of using customized labels and stickers for your business?
1. The Stand Out Factor:
In a competitive business scenario, with so many similar products trying to vie for customer's attention, custom labels and personalized stickers are a sure-shot way of making your product stands out from all other competitors.  
An eye-catching label with great graphics is the perfect way to harness the attention of potential customers. It is especially useful for attracting the attention of youngsters, children, and teenagers. Many times, youngsters are attracted to products by seeing stunning packaging.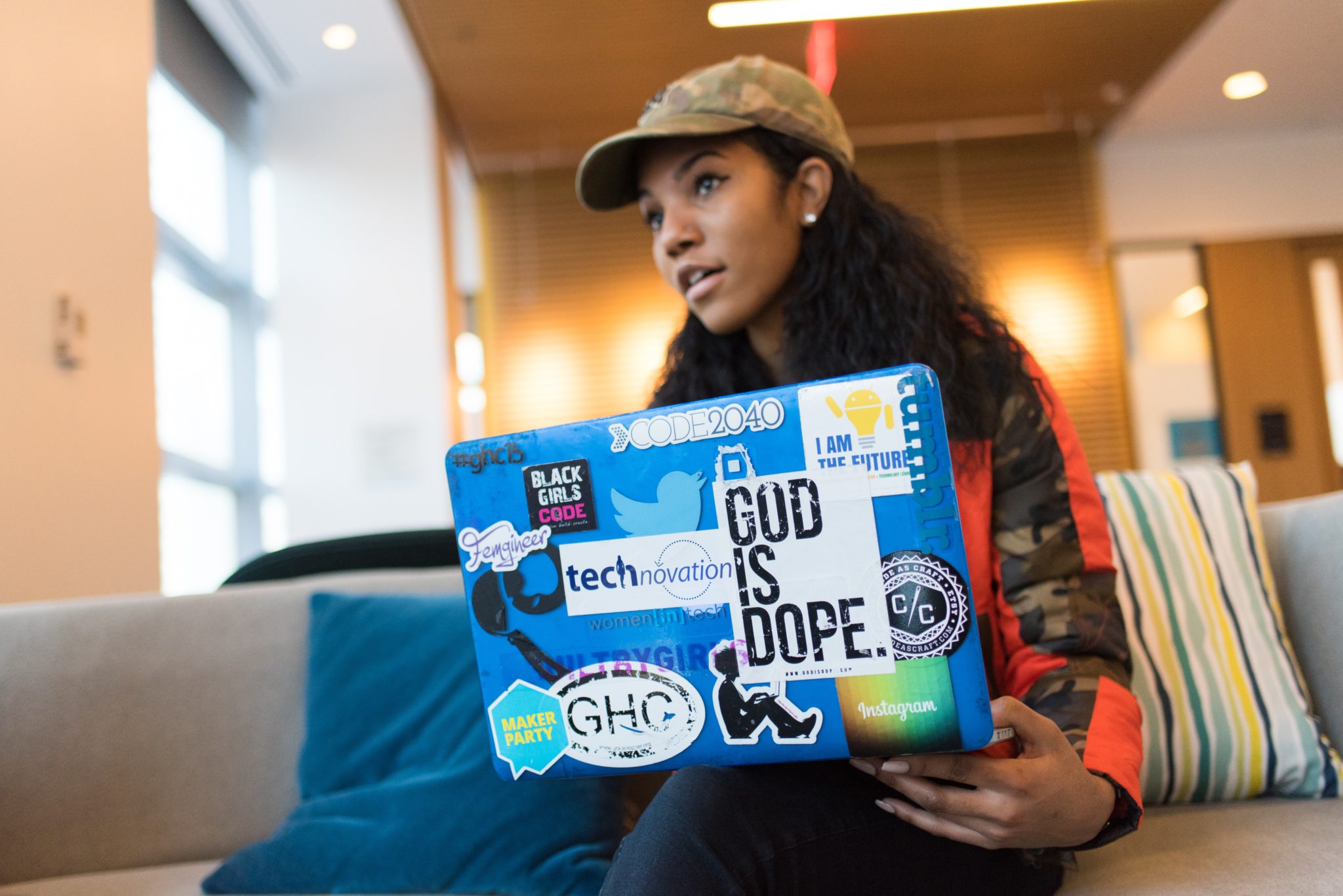 2. Versatility:
Custom labels offer a wide range of solutions to different businesses. Personalized stickers can be created for a broad spectrum of products. Companies like iCustomlabel offer personalized stickers for different products like wine bottle labels, cigar labels, champagne bottle labels, party favor bags, jam and sauce jar labels, water bottle labels, and even personalized candles.
Most customizable stickers come in a variety of shapes and sizes. They can be easily affixed on a little band-aid and even on giant soda bottles.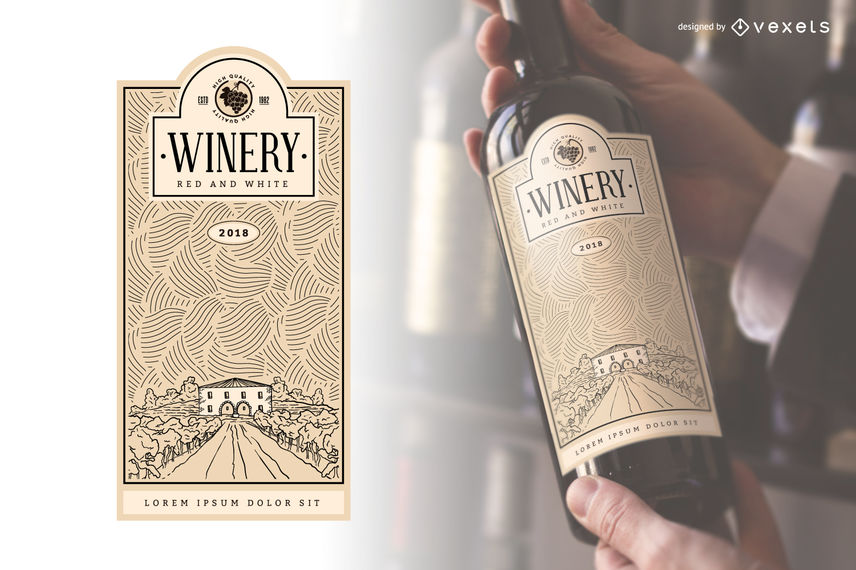 3. Provides information:
Custom stickers and personalized labels are also an appealing medium of providing information about your products and services. An attractive label with engaging fonts, cute clip-arts, and interesting images helps not only in attracting customers but also in providing essential information in an engaging manner.
Stickers are also very useful in spreading information about charities, donations, package deals, and product offers.
Personalized stickers can be used to provide information about product specifications, warranties, usage instructions, and even usage warnings.
4. Build up excitement at events:
Customized labels are a personalized solution that is super useful for special events, festivals, seminars, conferences and memorable celebrations.
Personalized stickers are now available for special social events like baby showers, bridal showers, kids' birthday parties, weddings, house warming and graduation parties.
Personalized stickers also add a festive flavor to festivals like Christmas, Easter, Fourth of July, Halloween, and Thanksgiving.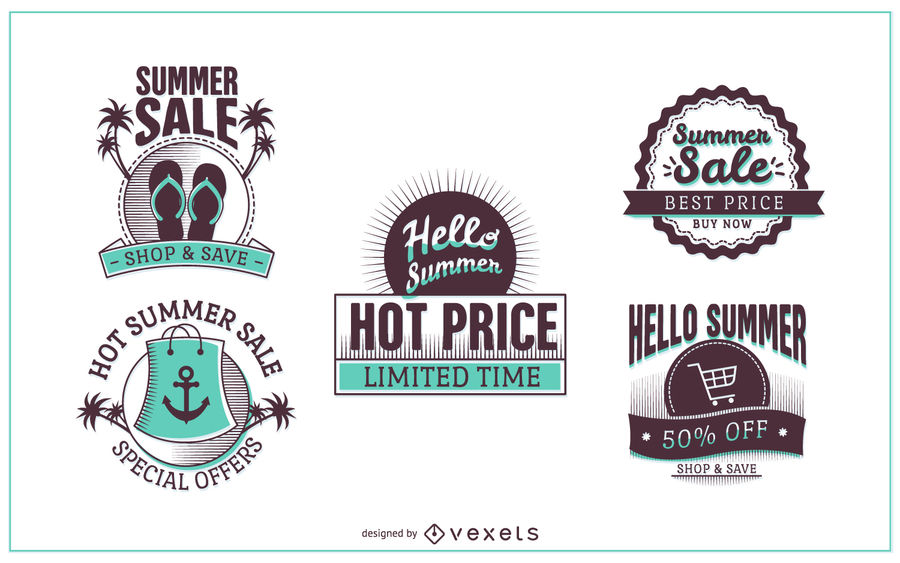 5. Wider market reach:
Personalized stickers have a great market reach. Since they can be affixed on a wide variety of mobile products like—mobile phones, laptops, cars, bags, and water bottles, their market reach is immense. They are not limited to geographical factors. They can travel places along with people, increasing the market area of your products.
Customized stickers that have eye-catching designs are sure to seize customer attention. A lot of businesses use similar stickers on their products as well as in promotional material. This helps potential customers not only to know about your brand but also in remembering it.
6. Less time consumed:
Today's personalized stickers are super easy to affix on a wide range of products. Gone are the days when you would spend a lot of time trying to affix stickers. Now a day, affixing stickers is a child's play, thanks to the superior quality and modern technology used.
Even political parties use personalized stickers during political campaigns—one of the smallest but most powerful and tools for creating a buzz.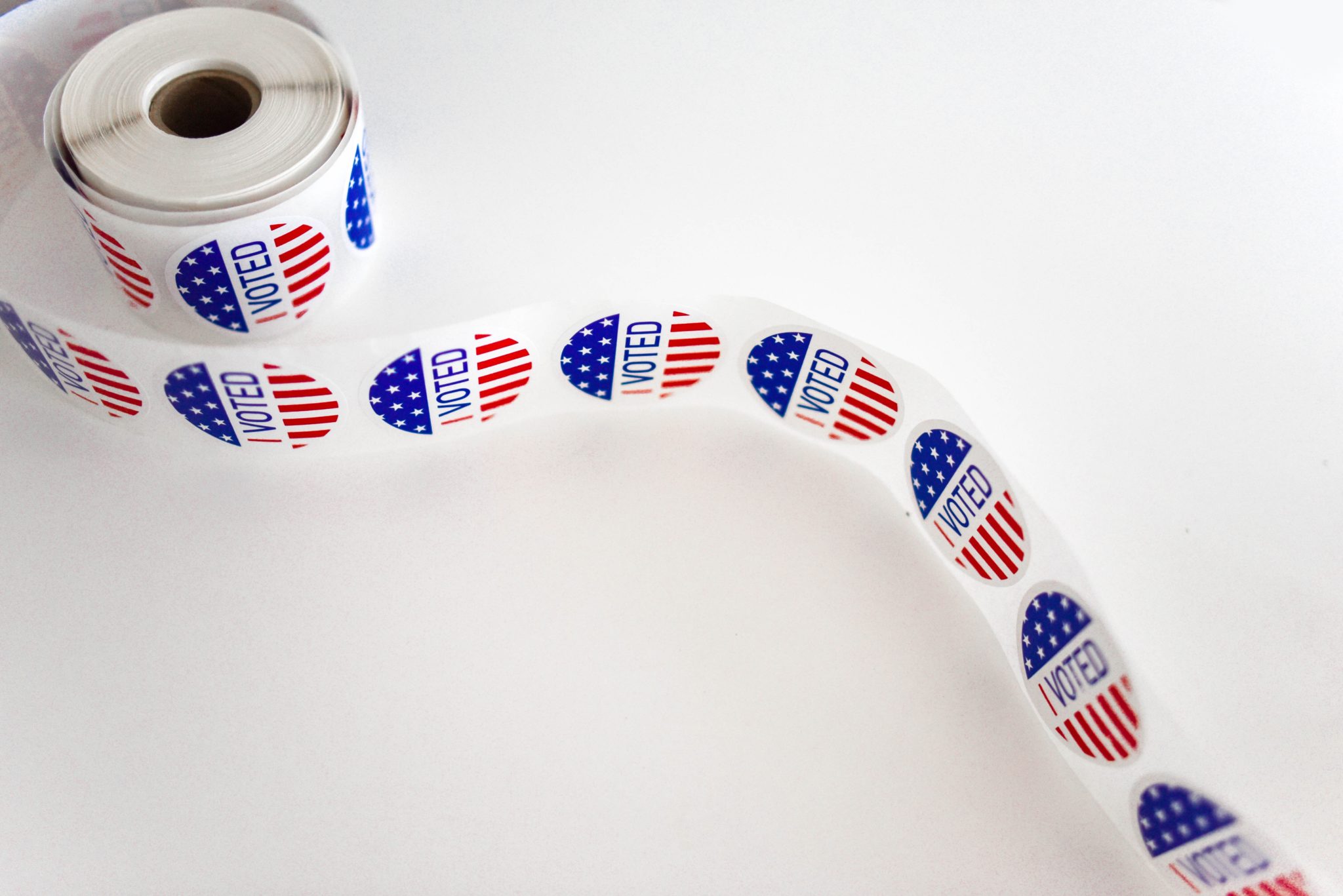 7. Long lasting effects:
Most marketing pundits are of the opinion that a successful brand is one that has the highest recall value. What is the point of a marketing tool if it fails to build upon recall value among prospective customers?
Marketing tools like pamphlets, visiting cards, brochures and hoardings also provide information about products. But they are often ignored or may be soon forgotten.
However, personalized stickers remain in sight of customers for a long time. So, they offer a long-lasting marketing and advertising effect. Many times, people remember the stickers and the product they were associated with for a very long time. When customized labels are used for personalized gifting, these stickers help create a special bond with the customer. These unique memories last for several years.
8. Branding:
Customized labels with catchy logos and smart tag-lines are a great way to build upon product branding.  
The outreach of stickers is immense. Stickers can be affixed almost anywhere and everywhere—on backpacks, cars, laptops, coffee mugs, and even water bottles.  Such type of wider market reach can promote your brand, product, and business in incredible ways.  
Due to their wide area coverage and long-lasting effect, custom stickers are one of the best and most cost-efficient marketing tools available to marketers today.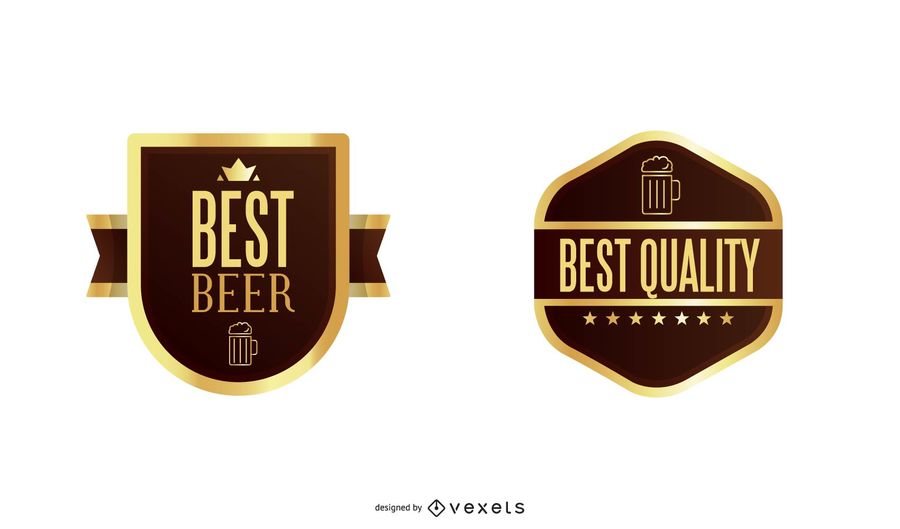 Professional label printing is easy, dependable, quicker, long-lasting and also of superior quality. Customized labels offer great brand awareness to your products and brand. They help your product in standing out from the rest of the bandwagon. And they help create interest among customers, generate excitement and help build upon brand value.
Whether you own a work-from-home boutique, a small startup, or a big corporation, marketing through personalized stickers will help generate sales for your company!