If you are a blogger who's trying to find a good way to earn money aside, then Merch by Amazon may as well be the best solution for you. It is one of the most popular online retail services that help creative individuals to launch a new form of business without the risk of losing too much time or money.
But do you really know how Merch by Amazon works? It's not a complex process, but you do need to understand its basic principles and play it professionally all the way from the start. Our job is to help you with that, so keep reading to see how and why bloggers should get started with Amazon Merch.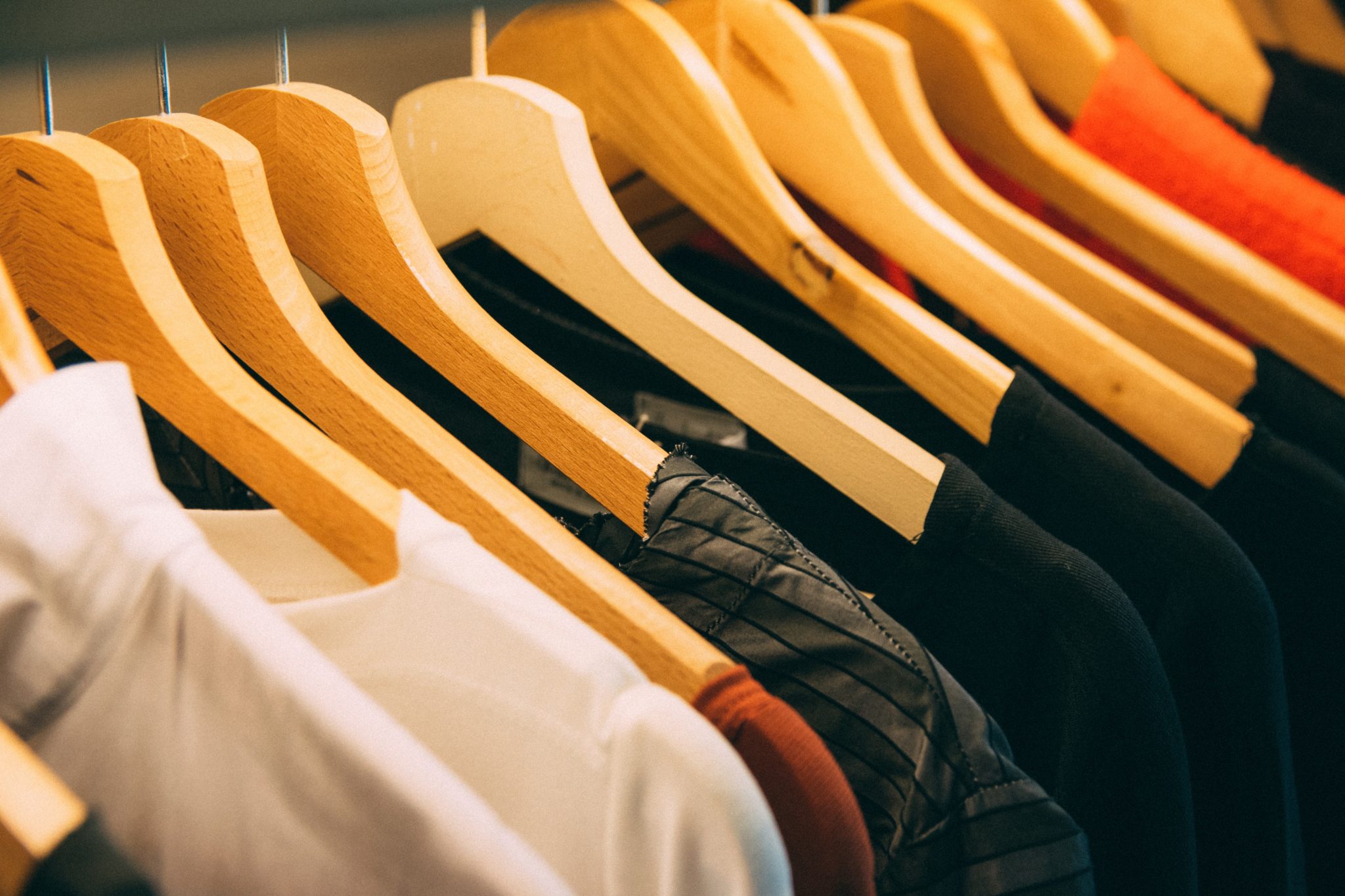 Merch by Amazon Explained
Merch by Amazon is a t-shirt production and delivery service that allows you to reach millions of customers worldwide with no upfront investment or costs.
It's an on-demand type of business that sets you free from operational burdens and inventory management. The process itself is very simple as it consists of five phases only:
Upload your artwork

: The first step is to upload your artwork, select the type of the product, and add a brief description.

Set a list price

: Define the price of your items. After that, the system creates a product page on Amazon automatically.

On-demand printing

: Merch by Amazon doesn't print t-shirts instantly, but rather waits for buyers to make an order.

Delivery

: You don't have to bother with shipping. Merch by Amazon guarantees speedy delivery because it treats Merch as part of the Prime Shipping service.
When you start working with Merch by Amazon, you can't upload more than 25 designs. If your products turn out to be popular, the next tier comes at 100 items and then moves on to 500, a thousand, etc.
How to Prepare for Merch by Amazon
Before you make any concrete moves, you should prepare for it and create a design strategy. We strongly recommend you to analyze the existing products sold through Merch to identify the most successful designs, but you should also analyze target audiences to determine their needs, interests, and requirements.
You can look into downloading print ready graphics, ready to use for your Merch store. Vexels offers subscriptions, perfect for your Merch by Amazon store, simply download and start selling.
[Check out our Merch Seller Guide here!]
Another important thing is to check your schedule and see whether you could do the whole job alone or do you need to hire professional dissertation writers to help you out. If you need someone to assist you, we suggest consulting essay writing service reviews or hiring the best essay writing service.
Now that you've taken care of it, you should also learn how to focus on specific fields of interest to make your designs more attractive. We advise you to begin with the following:
Trendy topics

: Trendy topics always perform well, so you can use a tool like

Google Trends

to figure out the most popular themes.

Evergreen topics

: This is the opposite of the first suggestion. Some t-shirts should have the potential to attract buyers 365 days a year.

Niche topics

: There is also the option of focusing on niche-related topics (gaming, vegan, sports, and so on).
7 Reasons Why Bloggers Should Activate on Merch by Amazon
Now you understand how Merch by Amazon works and the only thing left is to discuss what makes the system so valuable for bloggers. We selected seven major reasons, so let's check them out here:
Conclusion
Selling products online can turn out to be an expensive and risky endeavor, but Merch by Amazon gives you the opportunity to enter the game without the fear of losing precious money. Creative individuals and bloggers use this on-demand t-shirt printing service to design amazing products and sell them quickly relying on the power of the biggest digital retailer in the world.
In this article, we showed you a brief guide on how and why bloggers should get started with Merch by Amazon. The benefits of this sales system are obvious, so don't hesitate to take the first step and create your own Amazon Merch account – it can turn out to be a very profitable business project!
Author's Bio: Lauren Adley is a writer and editor at My Assignment Help, Easyessay, and Rushmyessay. She is dedicated to her family, work and friends. Also, she is working at Bestessayservicereviews.com and Custom Writing.  She is keen on reading, playing the guitar and traveling. She is interested in educational, marketing and blogging issues. Feel free to connect with her on Twitter.