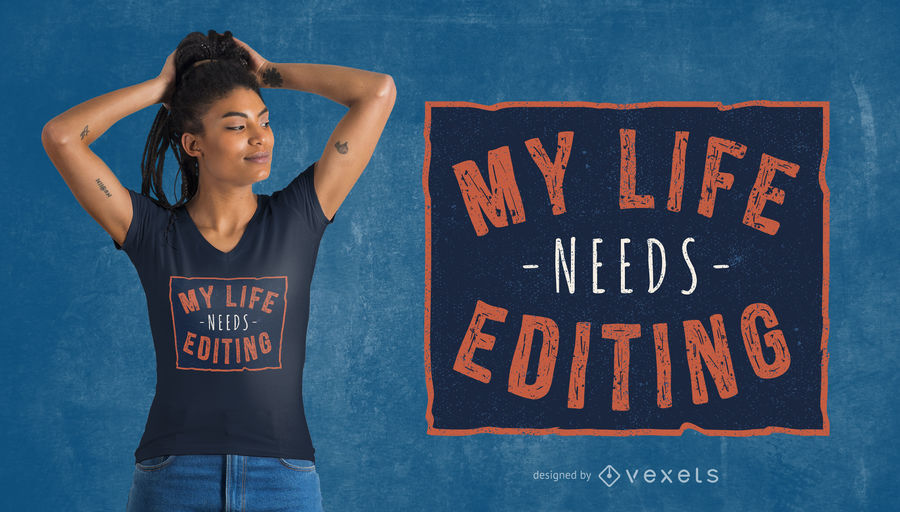 In recent times, selling t-shirts online has become one of the easiest and fastest ways to make money online due to the popularity of the print-on-demand business model.
In 2019, 3 years after the release of Merch by Amazon's POD platform, merchers are yet to solve one of the most complex parts of the Merch process: Designing t-shirts.
Here at Vexels we already addressed to a big part of that issue with our merch-ready t-shirt designs by providing our users with print-ready designs, and subscribers were happy.
For the past months we have been working in taking our users' Merch experience to the next level, and developed our very own Online T-shirt Maker.

Features:
+40K Royalty-free PNGs
Use any PNG in our entire library*
2 female, 1 male model; front and back
Text templates with warp effects
24 free Fonts for commercial use for T-shirts
Upload feature for your own designs
Different backgrounds for mockup
Download JPG mockup image
Save progress feature
Merch license generated on Download
*(except those with Editorial use license)
The T-shirt Maker is currently available for T-shirt designs only.
For more info on how to sell them, do check out our guide to selling t-shirts online.
And as with all our tools, we are always looking for feedback that helps us improve on our service. If you have a suggestion or find an issue with the T-shirt Maker, please let us know at info@vexels.com