For our second part of the best POD (print-on-demand) platforms of 2019 we've rounded up some more international options that also include special products for specific types of creators.
[Check ready-for-merch graphics in Vexels]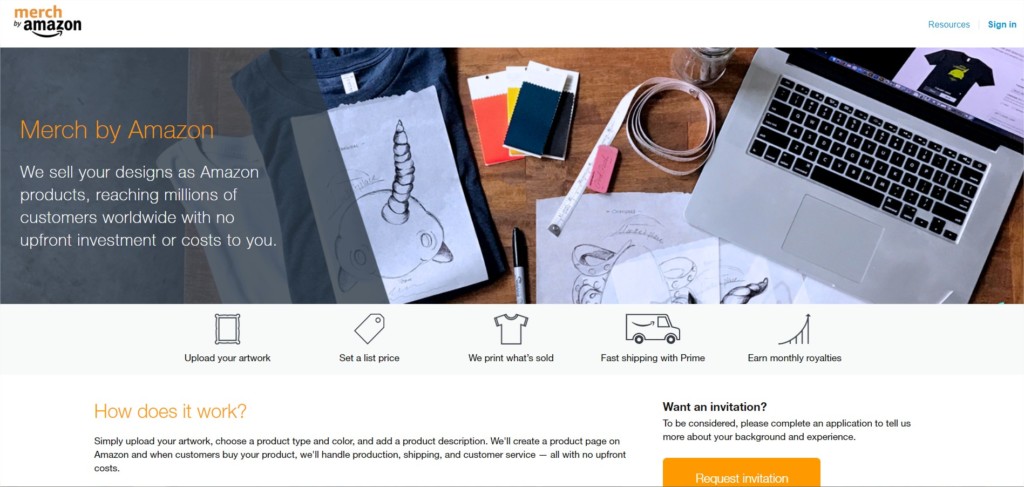 Merch by Amazon is the king of PODs. Starting out in 2015, MBA started out as a free, open-admission program for people and brands looking to sell t-shirts and to automatize the whole logistics into one streamlined process. It caters marketers and t-shirt sellers best rather than artists, who may find a better audience in a non-keyword-ruled platform like Threadless or Teespring.
Benefits
Your products are sold in one of the largest marketplaces in the world
Low-to-zero upfront costs
Prime eligibility
You have to request for an account and wait weeks or possibly months to get accepted. Go here to request a Merch by Amazon account.
[Want to learn more about Merch by Amazon and Selling T-shirts Online?

Check our Ultimate Guide right here

]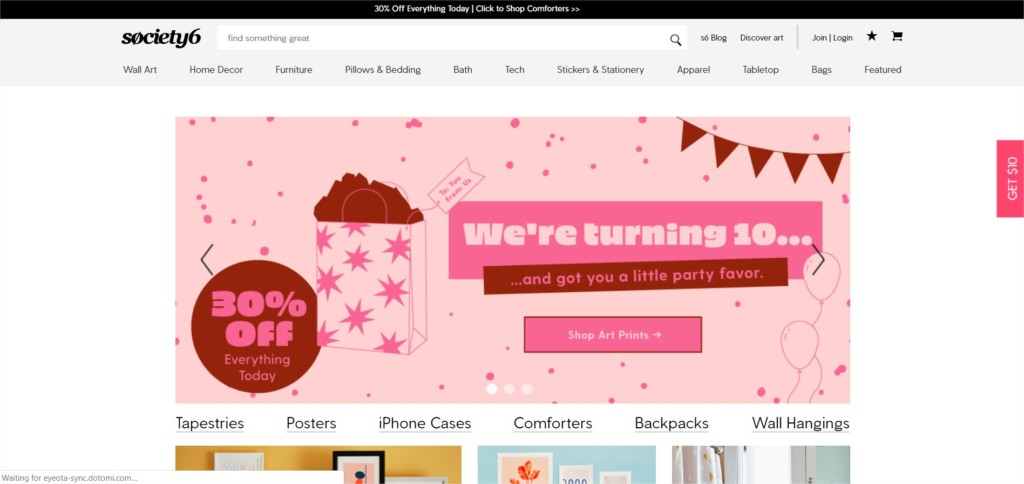 Society6 has international reach, and they're mainly focused on Art prints, with lots of products to print on. You can set your pricing only for art prints, framed art prints, and stretched canvases. The rest of the products have default royalties set for the artists and can't be modified. If you're a dedicated artist, this might be what you're looking for.
Go check Society6 here.
[Get Ready-For-Print t-shirt Graphics in Vexels Here]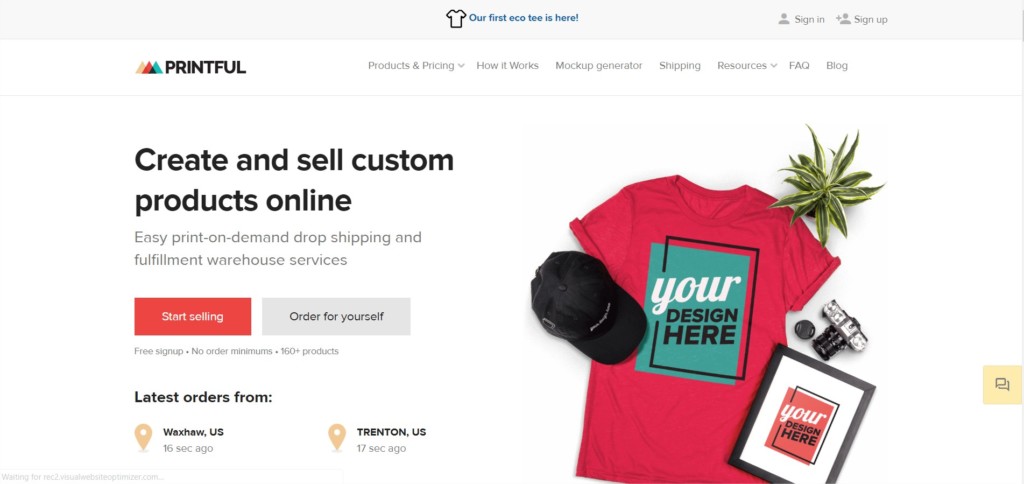 Printful has been around for ages, and it's a platform that works best for entrepreneurs. Sellers use Printful by connecting it to a selling platform or website, and when they receive an order through their store, the guys at Printful receive it, print it, ship it, the whole deal.
Plus, they have lots of different products to sell, not only apparel, so get creative!
Highlights:
Don't have to keep stock, printing and production related issues

You can make the most out of your ecommerce store by fully customizing it without tampering with your logistics.

High quality products and dropshipping.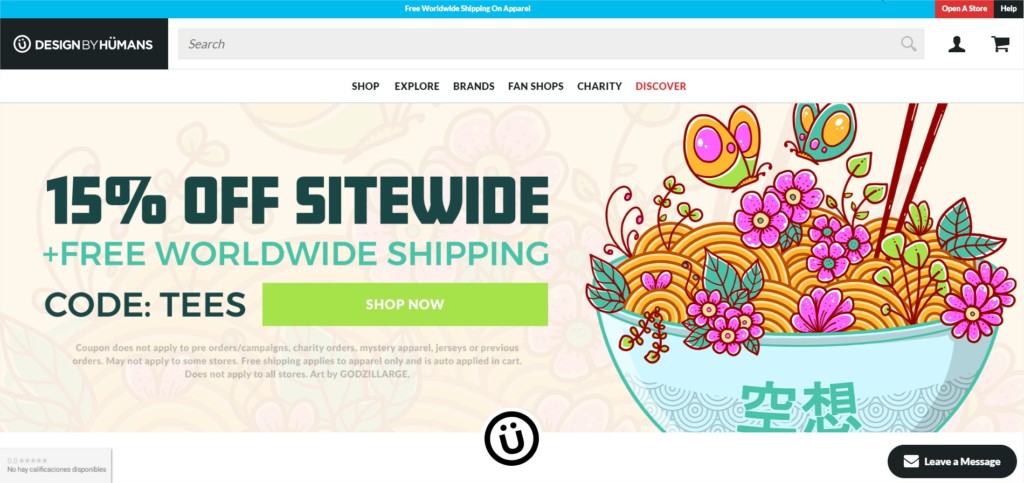 DBH is a high-quality platform for high-quality design. The community is filled with artists, gamers, designers and YouTubers. It's a great place to find all-over and over sized prints with really neat shirt designs.
Visit Design By Humans here.
So that's a wrap! Let us know if you got on any of these platforms and tell us about your success. If you're looking to become a seller yourself, you can start with our designs by registering as a Merch subscriber here.
Good luck!