Every brand has an identity. Something that keeps fresh in the minds of the audience. Something that moves them. Something that resonates with them. Something that communicates with them. It could be an icon, a mark, a symbol, or to be precise – a logo design.
Consumers witness hundreds of logos each day. They might not reach them all at once, but some logos have the quality to stick into the subconscious. In the most basic way, the consumers can recall a blurred image of the logo when interacting with the brand that stands behind it. They know your brand through the experience you provide them. A logo takes this understanding one step further. 
[Download Editable Logo Designs or use our Online Logo Maker for your Business Branding!]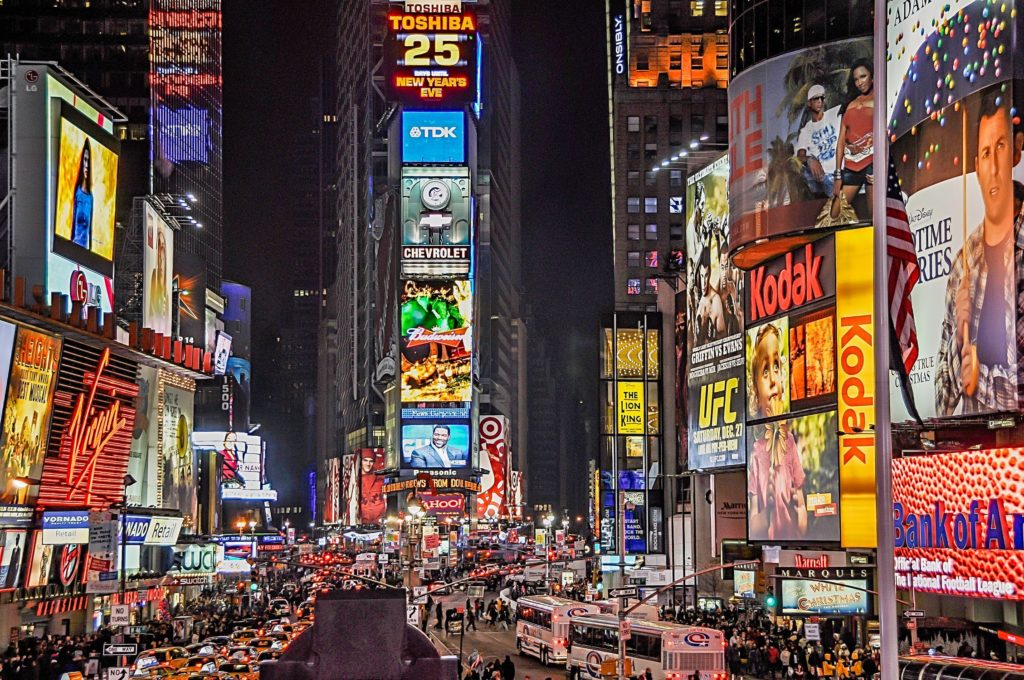 It's quite evident that a logo speaks volumes about its company, the commitment to its customers, its values and goals, and the overall brand. When a brand starts to make its reputation, the logo is the first face that dashes across all platforms. As your logo interacts with the audience, they start knowing the company. 
Ask us, and we'd tell you that this article is a gateway to effective logo creation. How? It shows you the ways to create a logo that your customers can treasure in their memories. 
Create Brand Assets for your Brand Identity using Design Templates in a few simple steps. Read more to find out!
To create a logo, you must come up with an idea. Of course, you need the inspiration to influence your concept, which you'll find all around you. If you take a look at logos from different industries, each appears analogous to the other despite the difference in their sectors and targets. 
For instance, take McDonalds and Nike. Both vary significantly in their scopes, but the most common feature among them is the projection of brand values, commitment, trust, and loyalty. Their logos have modified with time's needs, responding well to the target audience.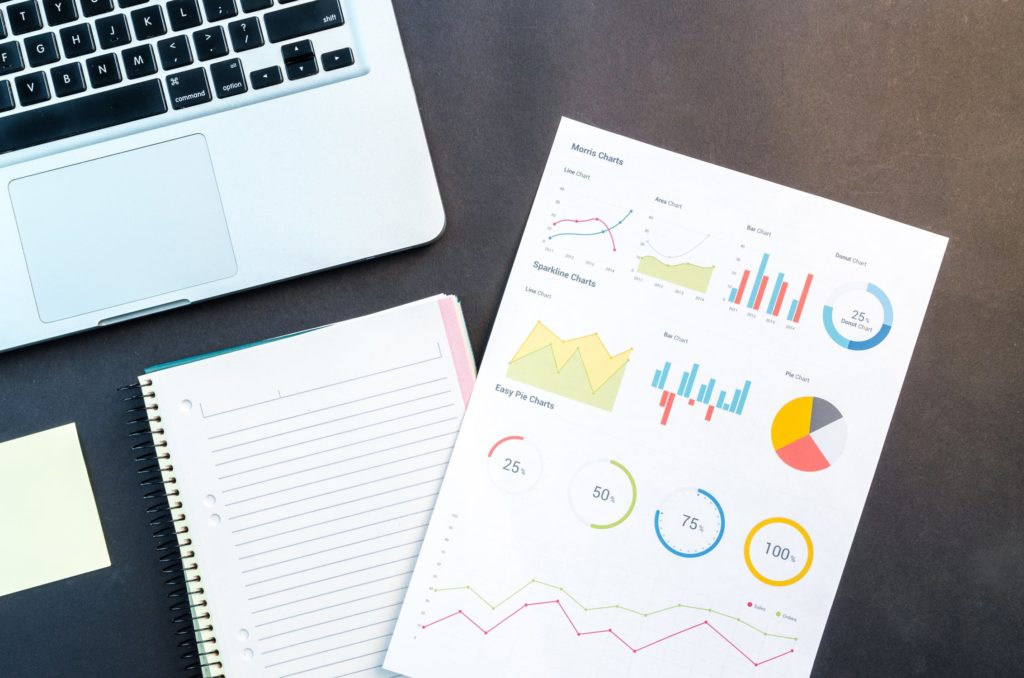 Here, you might want to research your industry and see how much you have in common with your competitors. As yourself these questions:
What is the unique aspect of my business?

How is the best performer's logo doing in the industry?

What should I learn from them?

Communicate Your Company Values 
Once you've completed your research, it's time to come up with a concept. Your logo is intimate to your business and must be able to highlight the most prominent aspect of your business. Know that your logo has a purpose. Most of the time, companies use it to express their central theme or industry or value directly the prize most. 
Think about Pittsburgh Zoo. The logo is a fascinate and creative display of focus objects and negative space. You can see a native African tree that also hides different animals. With this logo, the zoo communicates its values and goals of conserving wildlife. 

Avoid Overdoing The Design
The quality of a memorable logo doesn't depend on its aesthetics. Every famous logo you come across has its own set of elements, each of which is restricted to a limit. A good logo will have fewer shapes, less than three colors, and little to no borders and other fancy elements. 
Giving your logo a light feel is also a way to communicate your brand effectively. And the best thing is, the fewer elements you include, the better it is for the audience to remember it. 
In continuance of the point above, the logo you use shouldn't be something abstract to keep the customers guessing on the type of business you're running. Think of your brand attributes as the elements used in a logo and see if it aligns with your target audience and your respective goals. 
Here's an example. If you run a clothing line for the teenage generation, using shapes with sharp edges might provide a bold and active feel. See what colors are popular among teenage people. You'll probably get an idea, but if you're stuck, you may approach a designer or an affordable logo design company to see what they've got in store for you.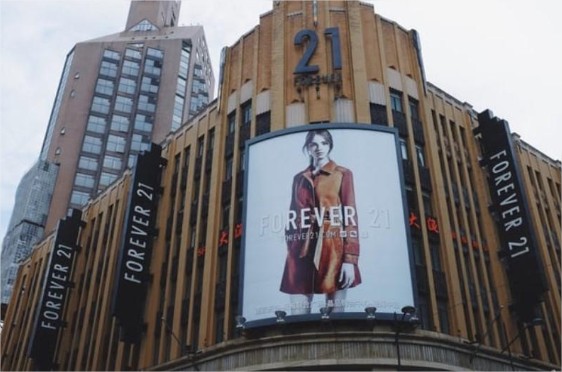 The reason people remember logos is that they see it in a variety of formats and platforms consistently. Each attribute of the logo appears the same everywhere. Not only it makes you recognizable in the crowd, but it also helps you stage your uniqueness. 
[Browse our Logo Templates in AI, PNG, SVG, & PDF]
Memorable logos are usually the ones that can stay firm when time tests. They are free of trends but appreciate universality. Try adding an everlasting element, like a shape, color, or type that represents you. Check the variations of the version you've created and see how it appears online and in print. It would be best if you keep scaling it, shed the trend, and make it forever. 
We mentioned the everlasting element – and that's simplicity. So far as the world has observed, the best ones are usually the ones that are simple, neat, and yet cleverly designed. The best example is the trademark of Apple – which is, in fact, an apple.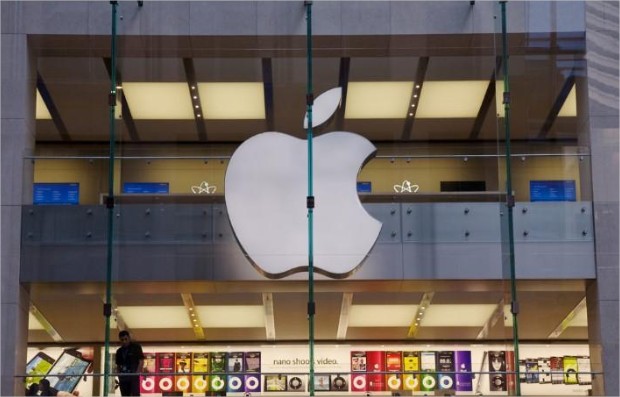 While you reach out for a simple logo, it doesn't mean it can't be creative. Anyone can help you create a simple logo, but to add in the elements of value can be a challenging task. At this point, go for your rough idea. Keep sketching different versions of it. Use the shapes and colors to a minimum and test different versions with responses from a control audience. 
Every End Isn't The End
Logo design is paramount to a brand, which makes it a unique and distinguishing characteristic. Your logo should exhibit the personal nature of your business, align your business attributes, and project as a singular identity. 
In this article, we covered the ways how you can start creating your logo that resonates with the audience. Just make sure you keep thinking of ways to improve your design and build it last forever.