Selling low-content books on KDP has become one of the most reliable and easiest ways of making money online in recent years, and it's safe to say that this is just the beginning.
The KDP community has been around for years, but it wasn't until 2020 when saw a strong influx of people experimenting with online businesses, a lot of which started trying their luck on Amazon's self-publishing platform.
Selling on KDP sounds simple: the platform allows publishers to publish all kinds of books, from novels, to non-fiction books, and it also allows them to publish books with low-content, or even barely any content at all!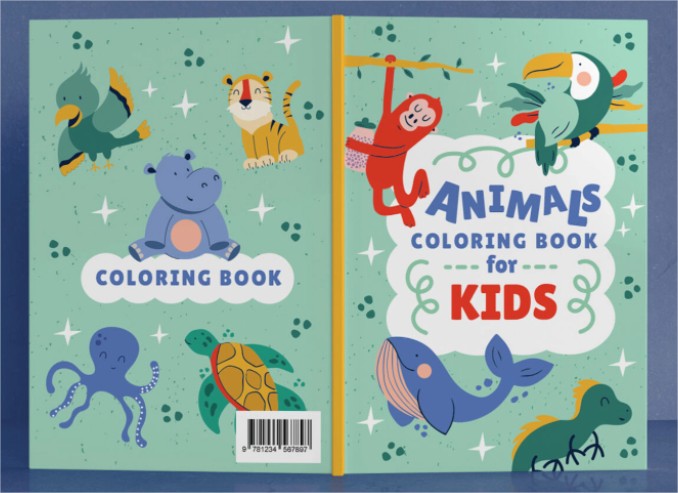 Examples of low-content or no-content books are:
Lined or dotted Journals

Progress trackers

Personal diaries

Recipe book

Sketchbook

Coloring book
For more low-content book ideas, check out our 14 Low-content Book Ideas for KDP blog article.
On this occasion we'll talk more about how to create a Coloring Book with ready-made designs, since not everyone is a drawing master, and the content for coloring books are, well, drawings and illustrations to colorize.
Creating a coloring book is really easy if you have access to ready-made designs without filling, which mostly come in the form of transparent PNGs.
While there are lots of transparent PNGs available online, not all of them are licensed to be used for commercial and Merch use, and in the case of coloring books, it's very important that the style of the drawings is cohesive all throughout the book.
To bridge this problem, Vexels created ready-made sets of designs for coloring book interiors, comprising tens of stroke no-fill designs in different styles, ready to be used on blank pages for coloring books of all sorts.
How to create a Coloring Book for KDP using ready-made PNG designs step by step
There are a few ways to make a low-content book with online tools, all of which lead to the same end result.
To make a coloring book you will need:
An idea: what is your book going to be about?

A book interior template (

download KDP template from Amazon here

)

A Google Drive account, or a software equivalent to Google Docs (to make your book interiors)

A PSD-editing software like Adobe Photoshop or Photopea (to make your book cover)
What will your Coloring Book designs be about? 
Coloring books are for all ages and interests, so it's up to you to decide on the topic your book is going to be about. 
It's important to think about them as activity books, and to consider the many uses they have: they can be hours of entertainment for kids and toddlers, as well as therapeutic activities for adults. Stressed people can find peace while coloring as a mindful activity, and artists and doodlers can also find inspiration and joy in giving life to blank objects.
Let's shuffle a few examples of coloring books:
Coloring book for relaxation and de-stress

Coloring book for people with ADHD

Coloring activity book for kids

Alphabet coloring book for kids

Therapy art book

Animal Coloring book

Flower & Plants Coloring book

Foodie Coloring book

Landscape Coloring Book
Another great source of inspiration for coloring book content is Vexels' collection of ready-made design sets. Sometimes it's easier to start with the content and work your way back to an idea that's relevant to buyers.
Check Vexels Coloring Book Interior Designs Here
Boost your self-publishing business with KDP designs that sell
How to create your coloring book interior
Choose & Download the interior template of the right size

Add it to Google Drive

Make a blank copy (where you'll add coloring book designs)

Choose & Download coloring book designs

Open the blank template

Add a few introductory page

Add coloring book designs per each page
For best results, Amazon recommends using a formatted PDF file, but you can also upload a DOC (.doc), DOCX (.docx), HTML (.html), or RTF (.rtf) file.
In the file we linked you earlier to download, you'll find all manuscript templates for the available sizes KDP has to offer. Popular sizes are 6″ x 9″ (15.24 x 22.86 cm) and 8.5″ x 11″ (21.59 x 27.94 cm).
For the sake of this tutorial, we will use
Google Docs
to create the interior, but there are many people who also use
Google Slides
to the same effect.
Once you've selected your preferred size, we will upload the manuscript of the chosen size to our Drive account. For this tutorial, we will use the 8.5″ x 11″ (21.59 x 27.94 cm) template.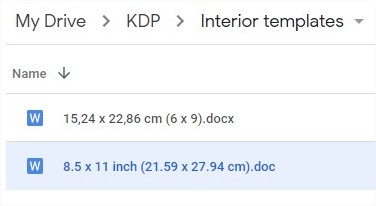 Whenever you want to create a new book, come to this folder and make a copy of the template of the size you want your book to be.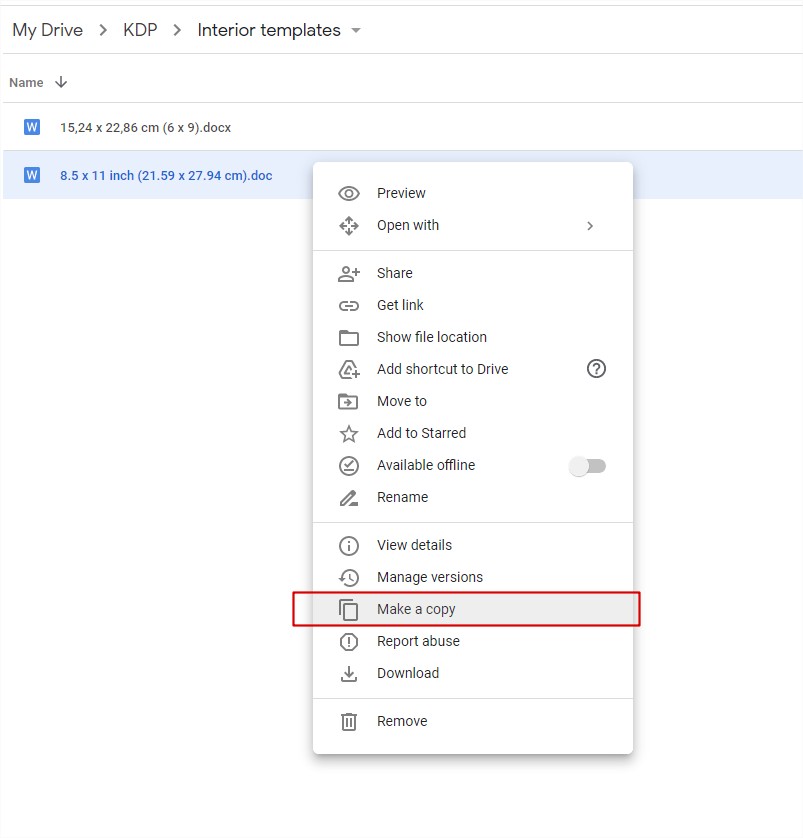 Open the copy and rename it to something related to your content. In our case, we'll use this lovely
Flowers KDP coloring book design set
.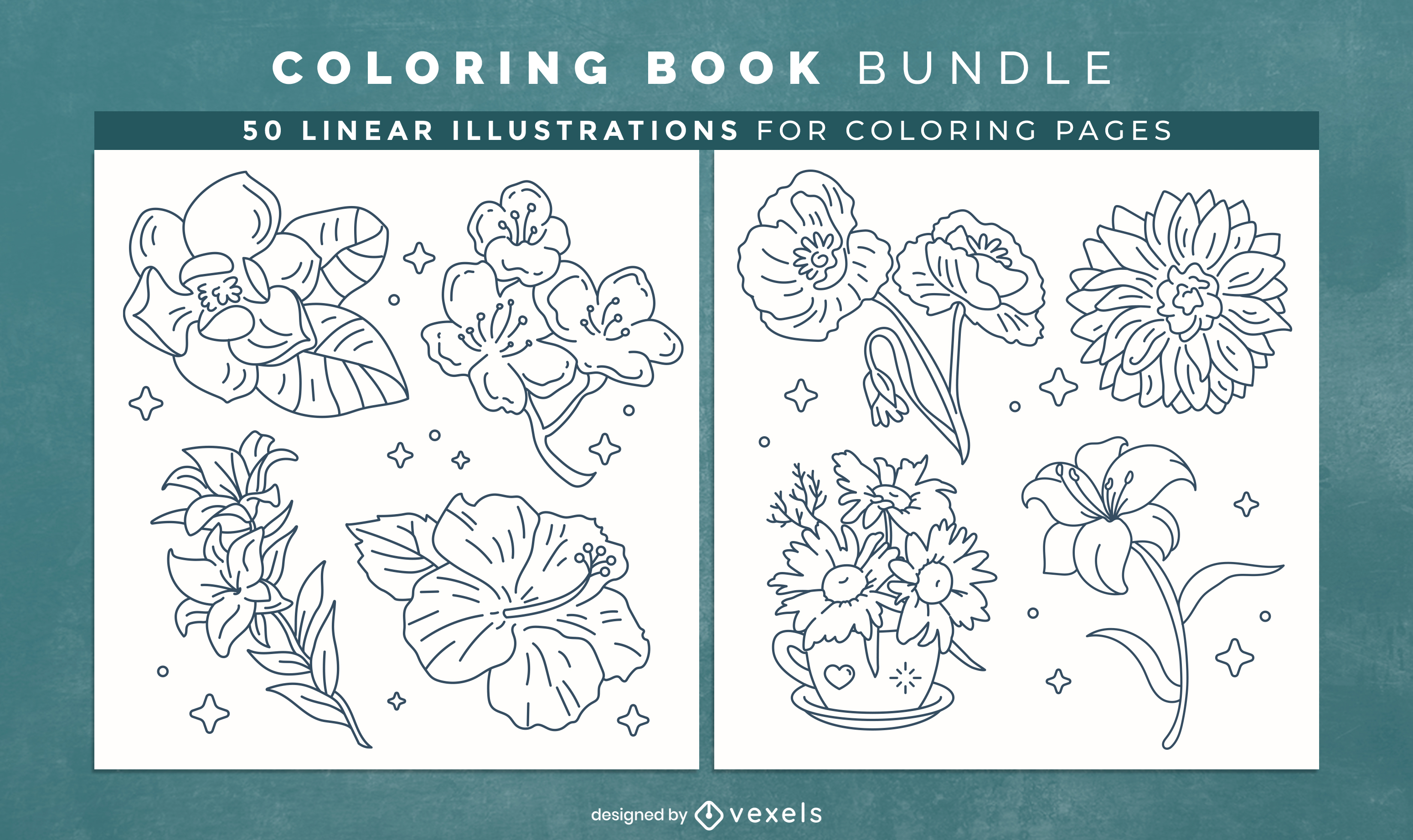 To start filling up your coloring book interior pages, we recommend you have a few pages at first as an introduction. For example, you can add a page to enter the owner's name, and a nice welcome message as well. 
You could also go with the most simple option which is not having any other content besides the coloring designs. 
It's good to remember that the first page of your interior document will be the first page the reader/owner sees, so make sure you use that one first and move on with the rest. In other words: odd pages will be on your right, even pages on your left.
For this book sample, we'll have:
Page 1: Welcome title

Page 2: blank page

Page 3: "This book belongs to"

Page 4: blank page

Page 5: First design
And from here on, each page will have one design to colorize.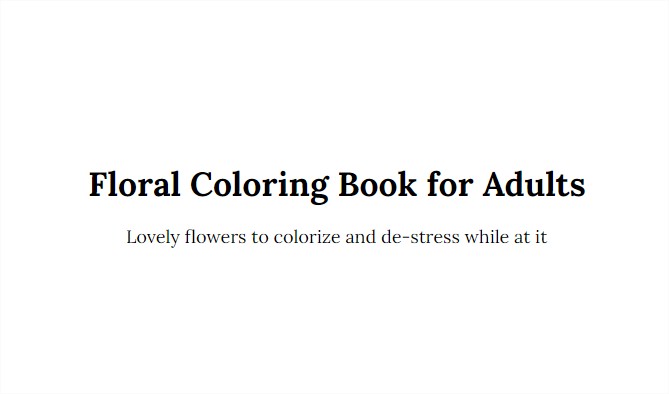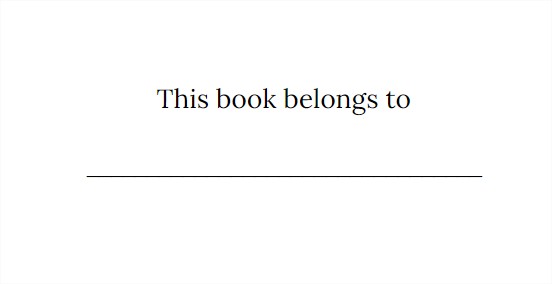 Adding ready-made designs to the book interior
Download coloring book design set

Add one design per page

Make sure images have "Warp Text" for best fit
Download the Flowers design set file and extract its contents to your folder of choice.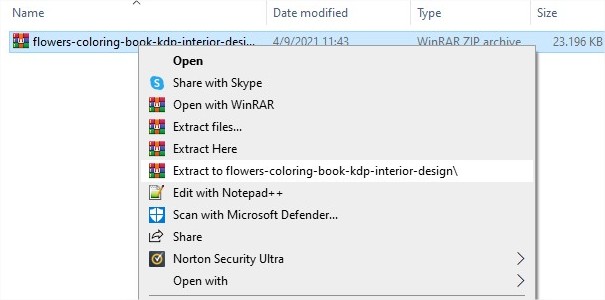 Among the contents, you'll find a folder named PNG containing all the isolated flower design PNGs. Head over there, and from here we will start feeding our manuscript template, one design per page.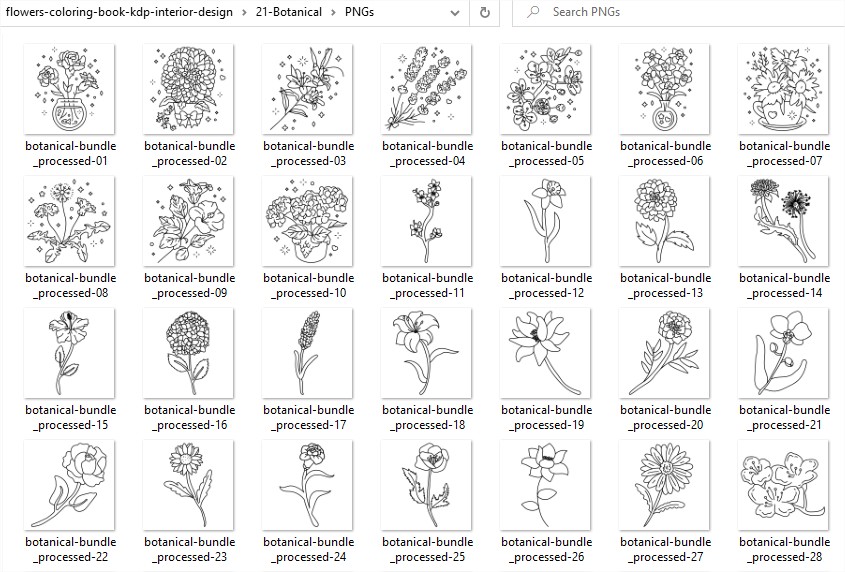 To add the designs, go to the page you'll place your design, and drag and drop the design from the folder onto the page.
Once the image is placed, you'll need to adjust it to best fit the page. 
To do this, click on the image and select the Wrap text option. This will unlock the image's range of motion and will help you resize it and properly center it on the page.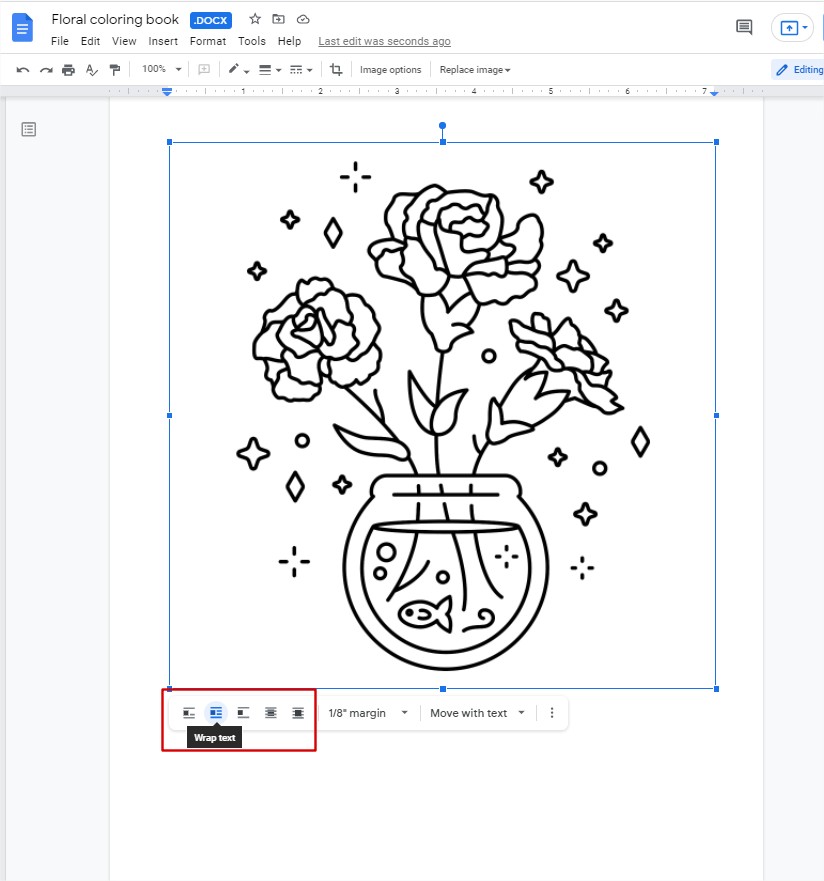 Make sure the image isn't near the edges of the page, this will make it difficult for the user to colorize properly. Use the guidelines to center the design properly.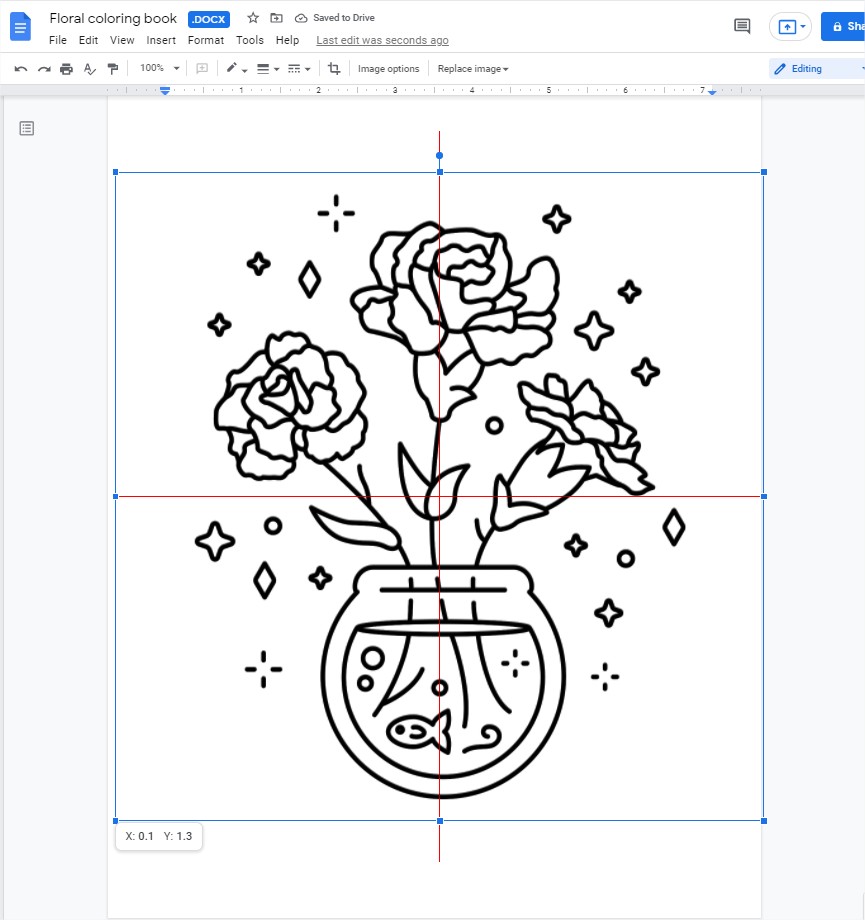 Repeat this process until you've used all the images.
Don't worry, once you get the hang of it, you'll do it in no time!
In this case, we are using all the 50 flower transparent PNGs. 
At this point, our book is finished, and it's
55 pages long
.
How to make your coloring book cover design
Generate book cover template on Amazon

Download ready-made book cover design

Open blank book cover template

Insert ready-made book cover design on the blank template

Adjust as necessary 

Export as PDF
While it makes sense to have a book cover featuring the design style that's prevalent in your book interior, feel free to use different yet related styles for your book cover.
For best results, we recommend formatting your cover with Amazon's template generator, where you'll input the number of pages your book has. 
You can find the KDP book cover template generator
here
.
Our sample book has 55 pages, so we'll input that amount, and hit 'Download cover template'. After that, extract the file to your local folder.
For the design of this book, we will use a ready-made cover we picked up from Vexels' book cover collection.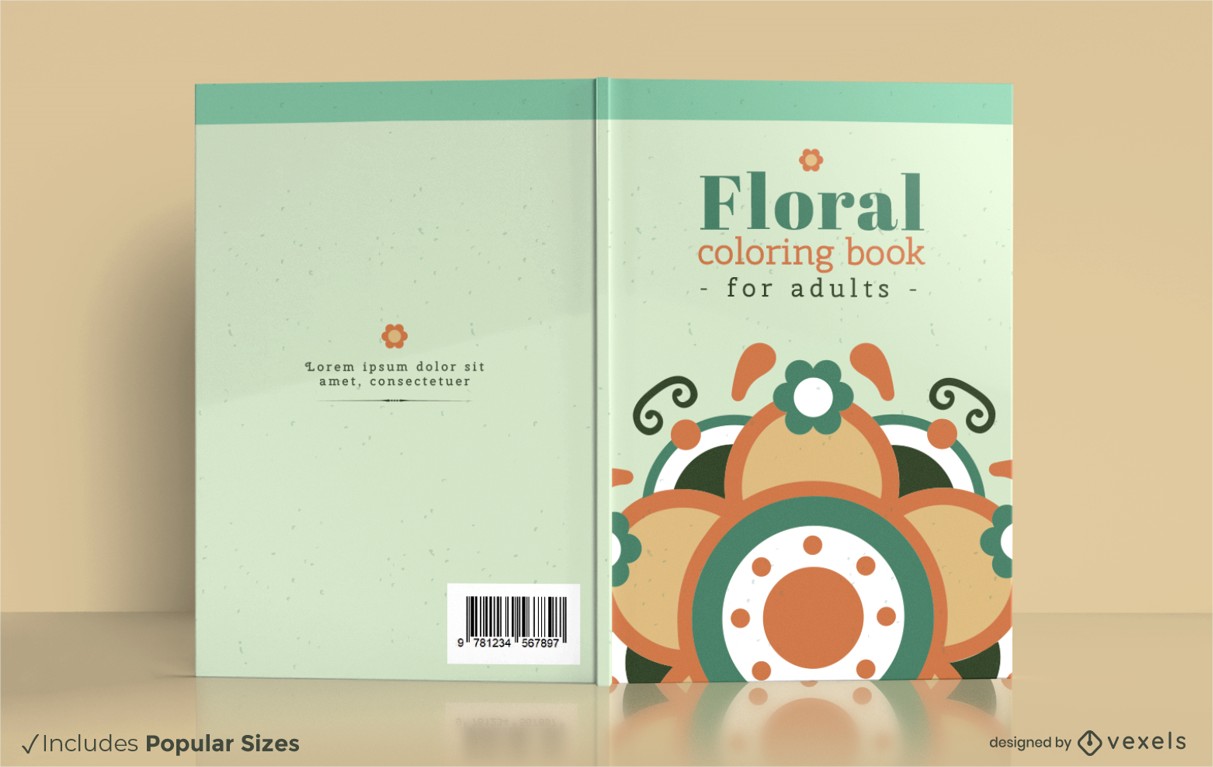 Download Floral coloring book cover design here
Open the Book Cover template you just downloaded on Photoshop, and create a New Layer.
Drag and drop the Floral book cover you've just downloaded that's sized 8,5×11, and resize it to best fit the original file.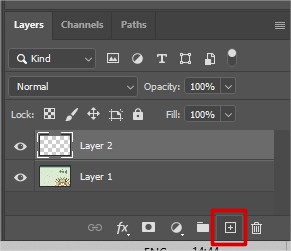 [As of 2021, Vexels ready-made book covers come in 4 popular sizes, for 100-page books. That's why this time we are resizing the design to best fit your output file.]
Using the Rectangular Marquee tool, make a rectangle that covers the back cover text, and slide it upwards.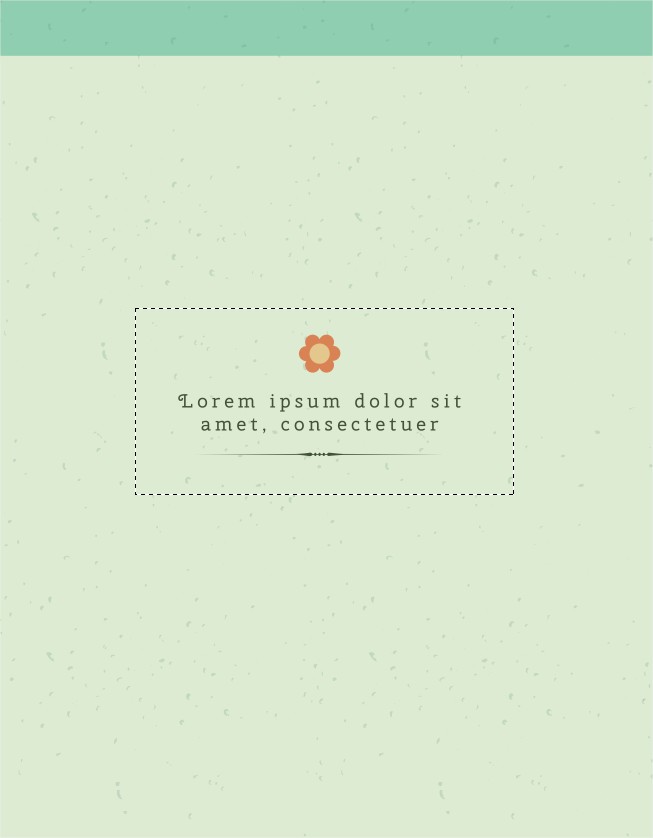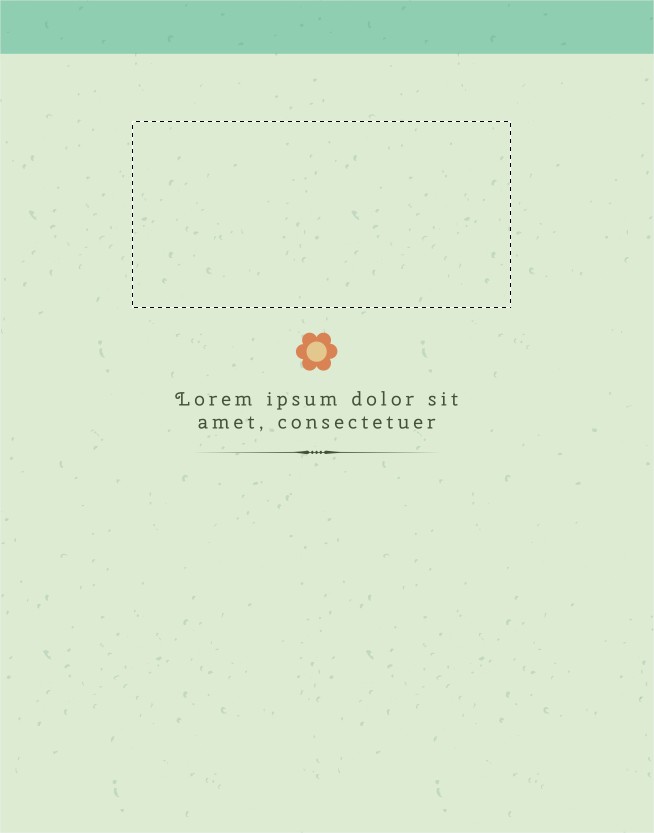 Right-click on it, and select Layer via Copy.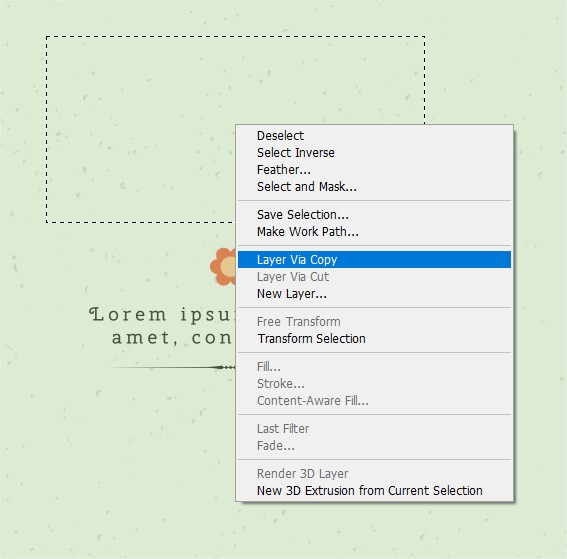 Then, with the Move tool, drag the layer you just created to cover the text. And there you have it!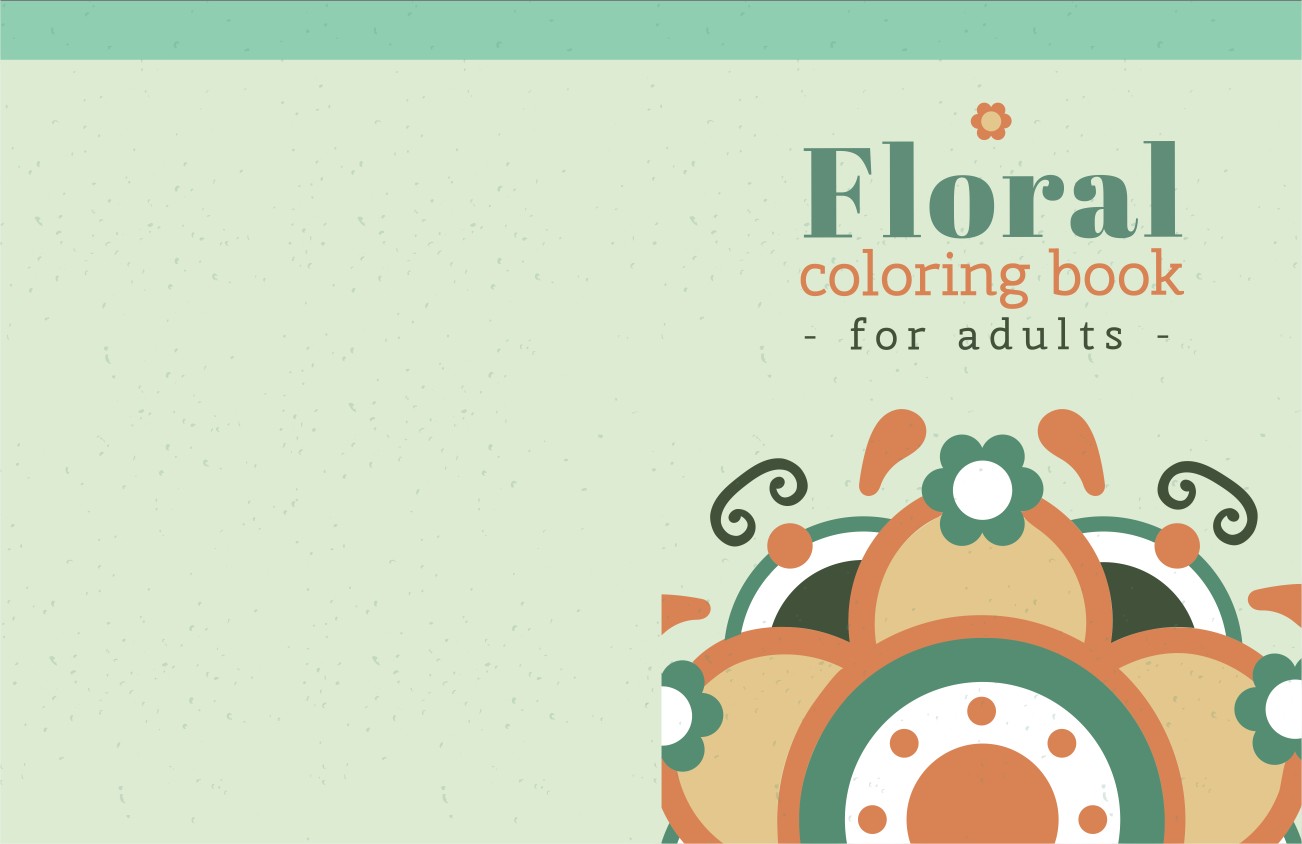 To export your book cover, go to File > Save As… and select PDF as your file type.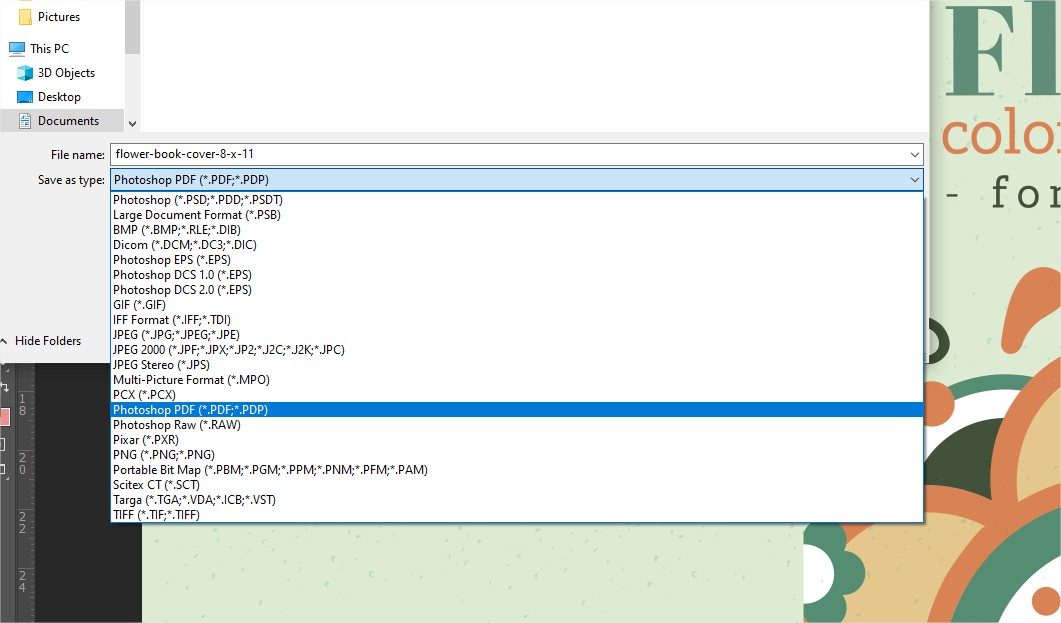 Now, your coloring book interior and your book cover are ready!
Repeat and tweak these steps as much as your business and interests need.
The power to make your book business thrive is all up to you. 
At Vexels you can find all sorts of designs for your coloring book interiors and coloring book covers.
Check our growing
Coloring book interior set collection here
Find ready-made
book cover designs here
If you can't find what you need, or if you have a cool idea, let us know and we'll make it for you! Our team of talented in-house designers is eager to make your
design requests
come to life and design the book you need.
If you want to know more about how to upload your coloring books to KDP, stay tuned for our upcoming blog post about it!