Self-publishing makes it easy for authors to publish their books and writings, and it's also a great way for Sellers to diversify their Merch portfolios.
Ever since Amazon's KDP program started, more and more sellers have either partially or fully transitioned into self-publishing, and while there are lots of ways to go about it, the most common way for Merchers to sell their books is by creating low-content books.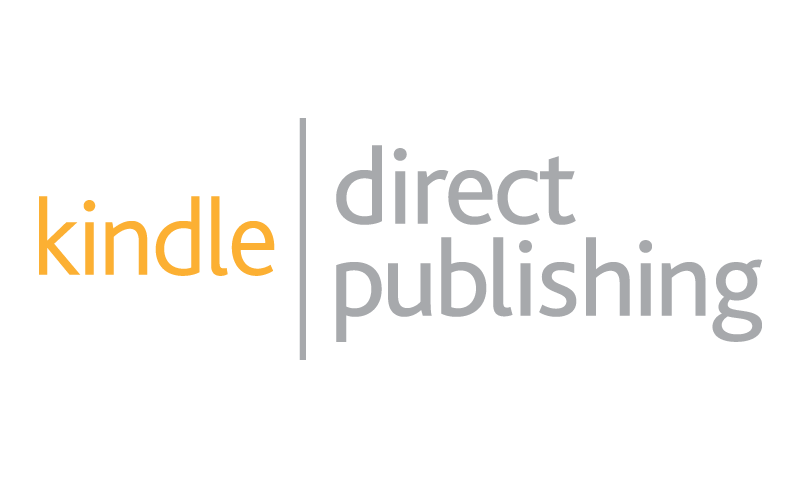 What is KDP?
"KDP" stands for "Kindle Direct Publishing", and it's Amazon's self-publishing platform, where you can create either ebook for Kindle or paperback books. In this article, we care about the latter.
This means that you can upload your book to Amazon for free, sell it on their marketplace, and collect royalty from its sales. Isn't it great?
What are KDP low-content books?
Low-content books are those that (you guessed it) have very little content inside, and sometimes there isn't any content at all!
Have you ever used one of these?
Notebook

Journal

Diary

Coloring Book

Game book

Sketchbook
If you have, then you've used a low-content book!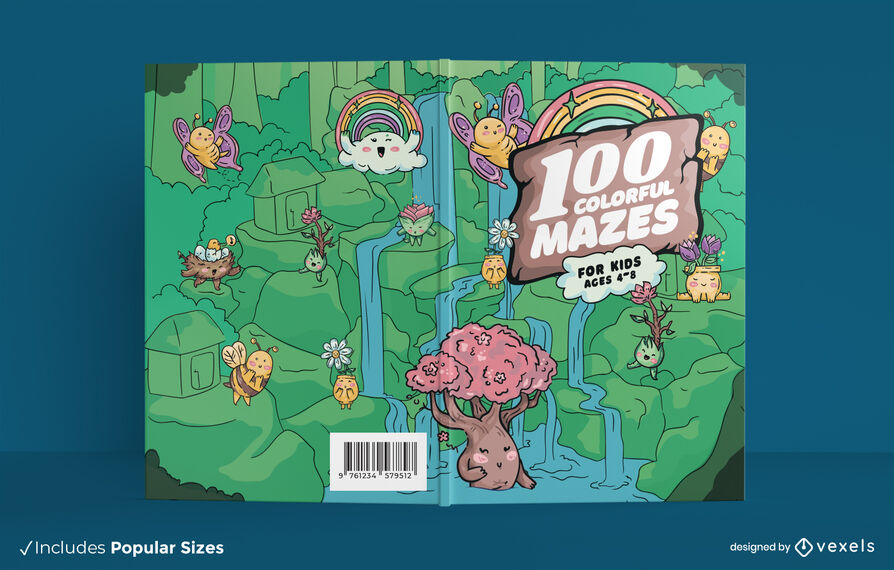 How can I create a low-content book?
Creating a low-content book is easy, although it takes some work at first if you don't have the right templates or the right ideas.
Fortunately for you, here are 14 ideas to start creating your own low-content books:
Lined Notebooks.

These are your classic lined notebooks used for writing and note-taking. Creating a template for these products is really easy, and you can replicate this for any kind of notebook you want. Another popular variation is grid notebook pages, where each page is a grid made out of tiny squares.

Journals. Journals act as confidants and as therapy, but more on the daily tracking side of things, and they come in many different sizes and forms; some are lined, some are grid style, and there are even blank journals that allow for writing as much as for drawing. Whenever you create these, think about making them a gift for whoever receives them.
Diaries. 

Much like Journals, Diaries are also a therapeutic aid to relieve thoughts, feelings, or just to keep track of what goes down in life and reflect on it. Some publishers use a variety of quotes to further appeal to buyers, and we wholeheartedly agree.

Coloring Book. One of the most popular low-content books comes in the form of coloring books, both for kids as well as for adults. For kids, cartoon animals and characters are the way to go, while adult coloring books prefer a more mature style of drawing. Examples of graphics for Adult coloring books are mandala designs, plants, flowers, and abstract elements.
Logbooks. 

Logbooks are used to keep a record of important events and they're usually filled daily. They are mostly used for professional purposes, but it's common to see fitness logbooks as well, among other types.

Fitness journal.

These make for awesome gifts at any time of the year. Motivation books are always a great idea.

Food tracker. 

You can go deep into different niches based on different kinds of food or nutrition needs.

Weight loss goal tracker. 

There are many variations to weight loss trackers, some depending on objectives and others depending on graphics, for example.

Bullet journal. 

Bullet journals are very flexible, as they can pretty much take any shape or form. Look for templates on platforms like Pinterest.

Calendars. 

Also seen as Agendas, calendar books come in great as a way to organize your days or activities.

Sketchbooks. 

Perfect for artist souls who only need a blank canvas. Sketchbooks are among the easiest to make, as they usually don't require any content at all.

Blank notepads. 

Like sketchbooks, blank notepads are also sought-after items for people who don't like following guidelines.

Activity books. 

There are too many to number, but here are a few ideas:

Maze puzzle books

Funny quotes book

Brain activities

Calligraphy books

Crosswords

Sudoku

Planners.

A very effective way to get stuff done, planners come in various formats and include many different options like blank spaces, to-do lists, ruled sheets and more. 
Boost your self-publishing business with KDP designs that sell
How do I make KDP book covers?
Sometimes people do judge a book by its cover, so in order to get good quality book covers, you can find hundreds of print-ready book cover designs uploaded daily in the Vexels library, as well as thousands of other graphic resources like patterns and backgrounds to create your own covers if you wish so.
How can I design my books for KDP?
Besides the cover, you got the interiors to take care of. For the low-content book interiors, there's a big variety of resources and kdp templates to use: for coloring book graphics, you can check Stroke Style designs that are meant to be colorized. In the case of low-content books like notebooks and journals, there are multiple sources where to get ready-made kdp templates, or you can create them yourself!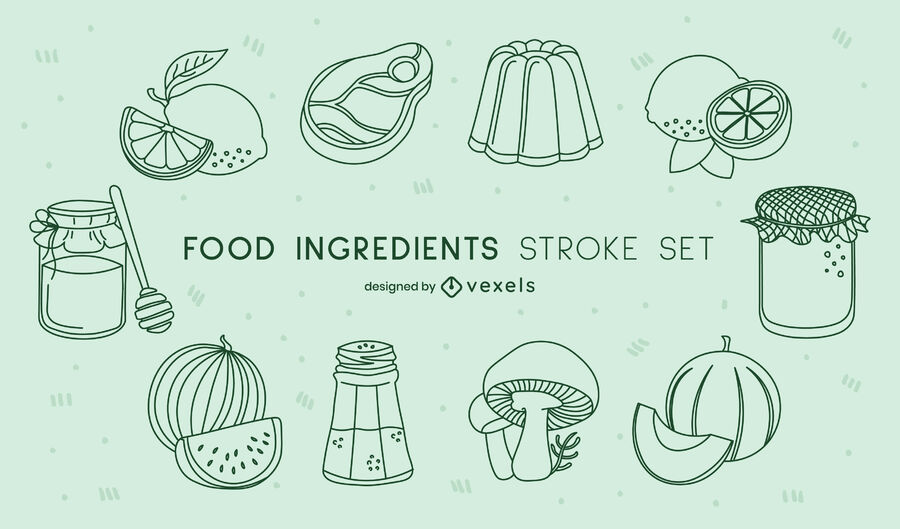 Book Maker – coming soon
In the coming months, Vexels will be producing its own Book Maker, with the idea of greatly improving the Book-creation process, providing high-quality books with the least amount of effort.