If you are a new merch seller or an experienced one, this article is for you. It's probable that you already read some articles about how to start in the merch business with a lot of useful tips and tricks, but what happens next?
We are sure that you know how to choose your niches, investigate the trends, and start your shop on some Print On Demand platforms.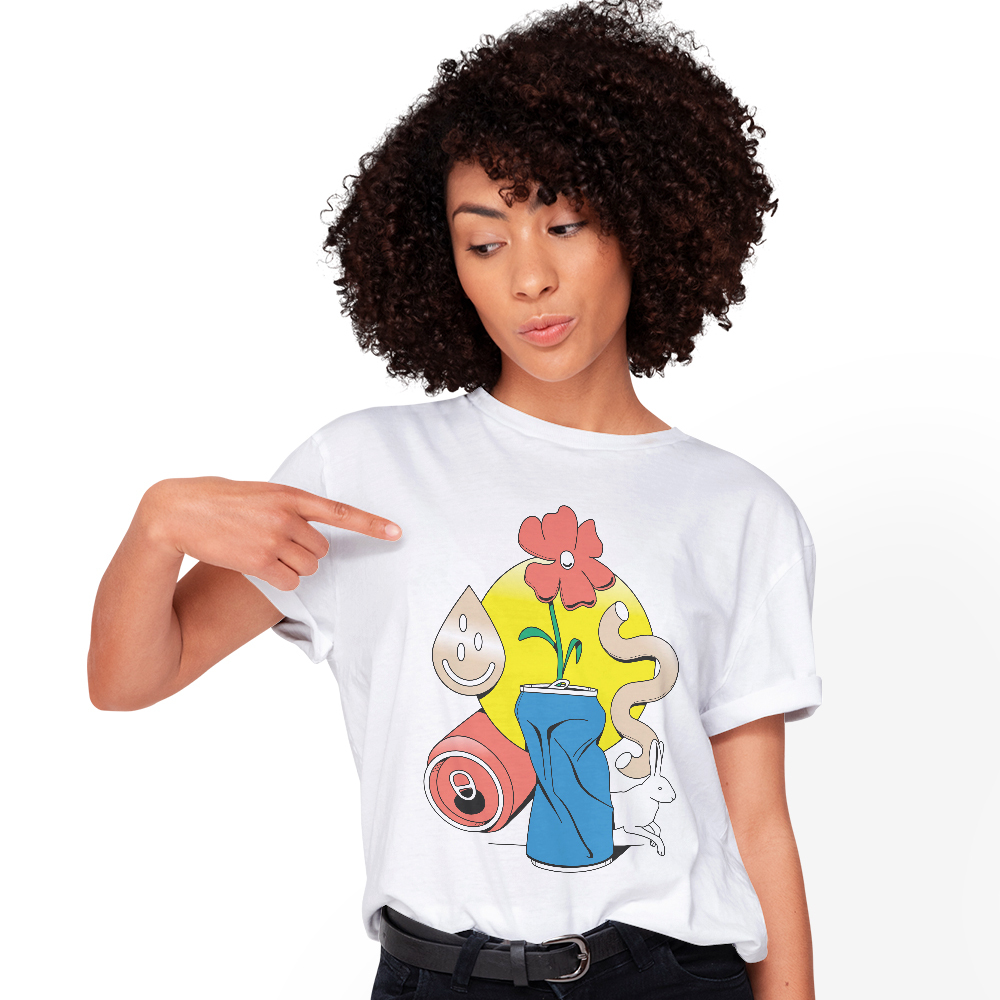 Now, you need to fill them with cool designs. Let's talk about how to buy T-shirt designs.
This article will be centered on T-shirt designs since they are the flagship products in the merch business, but graphics easily can be applied to other products like hoodies, facemasks, tote bags, or whatever you want.
Let's go for it!
The first option is to create your own designs. Of course, you will need to have design skills and control some design software. 
Every platform has its own specs, so be sure to produce your designs accordingly. Usually, designs are PNG files with transparent backgrounds, 300 DPI, and no more than 25 MB in size, but always check before starting designing and you'll save a lot of time.
But, if your design skills are not good enough or don't have time to do all the designs you need, then you will need to buy them somewhere else.
These are your options in this case:
Contract a Freelancer designer
You can hire a designer to create some designs for you. There are some platforms to contact them on if you don't know how to reach one. Some examples are Fiverr, Upwork or Workana. 
Be careful with the brief of the work you want and with getting the licenses of the designs. 
The licenses are the document that assures you can use the designs for commercial proposals. With the license, the designer recognizes you as a buyer and allows you to use the design to use it on your products. Without the license, copyright issues can arise, and the platforms can ask you for it in case there is any problem.
There are multiple design platforms available to buy T-shirt designs from, but not all of them have Merch licenses to use the designs on products, or even for print-on-demand stores.
Design platforms like Vexels do have Licenses that allow graphics to be used on print-on-demand platforms and other Merch businesses.
Within design products for Merch, there are a few options you can choose from.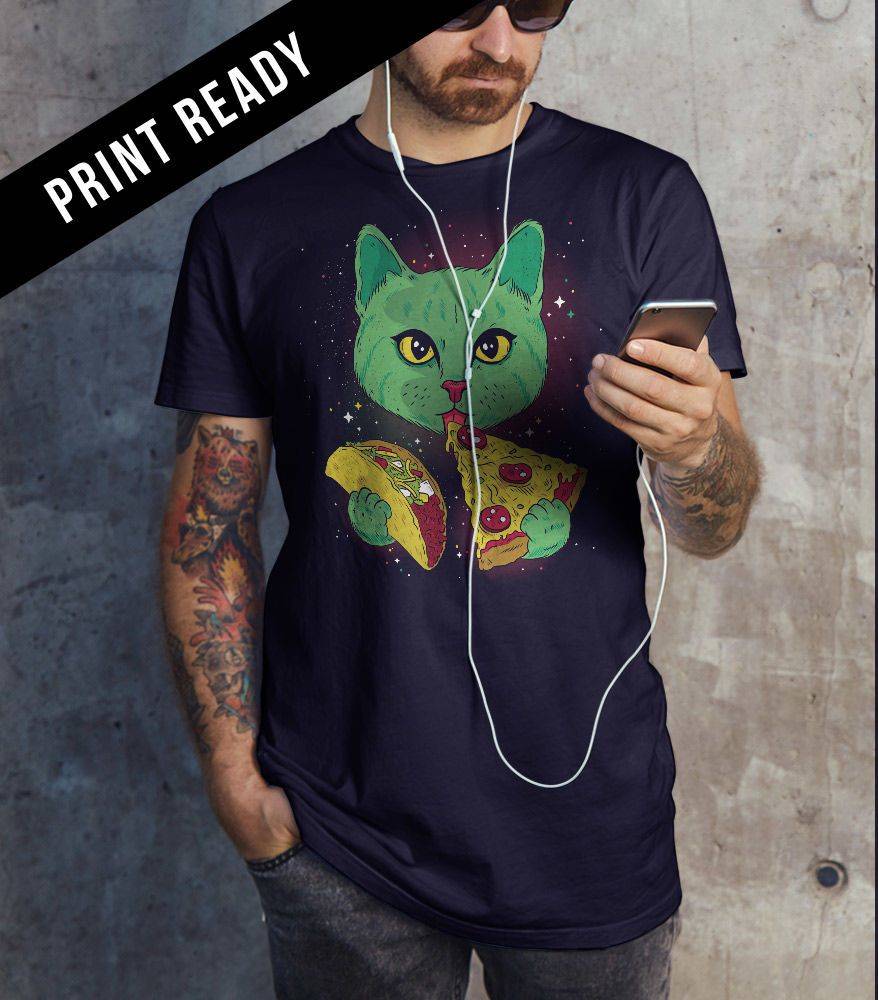 One option is acquiring designs that are ready to be printed and can be used as-is.
Graphic libraries have thousands of designs print-ready in all styles and for all the niches you need. With every download, you get the original vector file to modify, and a transparent background PNG file that is ready to be used on almost every platform.
Although they can be used as they come, we strongly recommend adjusting the designs to your style and niche. When you customize a design the result is more unique and has more possibilities of being more relevant to your buyers.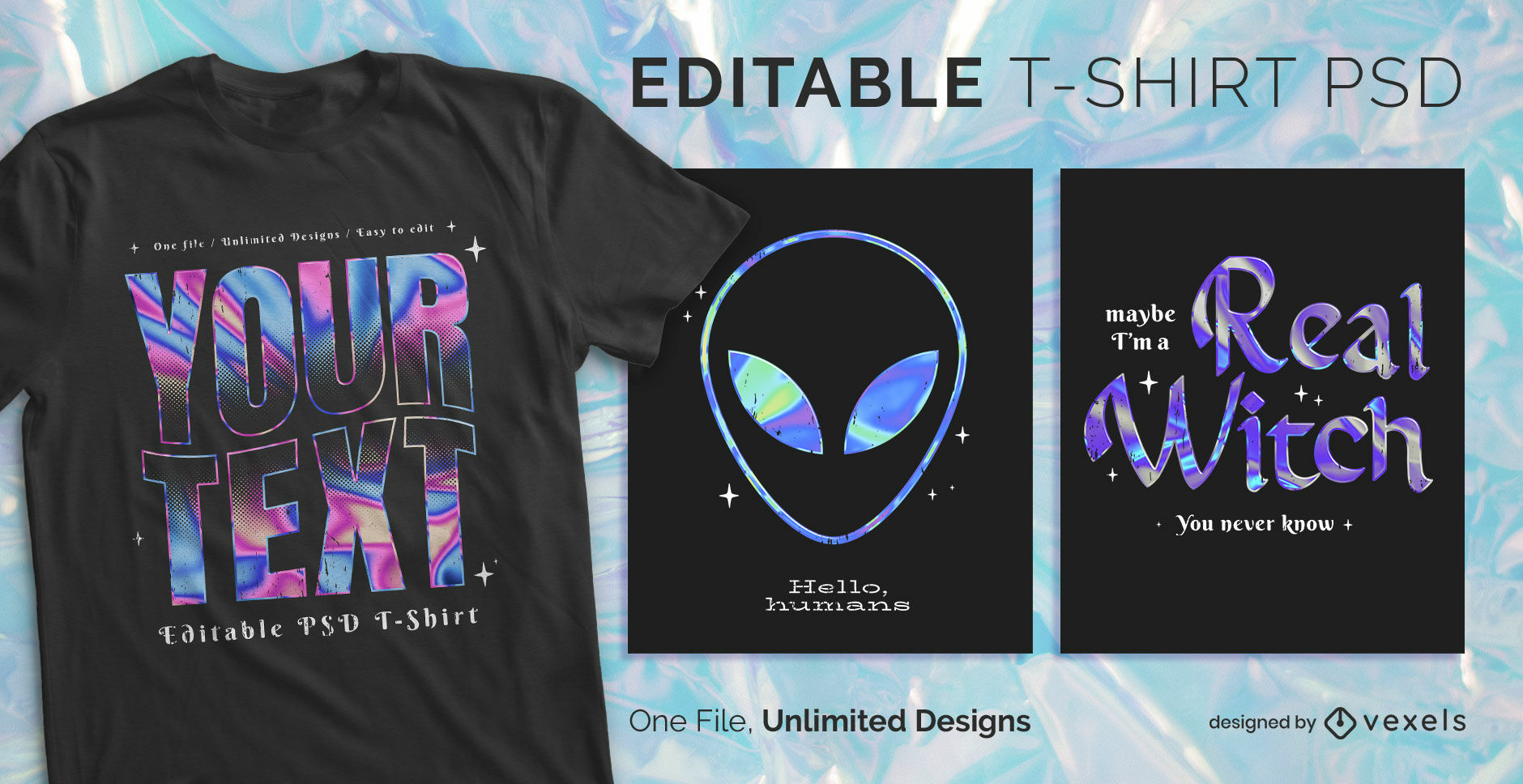 Another option if you want even more customization is to download T-shirt designs templates. These are pre-made designs with editable elements that you can change as you please.
You will need Photoshop or an online Photoshop variant to open them, where you can edit layers to get different effects and looks. The possibilities with just one of these files are huge and with only a little design effort you can get a lot of designs for your shops.
We've seen a few ways you could get your hands on some designs, and since the Merch business can get uncertain at times, we believe it's always best to go for the safest solution out there to buy T-shirt designs.
Vexels has Merch subscription plans created especially for Merch and Print-on-demand sellers, to help them sell more, and as safely as possible.
These subscriptions give access to print-ready designs, as well as T-shirt and Merch templates, transparent PNGs to customize products, and online tools like the T-shirt Maker and the Mockup Generator.
Have you been struggling with Design when it comes to Merch or print-on-demand? 
Let us know!